Today's customers expect your brand to provide a 1:1 experience that's relevant to their individual needs and preferences. They also expect to have that 1:1 experience consistently across any and all channels, wherever they prefer, and at whichever time is most convenient for them.
From the customer's perspective, this expectation for cross-channel personalization isn't a negotiation — if your brand can't deliver on it, the customer will find a brand that can.
Because cross-channel personalization is table stakes to win your customer's business, you can't afford to fall short. If you're partnered with the wrong marketing cloud, one that can't help you execute true omnichannel marketing consistently across all your channels, you could lose customers, fall short of revenue goals, and have to answer to a not-so-happy C-suite.
Let's look at why some marketing clouds struggle with cross-channel personalization, as well as the tell-tale signs that perhaps it's time to break up with your marketing cloud (and find a trusted partner who can actually help you reach your customer engagement goals).
Why Some Marketing Clouds Struggle with Cross-Channel Personalization
We've heard the stories.
You meet for a demo with a marketing cloud sales rep. They promise you the moon when it comes to customer engagement, yet when it comes time to put it into practice… you fall short.
Turns out, connecting and integrating your data wasn't as easy as they proclaimed. They say it requires tons of additional technical support and additional resources, which you're footing the bill on. You find out too late that true cross-channel personalization is quite difficult and clunky with your new marketing cloud — requiring a number of systems, countless hours, and costly service engagements. 
Don't put yourself in that situation. Or if you are in that situation, get out while you can. The truth is, cross-channel personalization should be — and can be — seamless and easy, even for non-technical marketers. Just make sure you have the right partner to help you with it.
It's not you, it's them
Are you struggling to achieve your customer engagement goals with your new marketing cloud? Or, have you finally achieved those goals, but only after considerable time, resources, late nights, and technical headaches? If the answer is yes, maybe that marketing cloud isn't the right partner for your brand.
It's not your fault. Marketing teams can sometimes end up with the wrong partner, because it's not always obvious at first where the problem in the relationship lies. But if you're savvy enough to see the signs, you'll know it's time to move on.
Signs you're in a toxic relationship with your marketing cloud
If scaling cross-channel personalization is still a struggle and you're trying to decide whether or not you should break up with your marketing cloud, look out for these critical warning signs.
🚩 Your marketing cloud makes connecting your data difficult and overly complex
🚩 You can't integrate your data without a tremendous amount of IT support
🚩 Your marketing cloud makes true personalization near impossible for non-technical marketers
🚩 You can only accelerate an omnichannel marketing approach by spending tons of extra money and resources
If any of these red flags sound like your day-to-day reality with your current marketing cloud, it's time to move on to a partner more suited to help you with cross-channel personalization.
If the grass looks greener on the other side… it is
One problem marketing teams run into is that, although they eventually recognize that their partner makes cross-channel personalization difficult, they're afraid to cut their losses and move on, fearing the unknown. They assume that perhaps cross-channel personalization is difficult with any vendor, and even though other platforms appear to be better at delivering highly relevant 1:1 experiences consistently across all channels, it sounds too good to be true.
Sometimes, the grass really is greener on the other side.
If you suspect there's a platform out there better suited to help you accelerate your omnichannel marketing results, there is. We know this because we've heard first hand from clients how their omnichannel customer engagement improved once they made the switch to using the Emarsys platform.
Here's what our clients said about partnering with Emarsys:
"Emarsys allows us to create an omnichannel marketing strategy that is personalized to our customers. Our analytics, automation, and transactional emails all being housed in one platform allow for us to align across sales channels."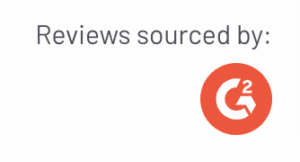 — Emarsys Customer (Read the full review at G2.com)
"My advice would be to keep in mind that this is a COMPLETE solution that helps you across all marketing channels. You have a lot of ways to get insights into your customer's journey, aggregate this data and have API access to it."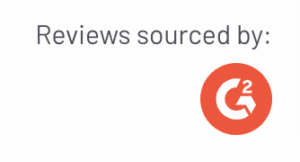 — Emarsys Customer (Read the full review at G2.com)
"Emarsys is strong across all channels. Other platforms may be email-first and the other channels feel like watered-down add-ons. Every channel is strong and easy to use."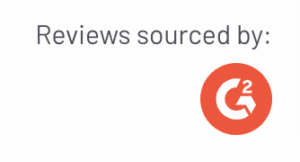 — Emarsys Customer (Read the full review at G2.com)
"It's super easy to use and you don't need to know how to code. The help guides, the service center, and the CSM's are super helpful. I've used a few ESPs and the support you get with Emarsys far outweighs some of the bigger names out there."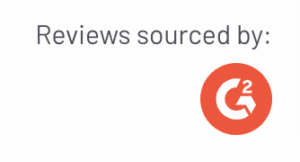 — Emarsys Customer (Read the full review at G2.com)
How Emarsys Delivers on Cross-Channel Personalization
When you work with a partner like Emarsys, you can skip the struggle and hassle that you find dealing with other cloud solutions. Our omnichannel customer engagement platform is purpose-built to empower marketers to quickly and easily build, launch, and scale personalized cross-channel campaigns that drive business outcomes. Here's how:
Easily connect your data and channels
Emarsys allows you to easily and seamlessly connect all your data and channels, allowing you to unlock real-time cross-channel personalization and fully connect the entire customer experience.
How is the Emarsys Omnichannel Customer Engagement Platform different?
Omnichannel personalization is made easy and scalable through the power of AI, fueled by data like known subscriber information, product catalog, real-time site behavior and offline channels like your store data.
Our platform's channel-agnostic service ensures omnichannel personalization capabilities are available across all channels for a unified user experience.
Content-based reporting in the platform allows you to measure the performance of individual content in a message and quickly act upon the information. With this data-driven approach, you can continuously optimize the right content for target segments and increase overall campaign performance.
Dynamic content blocks can be tailored for segments based on product or category affinities, easily enabling content diversification and true 1:1 personalized experiences — all without the need to bring in technical IT support.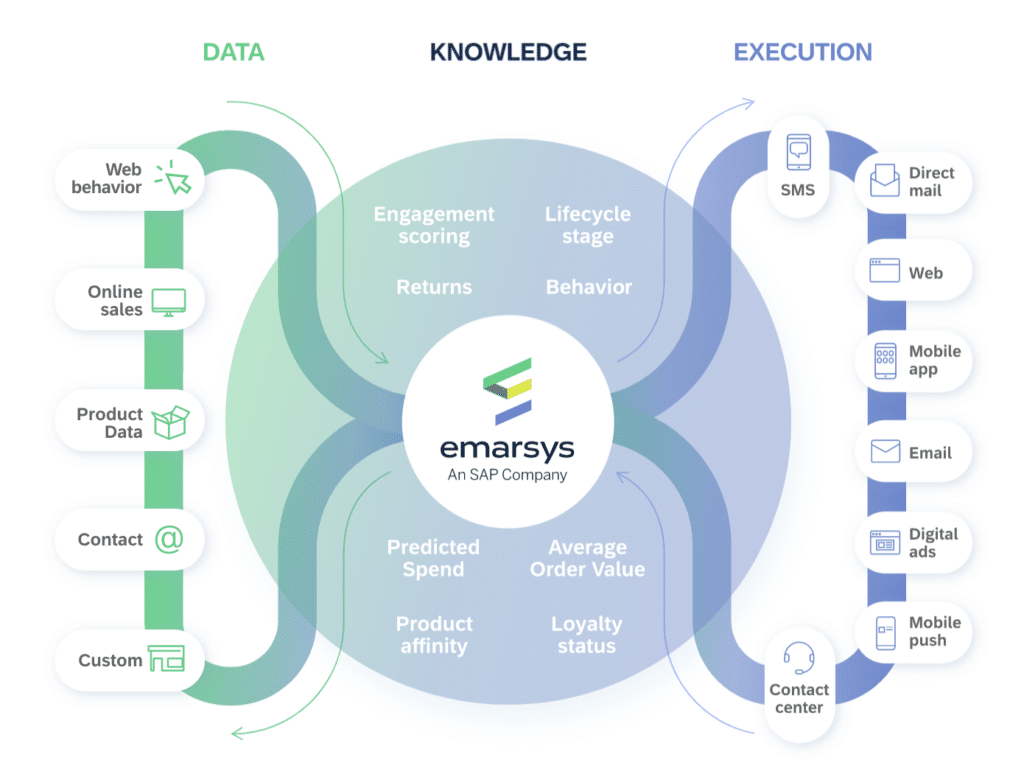 Single, unified platform
No more tech overload, and no more silos. With Emarsys, you connect revenue and campaign performance from one single platform, helping teams to accelerate business outcomes.
How is the Emarsys Omnichannel Customer Engagement Platform different?
With intelligence and analytics natively built in our single unified platform, you can easily make data-driven decisions that accelerate business outcomes.
Customer engagement is measured through revenue, store visits as well as the messages that could have influenced these conversions. Global revenue, sales reporting, online/offline reporting and loyalty customer profile are unified within a single platform.
You can quickly and accurately determine campaign success through event-based reporting that tracks conversions as well as when and how certain events are triggered.
Our customer lifecycle management helps you surface potential and optimal revenue opportunities for each stage of the buying cycle (leads, first time buyers, active, defecting, inactive). Emarsys then recommends the most effective tactics for you to capitalize on those opportunities and drive revenue at every point across your customer lifecycle.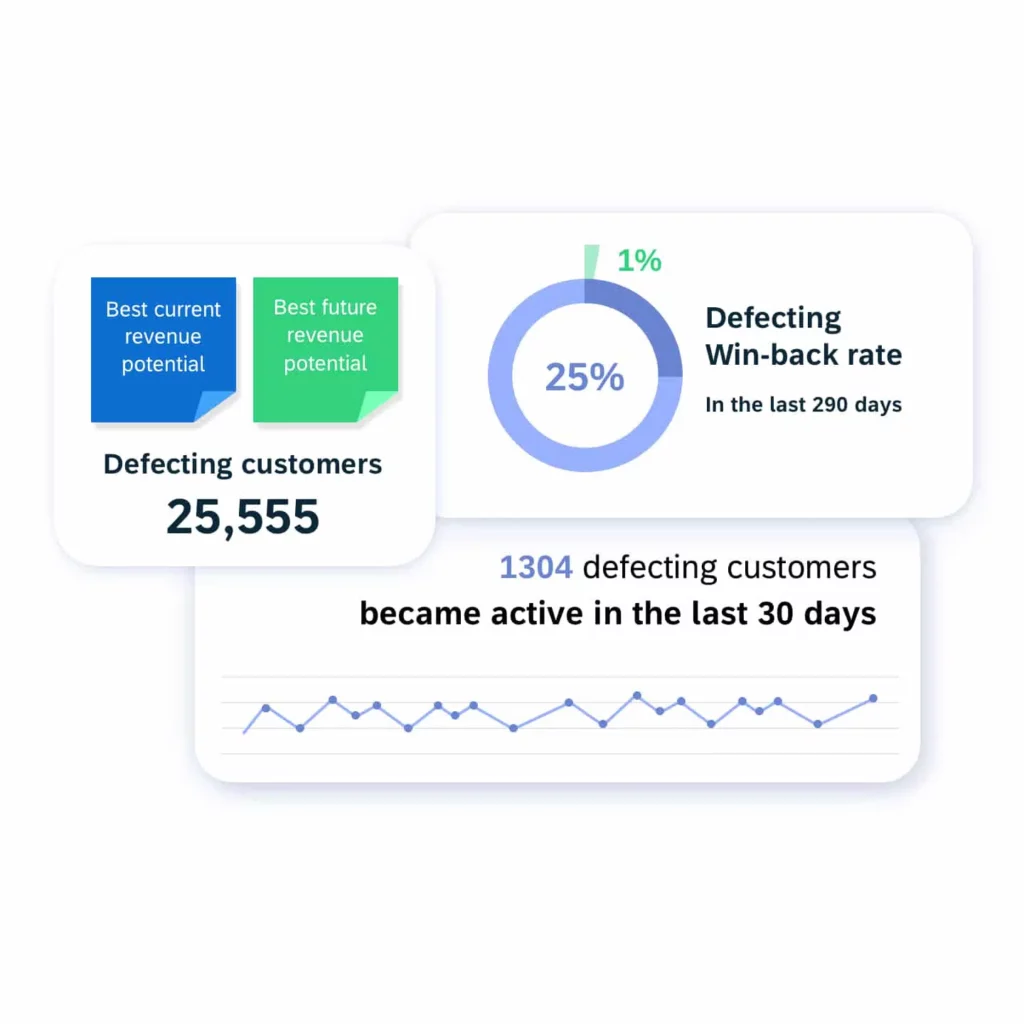 ---
Discover how City Beach partnered with Emarsys to scale 1:1 omnichannel personalization and optimize business results.
---
Agility and flexibility
Emarsys is designed to help you move at the pace of the market. Our platform received the highest score for campaign management in The Forrester Wave™: Email Marketing Service Providers, Q1 2022.

How is the Emarsys Omnichannel Customer Engagement Platform different?
You'll see quicker time to value with Emarsys because we offer natively integrated channels where marketers control the entire process. The 60+ pre-built templates, A/B testing, HTML or drag and drop content blocks built into the platform enable your marketing team to execute quickly and remain agile.
We offer a native asset library with content blocks to allow for updates across multiple campaigns in one click.
Need to make last minute changes or content updates quickly? We get it, it happens — When using our Visual Content Editor, changes made to the master template will be automatically applied to all content related to that campaign, saving you time and energy.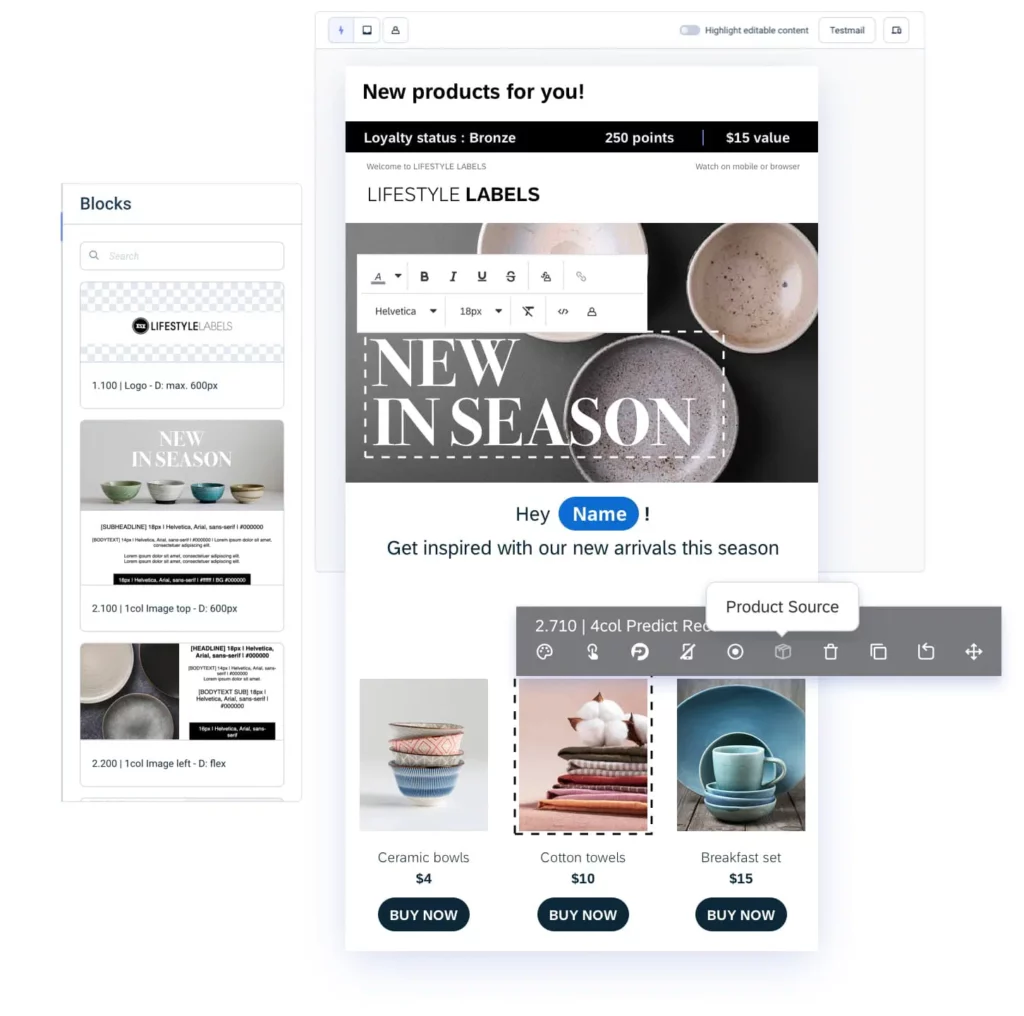 Don't compromise when it comes to delivering the omnichannel 1:1 experiences your customers demand. The right partner SHOULD make cross-channel personalization seamless and easy — even for a non-technical marketer. They SHOULD NOT make it difficult, overly expensive, and resource intensive.
Final Thoughts
Cross-channel personalization is essential for engaging today's discerning customers. Fortunately, with the right solution, it can be easy and seamless. Before you partner up with a giant marketing cloud who saddles you with complexity, doesn't understand the unique needs of your business, or requires long lead times to get you up and running, consider partnering with an omnichannel customer engagement platform that gives more power to marketers.
---
See how Emarsys can help you with your 1:1 omnichannel customer engagement goals
---
Handpicked Related Content: