Omnichannel Integrations
Enhance your Emarsys Customer Engagement Platform
Accelerate your business outcomes with world-class integrated solutions to unify data, personalize campaigns, and drive growth.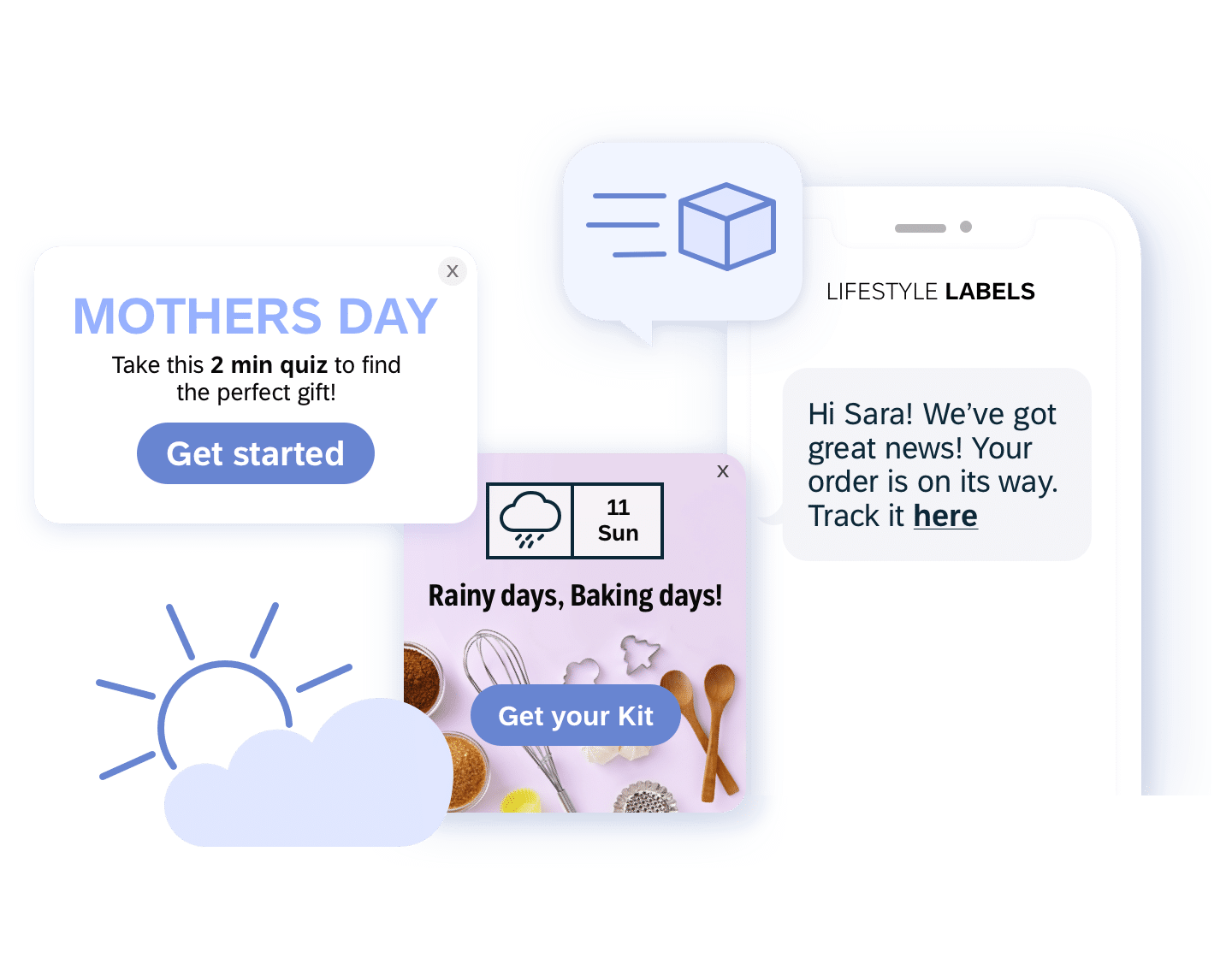 Need enhanced personalization across every touchpoint? We've got you covered.

Emarsys understands a marketing team's need to personalize every aspect of the customer experience — it's how you build loyal customers for life. From personalizing your commerce solution-of-choice to optimizing relevant open-time content, or delivering a tailored shipment experience, we'll help get you there.
Ecosystem Partners integrate into the systems you already use
Technology Partners bring strategic innovation to the Emarsys platform
Cloud Partners help run our technology in the cloud
Ecosystem Partners
Emarsys integrates with the following partners using simple yet sophisticated connectors that make it easy for you to drive personalization across every touchpoint in your customer journey.
Emarsys for SAP Commerce Cloud
Automatically synchronize customers, events, and products with Emarsys to unlock sophisticated automated tactics, smart contact segments, and real-time personalization.
Emarsys for Magento
Flexible and scalable, the Emarsys for Magento solution helps you grow your online business through increased personalization.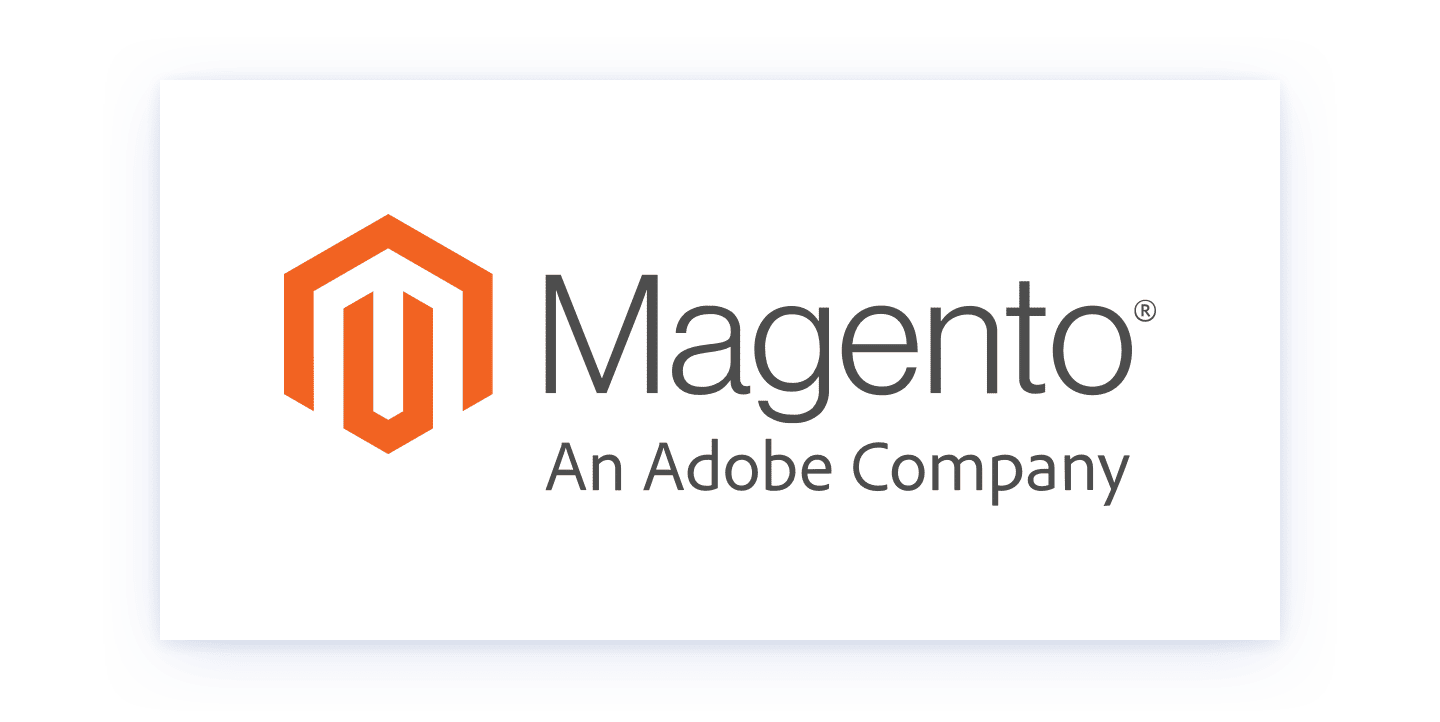 Emarsys for Shopify Plus
Emarsys for Shopify Plus allows you to synchronize your customer data to drive omnichannel experiences.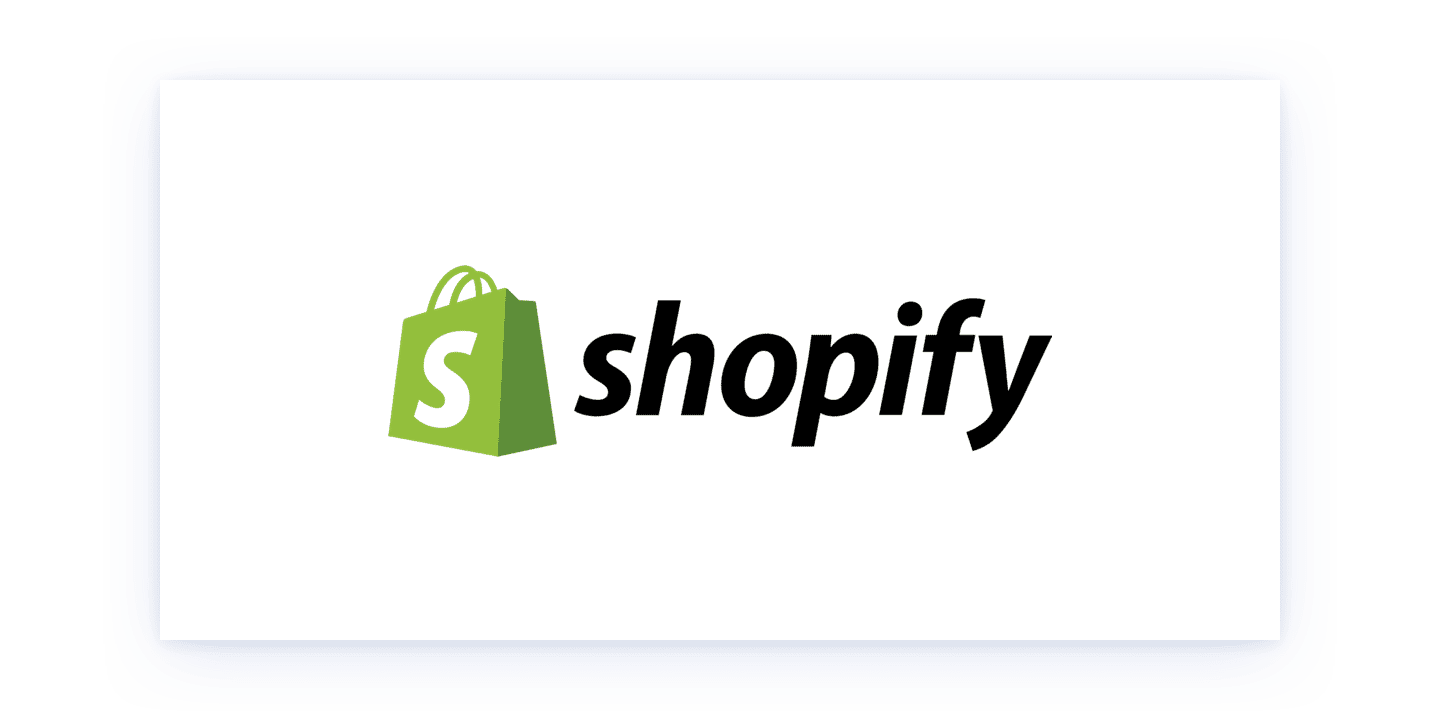 Emarsys for Salesforce Commerce Cloud
When you combine Emarsys and Salesforce Commerce Cloud, you can create a unified shopper journey to help you scale your business with confidence.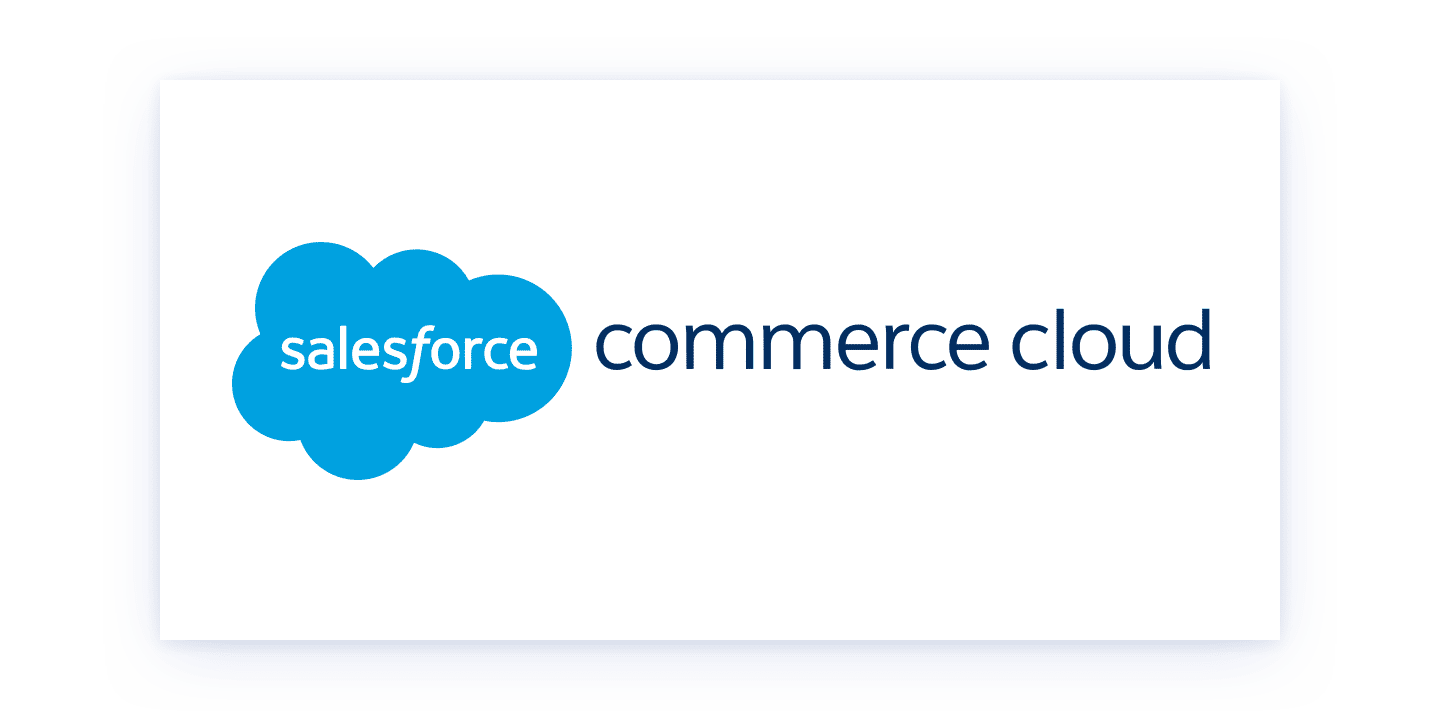 Technology Partners
Emarsys has a wide list of technology partners that add strategic innovation to our customer engagement platform. These partners enhance personalization across every stage of the customer lifecycle.
Create personalized, digital customer experiences
Integrating Dynamic Yield with Emarsys creates a unified marketing engine that helps brands quickly deliver and test personalized, optimized, and synchronized digital customer experiences.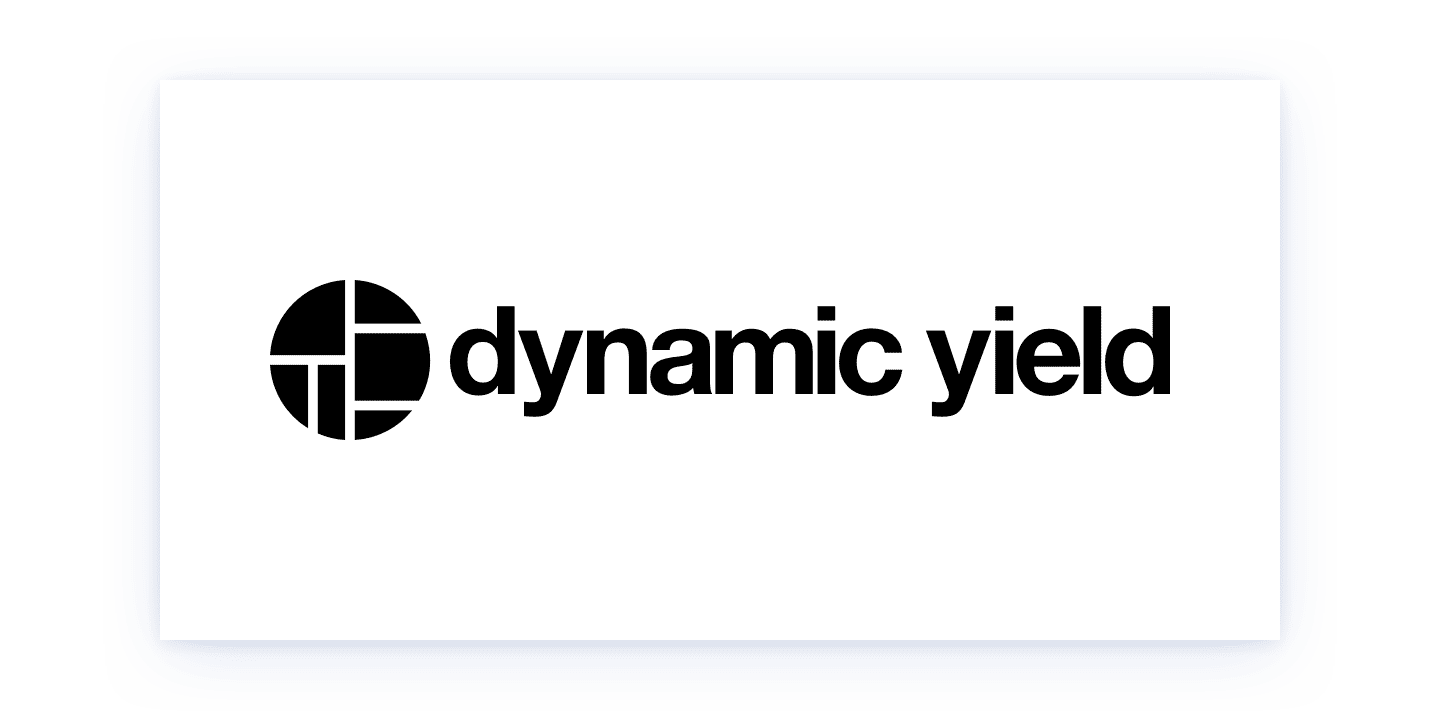 Build intelligent, micro-moment personalization
Movable Ink generates unique creative that is data-activated and contextually relevant at the time of engagement for each subscriber. Create email content based on each consumer's location, weather, time, and device at the moment of open. Emarsys then delivers personalized open-time content.
Collect first-party data with interactive content
Jebbit is the #1 quiz software for capturing first-party data. Collect first-party data and declared data from your customers via interactive experiences. Consumers engage with content like product matching, trivia, look-books, voting, or personality quizzes. Emarsys uses this data for progressive profiling and to power real-time recommendations. Increase customer acquisition
MentionMe is the Referral Engineering Platform for growth-obsessed e-commerce brands. Trigger emails based on referral-related events in real time to increase customer acquisition. Deliver personalized referral share links to help drive more referrals.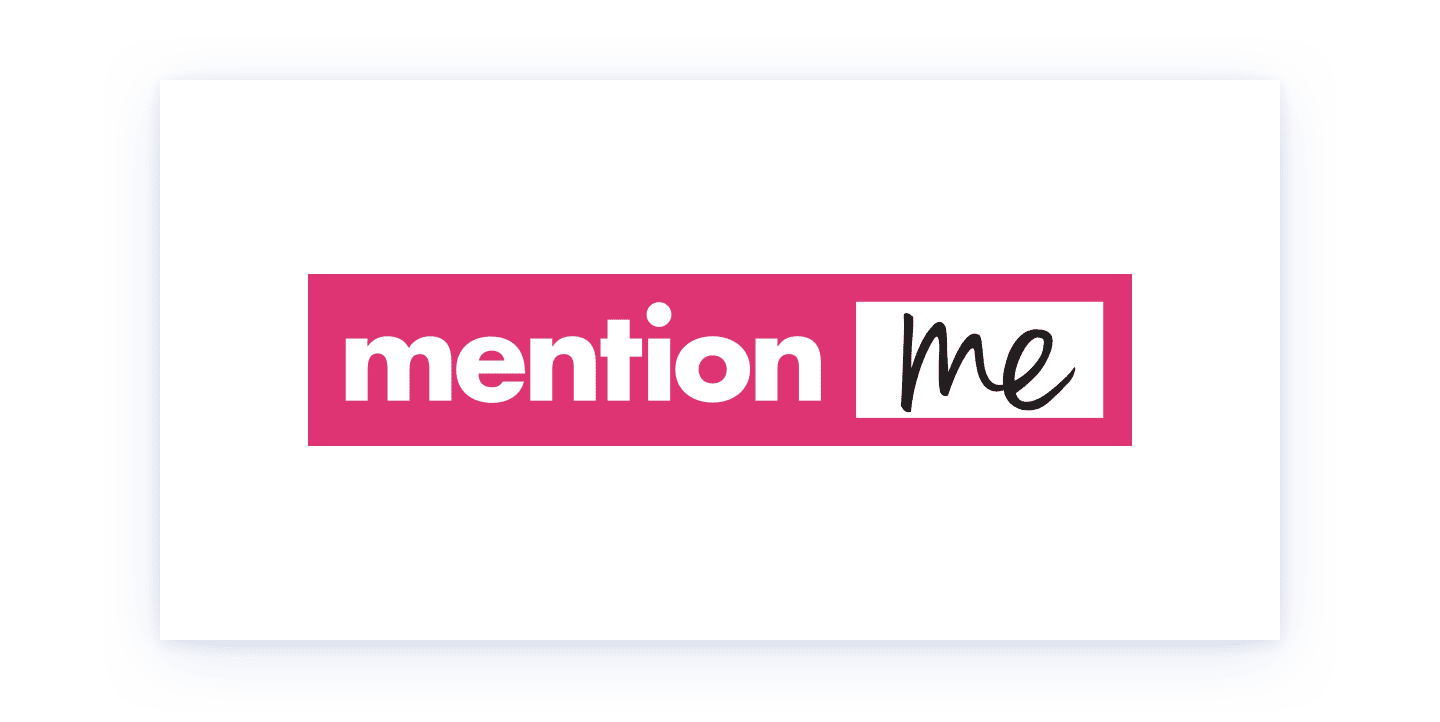 Drive dynamic, contextual influencer marketing
Connect Pixlee content directly into Emarsys emails with photos and text reviews and real-time updates based on what content is converting. With our TurnTo API integration, you can easily build Star Reviews and Photos with purchase and intent data.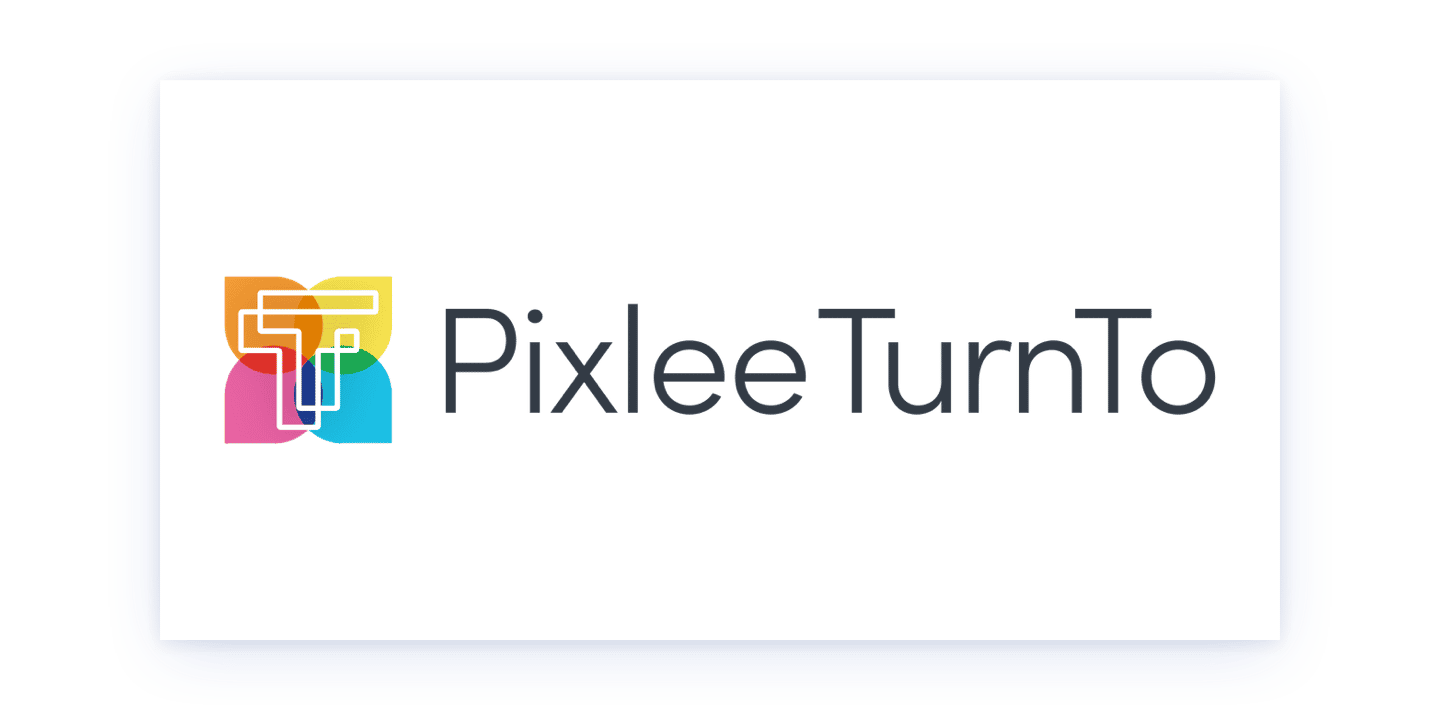 Personalize SMS and MMS campaigns
As the most comprehensive text message marketing solution, Attentive drives an average of 20.5% online revenue for modern e-commerce brands. Integrating with Emarsys unlocks personalized SMS and MMS.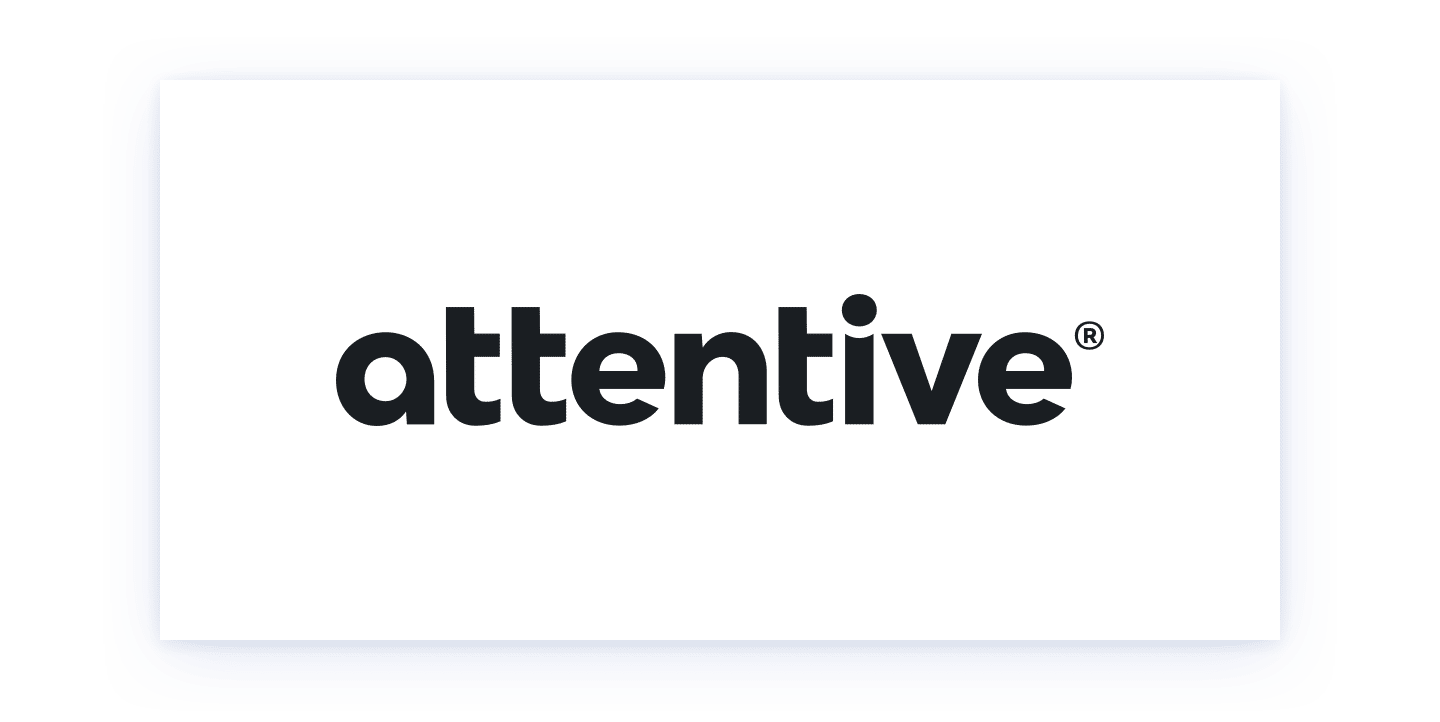 Accelerate email list growth at scale
Wunderkind is a Performance Marketing Engine that delivers tailored experiences to individuals at scale. Capture more users across devices with behavioral onsight list growth campaigns. Identify up to 40% of site traffic that would otherwise be anonymous. Retarget and convert more upper funnel visitors with Smart AI segments.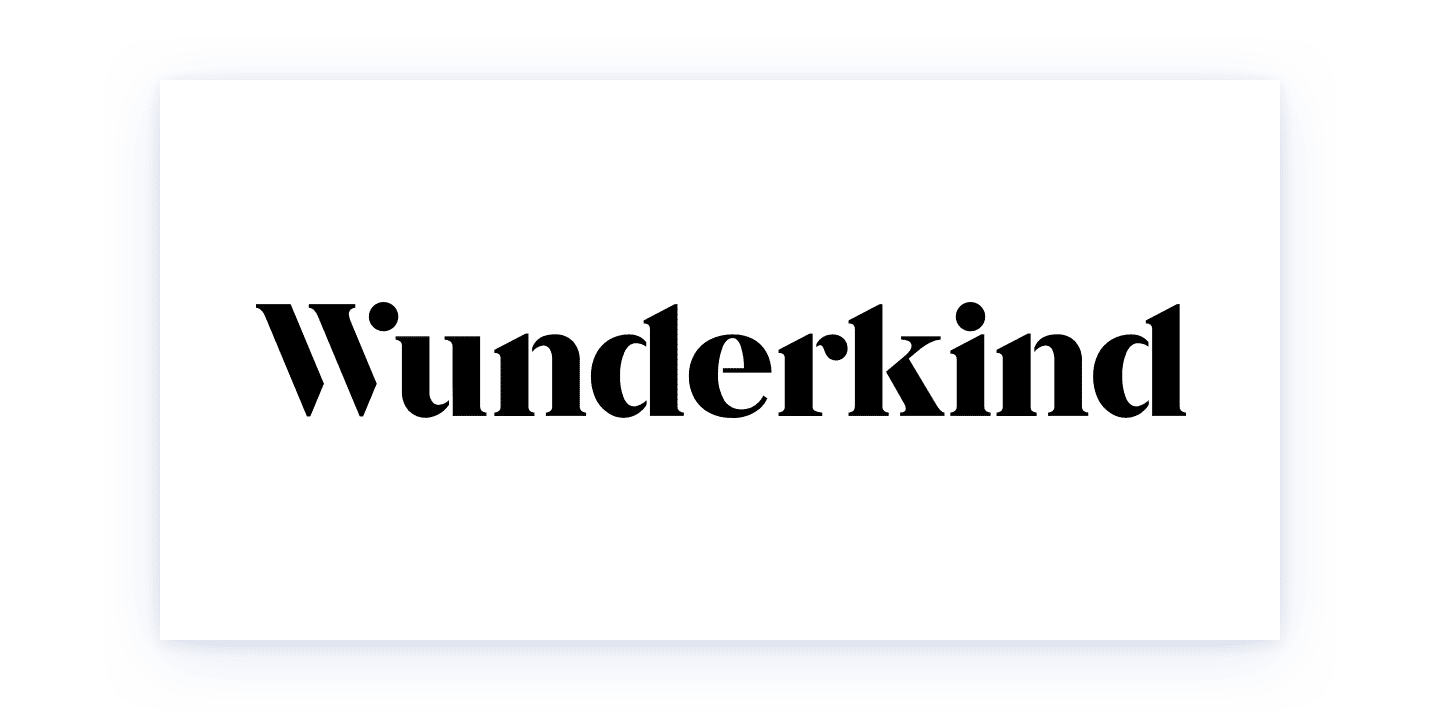 Cloud Partners
Emarsys uses a Relational Data Connector to support your external database of choice to power segmentation and personalization at scale. Release connectors include: SAP HANA on-premise, SAP HANA Cloud, MySQL, Amazon Redshift, PostgreSQL, Google BigQuery, Microsoft SQL, Azure SQL, and Snowflake.
Enable Google Analytics in campaign management
Automatically add Google Analytics-specific tracking parameters to understand user engagement that powers campaign performance.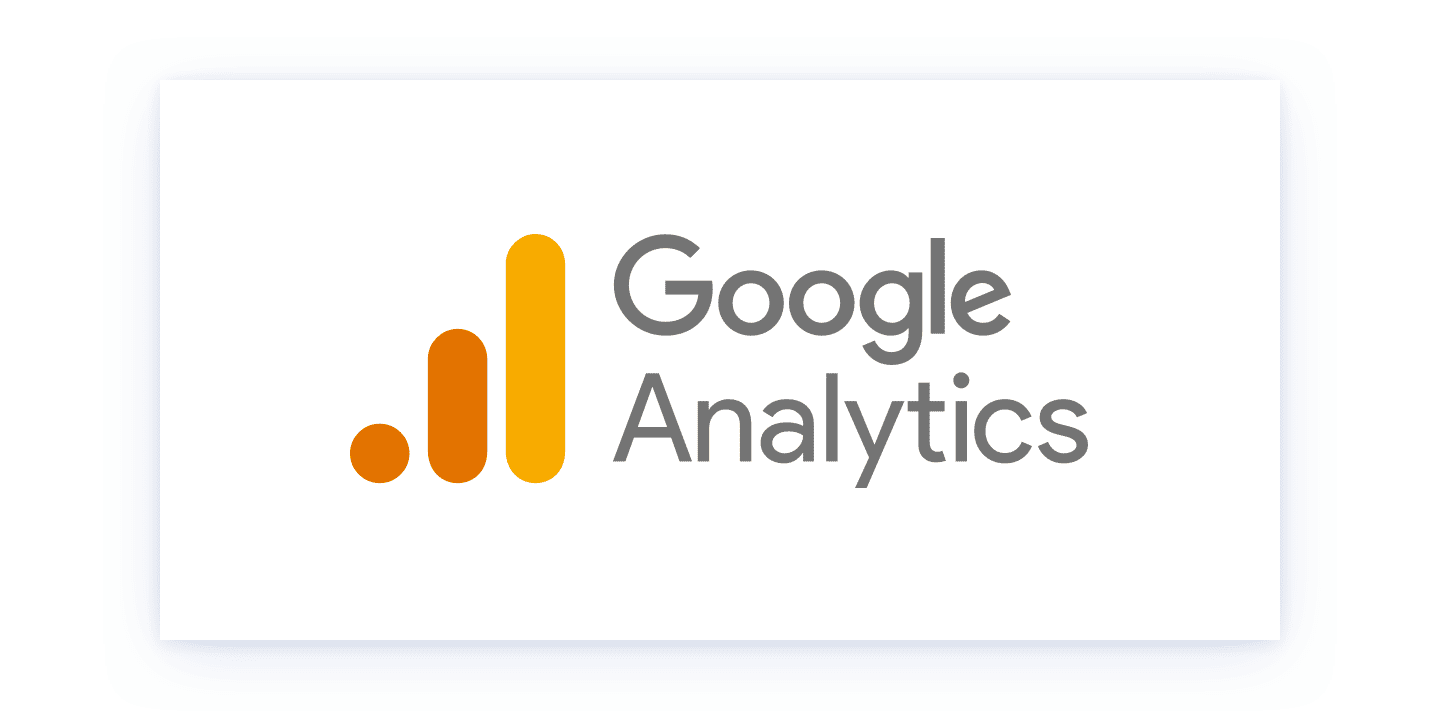 Deliver revenue-driving Facebook ads
Capture new leads from any Facebook form directly into your Emarsys database to deliver tailored welcome programs. Easily connect all your data with the Facebook Conversions API to gain a full view of your customers across multiple channels and connect with them in real time.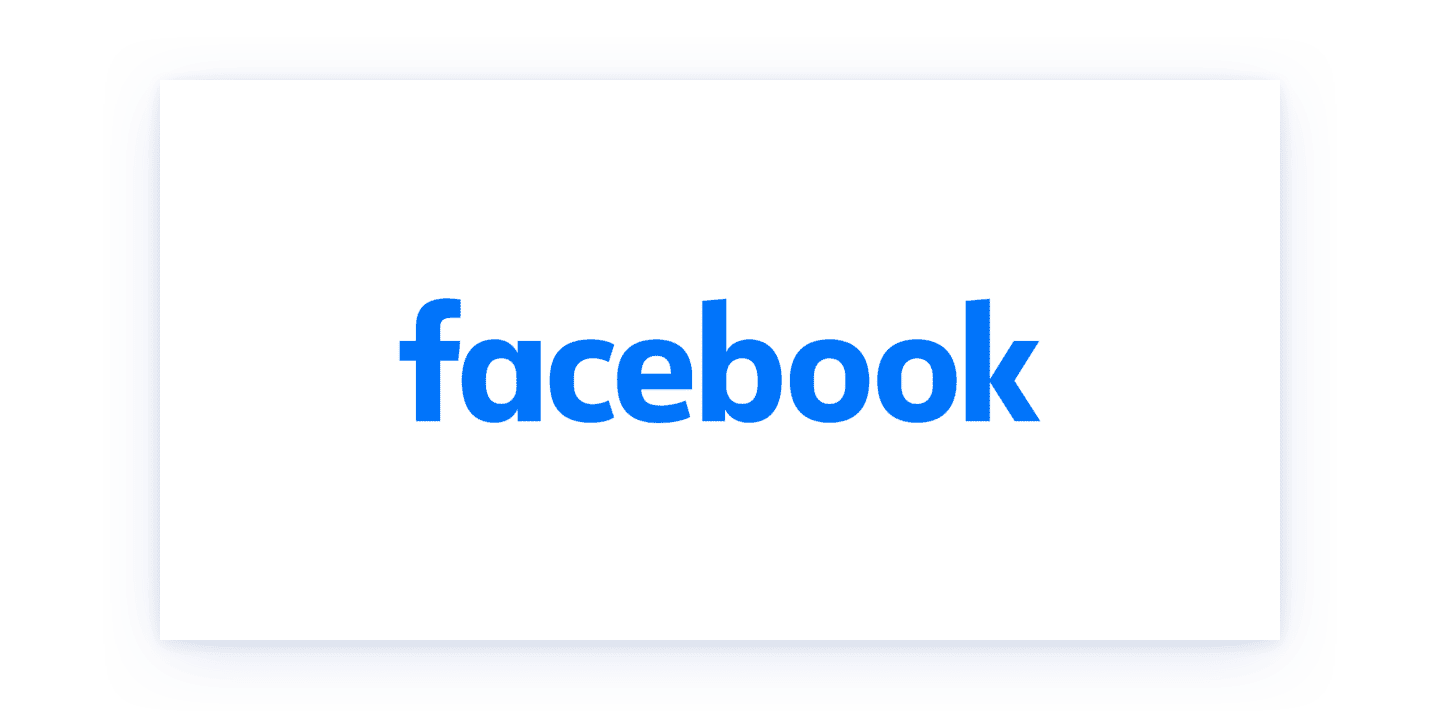 Learn more about how omnichannel integrations fit into our wider customer engagement platform
Discover more
More on omnichannel marketing
Featured Content
Deliver the


predictable, profitable

outcomes that your business demands with our consumer goods marketing solution
Request a Demo