Fully integrated with top e-commerce providers
Partnering with the biggest e-commerce providers means you can effortlessly synchronize all
store data with the Emarsys omnichannel customer engagement platform and tap into our AI-powered personalization capabilities across all channels. Working together, we help you build powerful automated marketing campaigns fueled by data insights that strengthen your customer engagement capabilities.
Top features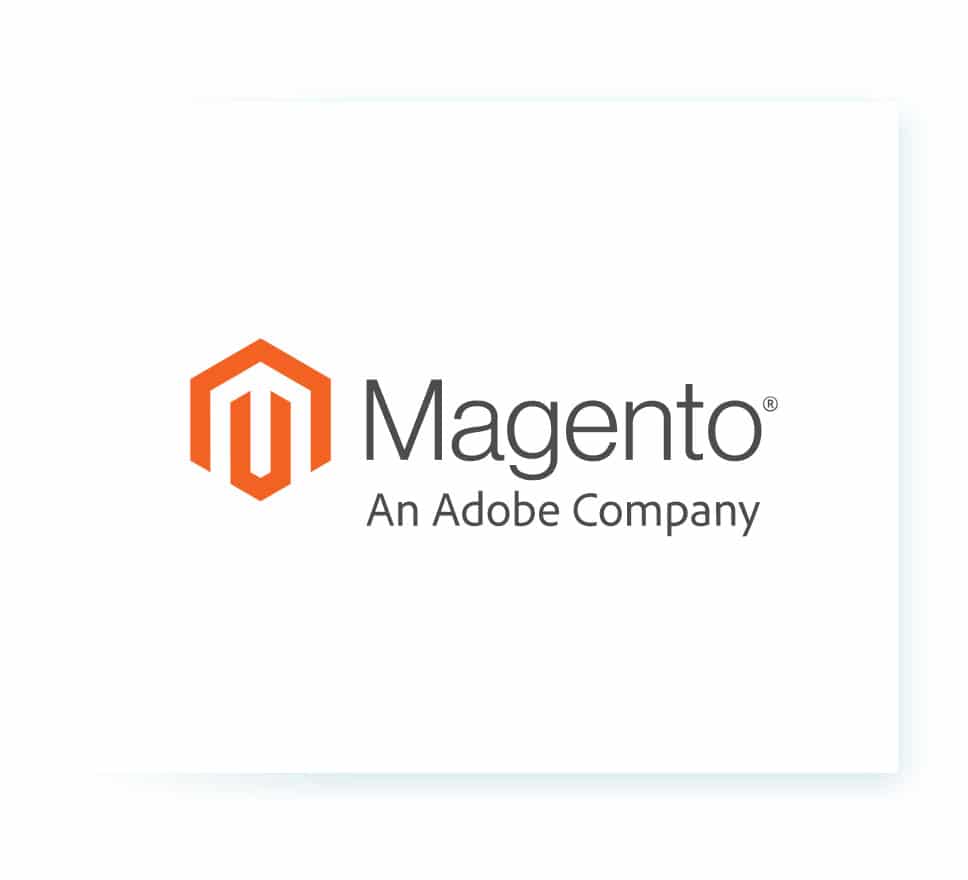 Emarsys for Magento
Flexible and scalable, the Emarsys for Magento solution helps you grow your online business through increased personalization.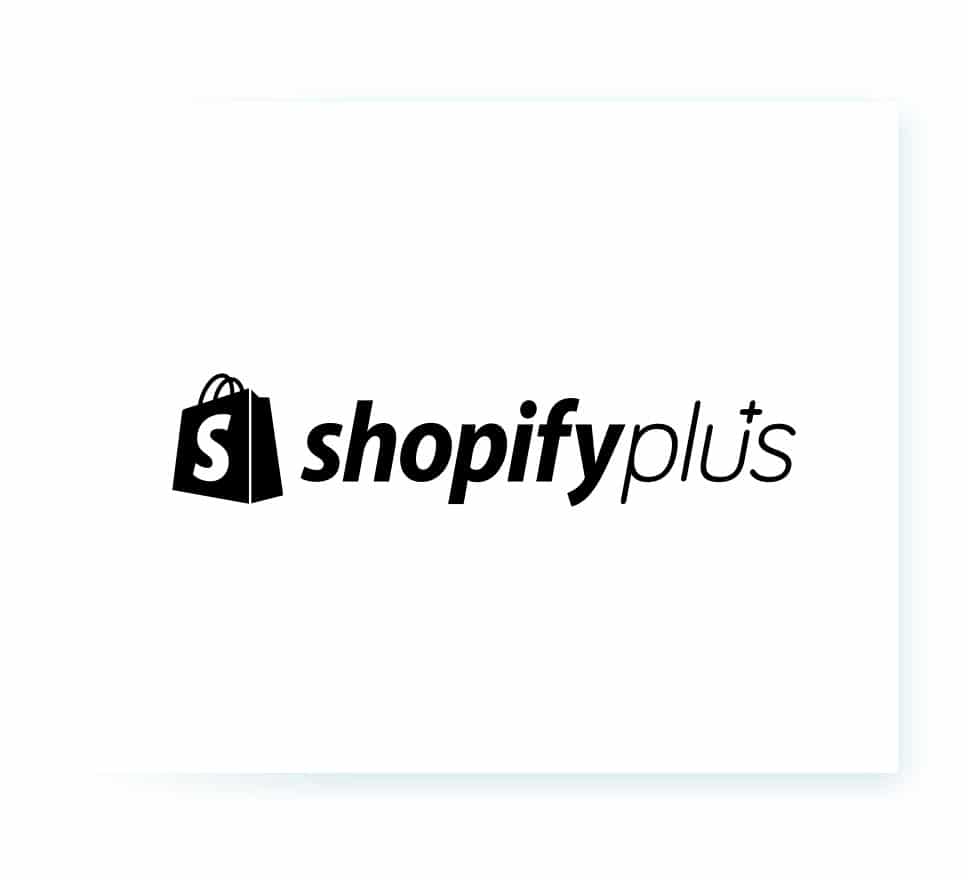 Emarsys for Shopify Plus
Emarsys for Shopify Plus grants you access to advanced APIs, unlimited bandwidth, complete online store customization, and the capability to sell on any channel.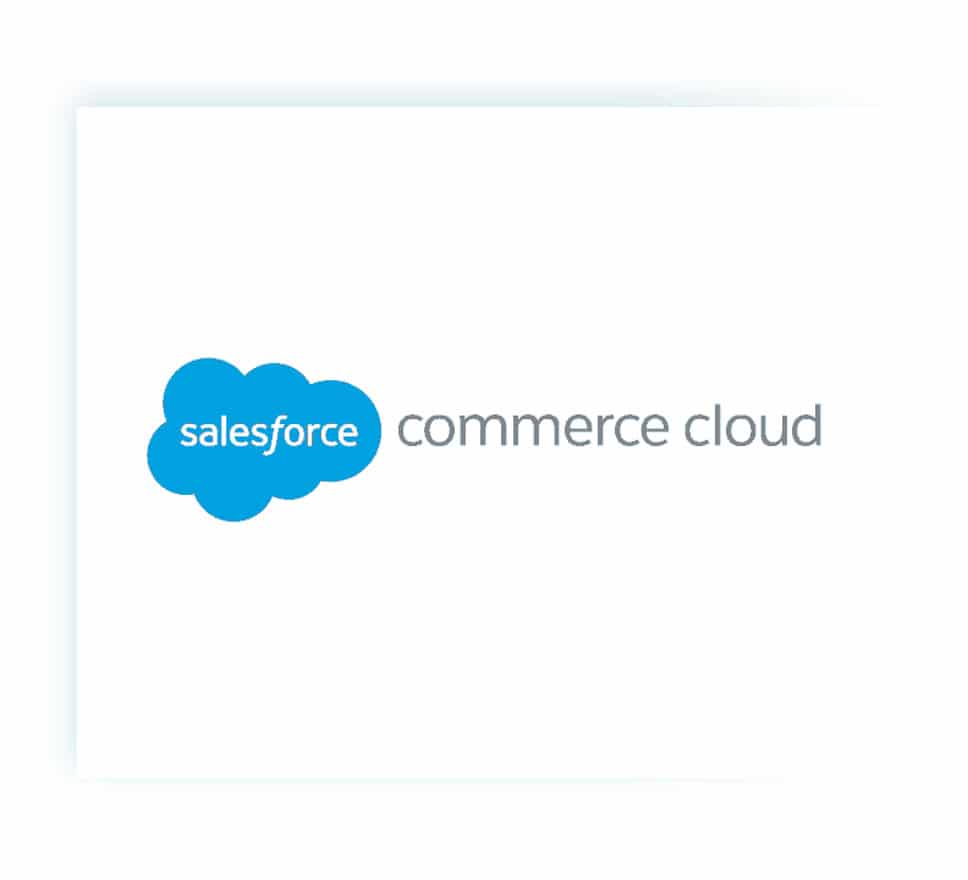 Emarsys for Salesforce Commerce Cloud
When you combine Emarsys and Salesforce Commerce Cloud, you can create a unified shoppers' journey to help you scale your business with confidence.