Why Emarsys
Emarsys is the purpose-built platform that gives power to the marketer. We help marketers build, launch, and scale personalized cross-channel campaigns that produce measurable results… fast.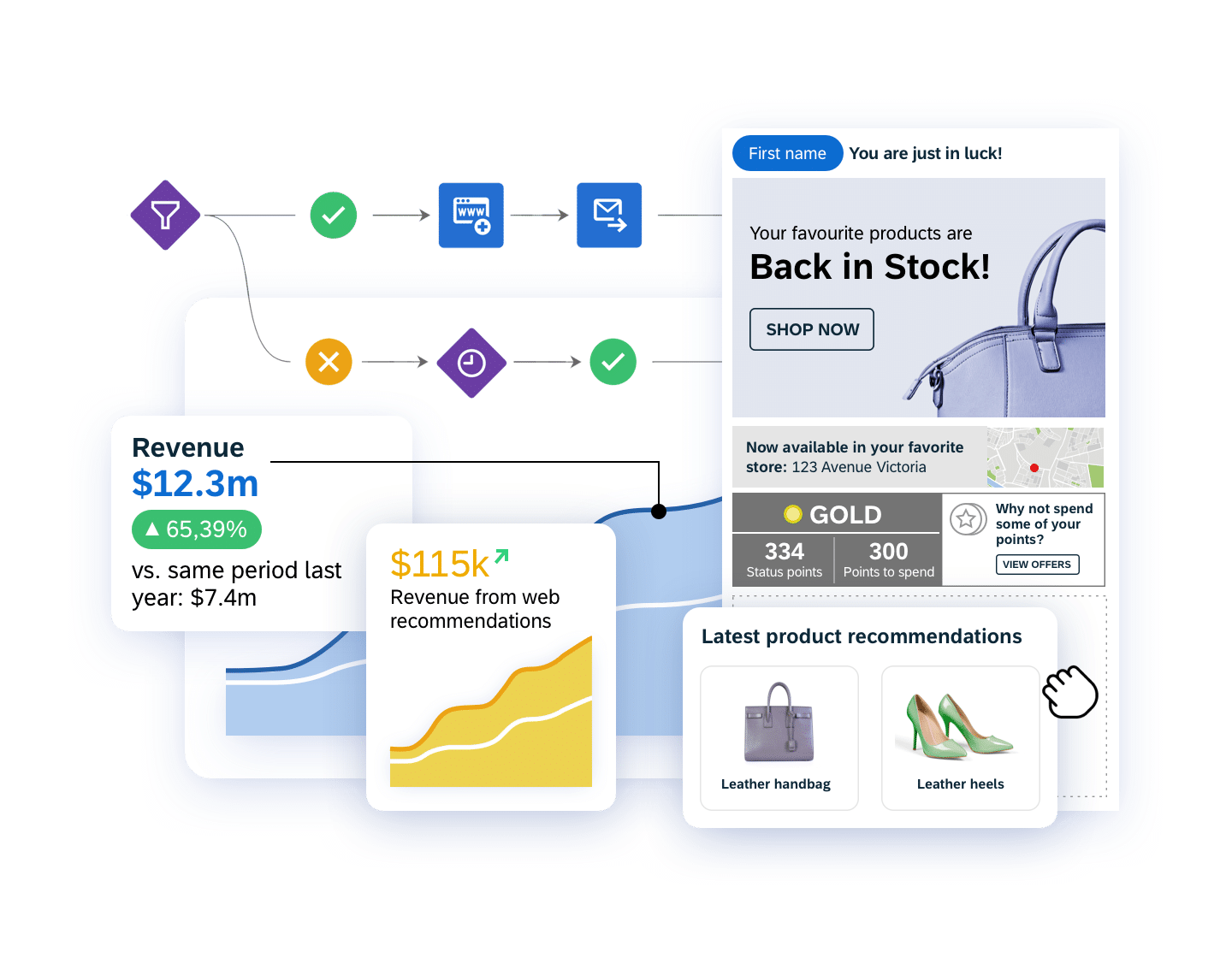 Bringing Power to the Marketer

Marketers are under increasing pressure to do more with less time, budget, and resources. Emarsys empowers the world's most innovative brands by unifying their data, allowing them to personalize customer engagement at scale, and guiding them with AI-powered insights.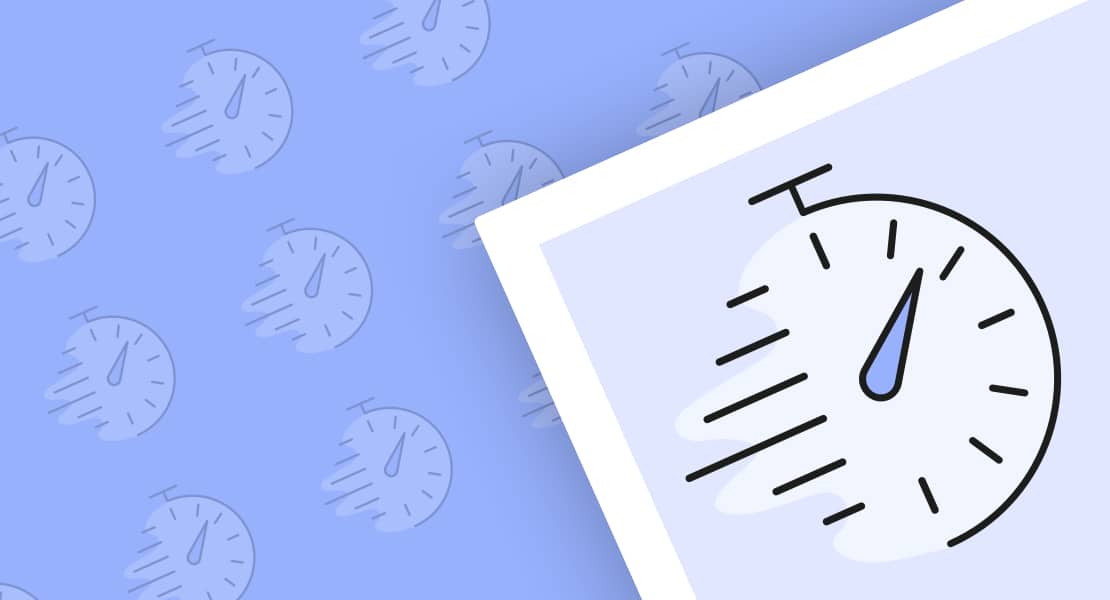 Accelerate time to value
Quickly onboard data and channels to deploy cross-channel campaigns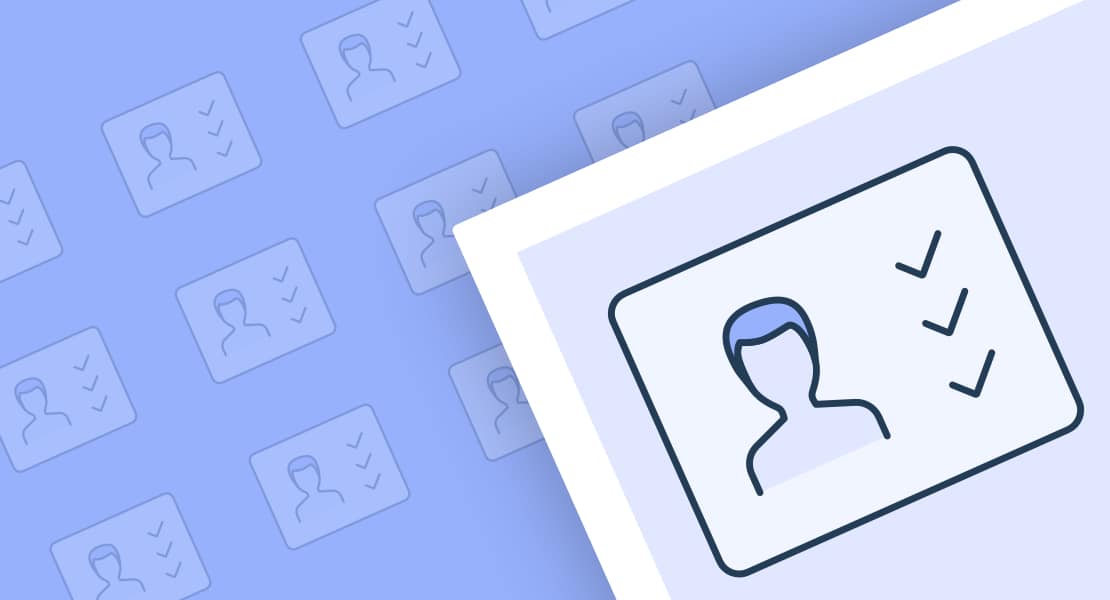 Deliver real time, 1:1 personalization
Personalize every interaction to build trusted, loyal, and lasting customer relationships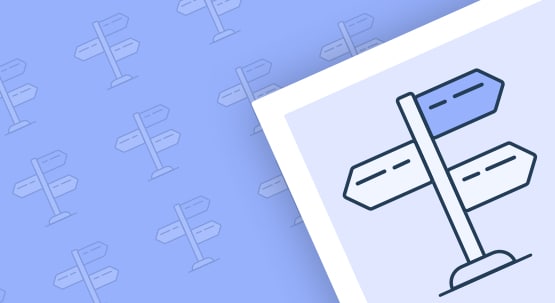 Succeed with proven guidance
Make smart, quick decisions with data-driven insights and analytics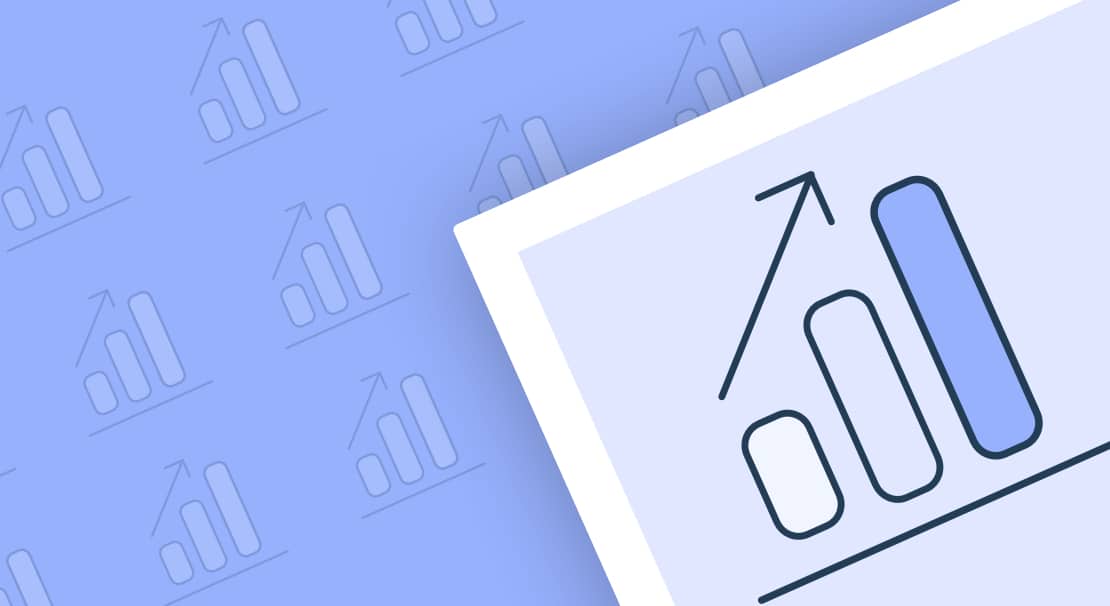 Produce measurable results
Drive predictable and profitable growth throughout the customer lifecycle
108 Billion+
Emails sent per year
8 Billion+
Contacts in our DB
10 Billion+
Monthly Personalized Interactions
2x
CTR
with Emarsys Personalized Campaigns
Emarsys security
Emarsys has undergone a comprehensive third-party assessment of its data security risks, including all the processes for managing information security. We are fully GDPR and CCPA compliant and have been awarded the following accreditations:
ISO 27001:2013

ISO 27018:2014

SOC 2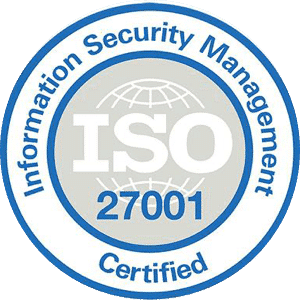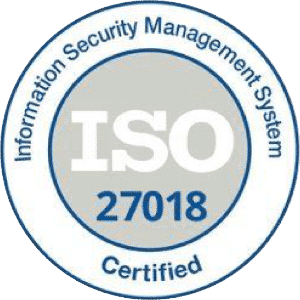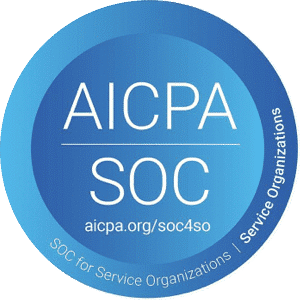 See our platform
in action
Watch our 3-minute demo or explore our platform capabilities to see how Emarsys accelerates business outcomes.
Hear it from our customers
CUSTOMER STORIES
Emarsys is the customer engagement platform of choice for leading brands and innovative marketers across the globe.
Hear it from the Industry
See what industry analysts and users have to say about Emarsys.
Gartner Magic Quadrant tor Personalization Engines
"Time-to-value: SAP Emarsys Customer Engagement Platform focuses on ease of deployment through product features such as use-case templates, built-in AI for a range of customer propensities and preconfigured reporting. Gartner Peer Insights users praise SAP Emarsys' ease of deployment more than any other personalization engine included in Peer Insights."
Gartner Magic Quadrant tor Personalization Engines
"Superior AI: The "Max AI" version of its platform enriches customer profiles with predicted scores to support replenishment, reengagement, churn reduction and other campaign triggers based on vertical. Predicted channel engagement, revenue and life cycle segmentation are also supported to improve audience selection. SAP Emarsys AI functionality has garnered positive feedback from Gartner Peer Insights users, many of whom attribute part of their success with the platform to this functionality."
Milo W
"I've been using Emarsys for two years now. I love that they are constantly improving their platform and listening to user feedback. It's easy to create, schedule, and launch email campaigns. Emarsys also includes the ability to set up automated emails, which is crucial for our company."
Nicolaus F
"We like the new features with Tactics, pre-built automation programs that can be filtered by goals. We only need to add the content (like emails) to the automation program, and the program is live in only a few days with testing."
Chris H
"The Smart Insights feature allows us to apply advanced segmenting within our campaigns, ensuring we only display the most relevant content by any marketing channel. There's a lot of different features that are available within the one platform that allows us to create that omnichannel experience. The team is super helpful and provides an array of insights when working on various projects, whether it's loyalty, automation, or general campaigns."
Administrator in Retail
"Choosing Emarsys as an Email Marketing platform has proved a game-changer for us. We now have more insights into our customers and their behavior, enabling us to do more targeted marketing. [The] behavioral analytics insights that this platform provides [are] very rich, and helped us make good and sensible decisions when engaging with our customers."
More on customer engagement
Featured Content
Deliver the


predictable, profitable

outcomes that your business demands with our omnichannel customer engagement platform.
Request a Demo