It's all about our clients
Unwavering commitment to client success
5B+
Contacts in our customers' DB
10B+
Monthly Personalized Interactions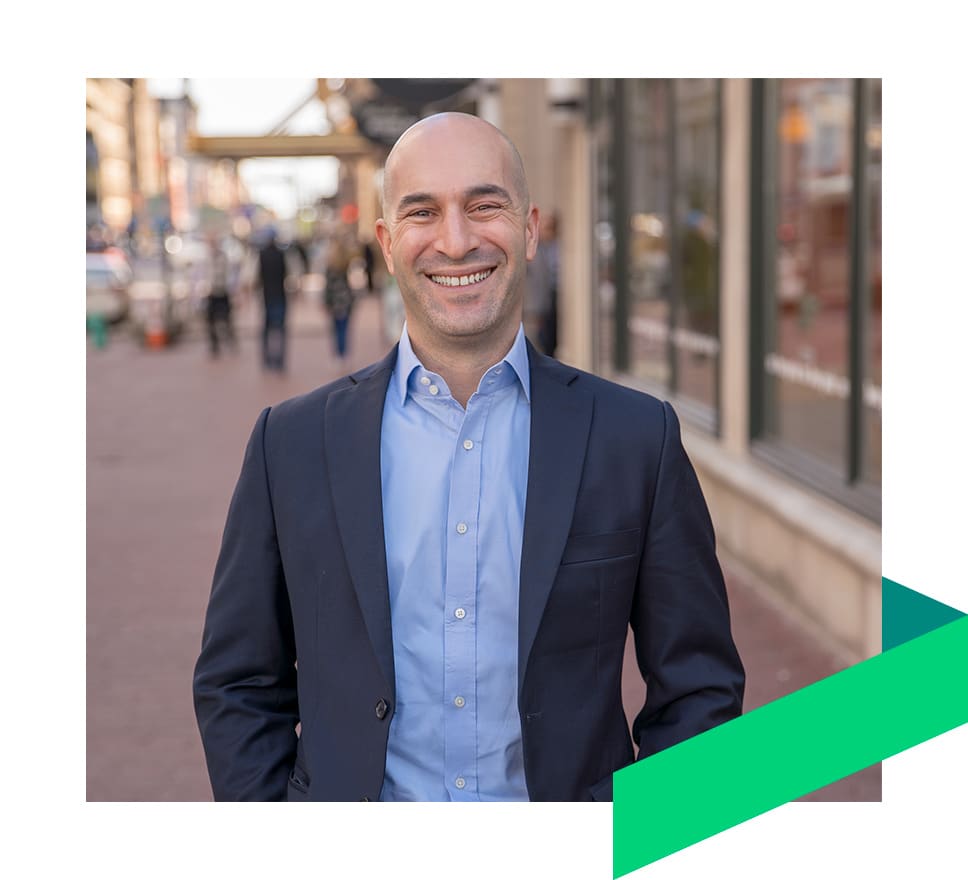 "We are all about helping our clients achieve their desired business outcomes by ensuring they deliver the most rewarding omnichannel customer experience possible. Everyday."
Ohad Hecht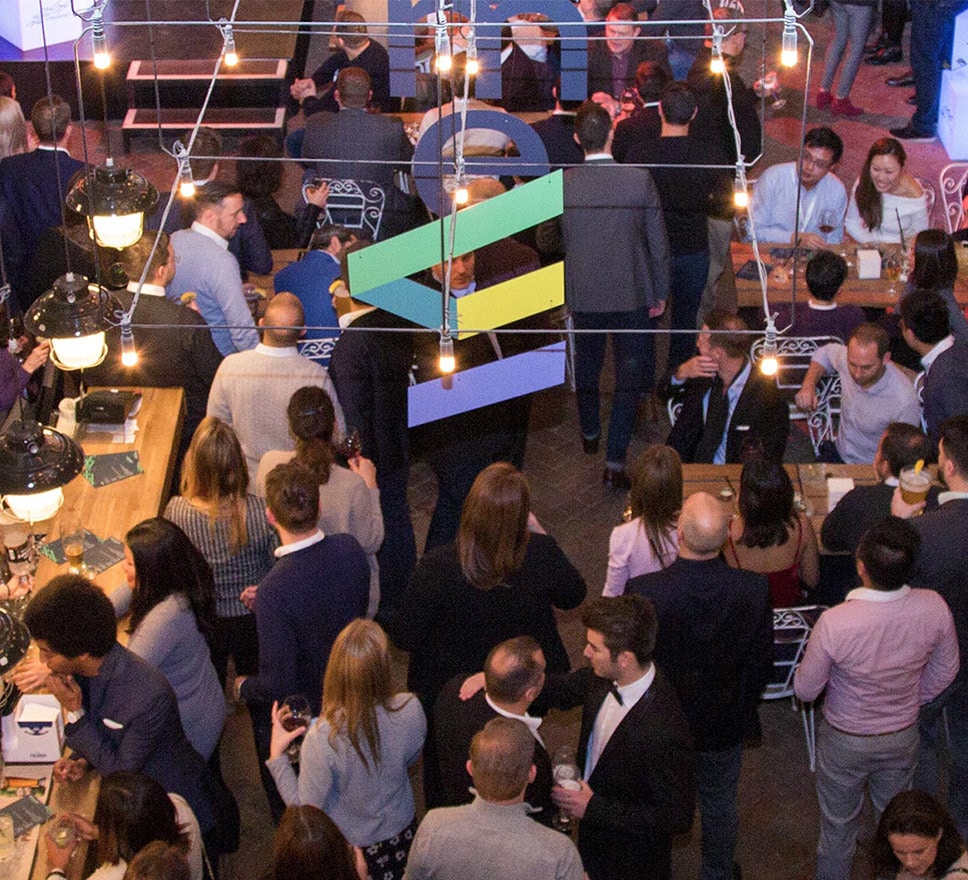 Our Promise
Emarsys empowers digital marketing leaders and business owners with the only omnichannel customer engagement platform built to accelerate business outcomes. By rapidly aligning desired business results with proven omnichannel customer engagement strategies — crowdsourced from leading brands across your industry — our platform enables you to accelerate time to value, deliver superior 1:1 experiences and produce measurable results … fast. Join more than 1,500 companies who trust Emarsys to deliver the predictable, profitable outcomes that their businesses demand and the highly personalized omnichannel experiences that their customers deserve.
We are one
We succeed together, and we work together as one team to solve challenges. We communicate openly and directly; we confront and overcome problems rather than ignoring them.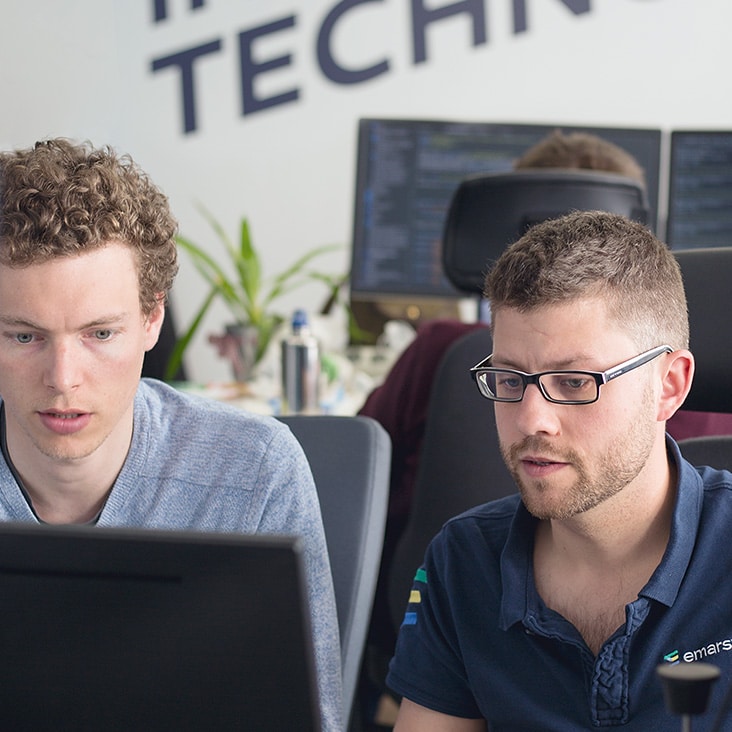 We are passionate
We believe in what we do, we take a firm opinion on what we believe is right, and we ensure that our passion is directed towards creating value for our customers.
We never settle
We do not settle for ok or good, we want great, we want the best. We do not cut corners, but work to guarantee great delivery of every product.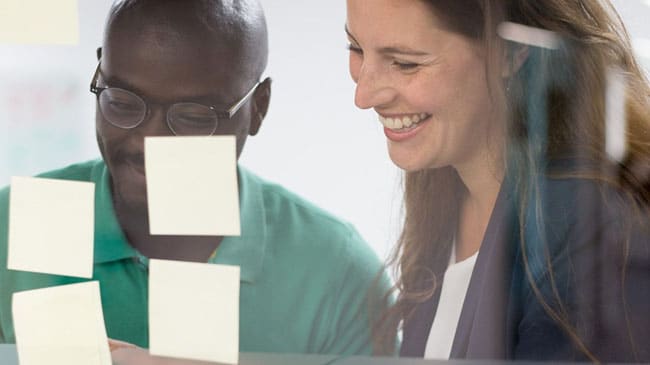 We love customers
Customers are our lifeblood – the reason for our existence. There's nothing better than having a happy customer, and nothing worse than a dissatisfied one.
We always innovate
We think outside the box. From products to processes, procedures to our physical space, and in all walks of life. This applies not only to management, but to every individual, to initiate, strive to innovate, and improve by developing creative ideas into revolutionary results.
We embrace tomorrow
We need to be faster, better, and change at a pace quicker than our industry. We cease to exist when we stop evolving and embracing change as the opportunity it is.
Become part of our team
At Emarsys, our people are our most valuable resource. We believe that the combination of great and diverse people with a fun and rewarding atmosphere, combined with our collaborative approach, inspires excellence in everything we do.
Come and meet us at:
Emarsys REVOLUTION
As trends continue to change, we know the struggle marketers face in the demand for scalable, personalized human interactions. We believe our technology truly is the answer to scaling personalization and revolutionizing the role of the modern marketer. Our approach to AI marketing allows marketers to leave the data management to the machine so they can focus on what they love: strategy, content, and creative.