Power Up Your Retention & Customer Loyalty Strategy
Discover how today's top brands build and execute an omnichannel marketing strategy that increases retention, customer loyalty, and revenue.
Watch Now
Omnichannel Marketing for Better Relationships, Retention, and Revenue
Customer loyalty isn't just points and prizes — it's about developing meaningful relationships with customers so they choose your brand again and again. But to create long-lasting relationships and build the true customer loyalty that increases CLTV, drives revenue, and accelerates business outcomes, you need personalized, omnichannel marketing.
Research from Forrester

reveals that customer-obsessed firms using an omnichannel strategy experience:
54%
Stronger Customer Retention and Loyalty
52%
Improved Customer Interactions
Insight to Drive Your Retention and Loyalty Strategy
Whether you're just starting your journey from single to multi-channel 1:1 marketing, or looking to increase the sophistication of your omnichannel marketing to better drive your retention and loyalty strategy, these resources can help you power-up to the next level.
Customer Loyalty Index 2023
For a third consecutive year, SAP Emarsys surveyed respondents across the US, the UK, Australia, and Germany to learn what today's customers currently think and feel about loyalty, and how brands can earn their long-term loyalty in 2023 and beyond.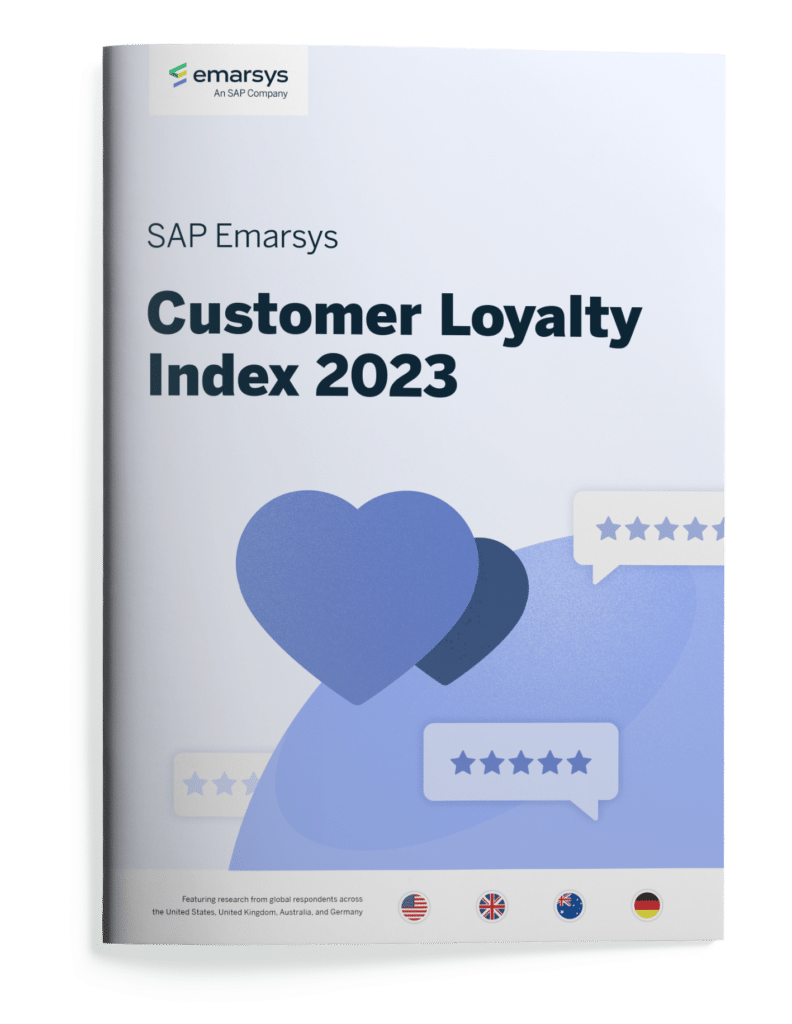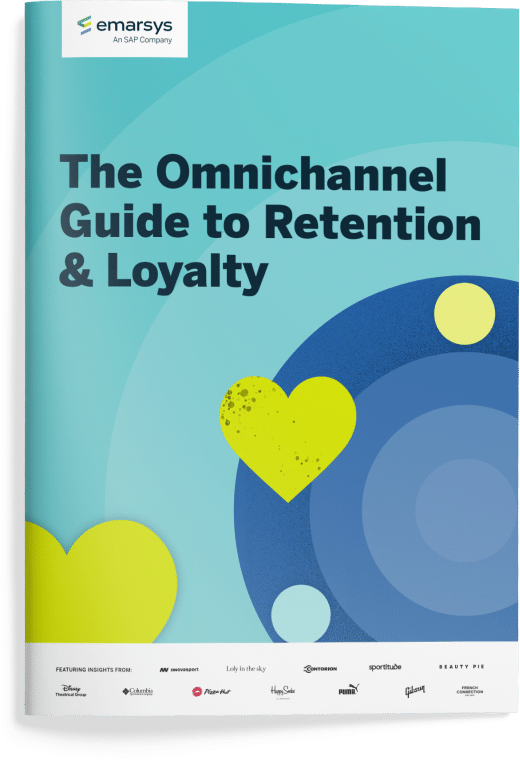 The Omnichannel Guide to Retention and Loyalty
Learn more about what customer loyalty looks like today, how brands are maximizing the value of omnichannel, and how they're building 1:1 omnichannel marketing strategies that increase retention and drive customer loyalty.
Discover the Omnichannel Difference
When you have an omnichannel approach for driving retention and loyalty, it's a win-win for your customers and your business.
See why companies that lead with an omnichannel strategy experience higher margins, improved customer interactions, and better customer retention and loyalty.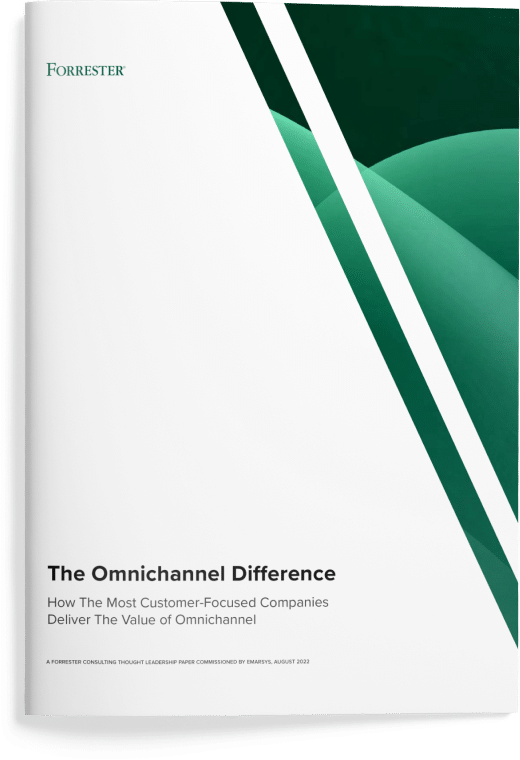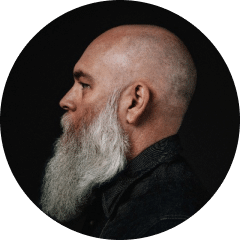 "It's proven, time and time again, that if we can get our consumers to actually interact with us as a brand in multiple ways … we know (they're) a more valuable customer to us. And ultimately, from the business side, it's a benefit to us — but more importantly, it's a benefit to our consumers."
Josh Ehren, Global Head of Direct to Consumer
Omnichannel Retention and Loyalty In Action
How Innovasport Gets to Know Their Customers Through Data
— Danielle Ríos,Former Head of Loyalty, Innovasport
Visibility into Loyalty and Referrals Improves Communication for PUMA
— David Witts,Senior Manager, CRM, Puma
How Disney Theatrical Group Uses Automation to Improve CX
— Nick Falzon,VP Sales and Analytics, Disney Theatrical Group
Customer Lifecycle Automation Drives Revenue for French Connection
— Kelly Priest,eCommerce & Digital Marketing Manager,
French Connection
More Inspiration to Power Up YourOmnichannel Marketing
Proven guidance starts with having the best knowledge, resources, and real-world insights to help you build your strategy.
Deliver the


predictable, profitable

outcomes that your business demands with our omnichannel marketing solution
Request a Demo