The Omnichannel Difference: How the Most Customer Focused Companies Deliver The Value of Omnichannel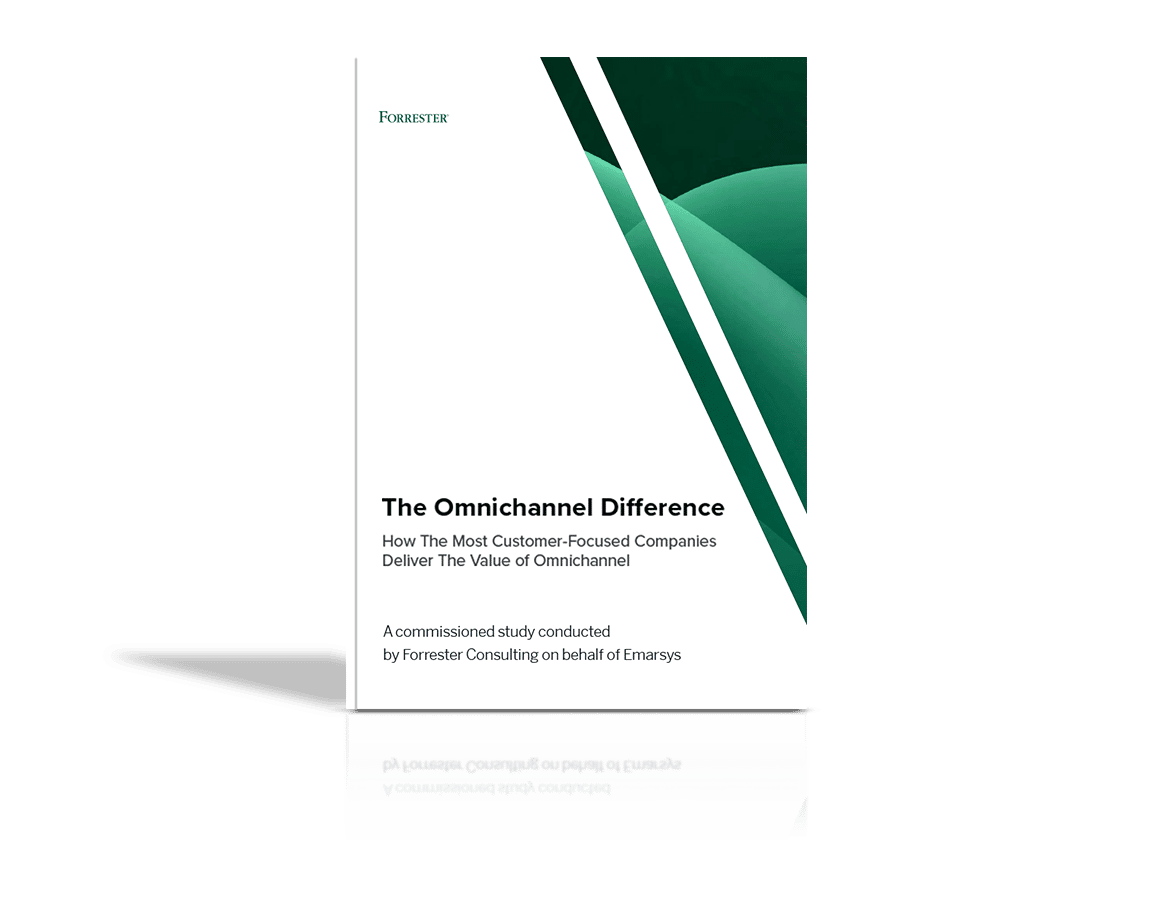 "Putting the customer at the center of your leadership, strategy, and operations enables your company to sense and respond to market circumstances which, in turn, ensures customer satisfaction, employee engagement, and revenue growth in any economic climate."
– Forrester, The Omnichannel Difference
What's Inside
In May 2022, Emarsys commissioned Forrester Consulting to research which companies were using omnichannel strategies to effectively deepen customer relationships to drive business growth. The results and insights are revealed in this study.
From this study, you'll learn all about customer-obsessed companies, including:
How they are defined and why they are more likely to succeed with omnichannel.
How their omnichannel strategies differ from non-customer-obsessed companies.
Which business-critical initiatives they prioritize to drive growth and lifetime value.
Ways they leverage data and analytics to be more insights-driven.
Why they prioritize personalization to maximize and scale their omnichannel efforts.
Specific strategies they use to improve the customer experience and achieve better business results.
Survey results come from more than 620 manager-level and above respondents across retail, consumer products, media and entertainment, and travel and hospitality industries.
Get Your Copy of the Study