Omnichannel customer engagement for retail
Accelerate business outcomes with proven, retail engagement strategies — crowdsourced from leading brands.
The omnichannel customer engagement platform of choice for hundreds of retail companies worldwide.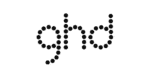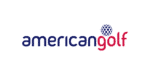 It's simple. We help digital marketing teams at retailers convert more customers, more often at higher value.
Increase store and online revenue from omnichannel use cases
City Beach generated 250K in revenue, 40% in-store and 60% online, by sending true 1:1 personalized omnichannel engagements when their customers were likely to convert and churn.
Increase first-time to repeat buyers through personalization
Using product insights and buying patterns from customers who made one purchase versus three, Corelle created automations including tactical multi-brand product recommendations to increase purchase rate.
Connect data across your digital and store properties to identify all customers
Cue Clothing is able to measure the number of orders attached to a customer by identifying all customers across online and store channels within a single integrated platform.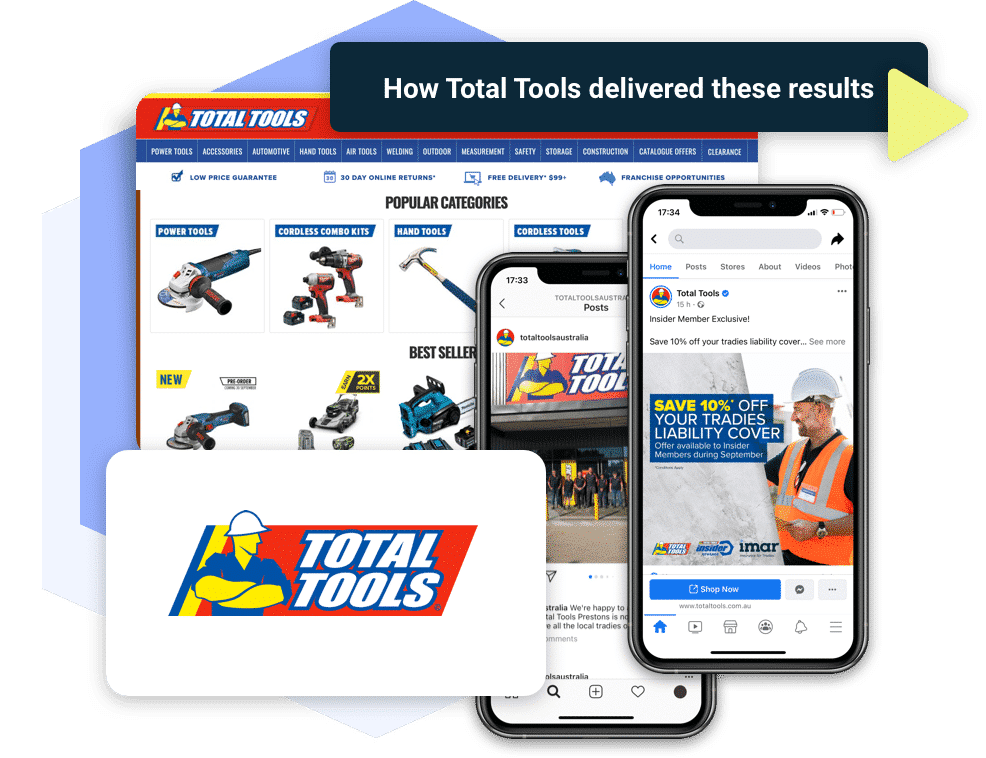 Deliver out-of-the-box lifecycle campaigns across multiple channels at scale
Total Tools has launched 20 multi-channel automations with no changes in resources, winning back +20% customers and seeing a 15x return on ad spent.
Measure ROI and the impact of all of your marketing activity
Hanna Andersson used data and agility to reduce acquisition cost while seeing a +70% growth in new customers.
Choose the market leading technology
Emarsys platform is ranked a leader for personalization, cross-channel campaign management and marketing automation.
Accelerating business outcomes for ecommerce & direct-to-consumer businesses
Learn more about our customer engagement platform
How does it work?
Activate best practice solutions in a day
1
Strategy
Choose a strategy such as Increasing Existing Store Revenue, Purchase Frequency or Average Order Value.
2
Use Case
See the most effective use cases to help you achieve your chosen strategy.
3
Activate
Activate pre-populated use cases with content, creative, and cross-channel workflows in a matter of clicks.
Crowdsourced strategies
Aligns business objectives with proven
retail customer engagement strategies.
Retail strategies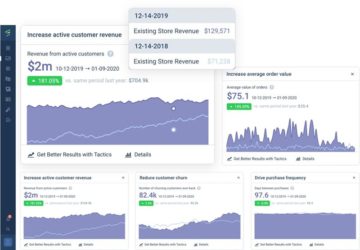 Proven use cases
Predictable, profitable growth using proven use cases.
Tactics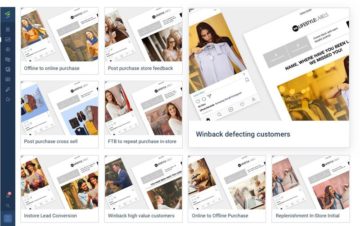 Pre-populated and ready
Accelerate time to value by aligning proven engagement strategies.