NEW! Mobile Wallet
Engage mobile customers anywhere with 1:1 online-to-offline experiences
Natively launch personalized campaigns with mobile wallet passes such as digital vouchers, coupons, tickets, and loyalty cards.
Watch Now
Expand Your Omnichannel Strategy With Mobile Wallet

With Mobile Wallet, you can reach mobile customers anywhere with relevant rewards and offers without needing an app, remove the friction of in-store identification, and close the loop on the digital to in-store experience.
Drive loyalty with relevant offers and rewards
Identify more customers
at the point of sale

Connect the digital and

in-store

experience
Reach mobile customers without needing an app
Reach Mobile Customers Without Needing an App
Whether it's personalized vouchers, coupons, tickets, or loyalty cards, Emarsys's Mobile Wallet engagement is built natively into the platform, so you can easily deliver 1:1 experiences to Google and Apple Wallet users, and reach the widest audience of mobile customers without needing an app.
Drive Loyalty with Relevant Offers at the Most Impactful Moments
Deliver personalized coupons such as limited-time offers, BOGO promotions, or other one-time-use discounts that customers can use at the point of purchase, engaging them at the most impactful moments.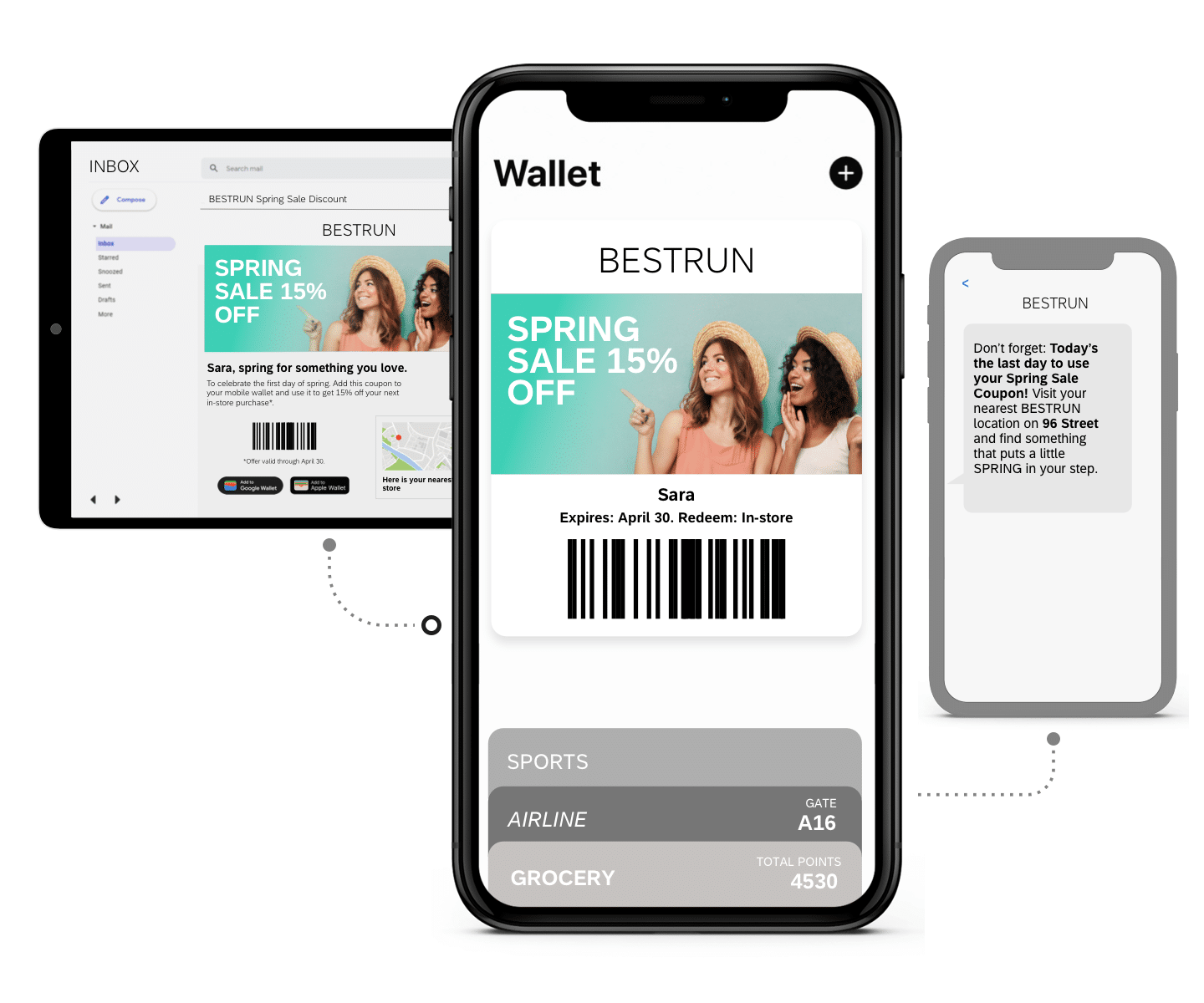 Gibson and Emarsys
Orchestrating Omnichannel Customer Journeys
In this tell-all video, you'll explore Gibson's approach to personalization, optimizing customer journeys, and driving lifelong customer loyalty
12 minutes
Identify More Customers at the Point of Sale
Send your customer a loyalty pass that they can add directly to their mobile wallet, allowing for easy and convenient in-store identification, richer customer data, and frictionless customer experiences.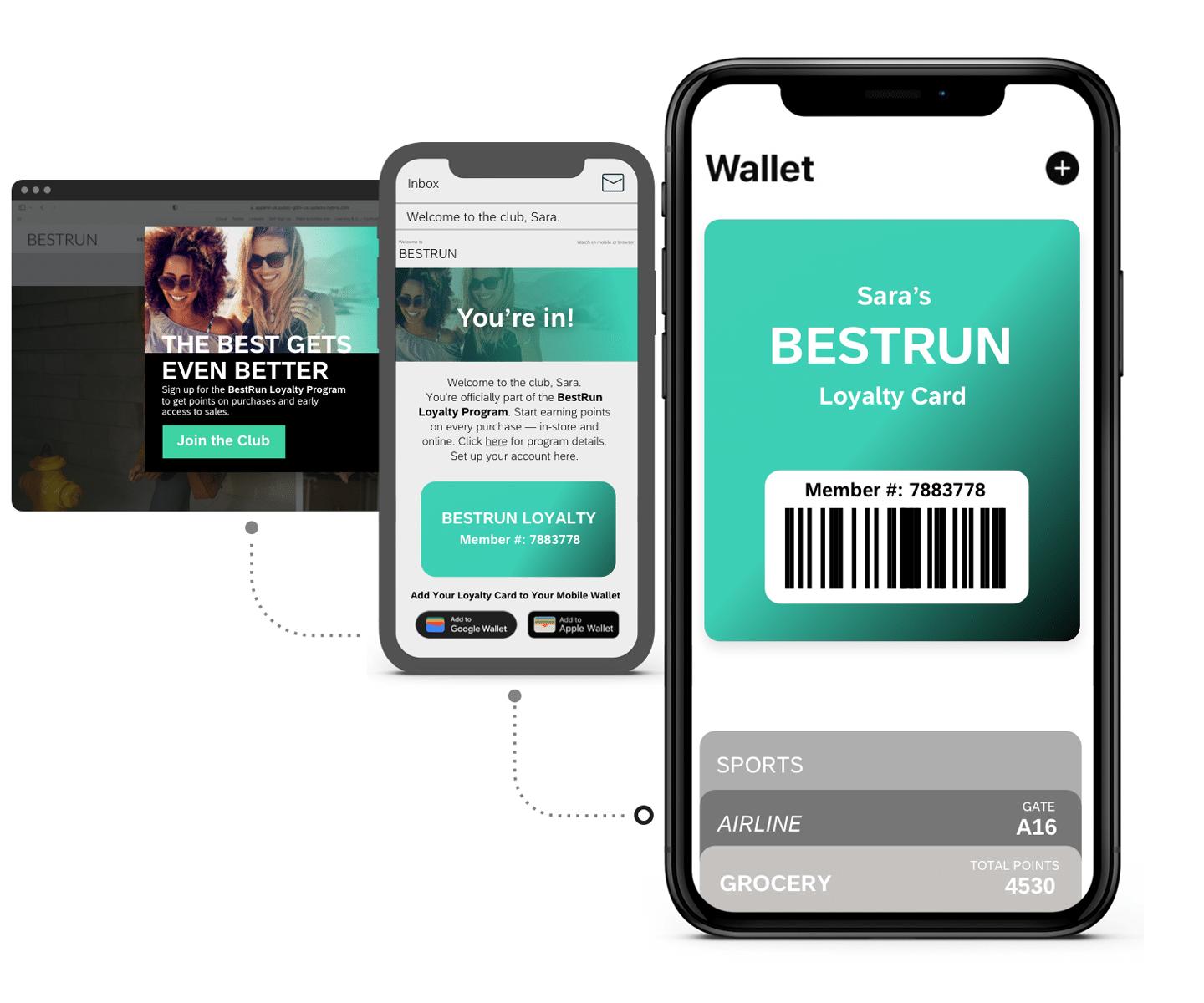 Connect the Digital and In-Store Experience with Personalized Vouchers
Drive in-store engagement by allowing customers to add gift cards or personalized voucher passes directly to their mobile wallet, so they're always ready to spend and shop with your brand anywhere they go. ​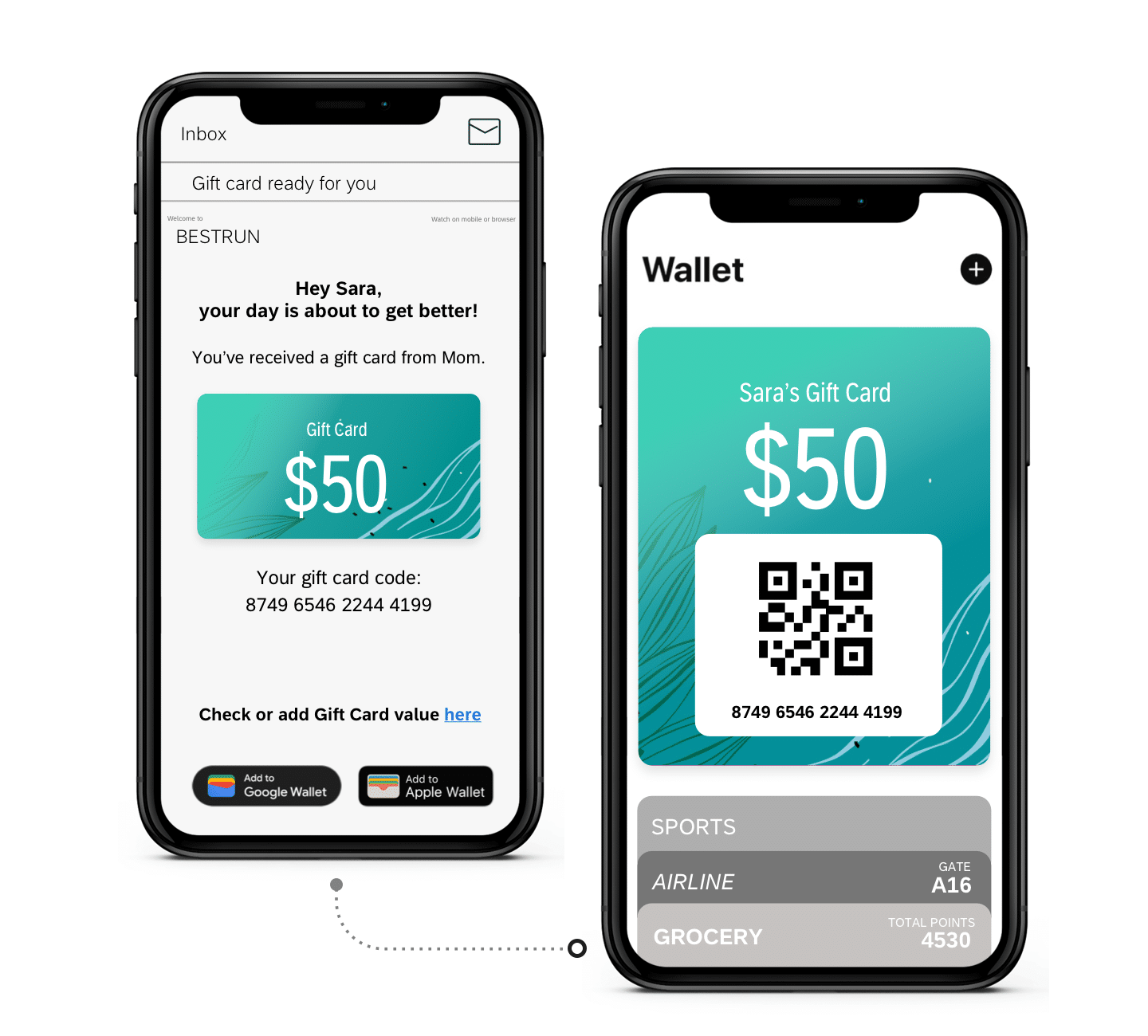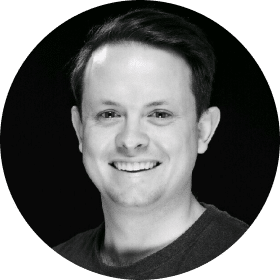 James Neill
Customer Lifecycle Manager, City Beach Australia
"Mobile is the one channel that's always with the customer, so it's an important part of our omnichannel mix. Mobile Wallet in particular allows us to reach customers anywhere they're at, which unlocks a whole new set of use cases to better connect our digital and in-store experiences."

Mobile Wallet in the Omnichannel Mix
Learn more about other channels you can use with Mobile Wallet to enhance your omnichannel strategy
Mobile Wallet
Engage mobile customers and connect
online-to-offline
experiences, without needing an app.
Push
Get the right messages in front of customers with highly targeted push notifications.
In-App
Capitalize on cross-channel touchpoints and user shopping behavior to deliver unique
in-app
offers.
Inbox
Keep long-term offers at the front of your customers' minds with a simple-to-set-up
in-app
inbox message.
Talk to an
Emarsys Expert
Let us help you engage mobile customers anywhere with 1:1 online and offline
Learn more about how mobile marketing fits into our wider customer engagement platform
DISCOVER MORE
More on mobile customer engagement
Featured Content
Deliver the


predictable, profitable

outcomes that your business demands with our omnichannel marketing solution
Request a Demo