Why Emarsys
We are the only omnichannel customer engagement platform built to accelerate business outcomes.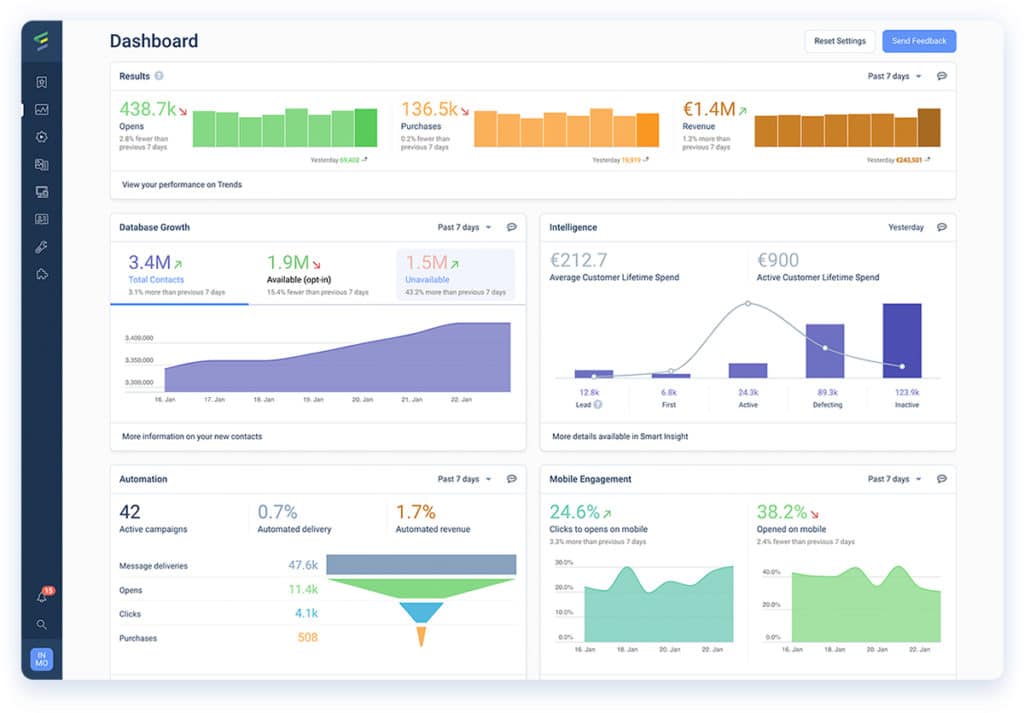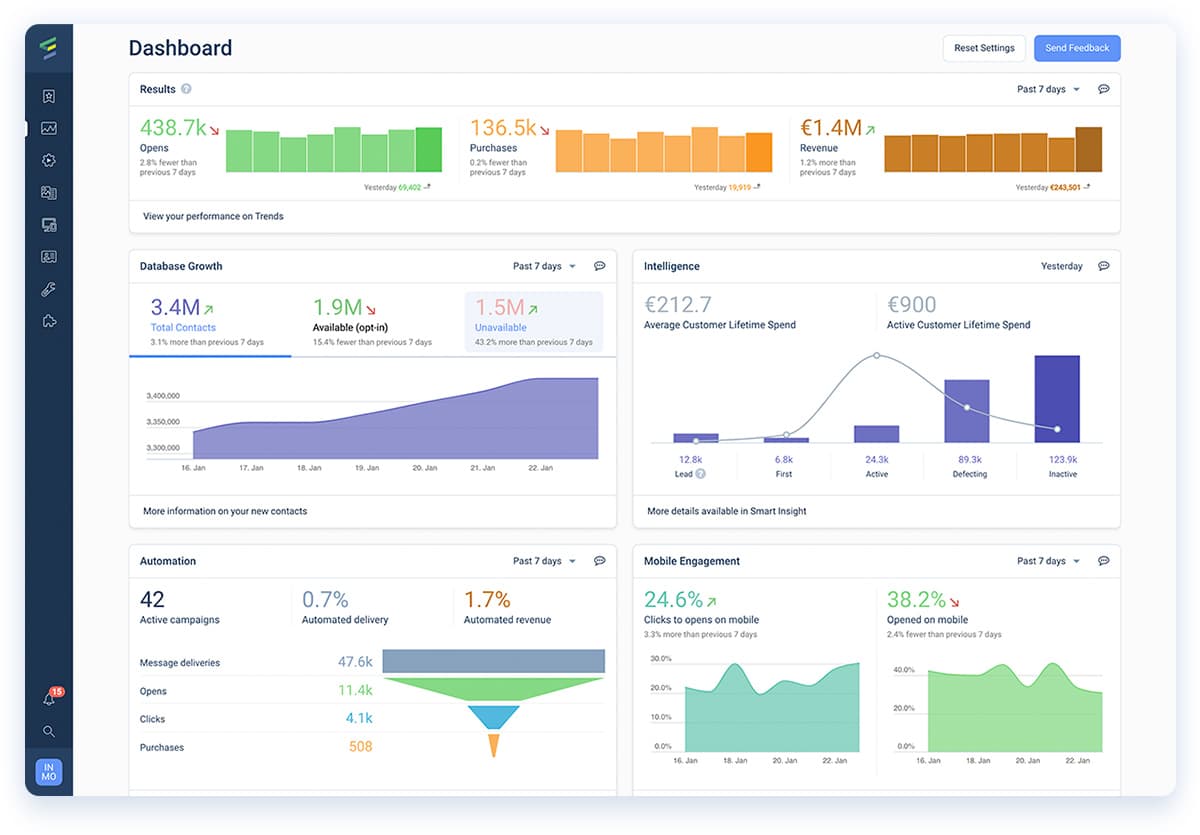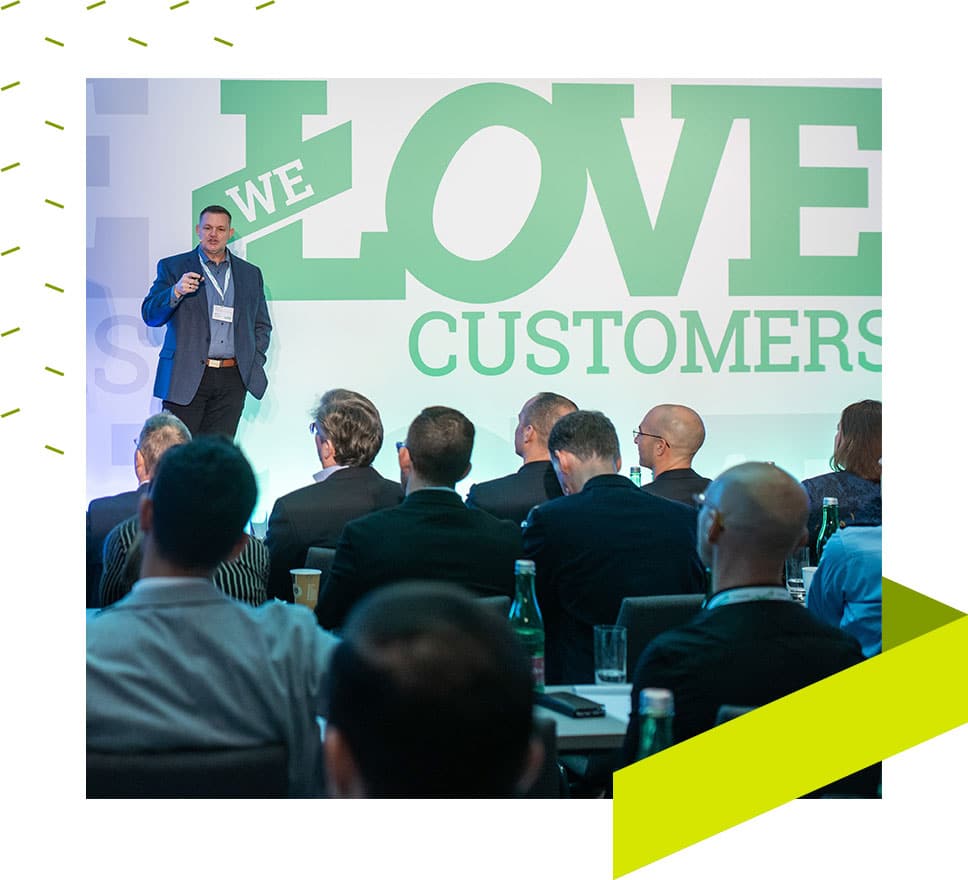 The pressure for marketers to deliver measurable business outcomes is real
As a leader responsible for marketing or omnichannel customer engagement, you feel it every day. The growing pressure to deliver real, meaningful business results.
You also know firsthand that the days of marketing automation for automation's sake are gone.
Today, it's all about executing intelligent, omnichannel customer engagement strategies that deliver predictable and profitable business outcomes. And the truth is, most current technologies and processes simply won't cut it moving forward. To quote Marshall Goldsmith, the famous author … "What got you here won't get you there."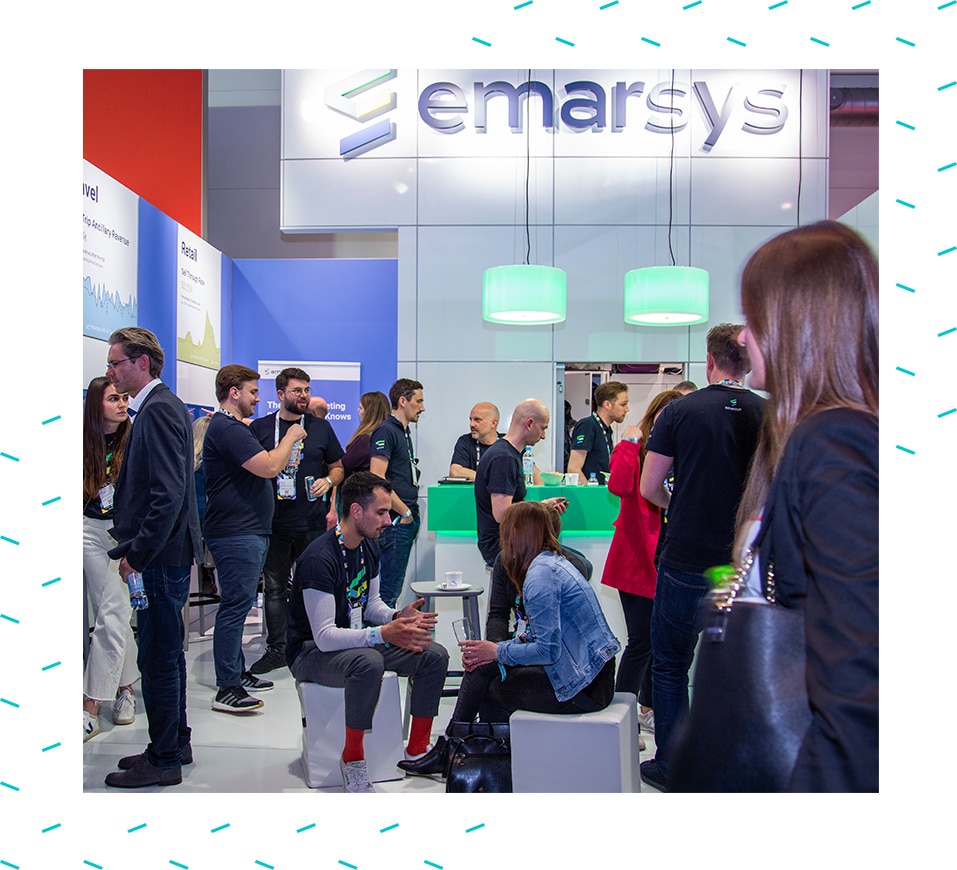 How are we different?
We offer the only unified omnichannel customer engagement platform that delivers what truly matters. Our clients see a significant increase in revenue, average order sizes, and first-time purchases within the first year of deploying our solution.
We built our entire platform from the ground up with your endgame in mind.
The Emarsys advantage
Powered by a fully integrated Customer Engagement Platform
Eliminates silos and unifies customer engagement through an open architecture and API to drive more intelligent omnichannel engagement.
Accelerated with actionable industry-specific use cases
Rapidly aligns business objectives with proven, industry-specific customer engagement strategies — crowdsourced from leading brands.
Driven by channel agnostic, customer-centric personalization
Delivers true 1:1 customer personalization across all channels and devices to increase omnichannel engagement, retention and loyalty.
Fueled by marketer-friendly AI
Integrates AI and predictive analytics with marketing execution to scale 1:1 personalization and continuously optimize business results.
Simplified with integrated omnichannel automation
Simplifies cross-channel execution and streamlines marketing operations to optimize the entire customer experience – not just individual channels.
Success Stories
See how our clients use Emarsys to deliver predictable business outcomes.
Our Clients
More than 1,500 leading global brands get value every day using Emarsys.


Proporciona las experiencias omnicanal altamente personalizadas que sus clientes merecen.