Customer-centric personalization
Deliver personalized, one-to-one customer experiences, in real time, for all channels and devices, driving 140% deeper omnichannel customer engagement.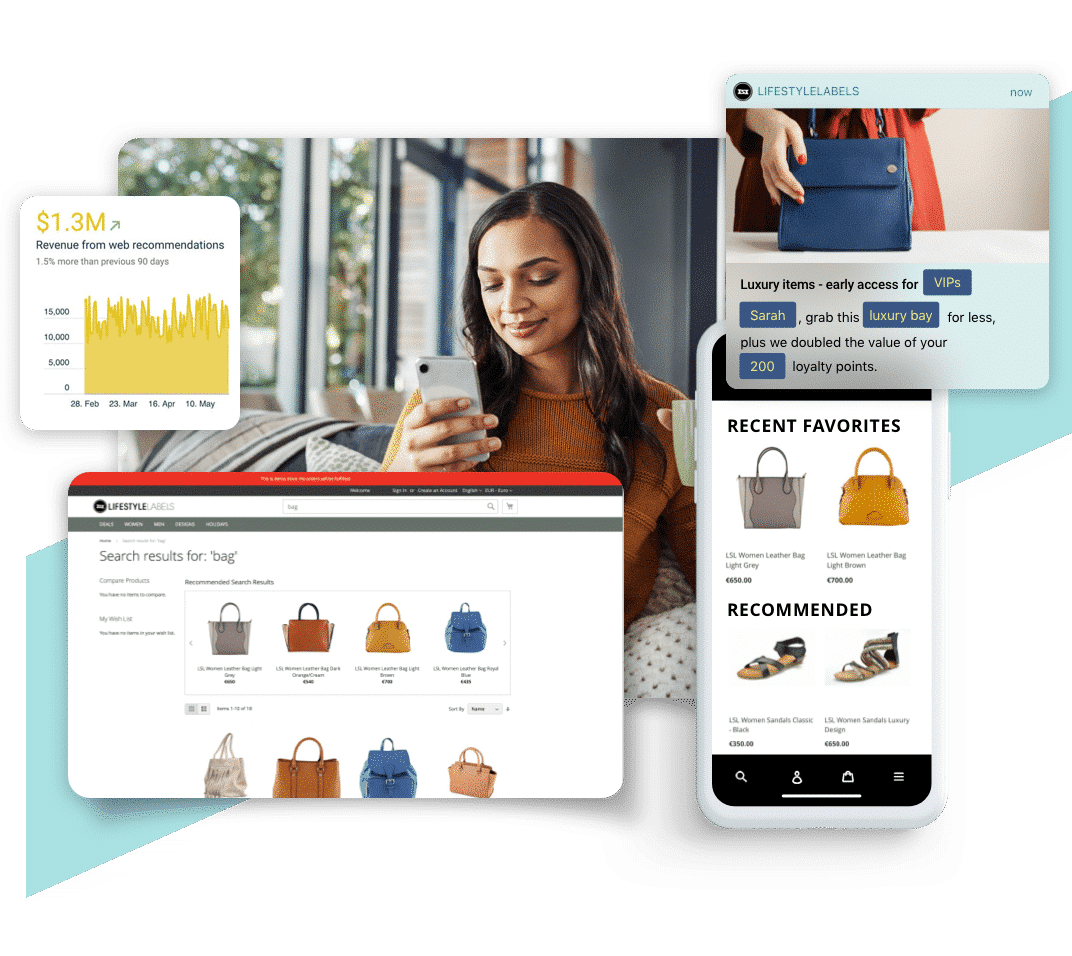 Accelerating business outcomes for global brands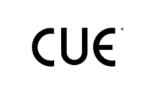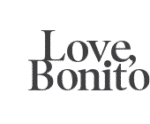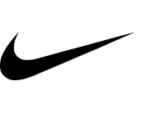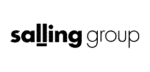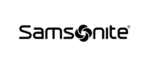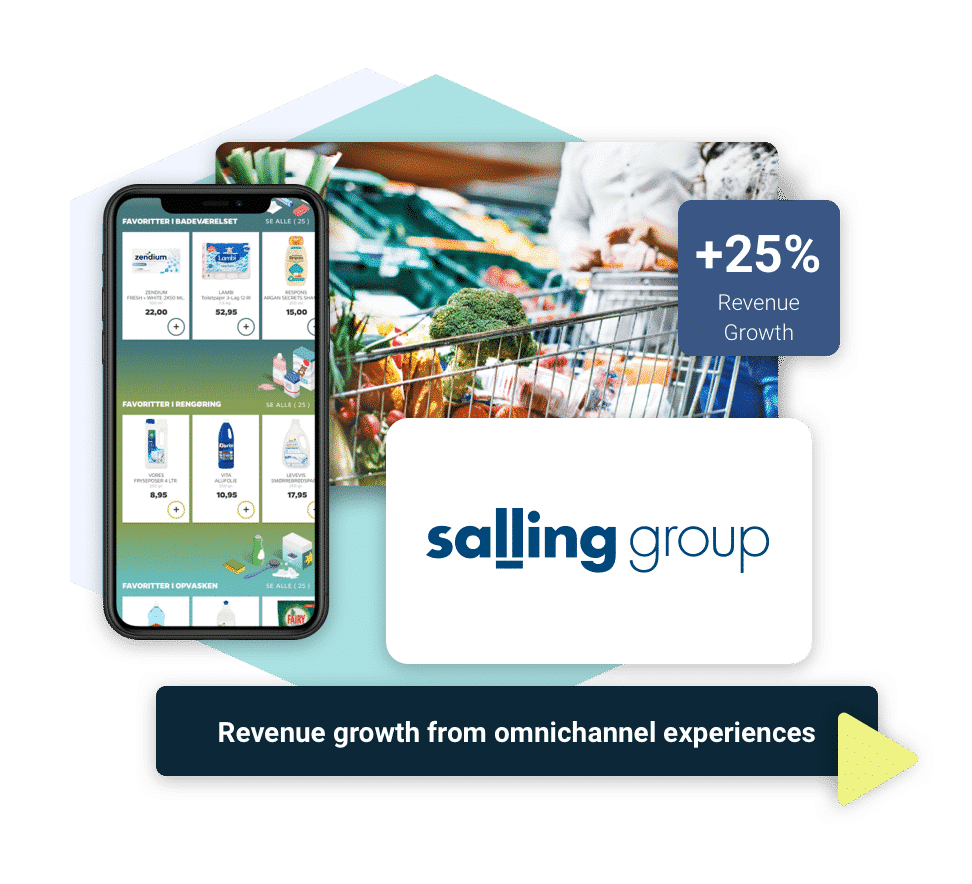 One-to-one personalized customer experiences, delivered to millions
Every brand wants to have a one-to-one relationship with each customer, but data silos get in the way.
Emarsys consolidates and turns all offline and online customer data into real-time personalization, product recommendations, and one-to-one predictions that work on any channel and device.
Salling Group sees +25% revenue growth from automated personalized omnichannel experiences

"Salling Group used offline purchase data to drive online sales, by using product recommendations and automated audiences in omnichannel campaigns. This resulted in 25% revenue growth within 5 weeks."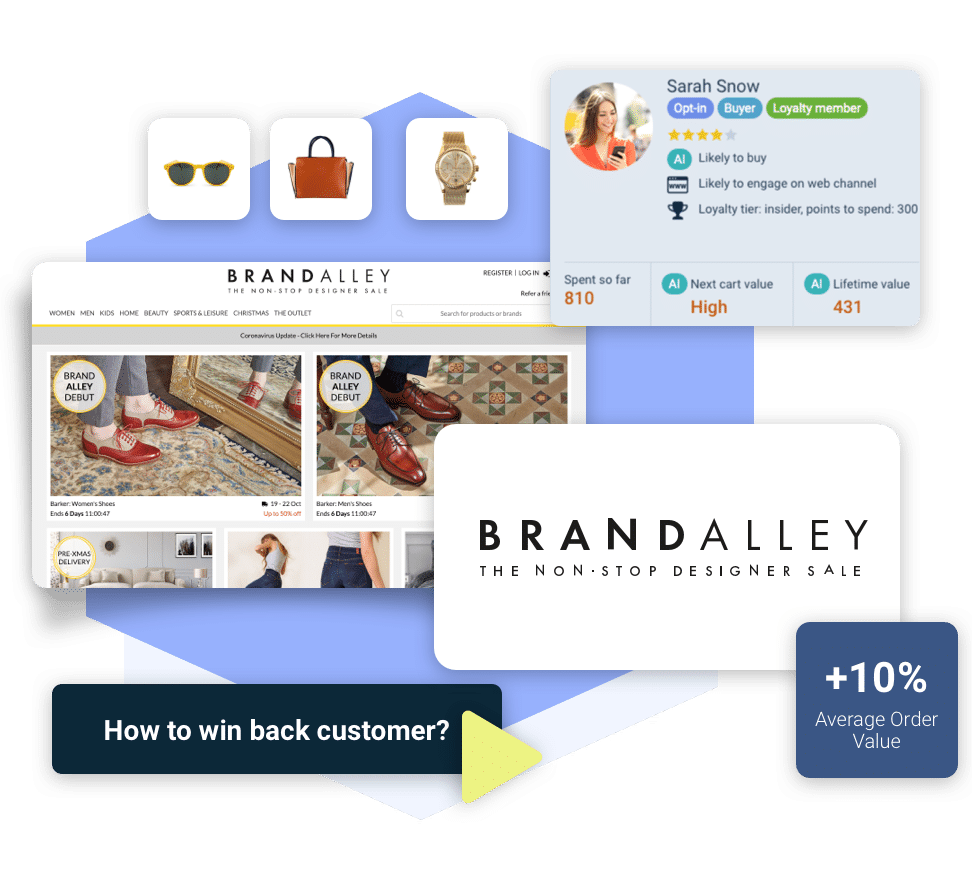 Recover or grow revenue with one-to-one predictions and personalization scaled by AI
Emarsys uses artificial intelligence to deliver one-to-one personalization to millions of customers.
This includes one-to-one product recommendations, visual affinity, channels and purchase predictions, individual voucher personalization, and send time optimization.
See how BrandAlley was able to win back 24% of customers with one-to-one predictions

"What AI did was to tell us when to communicate with those people, having a 1:1 conversation, having that freedom of actually reaching customers in that really great moment in time… it has delivered us a lot more revenue."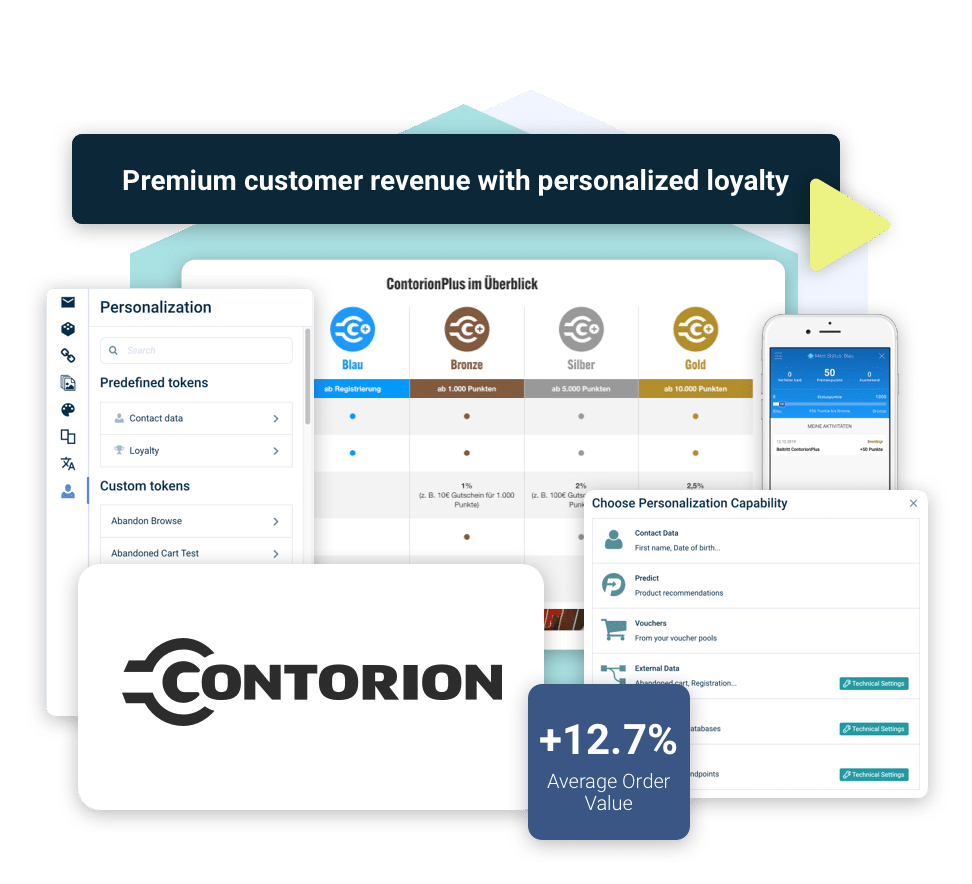 Turn all data into personalization that works everywhere, faster
Most marketers still deliver personalization one channel at a time. With Emarsys, all personalization tokens can be used for any channel, device, or campaign type.
From personalized loyalty to custom campaigns feeding off external data streams, from individualized vouchers to personal loyalty benefits, you have control over how much you want to personalize and the way you'd like to do it.
See how Contorion increased premium customer revenue by +12.7% with personalized loyalty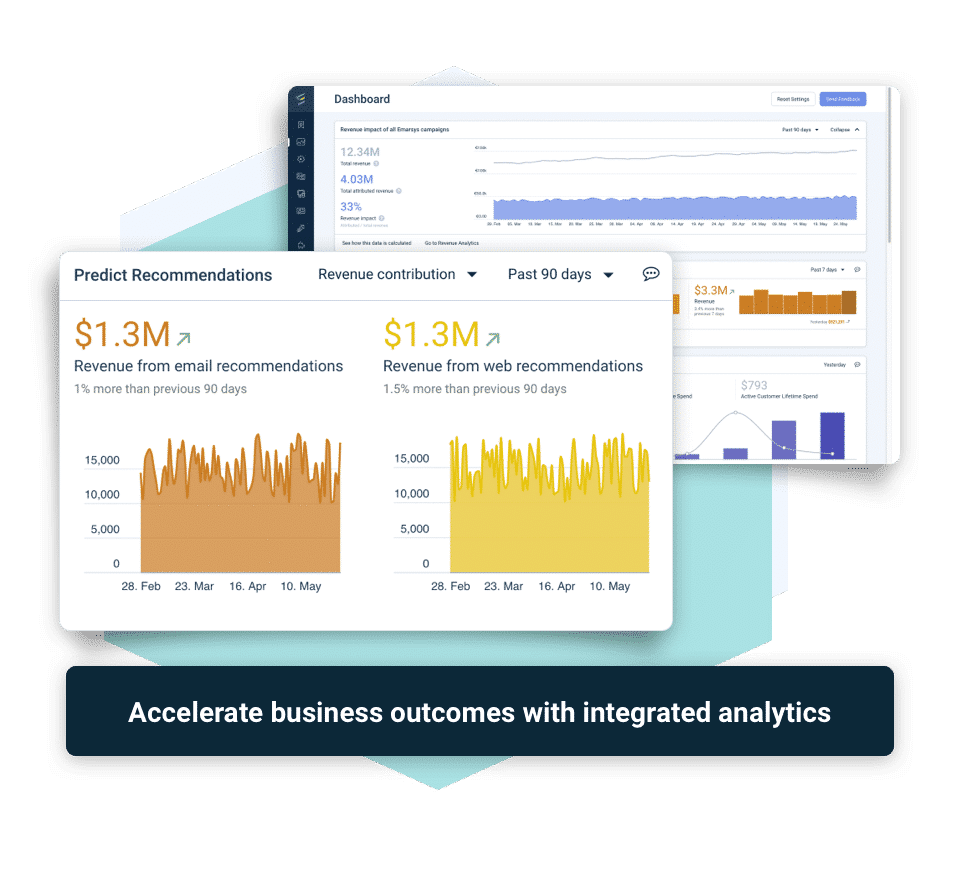 Deeper engagement driving higher conversion and at a higher order value
The impact of personalization is hard to measure when you're measuring for each channel or campaign. In Emarsys, you can leverage integrated analytics to demonstrate the impact of personalized campaigns on revenue and customer goals.
See how you can accelerate business outcomes with integrated analytics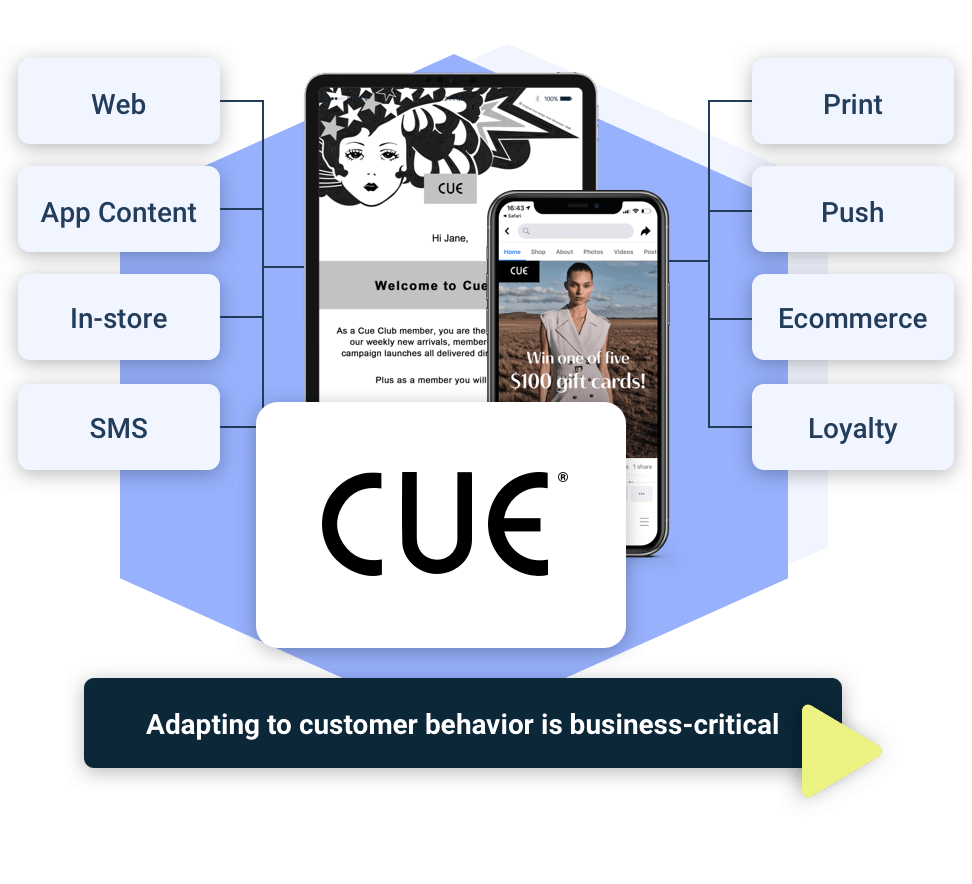 Greater agility and faster time-to-market with built-in use cases
As customer behavior shifts to new channels, you want to continue delivering highly personalized experiences to them.
Speed up time-to-market across these new touchpoints with over 60 built-in use cases, already pre-populated with personalization and smart segments.
Hear from Cue Clothing why adapting to customer behavior is business-critical
A complete toolbox maximizing the entire mobile channel
From personalization basics to advanced in days, not months
Accelerating business outcomes for ecommerce & direct-to-consumer businesses
How does it work?
Activate best practice solutions in a day
1
Strategy
Choose a strategy such as Increasing Existing Store Revenue, Purchase Frequency or Average Order Value.
2
Use Case
See the most effective use cases to help you achieve your chosen strategy.
3
Activate
Activate pre-populated use cases with content, creative, and cross-channel workflows in a matter of clicks.
Crowdsourced strategies
Aligns business objectives with proven
retail customer engagement strategies.
Retail strategies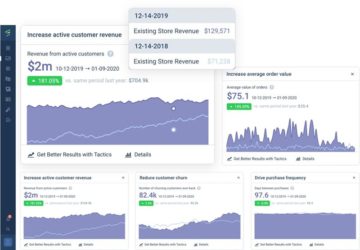 Proven use cases
Predictable, profitable growth using proven use cases.
Tactics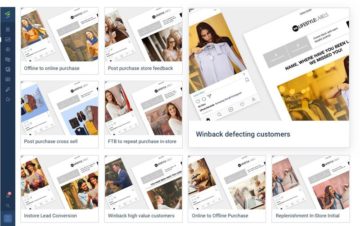 Pre-populated and ready
Accelerate time to value by aligning proven engagement strategies.