Power Up Your Omnichannel Marketing Strategy for 2023
Discover the innovative omnichannel strategies brands are using to improve retention and loyalty in a world of tightening marketing budgets and reduced resources.
Watch Now
Omnichannel isn't "nice to have"
— it's business-critical
Today's marketers are facing incredible pressure, not only to meet the ever-changing expectations of customers, but also, their business. The ability to deliver real-time personalized omnichannel experiences is essential for satisfying customers and accelerating business outcomes.
Fast-Track Your Omnichannel Journey
Whether you're just starting your journey from single- to multi-channel 1:1 marketing, or looking to increase the sophistication of your current omnichannel customer engagement strategy, these resources can help you power-up to the next level.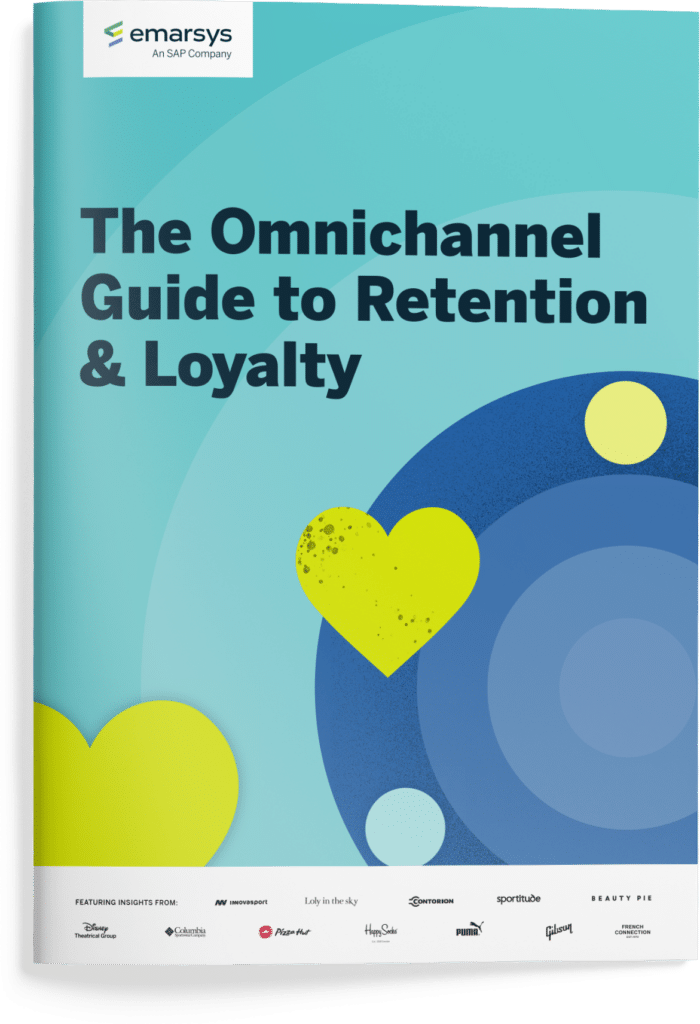 The Omnichannel Guide to Retention & Loyalty
How are the world's most successful brands delivering the satisfying experiences that keep customers coming back to shop again and again, while also accelerating business results?

The answer: personalized, omnichannel marketing.

This guide is designed to help marketing teams build and execute a 1:1 omnichannel marketing strategy that increases retention, customer loyalty, and revenue.
Forrester Research Reveals The Omnichannel Difference
Every company aspires to omnichannel success, but not every company can achieve it. Why? It comes down to customer obsession and a difference in strategy.
Learn how today's most successful companies use omnichannel strategies to deepen their relationships with customers and drive growth and revenue in this latest research report from Forrester Consulting, commissioned by Emarsys.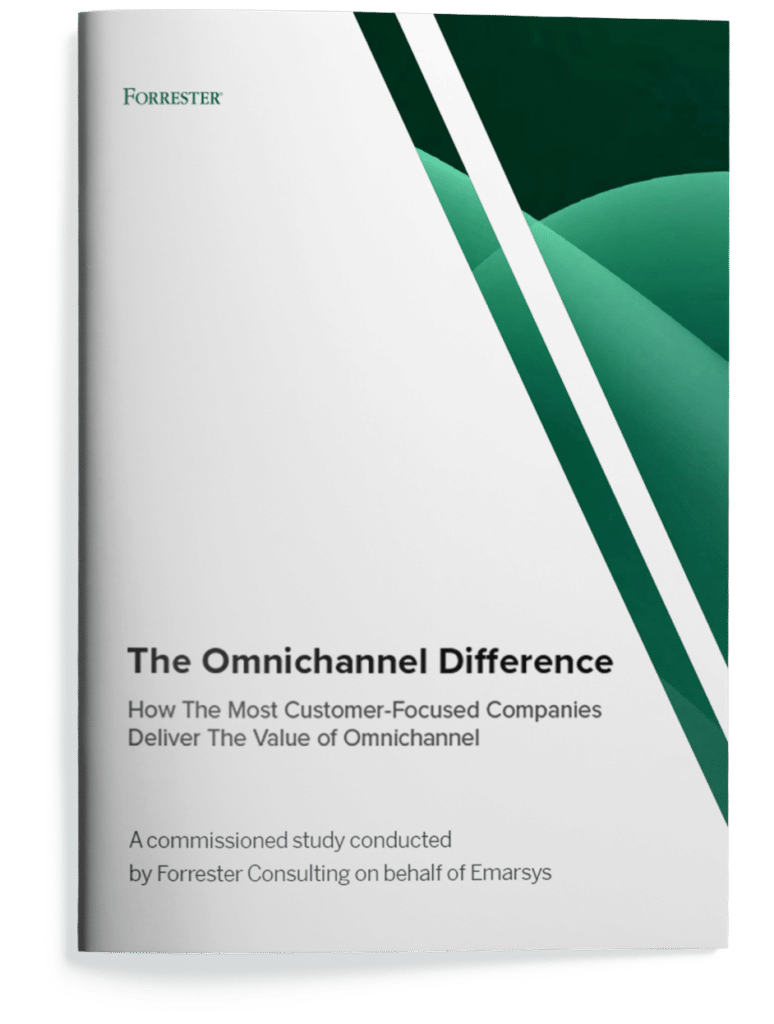 Forrester: The Omnichannel Difference
In this webinar, learn from Shar VanBoskirk, VP and Principal Analyst at Forrester, the findings of a commissioned study conducted by Forrester Consulting on behalf of SAP Emarsys.
We'll cover how adopting an omnichannel philosophy and set of strategies will ensure you improve customer loyalty, better margins and revenue growth and provide the inspiration and tools you'll need to make it happen.
Gibson and Emarsys
Orchestrating Omnichannel Customer Journeys
In this tell-all video, you'll explore Gibson's approach to personalization, optimizing customer journeys, and driving lifelong customer loyalty
12 minutes
Ensure Your MarTech is Omnichannel Ready
Your aim is to reach customers with the right message on the right channel at the right time — but to do that, you need to have your data unified into a single solution, and you need to have the right technology to deliver those experiences.
If you're considering a switch in vendors, use this free MarTech RFP guide to help you plan, write, and manage a successful proposal.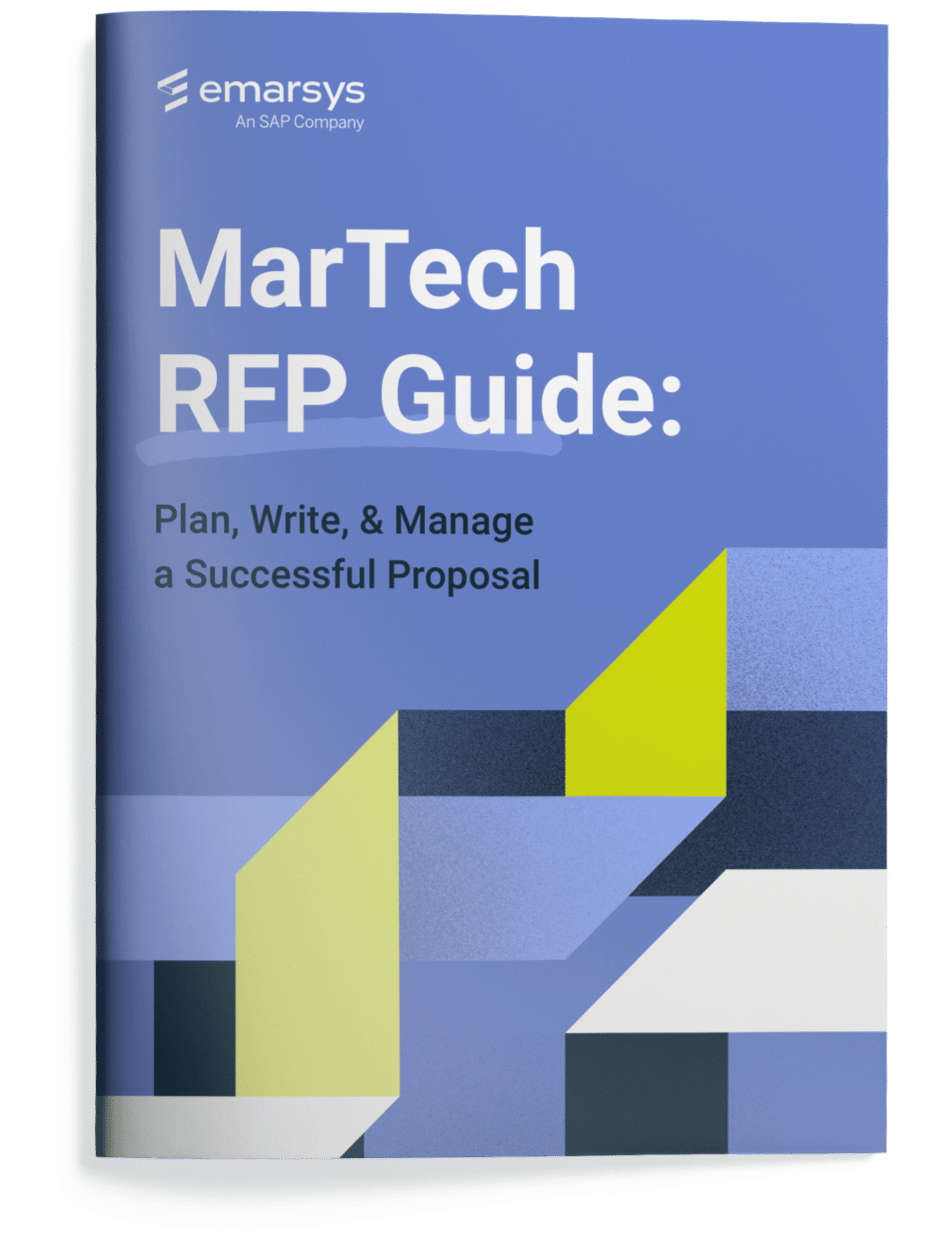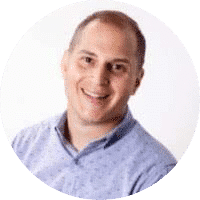 "We're seeing critical importance on creating an omnichannel infrastructure that personalizes and services the consumer, however they deem to be the best way to service them."
David Oksman, VP Marketing & Ecommerce
How The Football Association  Tackles Omnichannel
— Paul Brierly, 
CRM & Membership Lead, The Football Association
How Adore Beauty Integrated Channels to Improve the Customer Journey
— Miranda Bliss,
Head of Loyalty and retention, Adore Beauty
How ECO. Modern Essentials Scales Omnichannel
— Natalie Peat,
COO, ECO. Modern Essentials

Inspire Your Omnichannel Marketing Strategy
Proven guidance starts with having the best knowledge, resources, and real-world insights to help you build your strategy.
Deliver the


predictable, profitable

outcomes that your business demands with our omnichannel marketing solution
Request a Demo