Power Up


Your Omnichannel
Marketing Strategy

Discover the omnichannel marketing strategies top brands use to deliver more 1:1 experiences that build customer loyalty, increase lifetime value, and drive growth and revenue.
Meet customers where they want to meet you
To satisfy your customers' expectations, simply using multiple channels isn't enough. Brands must be able to connect with customers on their preferred channel and deliver 1:1 personalized engagements that are relevant, timely, and consistent across every single channel.
Why cross-channel personalization matters
65%
of respondents would become long-term customers of a brand if it can provide positive experiences throughout the customer journey
80%
of consumers are more likely to purchase when brands offer experiences personalized to them
91%
of consumers prefer to shop with brands that connect with them across their preferred channels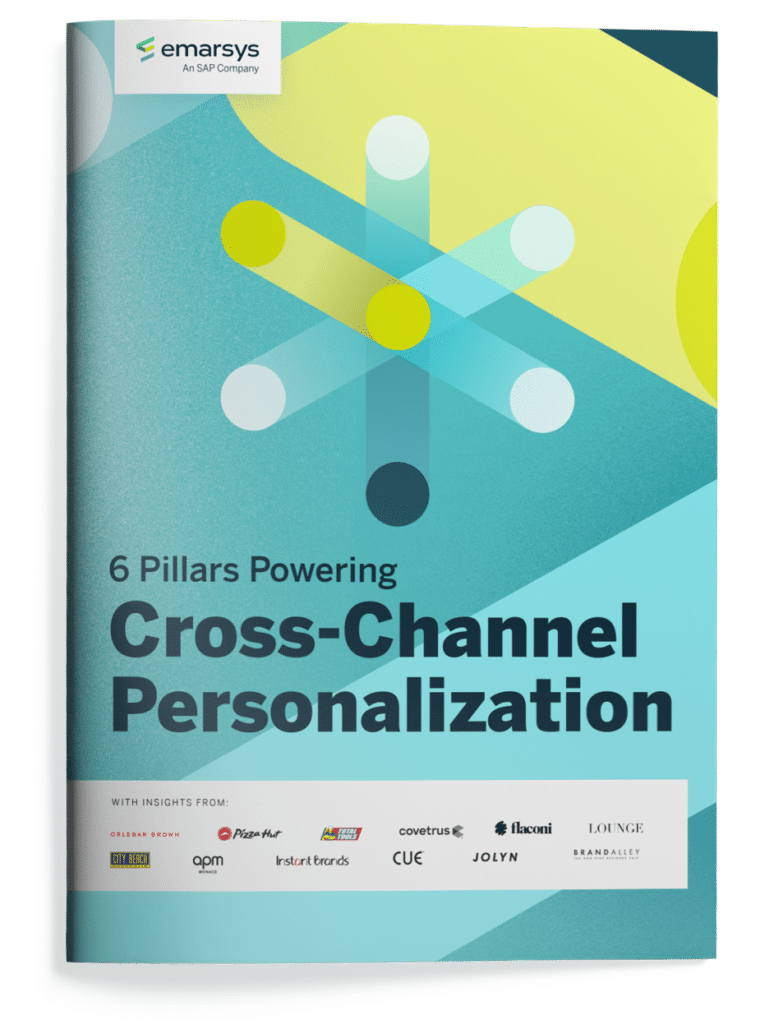 6 Pillars Powering Cross-Channel Personalization
Elevate your marketing from basic batch-and-blast messaging to sophisticated, revenue-driving 1:1 experiences across all your channels.
Discover the 6 pillars that power today's most successful cross-channel personalization strategies and lead to greater omnichannel CX and business results.
Download the ebook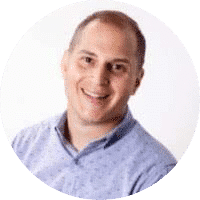 "We're seeing critical importance on creating an omnichannel infrastructure that personalizes and services the consumer, however they deem to be the best way to service them."
David Oksman, VP Marketing & Ecommerce
How Reformation creates a personalized, seamless experience in-store and online
"We've done a lot of work to ensure consistency cross-channel, and make the shopping experience very channel-agnostic for our consumer so that we can meet them wherever they prefer to shop."
— Jessica Ozella,
Senior Director Growth Marketing, Reformation
How CUE Clothing Co. delivers best-in-class CX across all channels
"We [have] our unified e-commerce platform in place with the single view of customer and inventory. These initiatives … enable us to extend our customer experience to bridge the gap between physical and digital retail and provide a best in-class hybrid experience."
— Shane Lenton,
CIO, CUE Clothing Co.
How Orlebar Brown powers customer lifecycle marketing with cross-channel personalization
"We knew we had to take it one step further to provide customers with true one-to-one personalization. So the Emarsys product recommendation engine ensures that we're putting the right products towards the right people."
— Sebastiano Elia,
Head of CRM & Insight, Orlebar Brown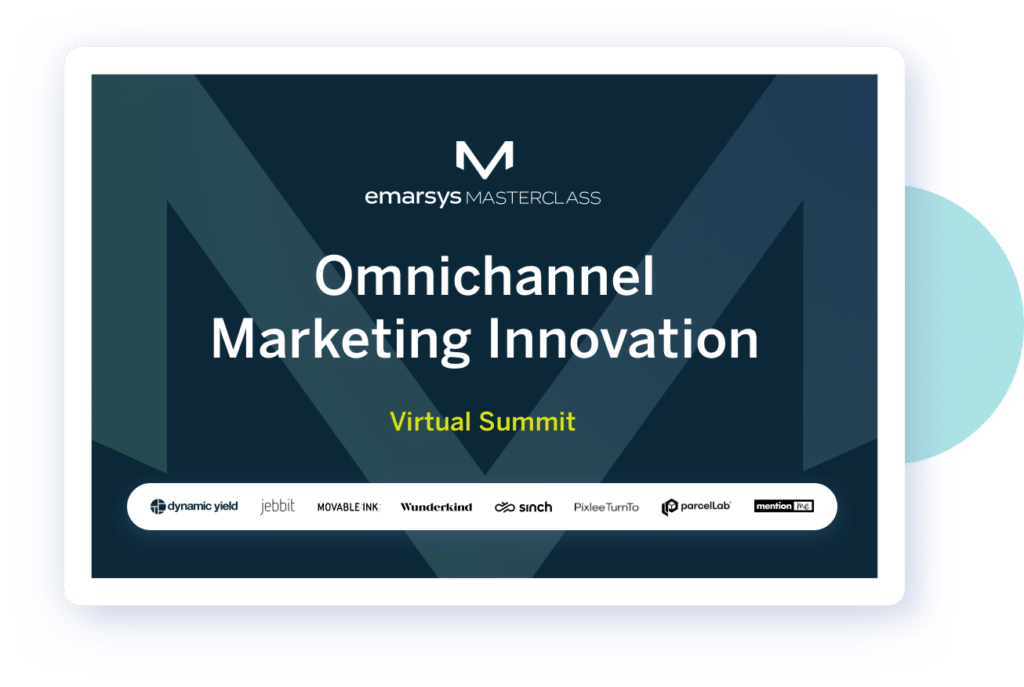 Learn from the omnichannel marketing masters
Join the Omnichannel Marketing Masterclass where our partners discuss ways that industry-leading marketers tackle cross-channel personalization and scale 1:1 real-time interactions to drive customer engagement.
Watch now
Watch the 3 minute demo
See how we take cross-channel personalization to the next level
Watch the demo now
More on omnichannel marketing