Station 1: Successful Omnichannel Marketing Ideas to Ignite Your Fire
Watch On Demand | 30 Minutes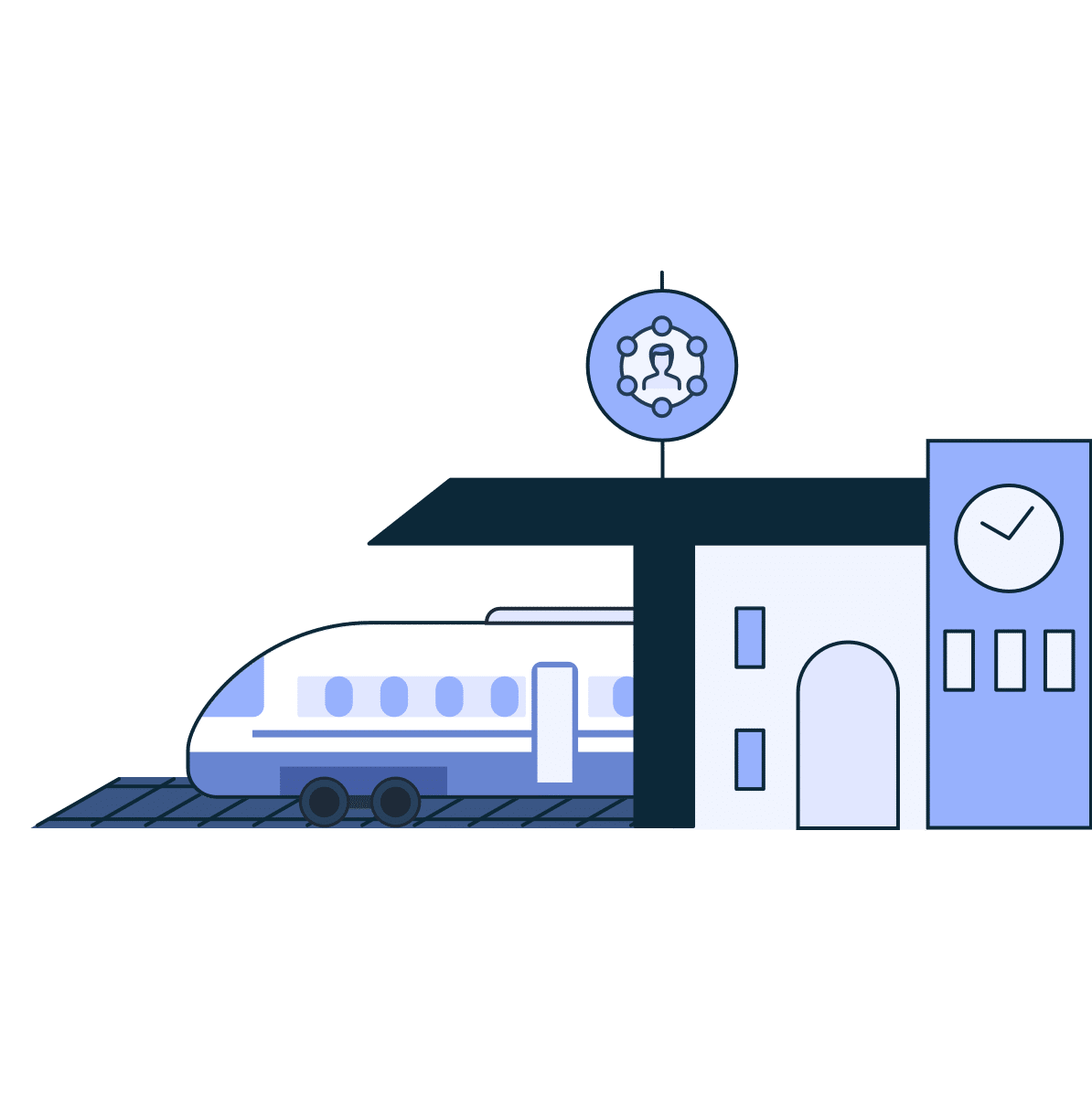 About This Webinar
This webinar is part of the Inspiration Explorer series which helps marketers with real-life strategies and tactics to enable omnichannel customer experiences and accelerate revenue goals.
Successful Omnichannel Marketing Ideas to Ignite Your Fire
Get on board and prepare to explore new ways to create omnichannel customer experiences.
In this "Best of" webinar, discover how top brands Reformation, Samsonite, and Orlebar Brown charted innovative paths to true 1:1 omnichannel customer engagement, resulting in real growth and revenue.
Learn how these brands:
Unify in-store and online data to deliver personalized cross-channel experiences

Enforce key messaging across the entire customer lifecycle, no matter where customers choose to engage
Collect and connect data to deliver more targeted 1:1 messages in real time
Prioritize personalization across channels to enhance the CX and accelerate business outcomes

Watch Now!