MarTech RFP Guide: Plan, Write, & Manage a Successful Proposal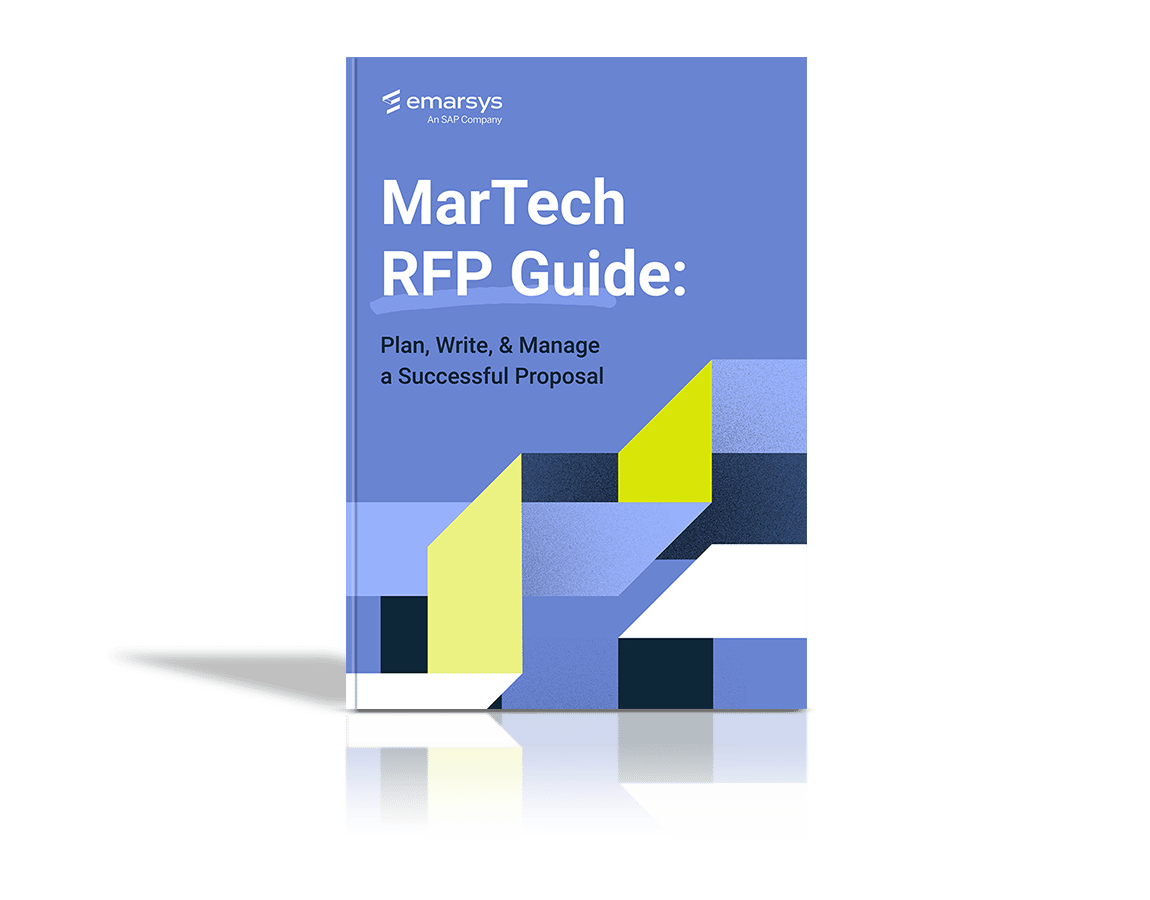 About This Guide
If you're running a request for proposal (RFP) to find the right MarTech for your brand, first take a deep breath… and then get excited! You have an opportunity to better enable your marketing team and accelerate your business.


What's Inside
There are a lot of reasons you might need to run an RFP, whether you're looking for a vendor who can take your marketing from single-channel to 1:1 multichannel excellence, or you need to power up your data-driven, real-time personalization.
Whatever your reason, this comprehensive guide walks you through the creation and management process of an RFP so you can confidently benchmark technology vendors against your needs.
Get professional tips and strategies to help you:
Define tech requirements and scope.
Write questions that get insightful responses.
Avoid common mistakes that can derail your timeline.
Learn which stakeholders to involve.
Steal our 70+ sample questions
Download the guide and refine your approach to the RFP process so that you can get the most from it.