This article features content from Revolution 2018. Join us for in London March 2020 for our next event. Interested in learning more? Click here.
Mark Adams, VP & General Manager, Europe at BigCommerce shares his thoughts on digital transformation and offers recommendations on finding, implementing, and optimizing technology to make it all come together.
At BigCommerce, Mark and his team help merchants create a smooth customer experience from start to finish, especially in the front end. Mark is an e-com veteran — he's been in the space for 15+ years. He's seen the industry move from a time where home-built commerce systems were the norm to what's now become an explosion of vendors and options for brands. Transformation, innovation, and digitization provide a flurry of challenges — but optimizing the omnichannel e-commerce experience simply cannot fall by the wayside for marketers.
Details and highlights
➤ (1:45) Speed to innovation, deployment into your ecosystem, and time to value
➤ (4:55) We're consumers first and marketers second
➤ (6:01) Lessons from Facebook: the value of ease and discovery
➤ (8:05) Innovating on the commerce experience and tech stack consolidation
➤ (10:17) Mark on the future: Using data to do personalization (and get that single view)
➤ (12:43) Rapid Fire!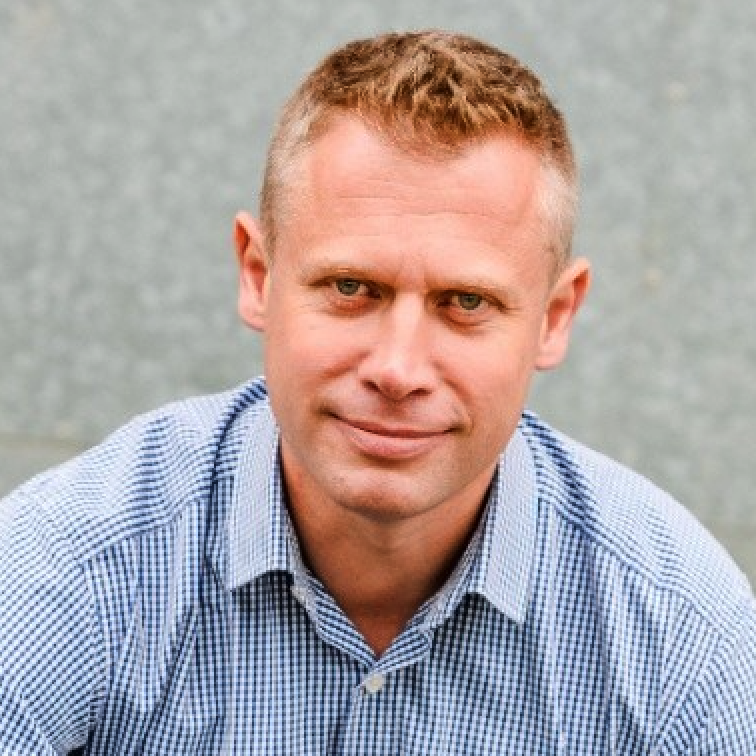 "We talk a lot about B2C brands — big CPG, FMCG brands — that are just at the early stages of experimenting with e-commerce. But they have and spend a lot of money on digital campaigns and marketing. They need to start testing, learning, and innovating on their commerce experience to bring a direct-to-consumer [interaction] to the end consumer."
Mark Adams • Vice President & General Manager, Europe • BigCommerce • @mark_p_adams
"Many #B2C brands are in the early stages of experimenting with #ecommerce. They need to start innovating on their #commerce experience," says @mark_p_adams CLICK TO TWEET
Editor's note: This interview is part of the "Marketer + Machine" Revolution series, however we omitted the typical audio and are treating the video as a standalone.

Other information
How do I subscribe?
You can subscribe to Marketer + Machine in iTunes, here.
Where can I find all episodes?
To see all Marketer + Machine episode archives, click here.
Resources and links discussed
"Marketer + Machine" can be found on iTunes, Stitcher, SoundCloud and Spotify. If you enjoy our show, we would love it if you would listen, rate, and review.