The Ultimate Guide to Driving
Repeat Purchases & Loyalty
Post-Holiday Retail Playbook
What's Inside
5 actionable strategies to drive repeat purchases after the holidays
3 mini case studies from brands using data to drive retention
Tons of brand examples, emails, and templates for inspiration
Re-engaging new contacts collected during the holidays is a can't-miss opportunity to drive the revenue and customer growth you need to meet company-wide objectives.
Because it's 5x easier to retain a customer than to try and acquire a new one, providing special offers to existing customers will play a major role in retention.
This playbook offers the five best ways to encourage first-time buyers to buy again and ultimately become lifetime brand advocates.
Marketers Have a 27% Chance of Retaining 1st-Time Buyer
What's the plan to re-engage first-time digital buyers so they return not just once, but over and over?
Cut through the noise of the busy online ecosystem with a calculated approach to customer engagement.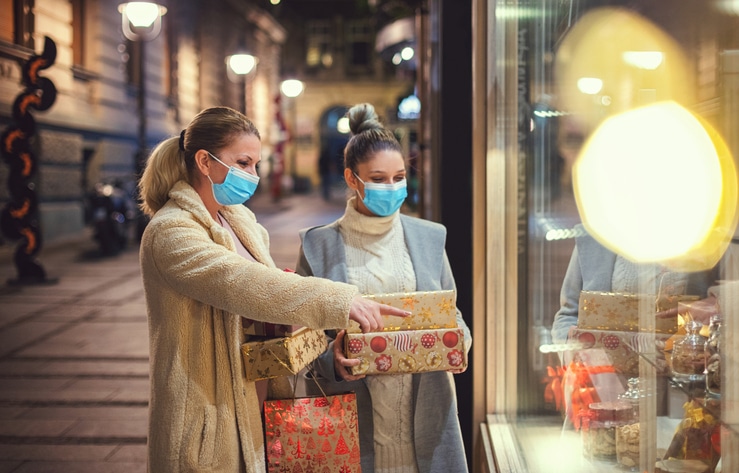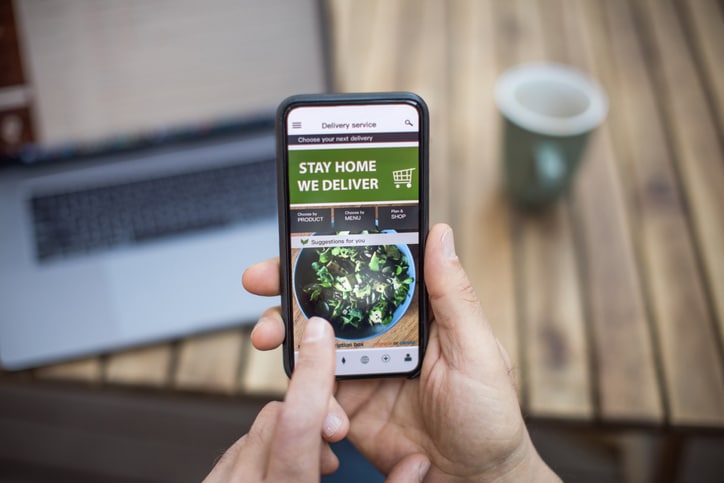 Solve the One-Time Buyer Problem
In 2020, Black Friday, Cyber Monday, and the entire holiday sales season — historically the most profitable time of the year for businesses — transpired mostly online.
Learn to use precise segmentation, AI-powered personalization, re-subscription campaigns and more to inspire those first-time seasonal shoppers to come back and buy again and again.
"It's a sad fact that many brands still struggle to convert customers from first-time to repeat buyers. 70%-80% of a typical e-commerce business' customers are single-order customers. Ensuring you optimize the post-purchase flow to understand the experience, build on the engagement, and drive to the second purchase is perhaps the biggest problem in marketing."