Each month, we like to provide you with some insights from our own customer data to help inform your marketing strategy.
This month, we're taking a look at shopping trends surrounding holidays around the globe and highlighting why holiday marketing is becoming a full-time, year-round endeavor.

It's a commonly held misconception that marketing teams slow down during the summer months and take a breather before Q4 and the madness that comes with November's huge sales events — Singles Day in China (11/11), Black Friday (11/24), and Cyber Monday (11/27) in the US and UK.
These are just a few of the marketing opportunities that revolve around one particular holiday season. What holidays might lie beyond the November-to-December shopping onslaught in the US and Europe?
If Amazon's Prime Day this July showed us anything, it's that e-commerce never sleeps, and that holidays — even recently invented ones — can spur sales any time of the year. On Prime Day 2017, Amazon sent approximately 68 campaigns and 700 million emails1 in what is sometimes considered "a quiet month."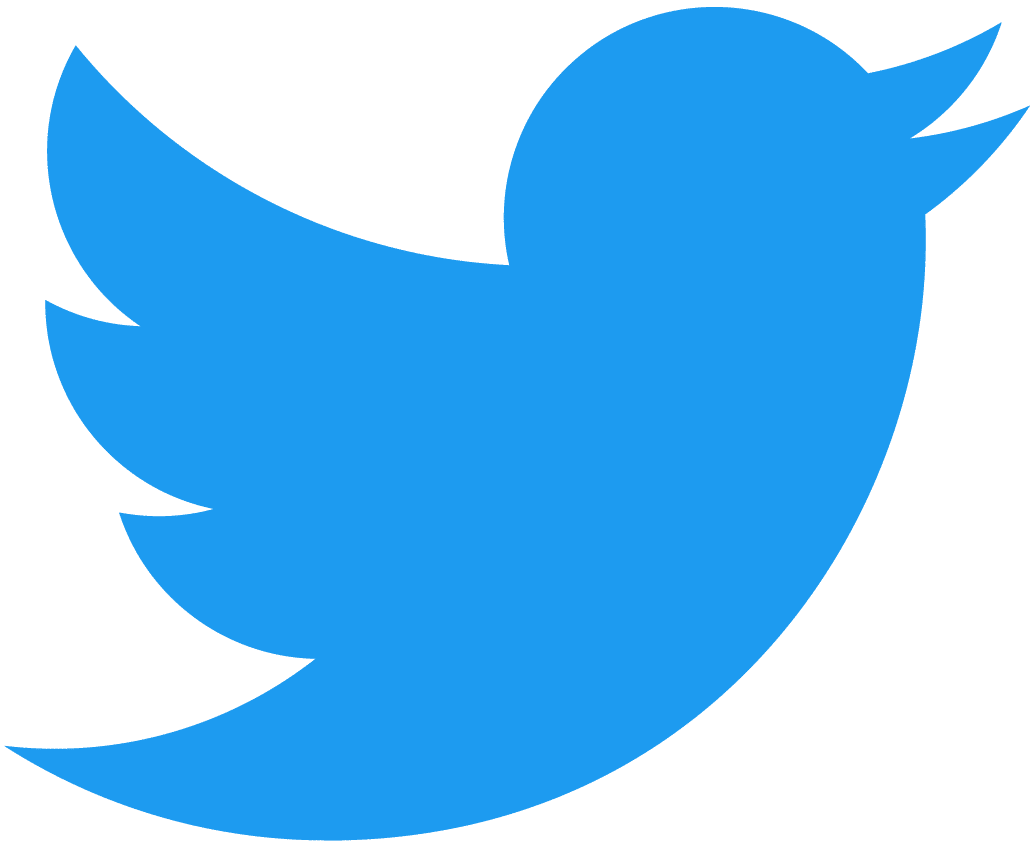 "If @amazon's Prime Day showed us anything, it's that #ecommerce never sleeps," says @ARTimlin #HolidayMarketing CLICK TO TWEET
So, as retailers prepare for their killer Black Friday campaigns and amazing initiatives to drive additional revenue throughout the upcoming holiday shopping season, we're taking a journey across the world, showing you how to take advantage of holidays you may have not known even existed.
Related Content: 20 Ways to Increase Online Sales During the 2017 Holiday Season
Black Fridays Around the World
The marketing calendar is changing as brands become more global in their approach to e-commerce and the barriers to international expansion become more manageable (or at least better understood). As one of the most successful shopping events of the year, Black Friday has become a standard event in many of the largest markets on the planet, and while some countries have adopted the sales event as is, there are a few that have made the date their own.
The Original Black Friday
Black Friday — and eventually its companion Cyber Monday — originated as a way for US retailers to get a jump on the Christmas shopping season. In preparation for Black Friday 2015, American shoppers spent$4.45B online and an additional $3B2 on Cyber Monday. Now, these shopping events have expanded far beyond the US, making Black Friday just as critical for international retailers. Black Friday sales can bring in 10% to 15%3 of all sales made in November and December.
Black Friday in the UK
While the UK has no official holiday that coincides with Thanksgiving in the US, it has adopted Black Friday and Cyber Monday sales events which have become even more popular with the rise of online and, more recently, mobile purchasing. Black Friday 2015 was the UK's single biggest online shopping day ever, racking up £1.1B ($1.64B) in sales. UK shoppers went on to spend £970M ($1.45B) on Cyber Monday. Both days yielded 30% more sales than the previous year.4
Black Friday in Brazil
An enormous market lies in Brazil where Black Friday and Cyber Monday continue to grow year-over-year. In 2015, the two days brought in $850M, with Black Friday sales increasing by 38% and Cyber Monday sales up 56%.5
Black Friday in India
India is another massive marketplace, where an expanding middle class increasingly shops online for products that local merchants can't stock. India is also a mobile-first nation, which further drives shopping online.
With a burgeoning e-commerce market forecasted to grow to $28B in sales by 2020, India is slowly embracing the sales event, in part due to companies like eBay India offering discounts as much as a week before the official Black Friday date.6
Yakata in Nigeria
While the idea of having a sales event to kick off the December holiday shopping season is attractive to e-commerce companies everywhere, some e-tailers have made the sales event their own. Nigeria, for example, celebrates Yakata (roughly translated as "when something big falls in a big way"), their version of Black Friday, on November 17-20. Retailers slash prices to drive Nigerians to the country's largest online shopping mall, Konga, which started the event in 2013. With more than $8M at stake and 60,000 merchants offering deals, Yakata continues to grow in popularity.7
Click Frenzy in Australia
On November 20, 2012, the e-commerce trade site, Power Retail, launched a 24-hour online sale, the first of its kind in Australia. Click Frenzy, as it came to be known, offered deals from more than 200 retailers which drew in a vast amount of traffic. Retail titan, Target, saw 160,000 more visitors to its website, and, for some retailers, the event generated a 200% revenue increase.8 Click Frenzy has since grown into Australia's version of Cyber Monday.
December Holidays — Christmas, Hanukkah, Kwanzaa, and Boxing Day
The weeks leading up to Christmas make up the biggest shopping event of the year for many retailers in the US and European markets where customers can take advantage of up to 80% off in discounts. Retailers in France, for example, can rake in as much as 14% of their annual revenue9 at this time of year.
However, Christmas is only one December holiday celebrated around the world. If you do business internationally, you cannot overlook the other major holidays that countries celebrate during this same period. Planning sales events around Hanukkah (6.5% of the US population celebrates) and Kwanzaa (1.9%10 of the US population celebrates) are worth the effort since there are millions of potential customers looking for gifts for these holidays.
Another recent trend shows that many retailers are specifically building online shopping events around Christmas Day and Boxing Day (12/25 and 12/26), something the UK has been doing for several years now. In 2015, online shopping went up 25% as UK retailers unveiled Boxing Day sales a day early.11 With Boxing Day celebrated in the UK, Canada, Australia, South Africa, and New Zealand, this particular sales event will grow in popularity.
Chinese New Year
Based on shifting lunar cycles, the Chinese New Year can take place anytime between late January and late February. For much of the Asian Pacific Rim, this is another big gift-giving holiday. Because many retailers and shipping companies are not open during the holiday itself, online retailers are motivated to make as many sales as possible in advance, leveraging discounts and special offers. In 2015, Chinese customers spent more than $100B12 on the holiday. China is not the only market for this holiday — in addition to being celebrated in Taiwan and South Korea, the holiday is becoming more visible in the US, and will likely keep expanding if retailers see revenue continue to rise.
Romantic Holidays
Romance sells ("romance" is the most popular fiction genre and one of the most popular Netflix categories)! However, Americans largely celebrate Valentine's Day in a vacuum, and may not be aware of similar holidays around the globe. For example, Brazil has its own Día dos Namorados (Lover's Day) on June 12, and Columbia celebrates Día del Amor y la Amistad (Love and Friendship Day) on the third Saturday of September. It seems like there's a romantic holiday going on somewhere around the world almost every month, and, if you're an international marketer, there are several sales opportunities to be aware of.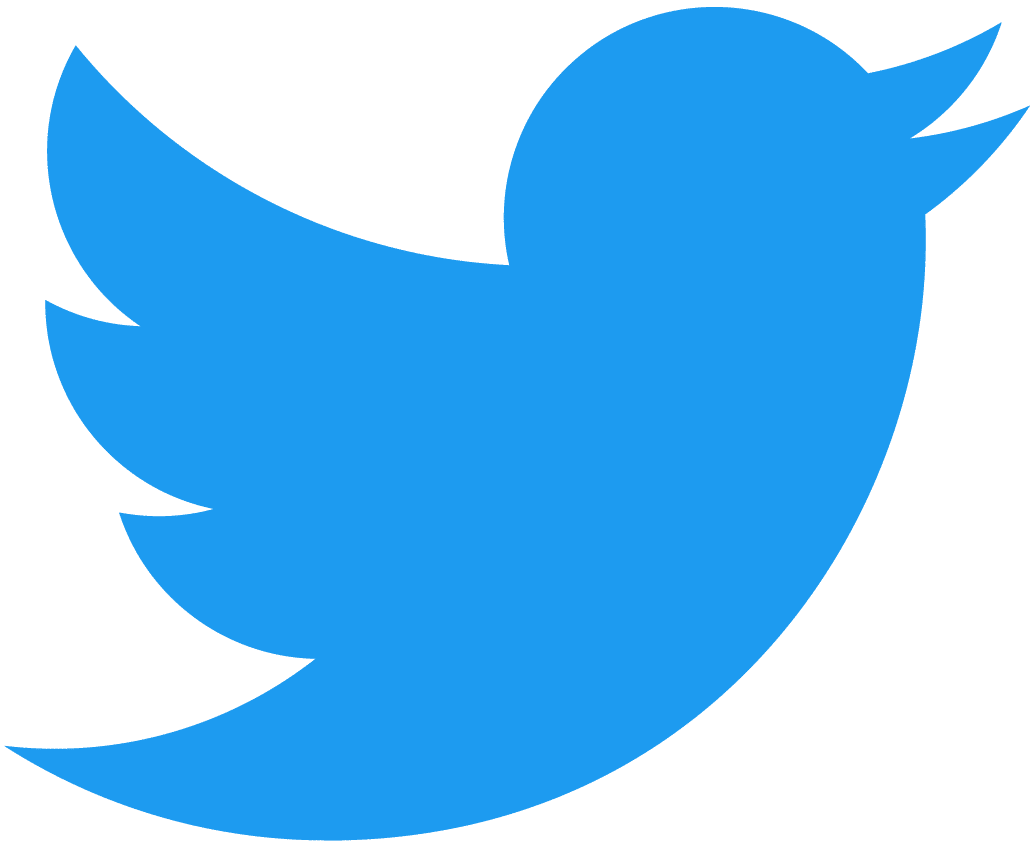 Expand how you think about #HolidayMarketing, & cater to specific regions' celebrations, says @ARTimlin CLICK TO TWEET
Valentine's Day in the US and UK

As a holiday shopping event, February 14 is perfectly situated between the December shopping season and the upcoming spring holidays, and while not everyone buys something for Valentine's Day, those who do prove it's an opportunity worth the effort.
White Day
In addition to celebrating Valentine's Day on February 14 when women give gifts to men, the Japanese also celebrate White Day on March 14 when men are expected to return the favor. Started in 1978 by Japan's National Confectionery Industry Association in an effort to increase the sale of marshmallows, the holiday has since spread to South Korea and Taiwan. Marshmallows have also been replaced by a more familiar Valentine's Day staple — Japanese spend about $1B on chocolate for both days total.16
Singles Day
Officially kicked off on November 11, 2009 by e-commerce heavy-weight Alibaba, Singles Day is the polar opposite of Valentine's Day. Single folks everywhere are encouraged to buy themselves a gift. As a result, the holiday has become one of the world's busiest shopping days — generating more than $17.8B in 2015 (double that of Black Friday and Cyber Monday combined). Global brands like Apple and Nike sold $1B of merchandise through Alibaba in less than five minutes for Singles Day 2016.17
Eid al-Fitr
More than 1.8 billion Muslims across the world adhere to their own holiday calendar, and one of the biggest shopping events within the Muslim community takes place at the end of the month-long observance of Ramadan. After the fast comes the feast, or Eid al-Fitr, which begins after Ramadan ends. Eid is a prime time to attract shoppers from Bangladesh and Indonesia to Dubai, Egypt, and Saudi Arabia.
Throughout Ramadan, shoppers slowly amass gifts in preparation for Eid, but the most active shopping window takes place on Eid when spending on clothing, food, and consumer products skyrockets. Many Muslims use the holiday to travel, in some cases to get better deals in countries like the UK, where 2015 saw more than 35,00018 Eid celebrants from the Middle East flying into London to take advantage of tax-free shopping. Retailers expected 2017 sales to increase by as much as 30%19 over the previous year.
Diwali

Taking place in October, a month ahead of Black Friday for the rest of the world, Diwali is a humongous Hindu holiday that takes place over five days in India. Online deals during the Festival of Lights drive traffic with 75%20 of customers wanting to avoid crowded brick-and-mortars. In 2015, e-tailers offered deep discounts, as much as 90% in some cases.21
The selling period starts as much as 60 days in advance of Diwali where brands with the best plans can make up to 35% of their business for the year. With the rise of mobile (70%-75% of all online sales were made via mobile), companies like Amazon saw daily sales increase by 8 to 10 times, with a 400% increase in new customers over the five days. With 61 million Indians spending an estimated $1.8B online in 201622, Diwali is a holiday worth the focus.
Final Thoughts
Somewhere in the world, there's almost always a festival or celebration encouraging people to buy things (or, in the case of Amazon, you create your own celebration during a typically slow period, and establish one of the most important events of your year).
If you're selling in China, then you have to make Singles Day a huge part of your marketing calendar. Selling in Nigeria? You better build a sales event around Yakata. And what about the 50+ countries that celebrate Muslim holidays?
By expanding the definition of holidays to include many that are specific to a country or region of the world, marketers are able to generate more revenue and improve Customer Lifetime Value rather than planning one holiday period at a time.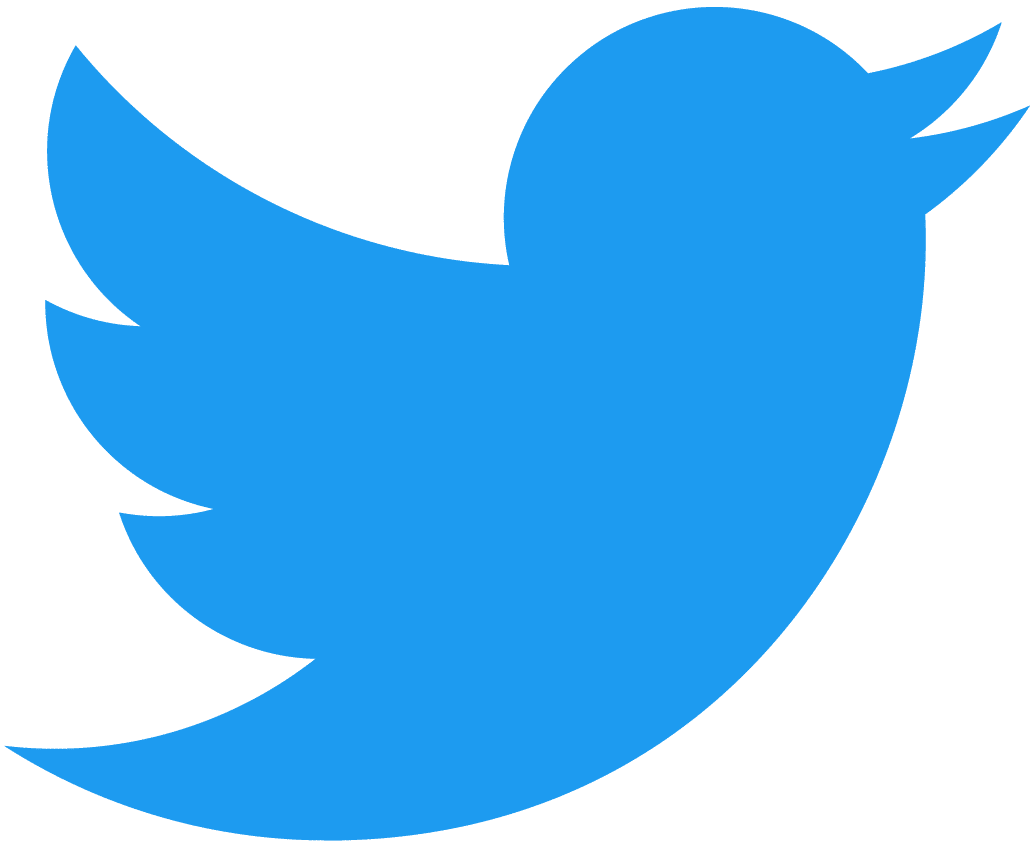 Int'l #ecommerce marketers can take advantage of multiple "romantic" #holidays writes @ARTimlin