If you sell anything online, you know how important it is to create amazing digital customer experiences. With your website as the nucleus of your digital strategy, how are you currently optimizing for conversions? This piece outlines three tactics you can use right away to improve your e-commerce hub and boost conversions.
As two of my favorite marketing thought leaders Andy Crestodina and Barry Feldman preach, "your website is the mouse trap, and your content is the cheese."

Their point: the purpose of your website is to draw interest, entice and keep users, then inspire some action.
For retailers that rely on their online presence to drive business, this concept is one that can't be ignored or disputed. The appeal, usability, and personalized touch of your e-commerce hub is the most important thing to focus on if you want to maximize online customer engagement and revenue.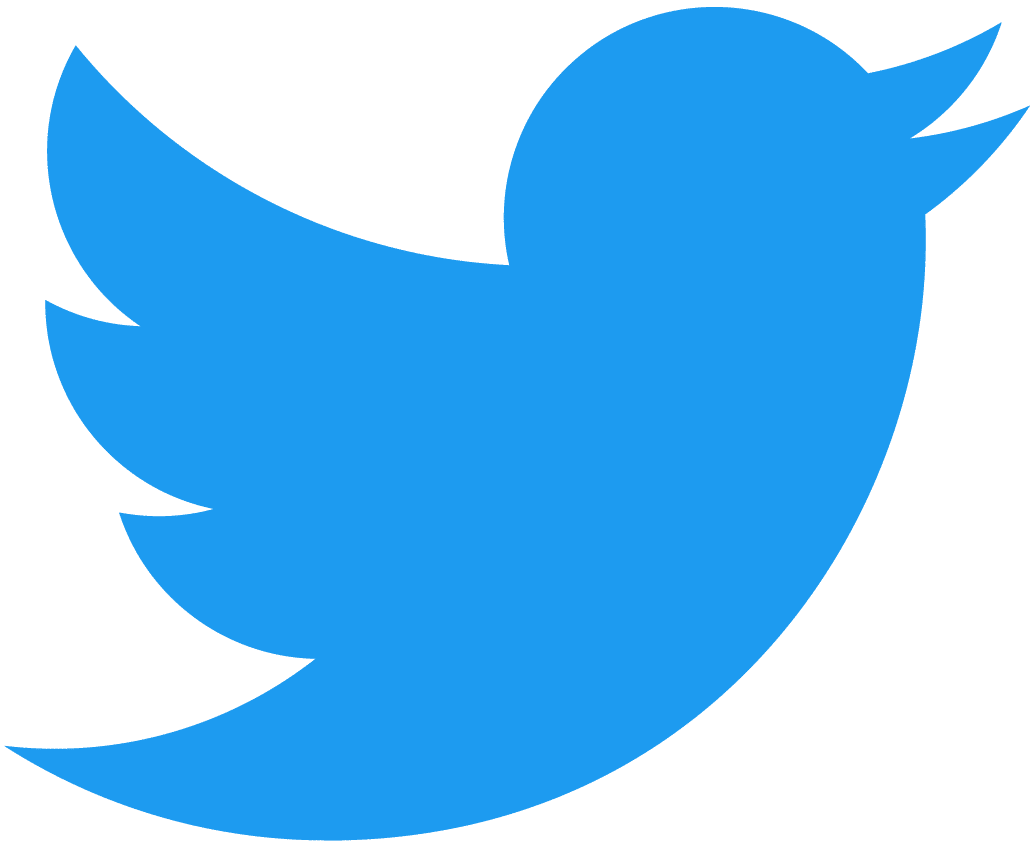 Maximize #customerengagement and revenue by making your website appealing, easy to use, and personalized #ecommerce #marketing CLICK TO TWEET
And optimizing your e-commerce hub goes far beyond (the basics) providing clear descriptions of products or services, identifiable product and brand images, and functional checkout processes.
Browsers and shoppers are very easily distracted. Did you know that people today typically have only a 5-8-second attention span? Chances are that most online shoppers have several tabs open – at least if they're seriously considering and comparing different options. If you want them to choose you, you have no choice but to make things simple, engaging, and easy.
We'll take a deep dive into three of the most impactful things you can do to ensure the digital/website experience of your brand is top-notch. Today, I'll show you how to:
Maximize website design/usability
Get qualified traffic to your hub with innovative social ads (and ensure a consistent experience upon arrival), and
Offer product personalization/prediction
1. Don't Neglect Page Layout, Usability, and Design
At the highest level – before even diving into personalization tactics – a customer-focused website should be clean and user-friendly.
Your brand should be consistent throughout the site without being too overt.
Navigation should be intuitive, making it easy for the customer to find what they are looking for… starting with the homepage.
This often means a simple navigation menu with relevant images and "high-level" content that provides all the information a customer may immediately need.
Shoe retailer Vans has one of the most intriguing homepages in its industry. It leverages interactivity, great visuals, product images, and even video.

Image source: Vans.com
The key to Vans' homepage is its simplistic design, while also achieving the feeling of something new and different. It just has that "it" factor.
Navigation is simple and clear, visuals are stark and engaging, and page layout is not overly complex.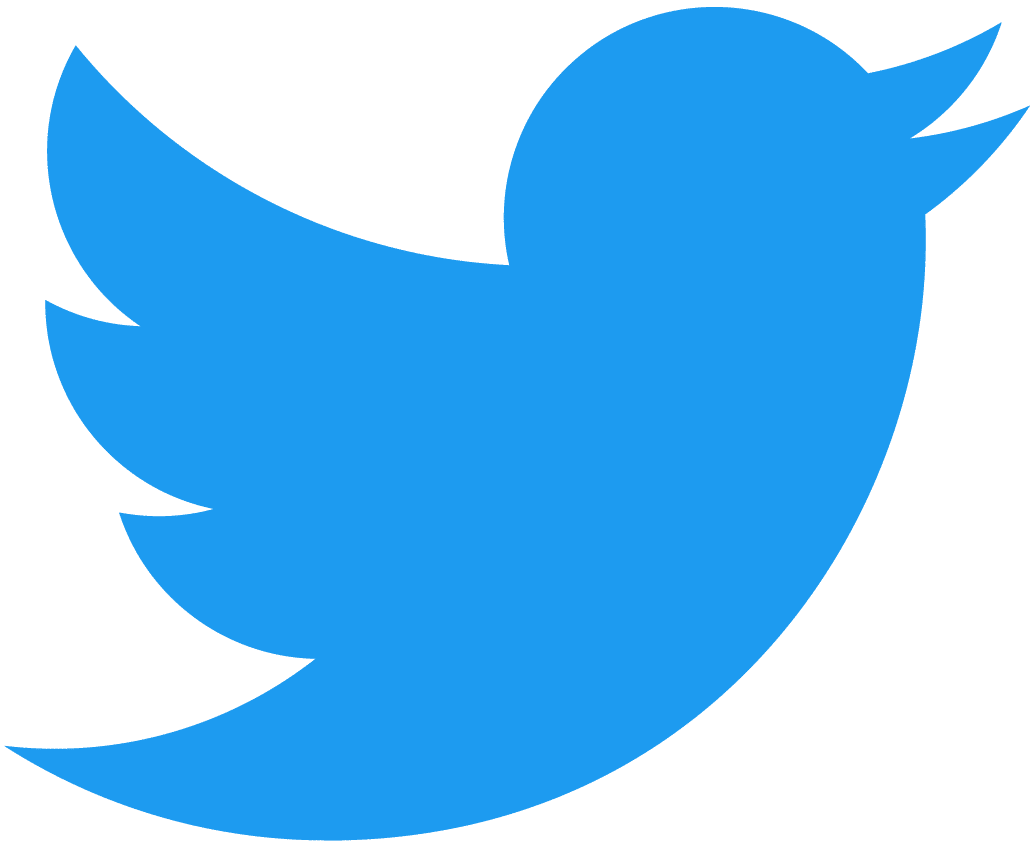 To maximize website conversions, use clear navigation, engaging visuals, & simple page layout, like @VANS_66 #ecommerce #b2c CLICK TO TWEET
Another critical area to consider is mobile responsiveness.
This should be obvious for modern marketers, yet there are still e-commerce sites running without responsive layouts. Given the high – and ever growing – number of customers who shop and browse from mobile devices, if a site isn't mobile friendly, it likely won't keep a customer engaged for long. Any brand not utilizing responsive web pages today is in the bleak minority.
Macy's website renders responsively regardless of what kind of device a customer is using – same content, same imagery, same appeal… just a different layout depending on the device.

Image source: KristiWisner.com
The bottom line: whether users visit on desktop, mobile, or tablet, they should be able to view your website in the most engaging, usable way possible.
Uncover more strategies to impact your KPIs
2. Drive Return Traffic from Social Media
The most well-designed website won't do any good if you're not using it to serve those who are truly interested in engaging with you.
That's why, once your website has been designed with the customer experience at the forefront, it's time to set a strategy for who you're working to attract and how you plan to drive them to the hub.
In short, think about who your ideal customer might be and where they spend time online.
Since your consumers' browsing habits are anything from static, chances are that they frequent multiple different sites and platforms. But almost all of them use social media. And (maybe ironically) that's one of the best places to be if you want to retarget users and drive them to your page. Here's how.
How to drive qualified social media traffic back to your website
In today's digital ecosystem where many brands are attempting to break through by disrupting customers with "click-bait" ads, you can leverage a more strategic, more engaging method: data-driven CRM social ads.
Related Content: How CRM Ads Can Help You Retain More Customers
Instead of interrupting customers with flashy banner ads, spam-like or unsolicited emails, or other kinds of disruptive/unwanted marketing, you can meet people in a non-intrusive way right where they're in a more relaxed mode: on social media.
The key here is two-fold:
Target (or retarget) those most receptive to your messaging → target existing database contacts by previous browsing, search, and purchase history; and prospective (new) buyers by expressed interests, preferences, and online browsing behavior.
Ensure a consistent journey and be specific → if a customer clicks through to your website from a (sponsored) Instagram post, the page they land on should be specific to that image/product (and best practice is to show a specific product based on that individual's previous browsing history).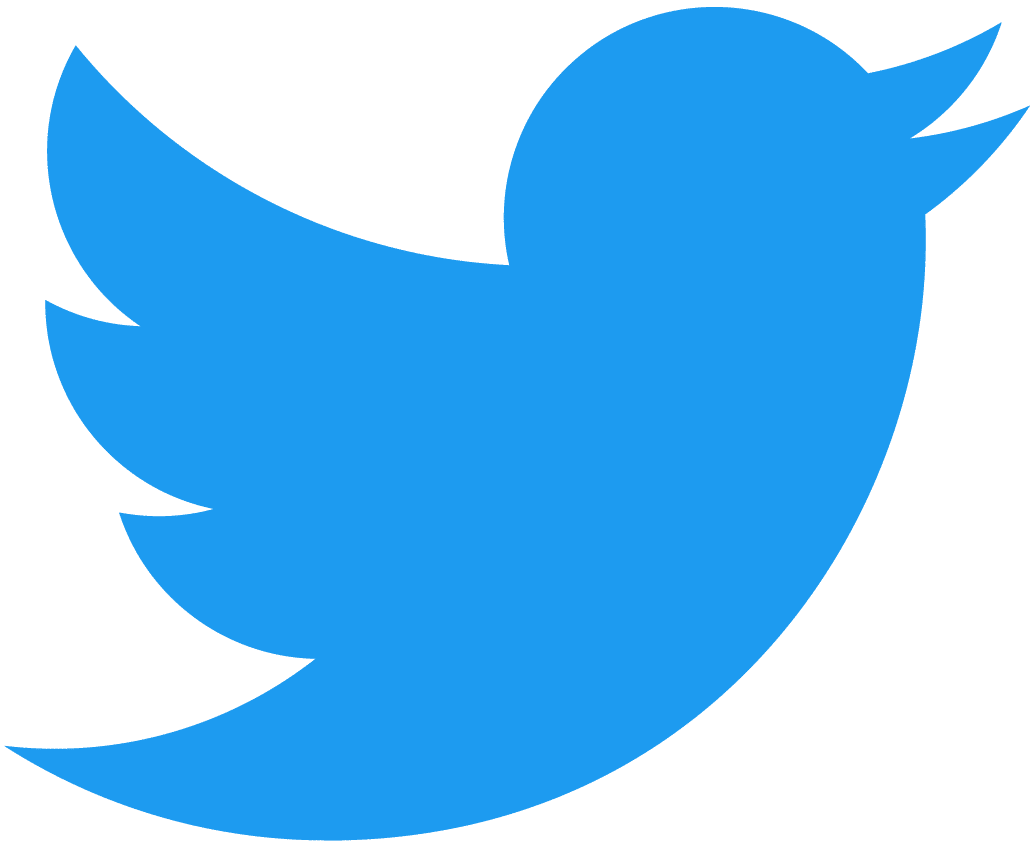 To drive web traffic from social media, retarget existing database contacts & ensure a consistent journey CLICK TO TWEET
Many brands will use "general" sponsored posts – on Instagram, specifically – to promote their company:

There's nothing blatantly wrong with this kind of sponsored post. In fact, these kinds of posts can do quite well, especially if you're showing them to anonymous users about whom you have no other context or additional background information.
However, when it comes to engaging current or past customers, the image is not personalized to the preferences or buying behaviors of the individual.
Instead, consider retargeting existing customers or known contacts who haven't yet converted with more personalized posts based on previous history.
For instance, Domino's used the data I provided them based on my recent app-based purchase to retarget me on social media:

When I click through to "Learn More," my browser experience is consistent with this exact deal and cheese pizza image.
The importance of this consistency can't be overstated – knowing how someone arrives at your website plays a big part in how they experience content on the site.
The massive amount of consumer tracking information available can help you leverage behavioral and referral data to provide the best content for each user upon arrival to your hub.
If you're using data-driven CRM social ads, you know a few things about that individual: their name, their browsing history, the ad they were shown, and that they're interested enough to click. The resulting experience needs to reflect that.
Overall, using a native approach – meaning in-stream, within the flow of the content being consumed – with your marketing makes the overall experience look and feel less like traditional marketing. Consumers will be hit with your brand when they least expect it, making it seem less intrusive.
The result? More qualified traffic, and more interested customers.
Ready to convert customers with strategic KPIs?
3. Product Personalization and Prediction
Personalization is no longer optional or the exception; it's the norm.
Google recently released its news feed – a highly personalized stream of news based on your unique browsing habits.

Image source: TheVerge.com
Netflix offers "Recommended" programs based on consumption history and "Because you watched…" recommendations, too.
Nearly every news outlet and publisher from The New York Times to BuzzFeed personalizes the user experience with recommended content and unique experiences based on the identified preferences of each reader.
What do all of these media companies have in common (aside from being highly progressive, forward-thinking brands)? They understand the value and expectation of personalized customer experiences.
The e-commerce and retail space is no different. Customers need personalization, and you can give it to them.
How?
When users visit your website, show them products and services specific to their preferences.
By tying together referral sources, behavioral data, and location data, you can offer visitors items they know they like based on their unique preferences and history. This is personalization.
Outlets like eBay and Amazon personalize the customer experience very well – and they do it based on user profiles (e.g. accounts) where each user generates tons of data during the online shopping process.

Personalization works really well for identifiable audiences or known customers that you have aggregated data on and unified profiles created around.
One manifestation of personalization on your website could be offering products similar to those an individual has previously viewed or purchased. For example, if a known customer has been to your website multiple times looking for sports gear, offering fitness apparel based on their browsing/search history makes sense.
Bonus Tip: Add to your personalization strategy by using location data – show products relevant to the geographic location of each user. There are obvious reasons, for instance, to show sandals to a visitor in Florida while simultaneously showing snow boots to visitors in Colorado.
Related Content: 4 Ways Website Personalization Can Improve the Customer Experience
You can also create more interesting and engaging customer experiences by offering products users haven't even viewed yet – based on whatever they're currently viewing. They may not even yet realize they're interested in these products. This is prediction.
For instance, let's say I'm viewing a specific item on a retailer's site:

They're using prediction techniques masqueraded as "Frequently Bought Together" and "More Looks to Love" to entice me with potential cross-sell opportunities which I may also be interested in:


Prediction works especially well for retail opportunities where:
You can make inferences about the larger picture – if a consumer is looking at Item A, they may also like Item B and Item C because they're probably planning "Activity X"
Certain items compliment the item a consumer is viewing – if someone is browsing a specific kitchen appliance, they may like other items to support that particular item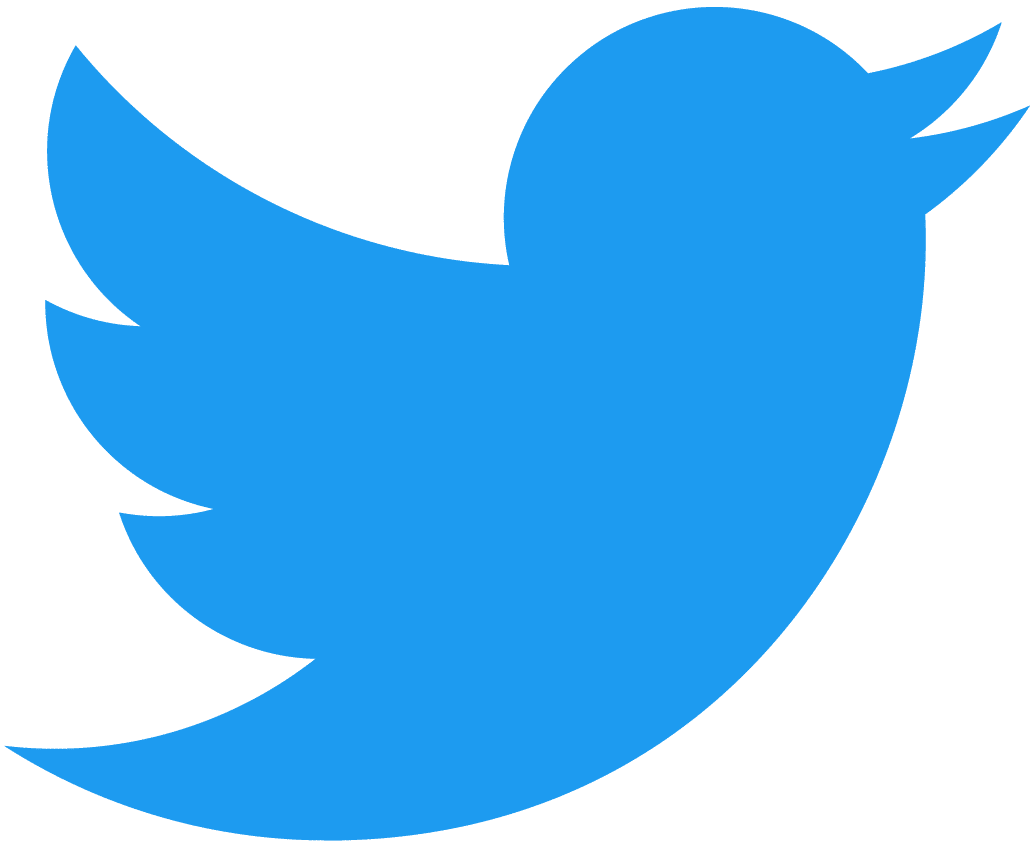 Website #prediction works best when you can connect the dots of what someone may be doing, & offer complimentary items CLICK TO TWEET
Final Thoughts
Being customer-focused or customer-centric is more than a nice-to-know, company-wide generalization that you hear about in new-hire orientation.
For savvy marketers that are willing to place the customer and their experience above all else, being customer-focused means much more. It's a unifying perspective – intertwined within your marketing strategy – that should be obvious from the second a customer interacts with your brand to their journey on your website, and through to conversion.
With respect to your website or e-commerce hub, being customer-focused means:
Creating an easy-to-use, engaging, fully-responsive website that is easy to navigate
Inviting the right kinds of people – including existing customers – back to your website from other places on the web
Personalizing users' experiences on your website and showing customers you're there to help them find exactly what they want through recommendations and predictions
Use these techniques to optimize your website and drive product sales, but also to create wonderful, meaningful customer-focused experiences that turn one-time buyers into can't-quit brand evangelists and fanatics.
Uncover the KPIs and strategies that matter most to your business?