The Leading Omnichannel Marketing Platform
Emarsys integrates natively into all your marketing and commerce channels. This means that marketers can build sophisticated omnichannel campaigns all from within a single platform.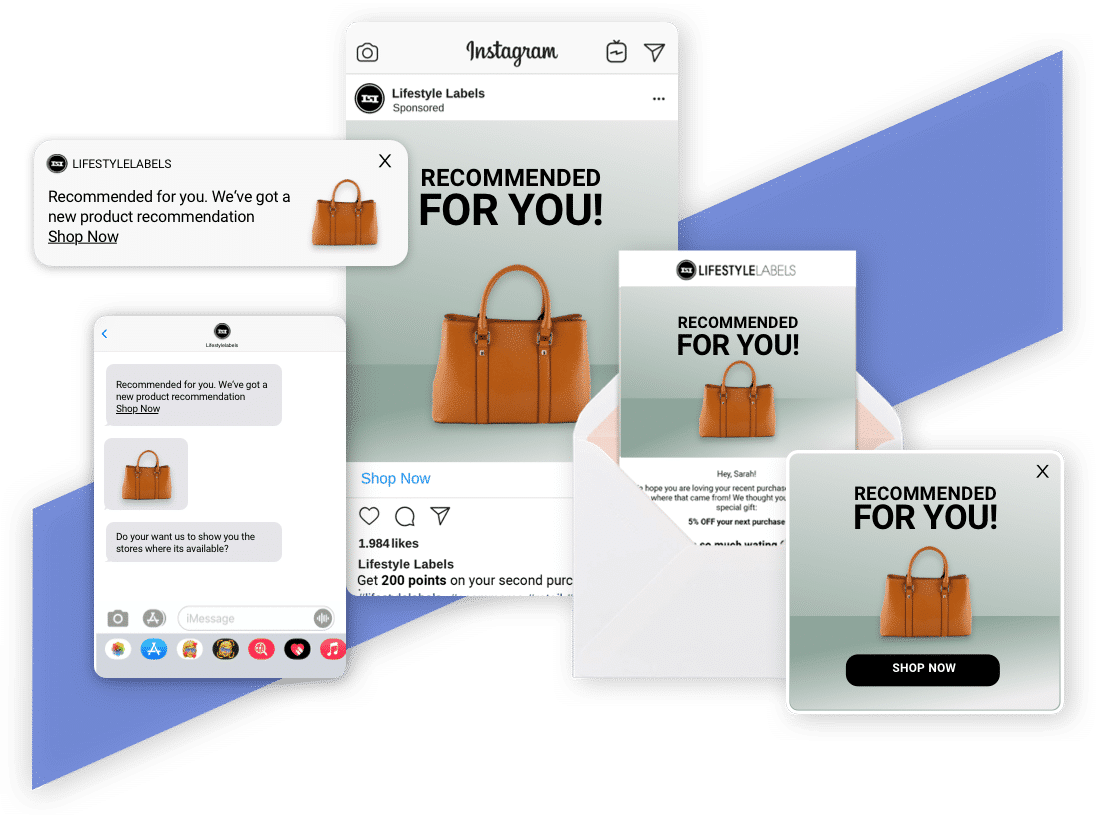 Trusted by over 1,500 companies worldwide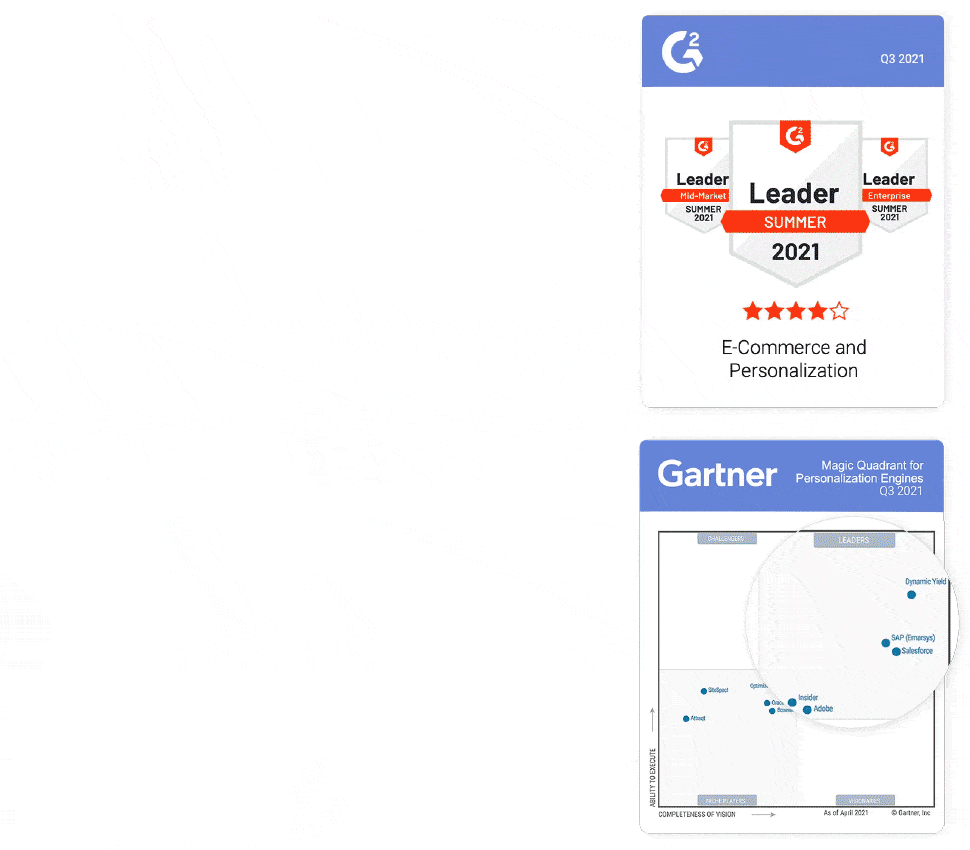 The Omnichannel Marketing Platform Chosen by 33k+ Marketers Globally
Impactful omnichannel marketing goes beyond sending batch and blast messages through multiple channels. Deliver true 1:1 experiences, in real time, based on what your customers bought, and what they engaged with across multiple channels with Emarsys.
20bn+
Outbound
messages sent
monthly
70k+
Automated 1:1 marketing programs running at any
given time
520m
Augmented AI predictions
per month
See Emarsys in Action
See how you can scale personalization campaigns across multiple channels in our 3-minute product tour.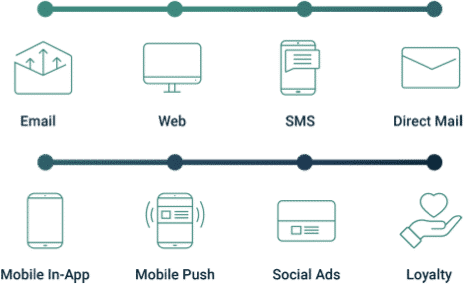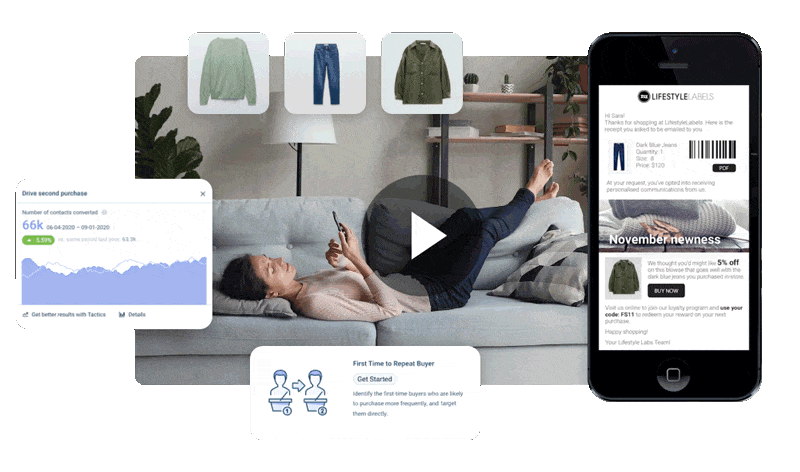 Omnichannel Marketing:
The Emarsys Way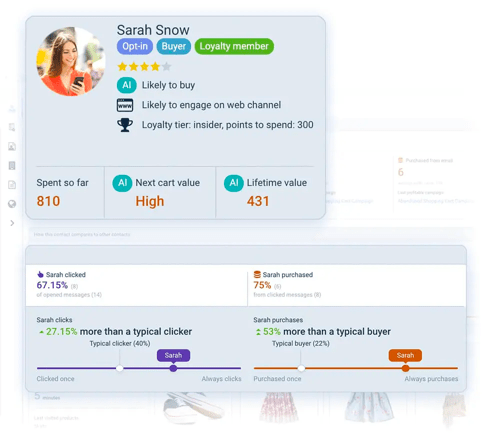 Unify your customer, product and sales data
Our Data Layer creates a single customer view by unifying all your first-party data.
Leverage unified customer profiles and lifecycle segments made available through automation campaigns to deliver 1:1 omnichannel personalization.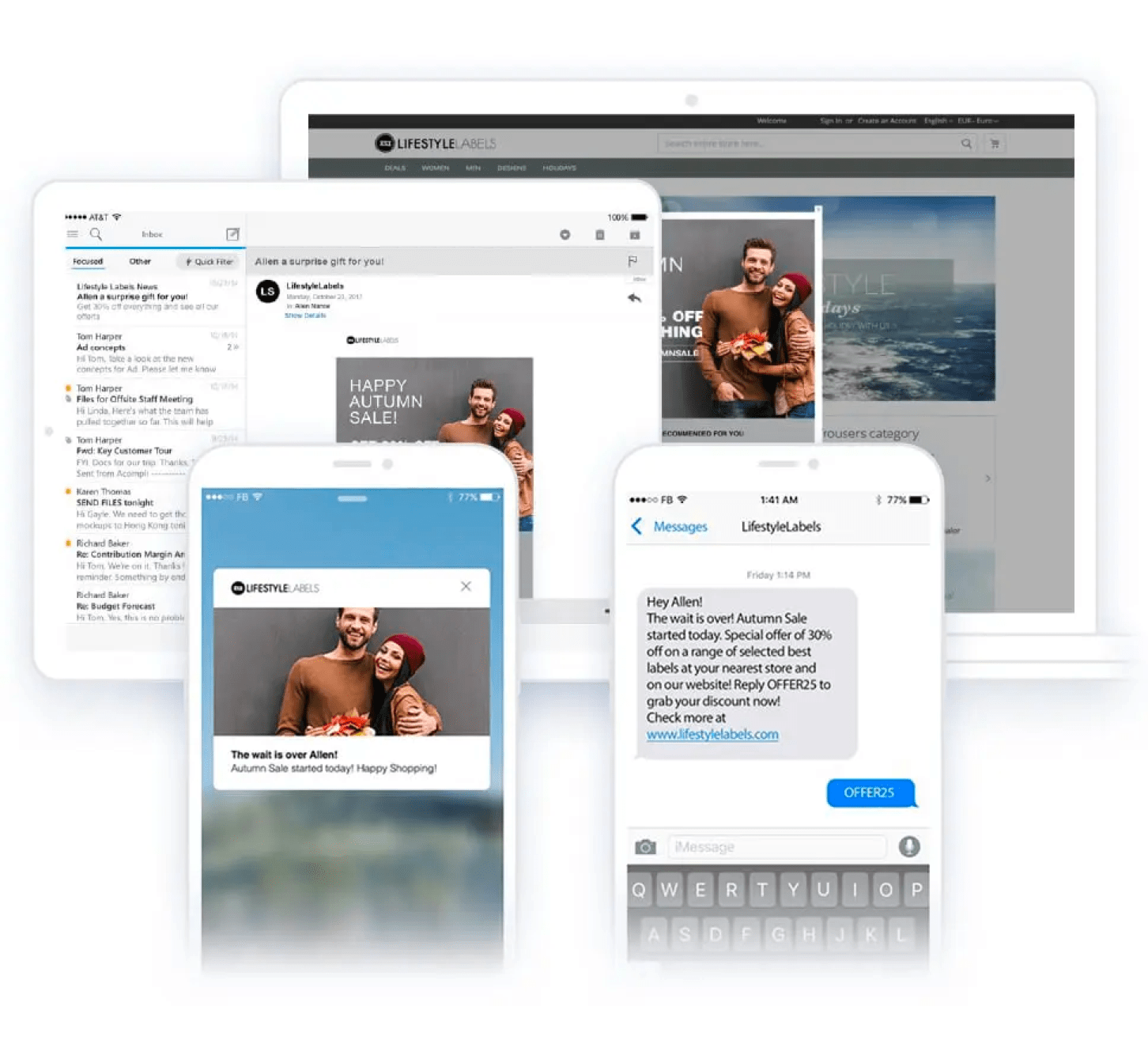 Deliver true 1:1 personalization across multiple channels
Emarsys achieves true 1:1 personalization by personalizing based on customer lifecycle stage, product affinity and purchase behaviour.
Better yet, Emarsys is channel agnostic, so you only need to build your personalizations once and they can be applied across every channel.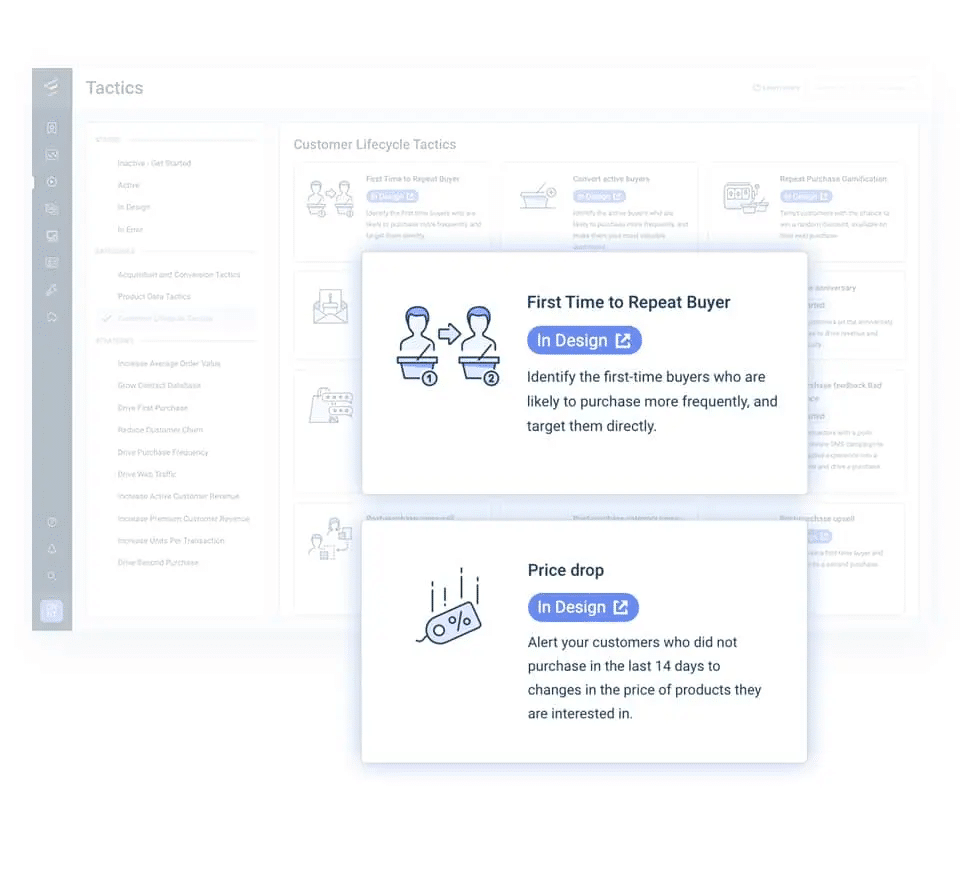 Proven, ready-to-launch omnichannel campaign flows that drive ROI
The Emarsys platform is pre-loaded with 60+ launch-ready campaigns and tactics that increase time to value.
Get more immediate results with faster campaign deployment. Drag-and-drop nodes allow you to easily add channels to automated campaign flows.
"Emarsys differentiated itself because it was one tool that did everything: the truly integrated omnichannel aspect, the marketing automation, and its advanced capabilities in terms of reporting. Email, SMS, Push… everything communicates well and easily."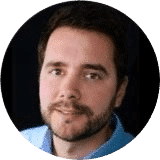 Jean-Baptiste Chapelleaubos
Customer Engagement Solutions Manager at Betclic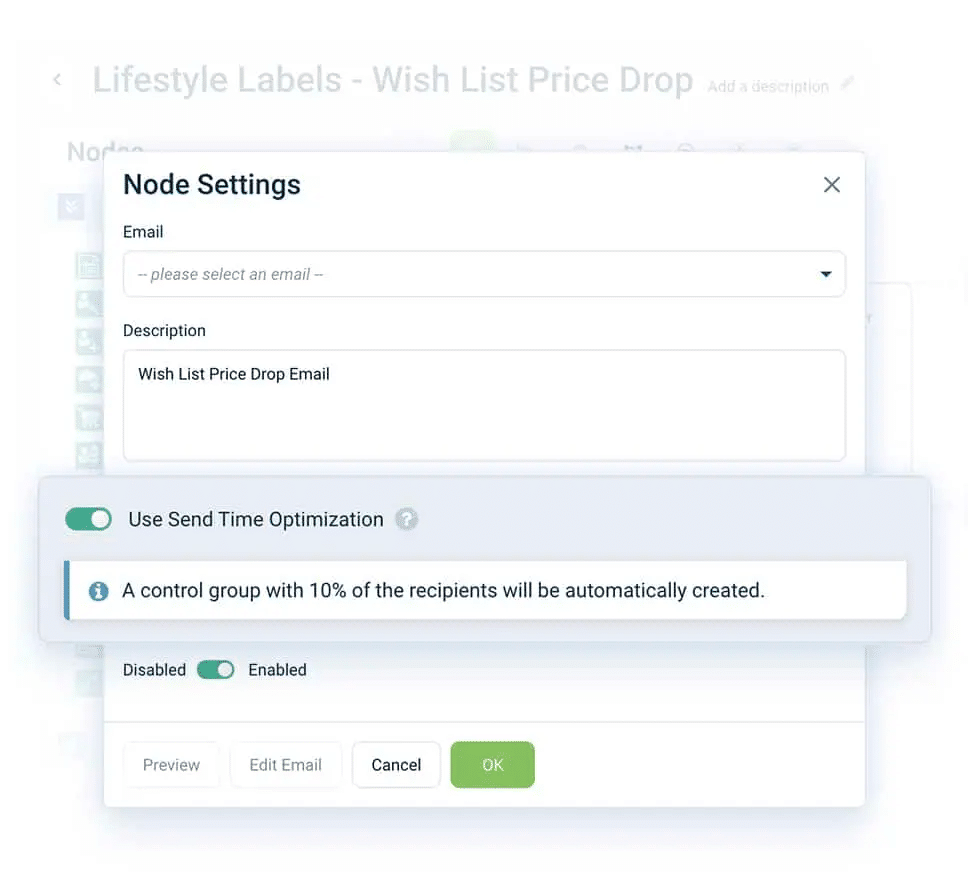 Increase revenue by 3.8% simply with AI-powered timing
Personalization is not only about content, but also about the timing of each message.
The Emarsys platform continuously calculates the optimal time to send each message. This AI-powered option – activated with a toggle – has increased engagement rates by 10% in a 6-month period, and led to a 3.76% uptick in revenue.
Surface revenue opportunities with real-time dashboards
The Strategic Dashboard shows how personalization and marketing automation affects customer lifetime value, repeat purchase and average order value.
Prioritize marketing activities and find the right growth opportunities at the right time.
See Emarsys Omnichannel Marketing Platform in Action
Hands on view of the platform
Deep-dive into ready-made tactics
Custom setup and integration options
Pricing and onboarding unique to your business
Get a demo
Please complete the form below so we can
get in touch.
Platform key capabilities