Power Up


Your Email

Discover the email marketing strategies top brands are using to engage more customers, increase conversions, and drive growth and revenue.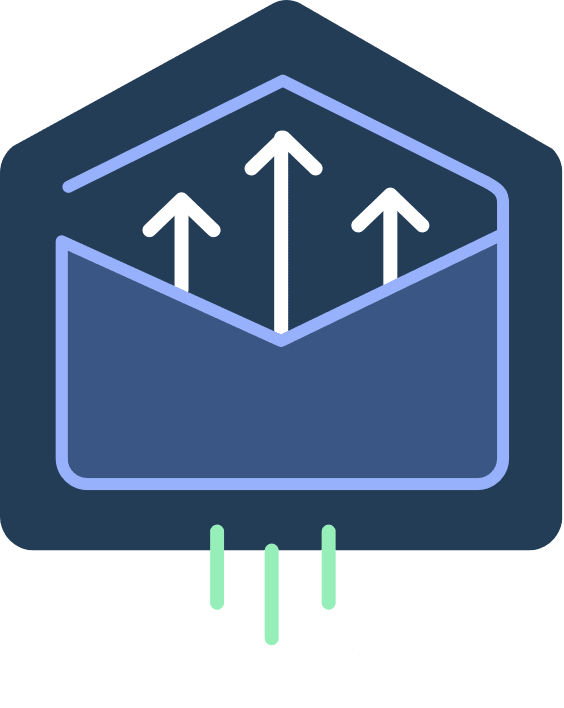 Make personalized, contextual emails a priority (and don't settle for less)
Email remains one of the most preferred digital channels from a customer perspective. It's still the biggest revenue-driver for your marketing, and the foundation for successful cross-channel personalization. But irrelevant, one-size-fits-all email marketing won't engage your customers, and it won't build the loyal, lasting relationships that lead to increased revenue and growth.
Why email personalization matters
335%
improvement in results for brands using contextually relevant email vs undifferentiated communication
(eMarketer)
70%
of consumers consider personalized marketing to be a basic expectation when engaging with a brand
(McKinsey)
38%
of customers will leave a brand due to poor marketing personalization efforts
(Gartner)
Emarsys recognized in The Forrester Wave™: Email Marketing Service Providers, Q1 2022
Emarsys is named a Strong Performer in its debut in this report. Discover what we're doing to give more power to the marketer and drive business outcomes.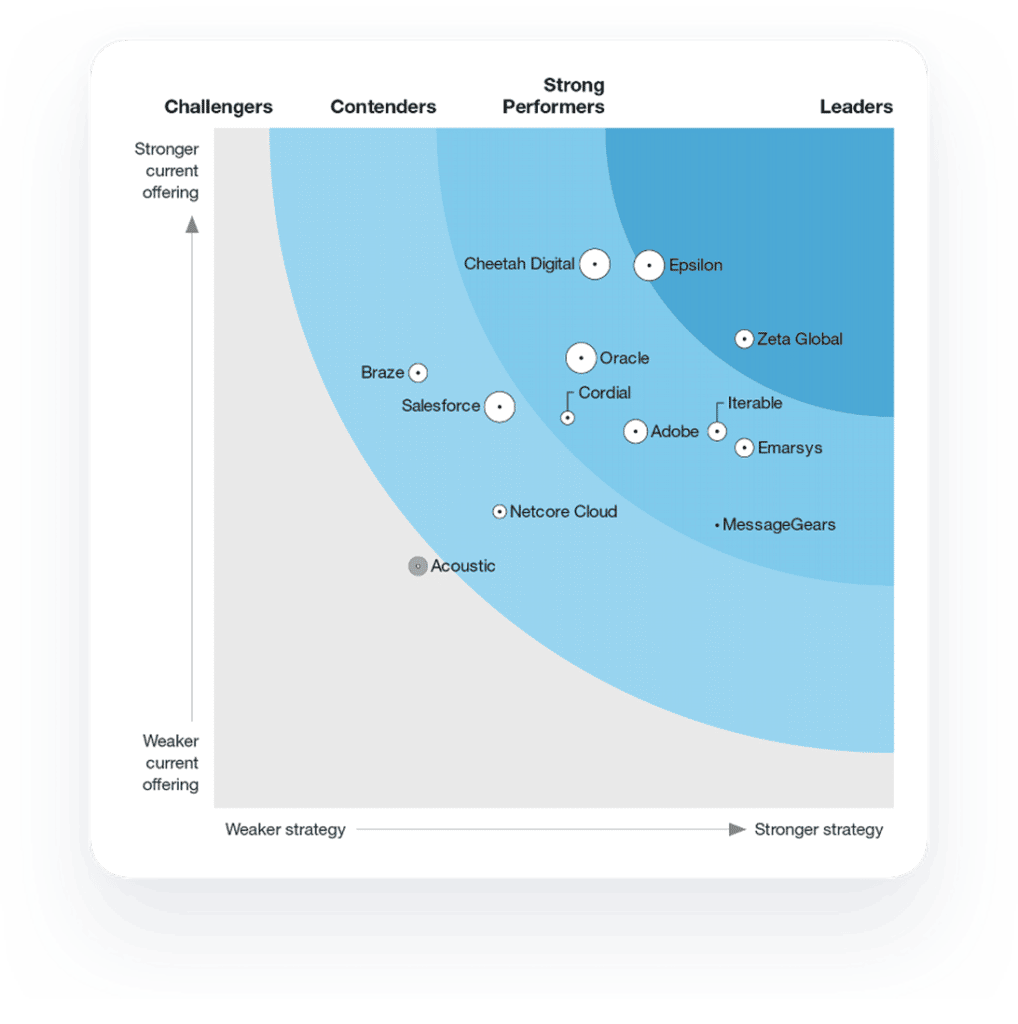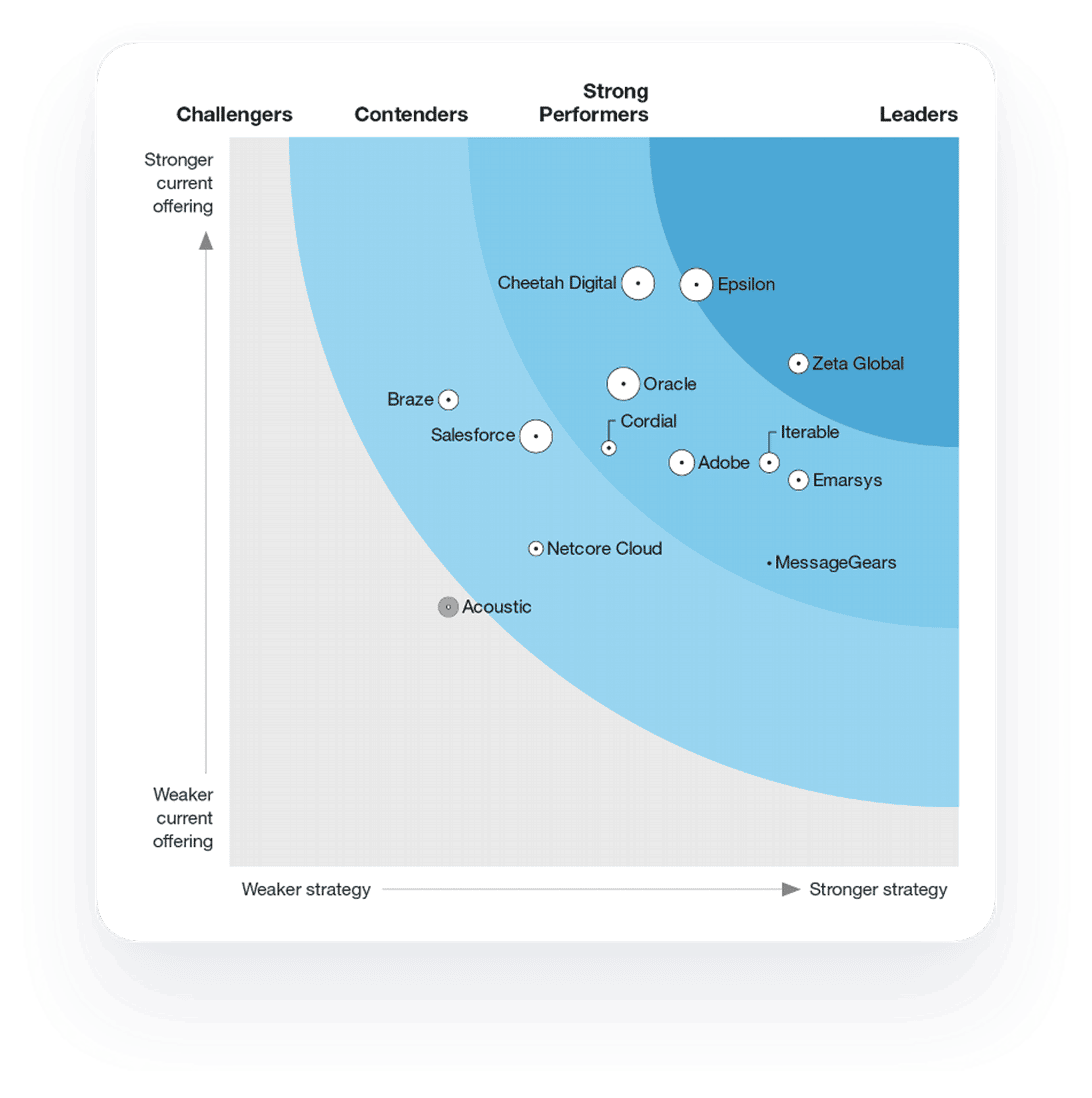 "Emarsys's top-notch campaign management delivers against its promise to empower email marketers."
Powerful insights to
Power Up Your Email
Did you know that most email deliverability problems are actually strategy problems? Or that the primary reason a customer opens an email is not the subject line? Learn insights like these and more in our Power Up Your Email video series, where you'll get expert knowledge and tips to bolster your email marketing strategy and improve email deliverability.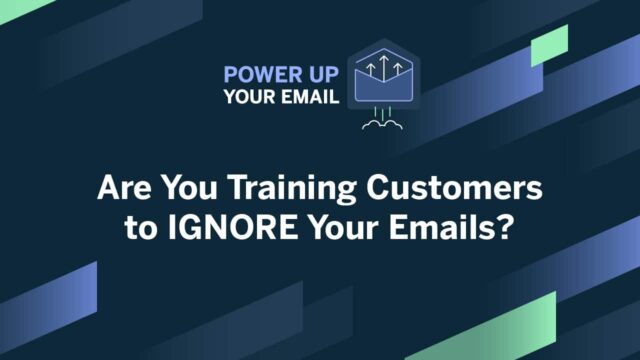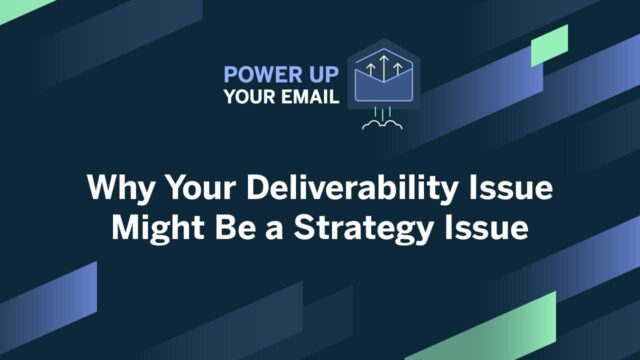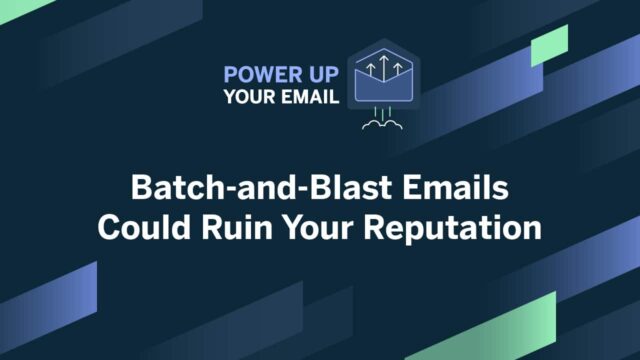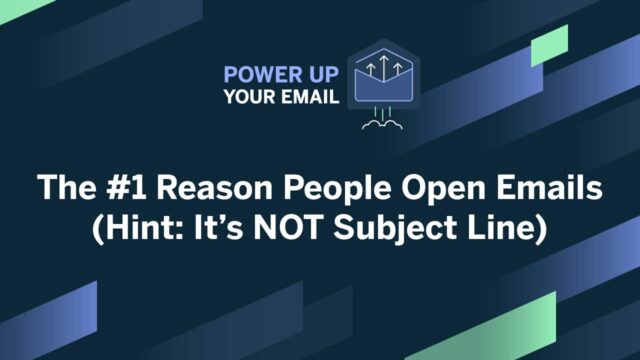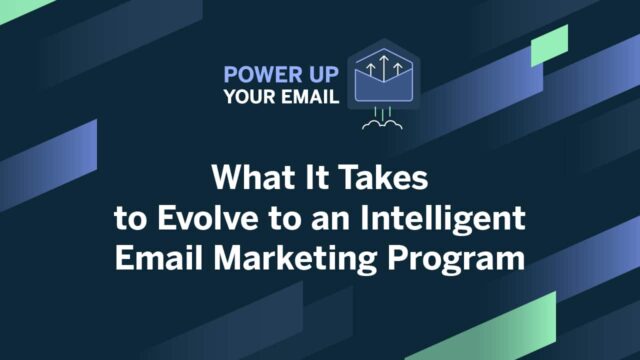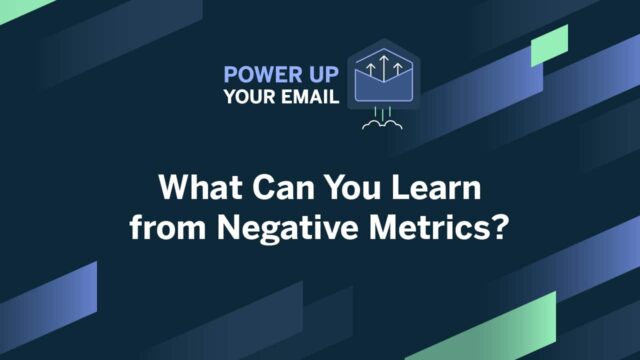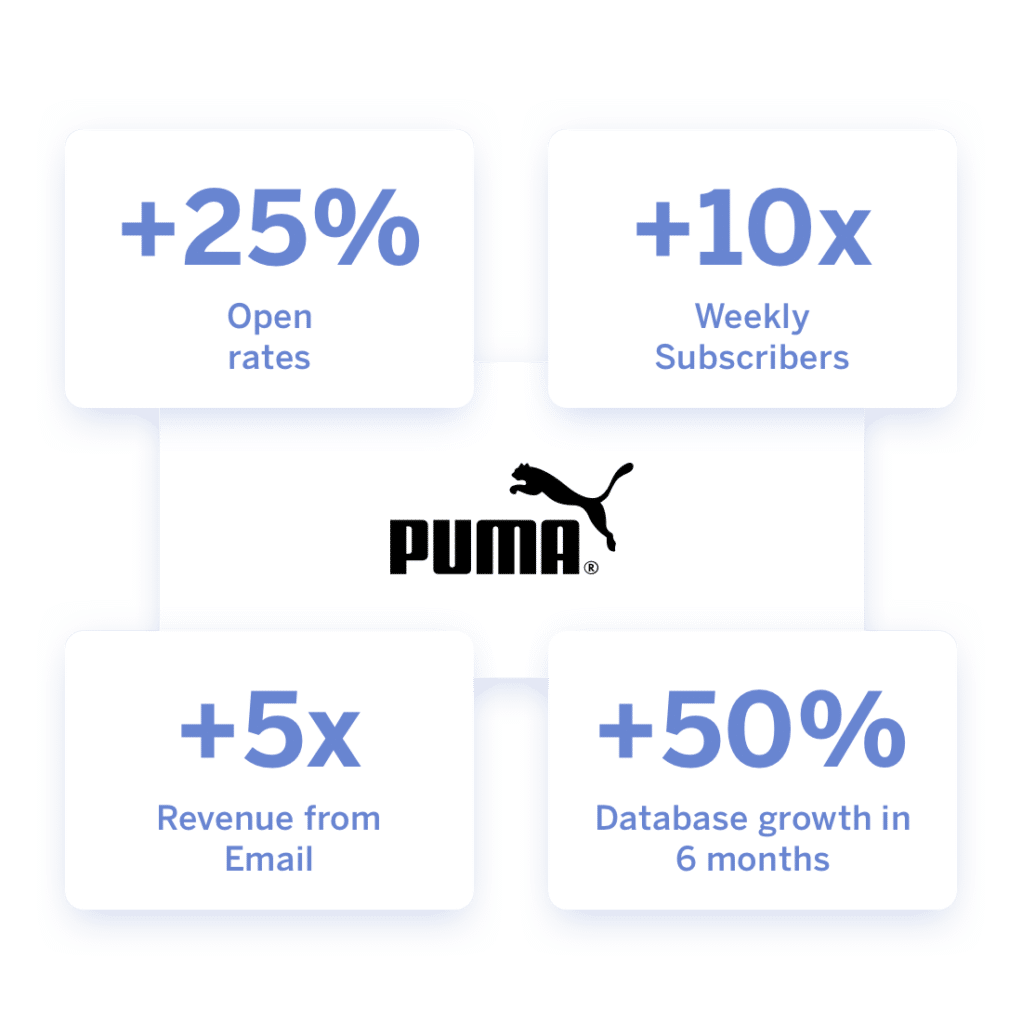 How PUMA Europe Achieved 5X Revenue Growth by Delivering Relevant, Personalized Email
Learn how PUMA Europe scaled their omnichannel strategies, improved personalized targeting, and focused on 1:1 email to accelerate their business outcomes.
"We're at a point now — I'm really pleased to say — that if we send half a million emails, we're sending half a million [unique] emails. Every single email is unique to that individual customer and what they want to buy and what they're interested in, based on what we know about them."
How Reformation Integrates Email with Waitlists to Deliver 1:1 Engagements
"In return, our customers know that they're […] going to get a time sensitive email with the targeted information that they're waiting for. This has been particularly instrumental in really coveted product launches."
— Jessica Ozella,
Senior Director Growth Marketing, Reformation
How Total Tools Uses Dynamic Email Personalization to Drive Business Results
"By pairing together [our] first-party data, along with the ability to dynamically target the personalization fields within Emarsys, we have significantly increased the level of dynamic personalization in our everyday communications to customers"
— Sarah Neeson,
Customer Engagement Specialist, Total Tools
See how Emarsys brings power to the email marketer

Convert buyers and drive repeat purchases by partnering with our AI to decide who to message, when, and what they should see.
Quickly build dynamic, predictive segments
Achieve 99% deliverability
Personalize product recommendations with predictive intelligence
Prove revenue contribution with advanced email reporting
More on personalized, contextual email