AI-Driven Personalization with Emarsys
Luisaviaroma.com is a brand built upon luxury fashion. Naturally the company wanted to deliver a luxurious customer experience through consistent, high-quality, personalized interactions. The comprehensive data processing and analytical capabilities of Emarsys helped them reveal the key aspects of their customers, which could then be strategically mapped to key automation events.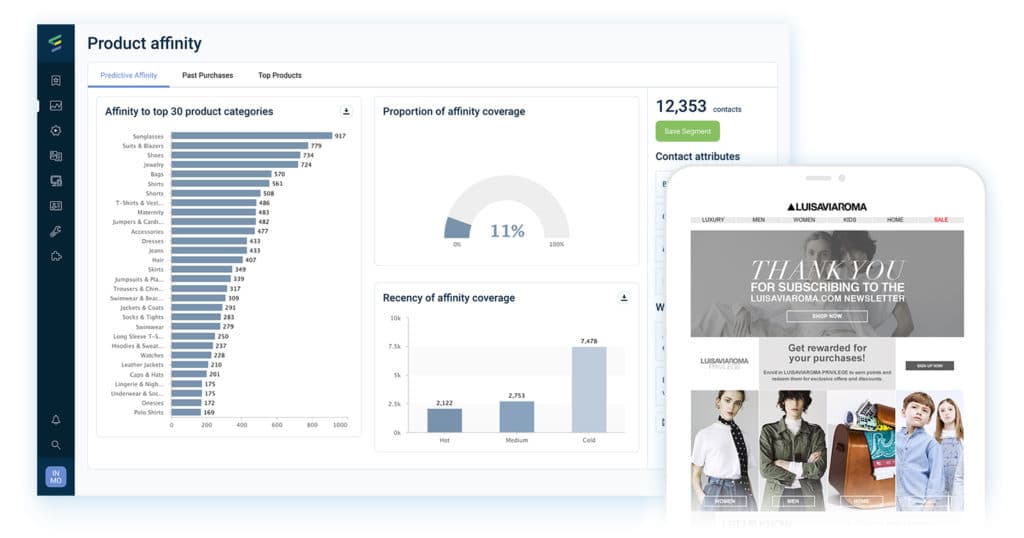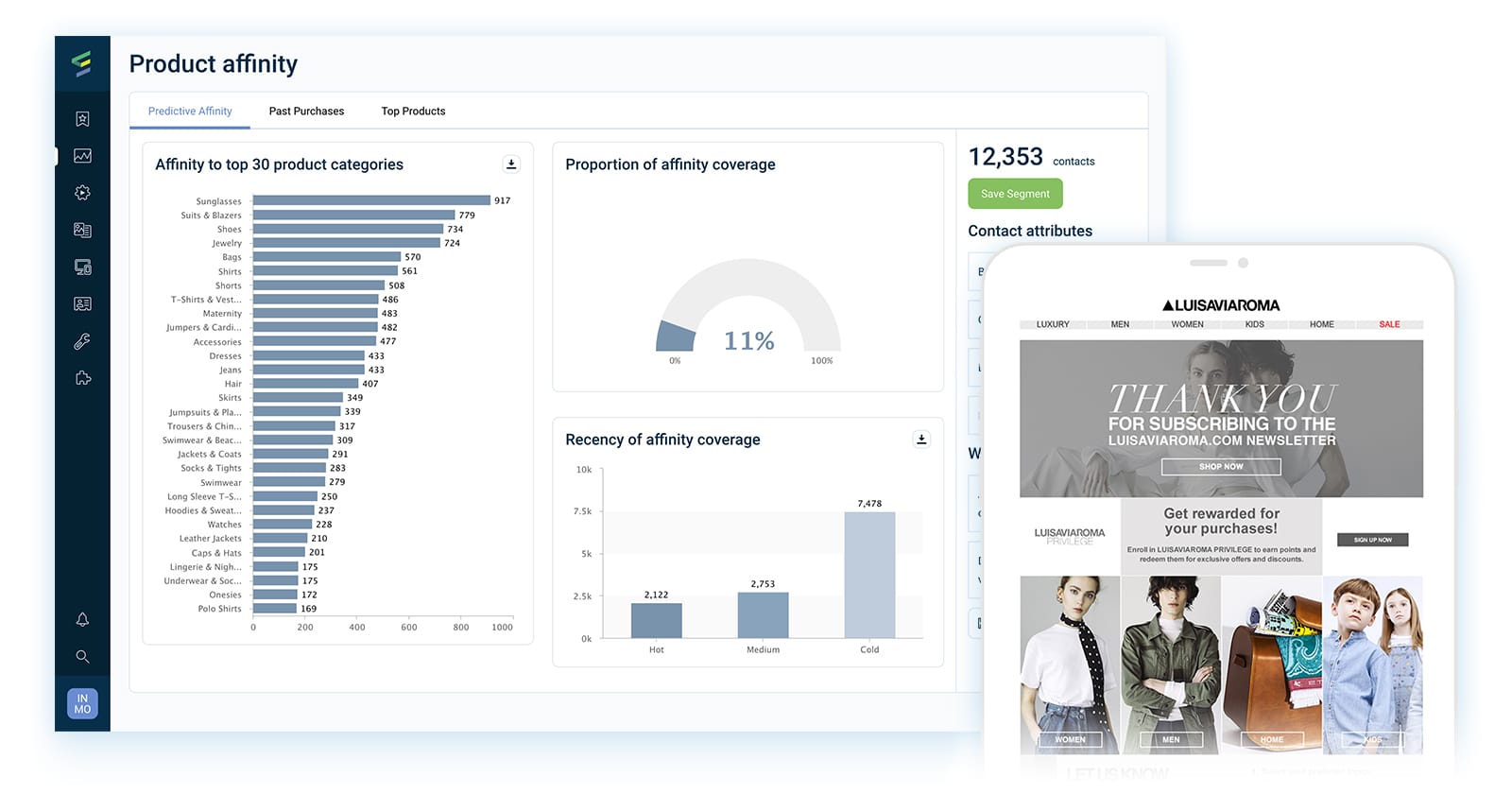 Increased Conversions with a Unified Brand Experience
With its blend of analytics, execution, and strategic guidance, Emarsys enabled Luisaviaroma.com to design and optimize their entire strategy bespoke to their unique business case, and deliver an excellent, unified brand experience.
"Emarsys helped us to build and progressively optimize a strategy centered around our customer journey that not only resulted in a huge improvement in all of our CRM KPI's, but also clearly quantifiable revenue gains."