How Klarna Turn Emarsys Email Into The New Shopping Basket
Available On Demand | 20 Minutes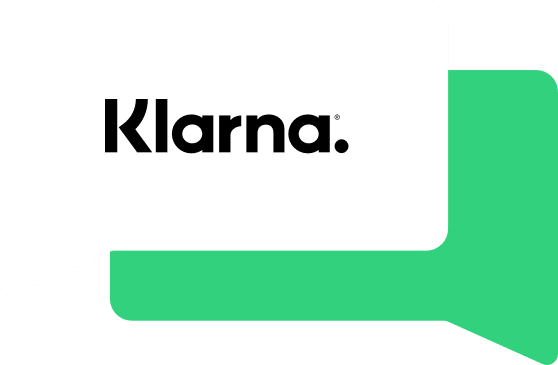 About This Webinar
This webinar is part of our Retail Talks series — designed to level-up the retail sector by pooling insight directly from practitioners and industry experts, so that you too can apply winning strategies and high performing tactics to grow your business.
How Klarna Turn Emarsys Email Into The New Shopping Basket
We have all heard of delivering the right content (or right product) at the right place, at the right time. But what about delivering the right payment experience to the right person at the right time?
Join Klarna's Rob Beattie and Emarsys' Kris Dimitroff as they showcase innovative opportunities to reduce friction from the digital buying journey and accelerate marketing-driven purchases.
They will talk "Instant Shopping Button" (1-click-to-purchase email combined with buy now pay later) as well as combining payment options into product recommendations, wish lists and abandon basket programs to increase conversion.
Dan & Kris also discuss the opportunity for marketers in ecommerce & retail as they combine marketing, product & sales data to drive personalization and improve customer experience