Global Instability Isn't Stopping Travelers
When it's all said and done, travelers want their experiences to be three things: authentic, stress-free, and personalized.
Though volatility has defined the travel and tourism space throughout 2017, global getaway goers have not been deterred — quite the opposite.

Rising numbers of travelers worldwide are setting out to explore, navigate, and experience new and familiar destinations every year. The travel industry — specifically, the overall online travel experience — is booming.
More travelers are using more digital devices to schedule more travel than ever before. Consider the following:
People are spending more on travel. Travel spend year-over-year increased 5.1% from $93.3 billion in 2016 to $98.02 billion.
Air travel is on the rise. In 2016, U.S. airlines carried a record-breaking 823 million passengers (719 million domestically), surpassing the previous record reached in 2015.
People are learning about destinations online. Consumption of digital travel content is on the rise, growing 41% in the U.S. Travel content is also widely consumed by 60% of digital users in the U.S.
People are making most of their travel plans online. More than 148.3 million people use the internet to make reservations for their accommodations, tours, and activities. That's more than 57% of all travel reservations each year, according to CMO.com.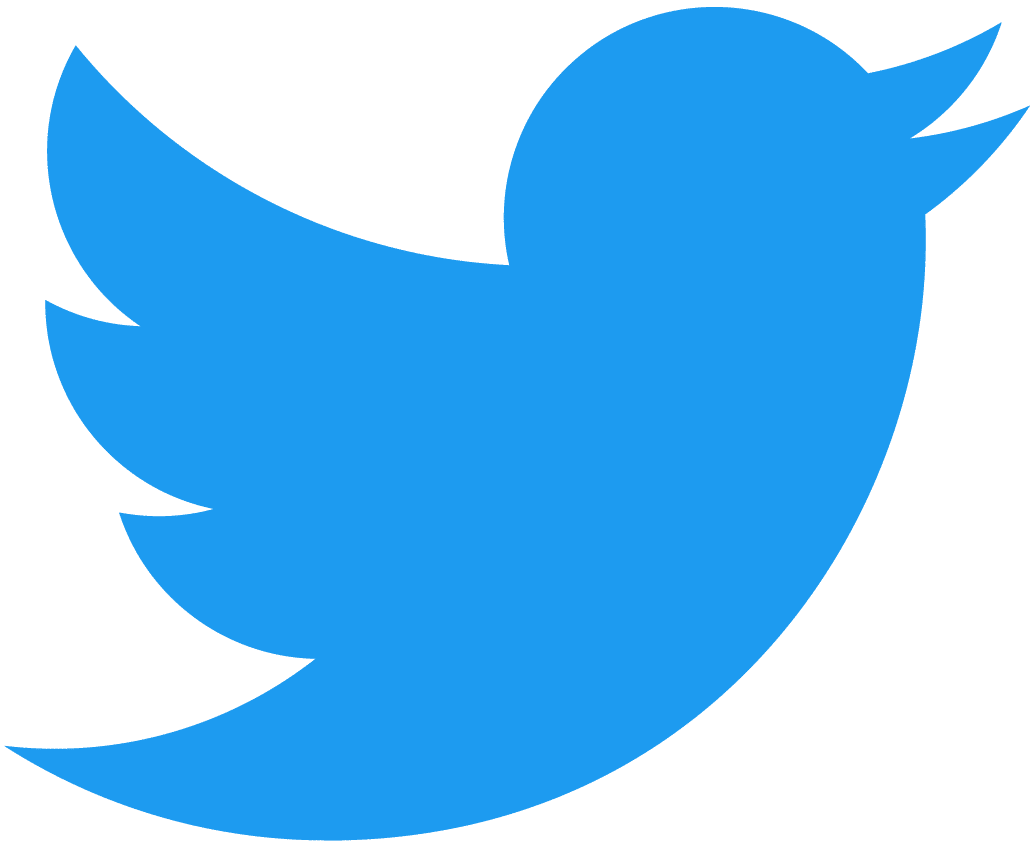 Consumer #travel spend climbed 5% Y-O-Y, & is steadily rising as more people schedule trips #online ✈ CLICK TO TWEET
The key to encouraging more bookings and growing your base of travel customers is personalization. Specifically, marketers can use AI to anticipate their customers' upcoming travel needs and provide the right kinds of offers, incentives, upsells, and cross-sells during every stage (booking, pre-trip, during travel, post-trip) and across every communication channel (web, e-newsletter, and app).
As Nadejda Popova of Euromonitor wrote, "Behavioral targeting, emotional experience, one-to-one marketing, and real-time communication are all contributing to the next generation of personalization…"
Hospitality brands including Hilton Hotels, Dorchester Hotels, and Edwardian Hotels plus travel search engines including Skyscanner all understand that scaling personalization for millions of customers isn't possible to achieve manually, and have begun leveraging AI for personalizing the traveler's experience.
Let's explore three ways you can use AI to create remarkable travel experiences for your customers. This post will take you on a step-by-step journey on:
Web – How behavioral targeting compels would-be customers who are searching dozens of travel sites before booking a trip.
Email – How to send up-to-the-second travel-related emails.
Mobile – How showing relevant in-app recommendations, push notifications, and mobile emails enhances the traveler's experience.
Ready to give your travel experience some wings? Let's fly!
Personalize Your Website Experience
Editor's note: While this section establishes the value of email and getting customers signed up, we'll revisit how you can use email for traveling customers in the last section of this post.
The entire travel experience starts online, when people first begin their journey by searching for information. Once they land on your website, it's your job to reel them in and begin collecting data immediately.
Get newsletter signups and personalize it
The best and most effective way to do this is by getting subscribers to your newsletter or email program.
When users sign up, they should be prompted to provide certain personal details like demographics, preferences, and location information. This will ultimately enable travel companies to build unified customer profiles and personalize communications down the road.
There's a stark difference between a personalized newsletter versus one that's just really well organized with static content and a one-size-fits-all offer.
A personalized email will typically:
Use the customer's name.
Contain a CTA to join your VIP or loyalty program.
Contain offers most likely to entice the individual.
Contain cross- and up-sell ads for additional add-ons or for partners like car rental and hotel options. Emarsys data suggests that roughly 16% of total airline revenue comes from additional cross-sell or upsells.
Present personalized recommendations and live pricing and availability.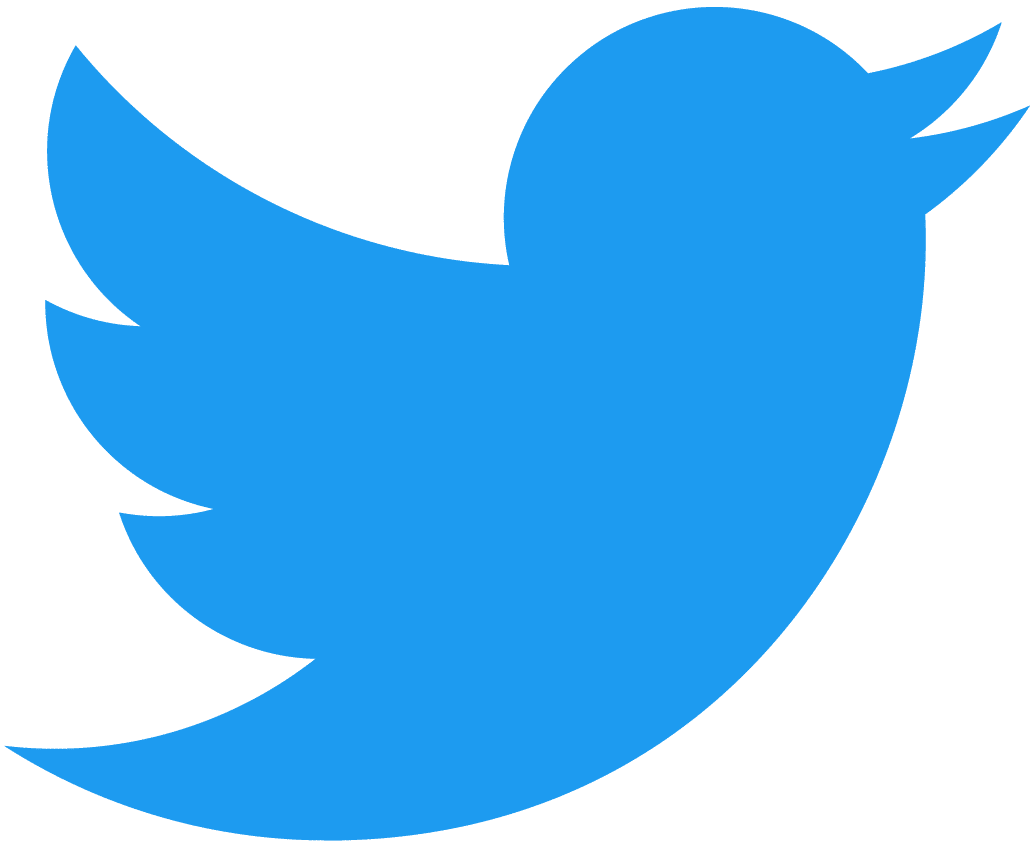 #Personalized e-newsletters contain a customer's name & individualized cross- and up-sell offers ✈ #TravelMarketing CLICK TO TWEET
Retarget across social media
Prior to booking a getaway, travelers spend an average of 53 days visiting 28 different websites over a period of 76 online sessions — with more than 50% of travelers checking social media for travel tips.
In addition to providing an easy way to create an account and subscribe to a newsletter, travel marketers have to give customers who are browsing their website an opportunity to come back if they initially bounce, X-out, or fail to convert.
The best way to capitalize on this flurry of activity by finicky travelers is by leveraging CRM ads to turn browsers on your site into converting customers.
Related Content: How CRM Ads Can Help You Retain More Customers
CRM ads use cookies to track web behavior, then retarget those who researched destinations or began a checkout on your website with ads across social media.
For example, I have an account with a well-established vacation rental website, and I recently searched for and clicked on a cabin I thought looked interesting on the website. Since I didn't convert, an hour later, the brand showed me that exact property with a sponsored Facebook ad:

CRM ads can help you:
Remarket to existing contacts in your CRM database who've traveled with you before.
Drive travel seekers from popular social platforms back to your company's website.
Create ad campaigns to encourage repeat purchases and increase customer retention.
Send up-to-the-minute, right-time emails
The world we live in is not static, and your communications with on-the-move travelers shouldn't be either.
With flight times, hotel availability, weather conditions, ground transportation, and many other variables in a state of constant change, providing real-time information to customers is crucial.
Email content, while the most efficient, engaging way to communicate with customers, can become quickly outdated if a traveler doesn't open it right away. In fact, an "update" email can contain outdated information as quickly as a few minutes after it's sent.
But a technology solution for optimized travel communication — Open Time Content — can help fix that issue.
Live, real-time email content for relevancy
Travel marketers are increasingly sending "real-time," personalized, dynamic emails that populate the most current information — like weather, room availability, and flight status — based on whenever and wherever the customer opens it.
Open Time Content lets you send messages that are personalized at the moment the recipient opens the email, not when it's sent.
In other words, you don't have to worry about sending emails each time there's a status change as the technology handles it for you:

With these kinds of dynamic, real-time emails:
No matter when an email is opened, every dynamic element (availability, number of watchers, last booked, pricing) will be in real-time.
You won't have to worry about the accurate gathering and presentation of up-to-the-minute data.
You can increase your click-through rate as much as 10-20% and push click-to-open up by 15%.
Sending emails at the best time for each customer
AI-powered machines can also optimize email send time for maximum chance of engagement.
Send Time Optimization is especially relevant in the travel and hospitality market since travelers are constantly on-the-go and unlikely to have uninterrupted access to email.
"Countdown timers" are one popular example of optimized, time-sensitive content. Countdown clocks can be used to remind customers of departure/arrival times or to create a sense of urgency, encouraging customers to "act now or miss out."
One well-known cruise line leverages countdown timers within its dynamic emails to drive conversions and engagement: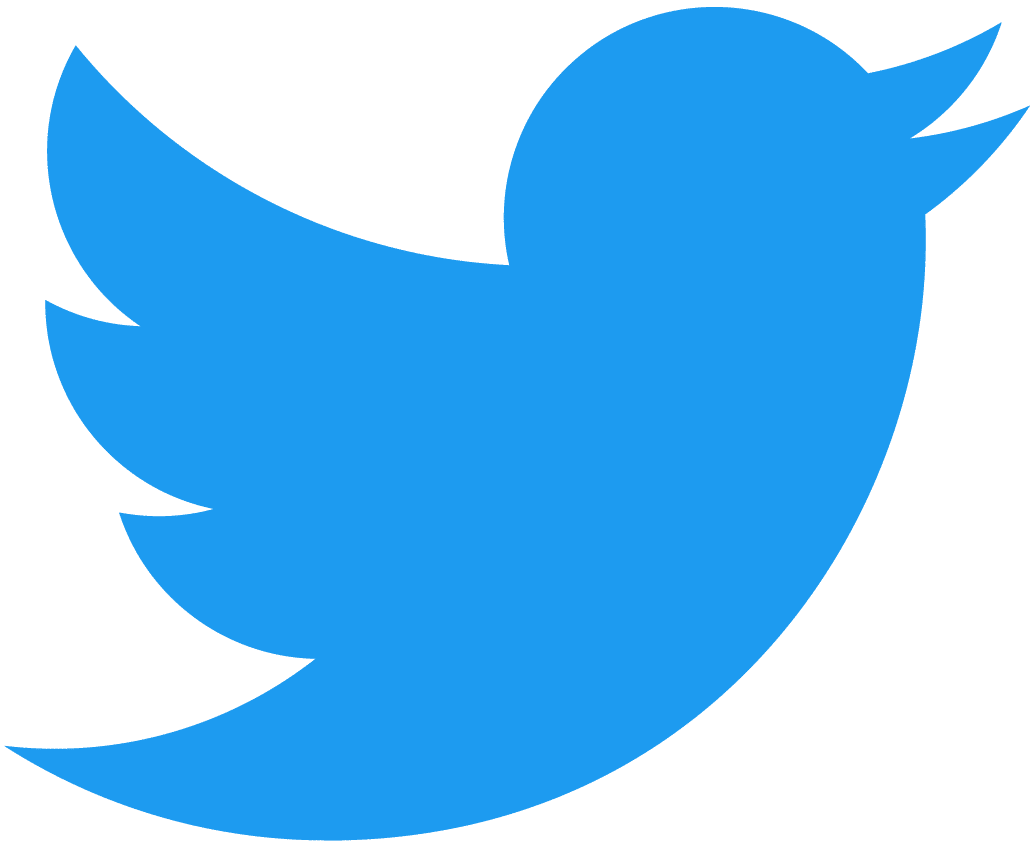 Use "countdown clocks" ⏰ within emails to inspire a sense of urgency for #travel customers #EmailMarketing CLICK TO TWEET
It's when both these tactics — Open Time Content mixed with Send Time Optimization — come together that you're truly able to tap into the entire potential of mobile-first email marketing for your travelers:

Travel brands that add personalized elements to emails which are also optimized to be sent at the best time stand to gain increased online bookings.
Engage travelers on their mobile devices

Mobile bookings in travel grew by 1,700% between 2011 and 2015, moving from 1% to 18% of online revenue (Frederic Gonzalo, 2016).
In addition, mobile's share of total digital ad spending in the travel industry (49% vs. 51% for desktop ads) is creeping ever higher and in the future will represent a majority of the industry's ad spend.
While there are numerous ways to encourage booking via a customer's mobile device, the most common is directing traffic to your website or mobile app via email or (mobile) CRM ads.
Mobile in-app recommendations
For most travel and tourism companies, generating app downloads is the main gateway to driving sign-ups, bookings, and travel arrangements via mobile devices.
Once customers download an app, amplify the engagement by offering truly personalized in-app recommendations, individualized messages, and timely push notifications. The key is to use recommendation technology to make these predictions so customized and contextual that they inspire engagement because the user feels like they were created just for them:

Mobile booking
Once you successfully satisfy customers' desires (for things they may not have even known they wanted) with personalized in-app content, it's time to get them converting. Mobile booking can be done within your mobile app or via your mobile website.
A popular booking engine, for instance, emailed me as I was searching for hotel rooms, prompting me to search its website, click through, or download its app to find what I was looking for:

The booking process is all about catering to customer preferences and creating the least amount of friction possible. Ideally, you'll be able to enable booking equally well from your app and mobile website, and let customers choose when, where, and how they want to purchase.
Mobile reminder and confirmation emails
Reminder emails are one of the more powerful tactics travel marketers have in their arsenal. The same vacation rental brand I mentioned above sent me a reminder email the day after I'd engaged in searching for a getaway but had X'd out before converting:

These subtle email reminders are a relatively non-intrusive and efficient way to reach opt-in members of your community who are interested in potentially booking with your company.
Mobile also works especially well for confirmation emails and sending confirmed customers vital information like boarding passes, flight schedules, and itineraries. Confirmation emails are powerful for any brand but work especially well for complex purchases or detailed travel itineraries like flying:

Ultimately, on-the-go mobile emails are probably the most effective tactic to convey vital, quick, up-to-date information to travelers.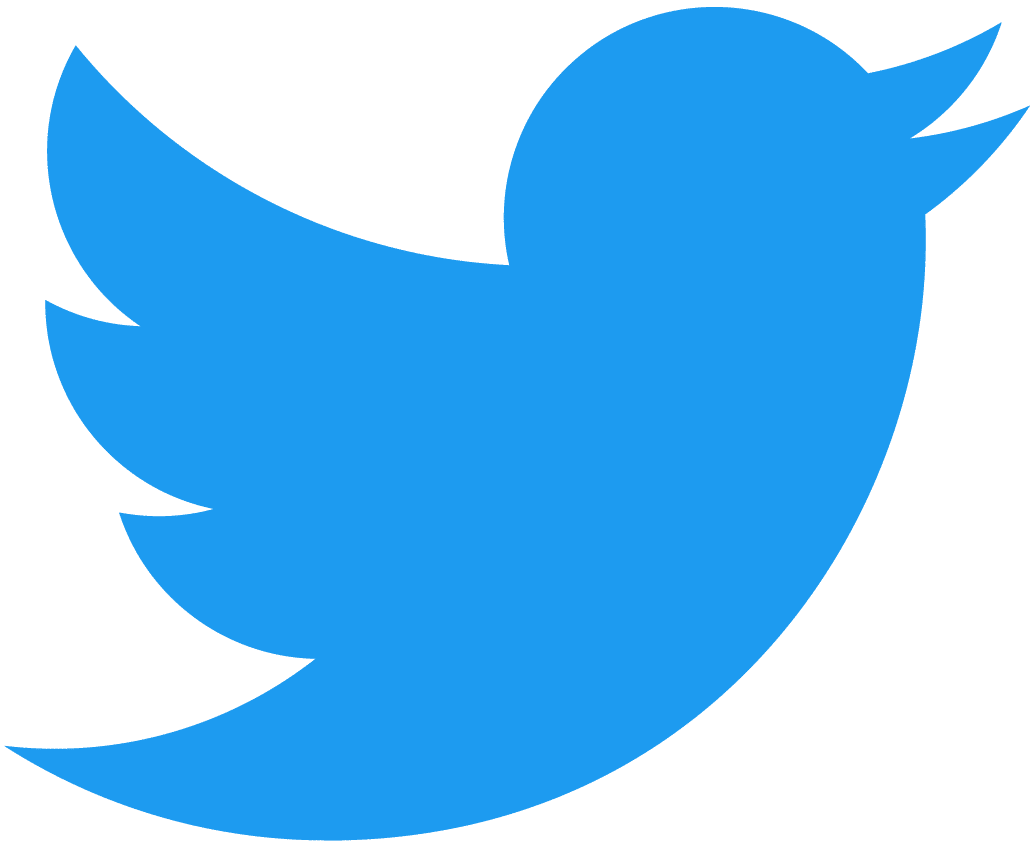 #Mobile emails are the most effective tactic to engage on-the-go travelers #Travel #Marketing #AI CLICK TO TWEET
Final Thoughts
Online travel research and booking is skyrocketing — more than 148.3 million people use the internet to make reservations for their accommodations, tours, and activities (roughly 60% of all travel reservations made each year).
In an era of increased digital distraction and interruption, the main competitive differentiator and holy grail for travel brands heading into 2018 will be personalizing the traveler's experience. Are you providing truly convenient experiences, complete with customized offers and recommendations, and individualized communications that soothe your on-the-go customers?
The path to scaled personalization for travel marketers can only be achieved with the power of AI-enabled technology. Travel companies which effectively leverage an underlying layer of AI to supplement the right blend of email, web, and mobile marketing will be set up to provide more enjoyable, more informative, more convenient experiences for traveling customers.
Enabling AI across all brand touchpoints and mobile applications can drastically enhance the customer's experience — making what would be an average travel experience an extraordinarily individualized, enjoyable memory that keeps customers coming back.
► Get 4 Opportunities for Marketers to Revolutionize the Travel Experience to learn actionable strategies you can use RIGHT NOW to revolutionize your travel marketing strategy.