Omnichannel customer engagement for travel businesses.
Accelerate business outcomes with proven, industry-specific engagement strategies — crowdsourced from leading brands.
The omnichannel customer engagement platform of choice for more than 1,500 companies worldwide.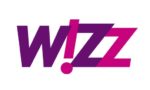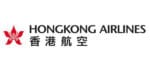 Leading the marketing revolution
How does it work?
Activate best practice solutions in a day
1
Strategy
Choose a strategy such as Purchase Frequency, Average Order Value or Customer Lifetime Value.
2
Use Case
See the most effective use cases to help you achive your chosen strategy.
3
Activate
Activate pre-populated use cases with content, creative, and cross-channel workflows in clicks.
Crowdsourced strategies
Aligns business objectives with proven
e-commerce customer engagement strategies.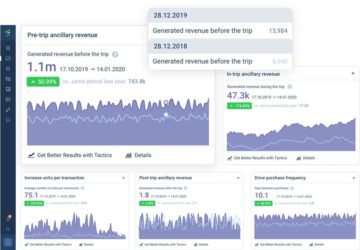 Proven use cases
Predictable, profitable growth using proven use cases.
Pre-populated and ready
Accelerate time to value by aligning proven engagement strategies.
Comparison example of a Progressive Ancillary Revenue Capture program implementation
90-day setup
Other marketing platforms
Export data on travelers who have made a booking.
Load booking data and ancillary products.
Predict when customers are likely to purchase the next ancillary product.
Estimate their current lifetime value and what offer you should give them.
Calculate who may be interested and understand their persona.
Build automation scenarios and optimize frequency of communications.
Build campaigns.
Launch.
Request a custom report.
1-day setup
Choose strategy.
Select use case.
Activate.
Our Satisfied Customers Include