The year 2020 had a major effect on commerce and the way that people shop. The e-commerce industry, in particular, experienced a significant boom in response to radical global shifts brought on by the COVID-19 pandemic. As such, retailers and service providers alike flocked to the online space to ensure business continuity and provide users safe access to their products and solutions. 
Essential E-Commerce Marketing Trends for 2021
Though we will likely see business reopenings and an increase in in-store activities in 2021, the e-commerce industry will remain prevalent. Below, we outline a number of trends and predictions that e-commerce marketers must be aware of as we head into the new year. Take a read for tips and tricks you can leverage to improve your e-commerce marketing strategy and realize increases in ROI in 2021.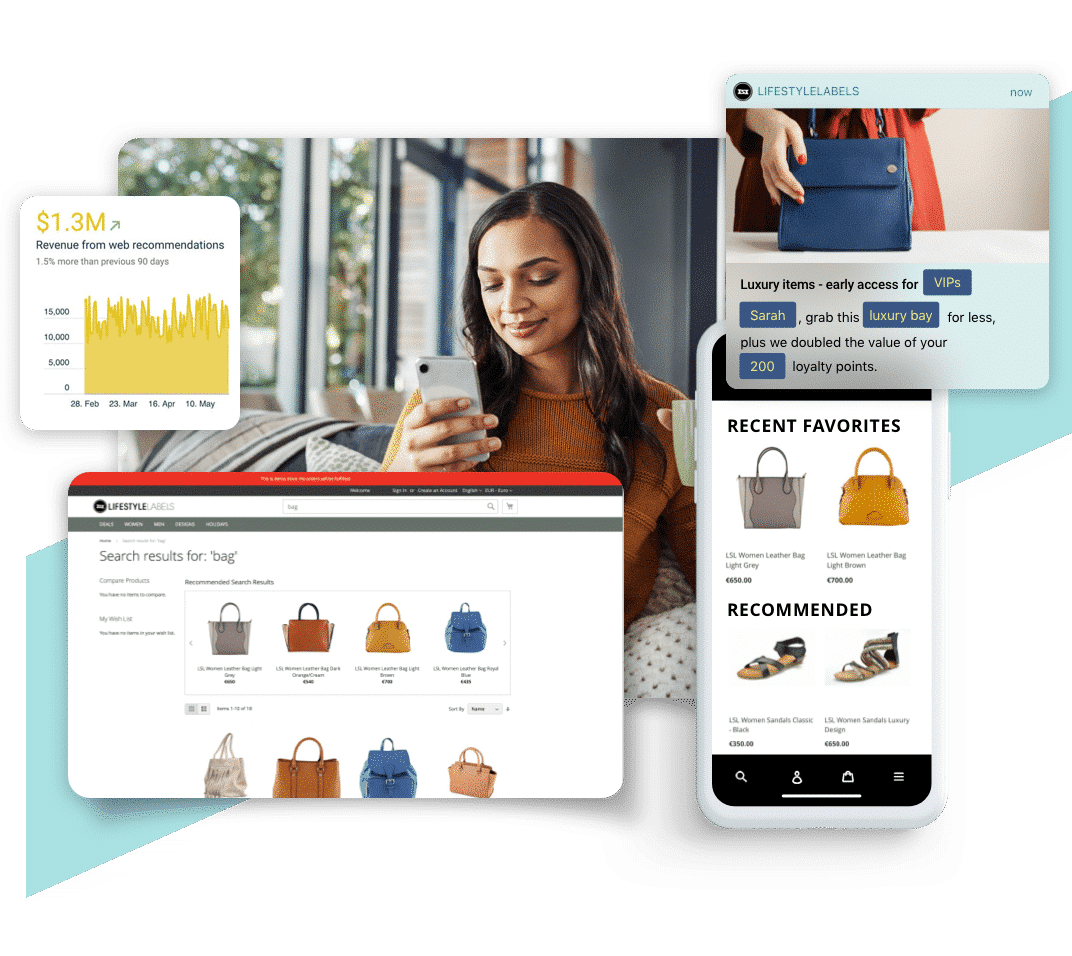 Customer Experience and Personalization
Customers spend 48% more when their shopping experience is personalized (source).
Embracing e-commerce personalization can help businesses gain a competitive edge and open the door to new revenue opportunities in 2021. Increasingly, customers want personalized shopping experiences that provide customized product or service offerings at the click of a finger.
For retailers, the increased emphasis on personalization presents an opportunity to acquire and leverage customer data to drive repeat purchases and enhance the overall customer experience.
And don't forget the impact a quick and easy checkout process has on customer experience. Tokenized payment options and digital wallets like ApplePay, Google Pay, and Samsung Pay may streamline the formerly fractured payment experience in 2021.
Regardless, speed-up online checkout for users and ensure payment security. Improving check out procedures and simplifying the shopping cart is an e-commerce trend that will never go away for retailers.
Omnichannel Marketing
Consumers use an average of about six touch-points with close to 50% regularly leveraging more than four (source).
Thanks to omnichannel innovation, customers today expect to be able to purchase products across multiple platforms. This is putting pressure on e-commerce businesses to adopt an omnichannel business model and incorporate cross-channel services into their greater marketing initiatives.
Thankfully, omnichannel marketing presents numerous benefits for e-commerce retailers including increased customer personalization and brand loyalty. Moving into the new year, omnichannel capabilities should be an integral part of e-commerce marketing strategies.
The Online-Offline Retail Mix
74% of in-store shoppers search online for in-store related information online before they go into the store to shop (source).
Because customers no longer have to visit a store to make a purchase, companies must focus on providing a memorable customer experience both online and offline.
One way to address this challenge is by connecting customer behavioral data from different online channels and departments to leverage in-store. This allows e-commerce businesses to better target their omnichannel marketing efforts, resulting in a more personalized customer experience.
As customer behavioral data becomes easier to acquire, you can expect to see more e-commerce businesses using online data to shape their in-store experience in 2021.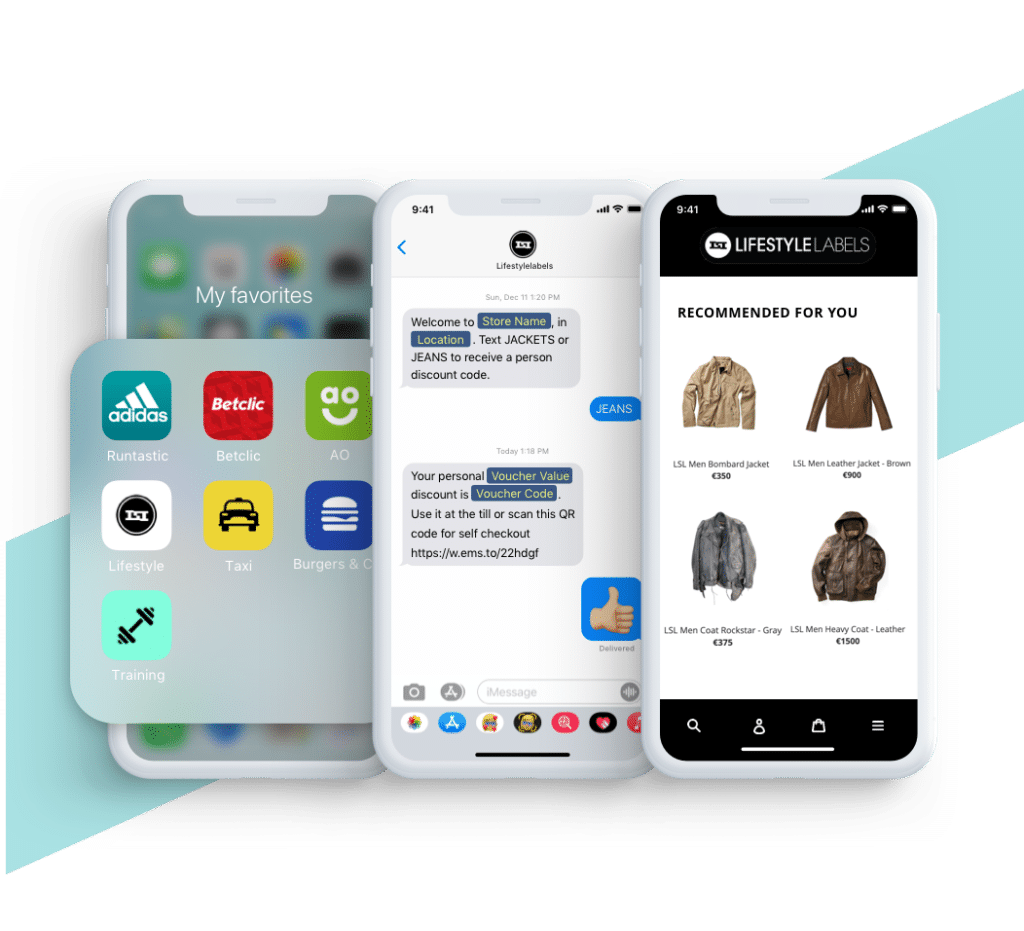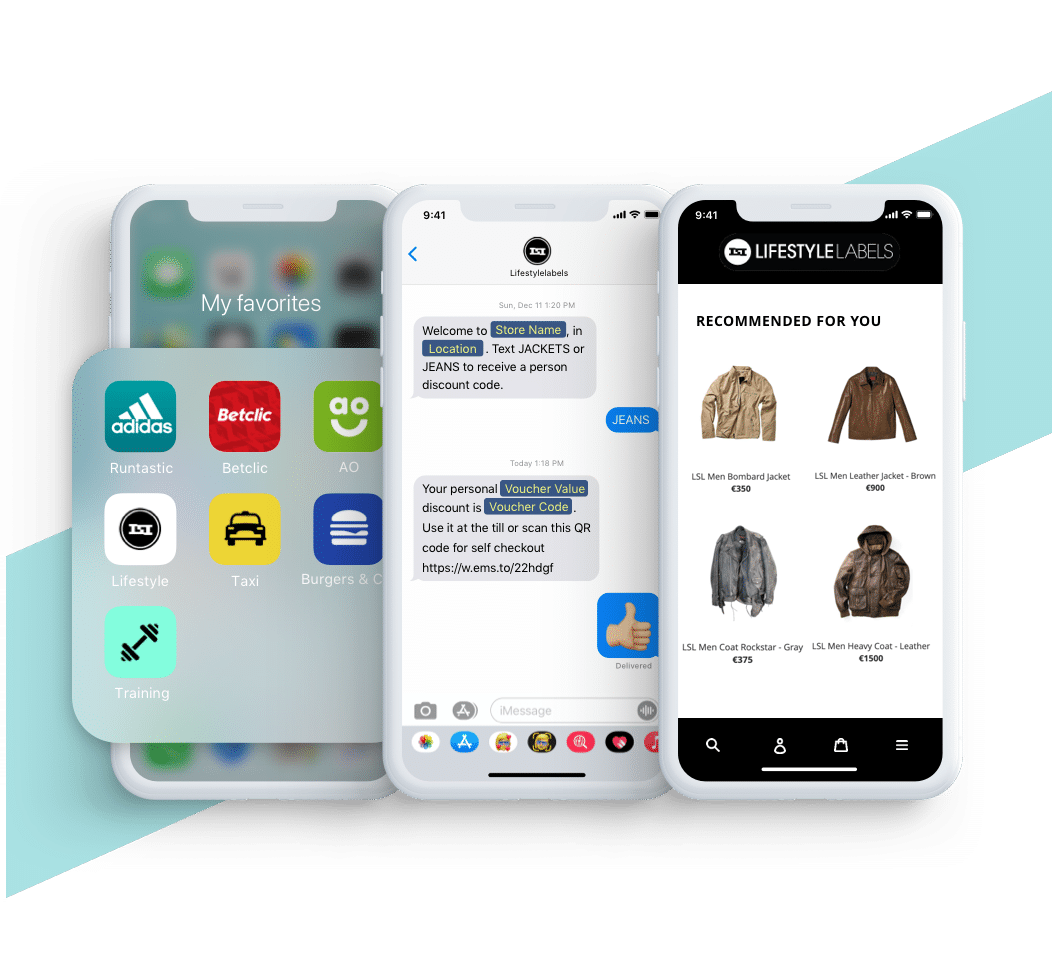 Mobile Commerce
79% of smartphone users have made an online purchase using their mobile device (source).
The rise of mobile commerce re-shaped the ways in which e-commerce businesses approach their customers. More people than ever are using their mobile devices to make purchases online.
This presents a serious opportunity for e-commerce organizations to expand into the growing market. The key is building mobile-friendly storefronts and shopping carts that can keep up with customer demand without scarifying functionally or personalization.
Voice search is the future, but most marketers aren't focused on this budding technology. Consumers are already able to ask their virtual assistants something like, "Hey Alexa, order coffee filters," and have coffee filters delivered to their door in a matter of two days, and this voice-ordering trend will only continue to grow.
Virtual reality (VR) and augmented reality (AR) are set to play an increasingly important role in e-commerce in the coming years. With VR and AR, customers can preview products or services in their own environment before making a purchase decision.
And don't forget the impact artificial intelligence will continue to have on e-commerce success in 2021. New AI-backed technologies will provide enhanced customer insights which can be used to inform e-commerce marketing strategy creation and execution.
Social Selling / Social Shopping
90% of consumers trust online recommendations from friends (source).
Social media is more than just a platform to share content, it is also a means of converting users into customers. With Facebook and Instagram usage increasing 40% in 2020, there is a significant opportunity for e-commerce businesses to expand their social commerce strategies in the new year.
Social shopping trends indicate that social media is playing an increasingly important role in customer buying decisions, meaning its importance in e-commerce marketing should not be overlooked.
User-generated content (UGC) is an extremely useful tool for e-commerce marketers. By using customer-created content to advertise, businesses are able to establish a sense of authenticity and trust with their customer base, leading to increased conversions.
Influencer marketing has also begun to dominate the e-commerce market. Influencers have a significant impact on the choices consumers make, and with social media use growing, leveraging influencer reach is a great way to market your brand and expand your customer base in 2021.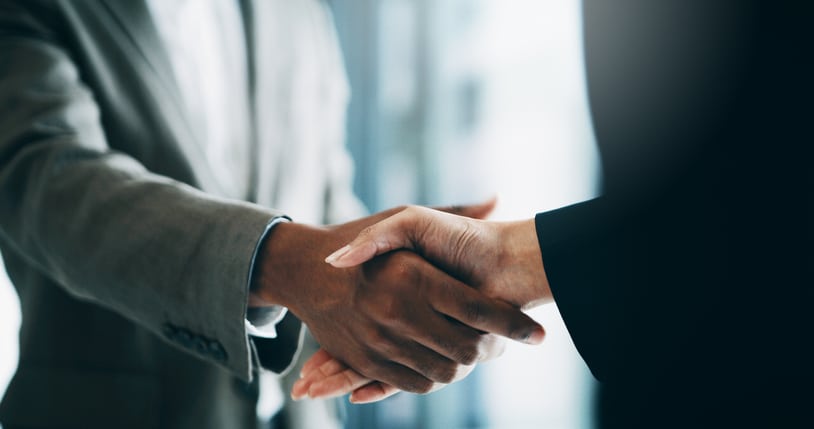 Building Consumer Trust
96% of consumers do not trust ads (source).
Trust is an important element in any relationship, and this sentiment reigns true in e-commerce. In 2021, consumers will be focusing on transparency, sustainability, privacy, and positive brand relationships. Below, we outline these trends and how your brand can leverage them:
The booming and oversaturated e-commerce market means that your brand reputation is more important than ever. That's why shoppers are relying on brand transparency to help them select their store of choice when purchasing commodities.
Privacy is also a developing trend as personal data regulations and the cookieless world come into play. Brands will need to find other means by which customer identification, customer identity management, and nurturing can happen. E-commerce marketers must make sure to emphasize privacy marketing and be transparent about how they leverage data.
And finally, customer loyalty programs will continue to be a way to engage customers and increase revenue opportunities in 2021.
Final Thoughts
The e-commerce space is always growing, evolving, and shifting to account for changes in consumer preferences and expectations. For this reason, it is imperative that e-commerce marketers stay up-to-date with the latest trends and strive to leverage as many opportunities as possible in their marketing efforts and business processes. A well-executed e-commerce strategy will help attract and retain customers, increase sales, and enhance overall business profitability. Start chasing those trends today!
Handpicked Related Resources: