You've seen it before. You make an online purchase and the company sends you irrelevant batch-and-blast emails.
For example, you buy a pair of men's jeans, but you get emails for blouses… and this continues to occur. You lose trust in the brand. You feel they don't know you. Their unrelated ads follow you on Facebook and Google.
You may unsubscribe and switch to the competition because the company treated you like another order and not a valued customer with whom they desire a mutual relationship.
This isn't new as "93% of consumers report receiving marketing communications that are not relevant to them."
Personalization and Your Marketing Tech Stack
As a marketer, attempting to create 1:1 personalized messages across all channels can be difficult as you may have limited resources. Like most companies, your organization may have a marketing technology stack that consists of data spread across multiple silos. In fact, 82% of sales and marketing professionals say that by switching between marketing tools, they lose up to an hour a day.
You may rely on other internal departments and teams to collect and organize all the data so you can make the best choices in your marketing campaigns and other initiatives. With all this information, spread across multiple tech stacks, it may take too long to segment and personalize this data for multiple channels.
Many times a delay in organizing all your data can lead to a lost sale. For example, say a visitor to your site added a shirt to their cart but didn't buy. The next day your automated system sends that visitor an abandoned cart email. Normally, that would be a good thing, but the shirt is sold out, and this leads to a negative experience for the customer. 
Ready to drive real-time personalization in your marketing?
Does Personalization Work?
A 2019 study showed that personalization is most critical to those in the 18-34 age range. This statistic may have changed this year as e-commerce has risen over the past few months, and more people across multiple generations have adapted to buying online at a faster rate than previously forecasted.
Personalization is vital to companies as, "90% of consumers say that messages from companies that are not personally relevant are 'annoying'."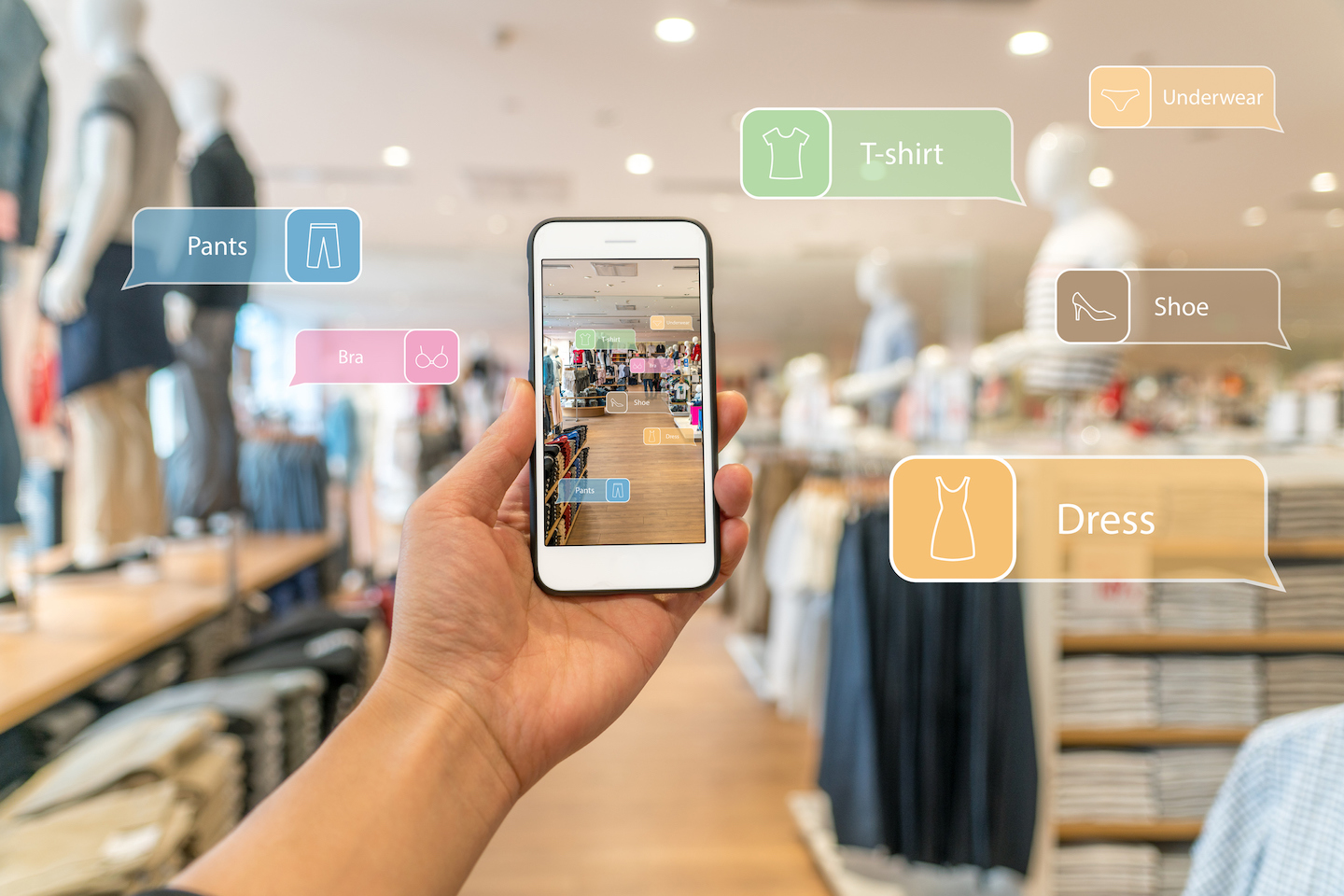 Customers want to receive relevant information from you. In fact, according to a recent survey, "44% of consumers are willing to switch to brands who better personalize marketing communication." Customers who are not receiving personalized marketing messages may be thinking about switching to the competition.
According to a survey on Forbes, personalization leads to increased revenue, more impulse purchases, fewer returns, and loyal customers.
Real-Time Interactions and Your Data
Real-time interaction management (RTIM) is a term from Forrester that, at its very essence, provides customers with what they expect: Digital experiences that are highly personalized. Every minute a flood of data enters your customer engagement platform.
You can harness this data to gain a deeper understanding of each and every customer and use real-time triggers to interact with customers with contextual messages.
In the best cases, this is done by setting up on-going, automated journeys. Fueled by customer activities and combined with the right customer engagement platform, event-driven journeys can be created across any channel, without the need to involve the IT department.
Real-time interaction is more than just a popup that appears when a customer visits your site; it's leveraging real-time data, driven by AI, to understand customers and when to provide relevant and timely information.
These 26+ new features are designed to drive revenue and growth for your brand.
Interactions and Loyalty
By providing the right communication at the right time, brands connect with customers and create a sense of loyalty.
Loyal customers (a customer who chooses your company over the other available options) provide up to 80% of a company's revenue, even though they only make up 20% of the audience. These same customers tend to spend 67% more on products and services than new customers, plus they're 5x easier to retain.
Many times these happy, loyal customers turn into brand ambassadors and share their experiences with friends, family, and coworkers. And what's even better is they'll spend more over their lifetime with your company.
This is where a customer engagement platform that supports a loyalty program – combined with real-time interactions connected to current marketing initiatives – is extremely powerful in creating highly personalized experiences "in the moment" that lead to better business outcomes.
Final Thoughts
One of the best ways to ensure customers continue to engage with your brand is to provide relevant and timely communications to them at the right moment on the right channel at the right time.
Your customer engagement platform may be able to offer automated customer communication, but if it's not relevant or timely, customers may feel disappointed and switch brands.
A main theme of the Emarsys Summer '20 Release is to enable marketers to send contextually relevant, timely, and personalized messages across any channel and leverage a built-in loyalty program to entice customers to continue buying from your brand.
What's most important is that all of the loyalty programs and the interactions can be set up in a very short amount of time, accelerating your time to value, reducing the need for additional resources, and minimizing the number of applications used in your marketing tech stack.
Just remember that customers want to hear from you. If you provide relevant information at the right time and within the right channel, you'll have a much better chance of keeping your customers happy and repeatedly returning to your brand.
"I've learned that people will forget what you said, people will forget what you did, but people will never forget how you made them feel."
Maya Angelo

Want to see how the Emarsys Summer '20 Release can help you send more personalized digital interactions?