Reinventing Retail
3 Essentials to Accelerate Your Omnichannel Strategy in the Next Phase of Retail
What's Inside
First-hand insights from brands successfully using an omnichannel strategy to accelerate business outcomes, including:
How brands are eschewing traditional retail practices in favor of a forward-thinking, omnichannel approach.
Why identifying in-store customers is one of the most powerful ways to maximize your marketing efficiency (and your marketing budget).
Steps your brand can take to drive your growing base of online customers into your brick-and-mortar stores. 
How to create personalized omnichannel experiences for your customers so they can move seamlessly from offline to online.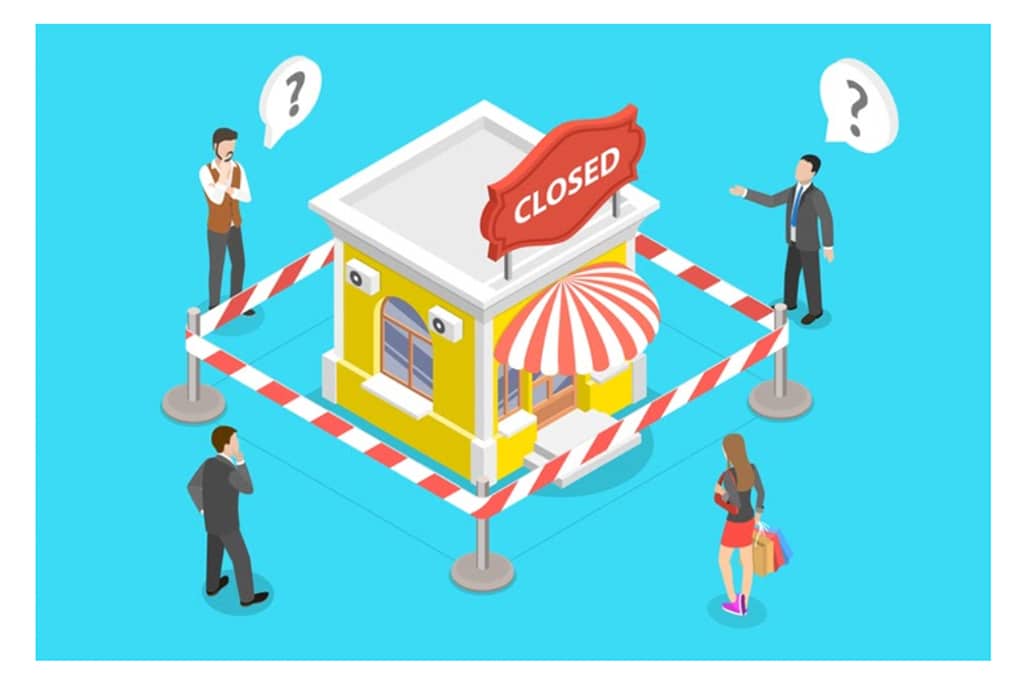 Retail suffered a shock
COVID-19 shocked the retail industry. Many businesses felt the pain. Physical stores closed, economies were in turmoil, and as a result, revenue plummeted.
Nations are now returning to normalcy, and businesses worldwide are beginning the recovery process.
Brands need an omnichannel strategy to thrive in the next phase of retail
During COVID-19, the spike in e-commerce showed how critical a brand's digital strategy is for engaging customers online. But store closures were a reminder of how vital brick-and-mortar locations are for growth and revenue.
Going forward, brands must be able to seamlessly engage customers online and offline. They will need a complete omnichannel strategy to accelerate business outcomes.
In this ebook, you'll learn the 3 essentials required for accelerating your brand's omnichannel strategy in the next phase of retail. You'll also hear from leading brands as they share their successful use of an omnichannel strategy.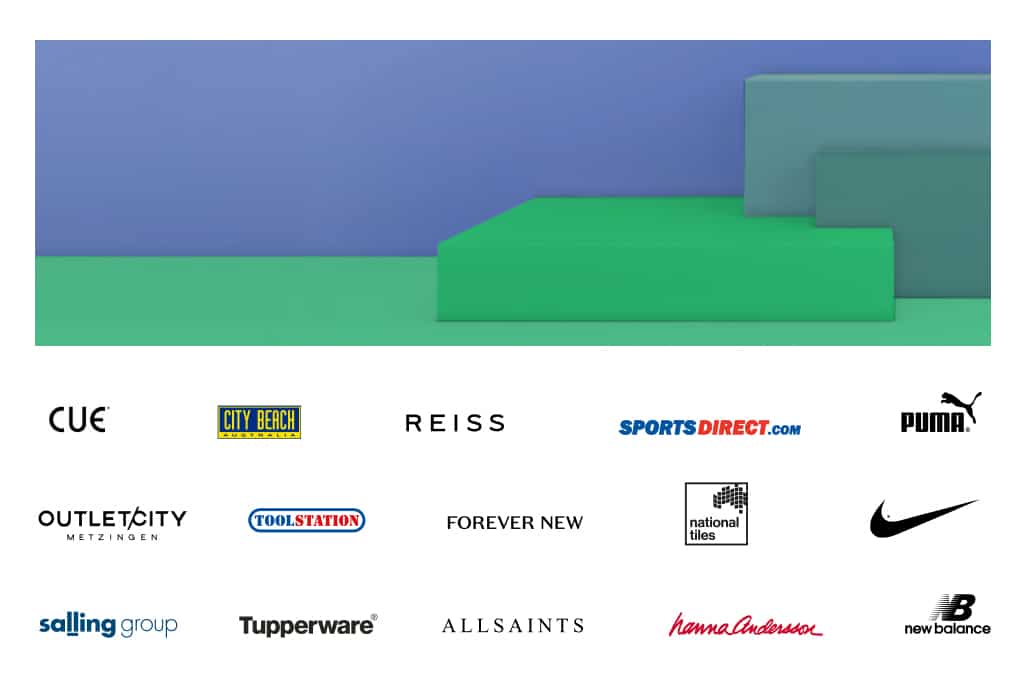 "We're forgetting the stores in the omnichannel vision … What tends to happen when online comes into a retail business is everyone goes, 'Look, online is so shiny. We're just going to focus on online.' And then the [in-store approach] tends to look at online as '[They are] a separate bucket now … online and offline — they're two separate entities.' But the actual fact is, they really should be combined because, let's face it, customers do shop in both places."