Using Segmentation and Automation to Drive Personalization
As one of the most recognized brands in the world, Nike is poised to fulfill the demands of their customers wherever they are, and the Hong Kong office is no different. Nike Hong Kong wanted to deepen their relationship with customers through better segmentation, automation, and customer lifecycle tracking.
Without customer lifecycle tracking, it was impossible for Nike HK to treat their audience as individuals. With a huge contact database, Nike needed a partner that could help them segment more efficiently and help them engage their customers in their individual lifecycle stage.
With Emarys, Nike HK was able to identify where their customers were in the buying cycle (and start to understand their customer better) by launching several campaigns including Welcome, Birthday, Abandoned Cart, and Browse Abandon. Since implementation, the conversion rate for these campaigns has shot up 110%.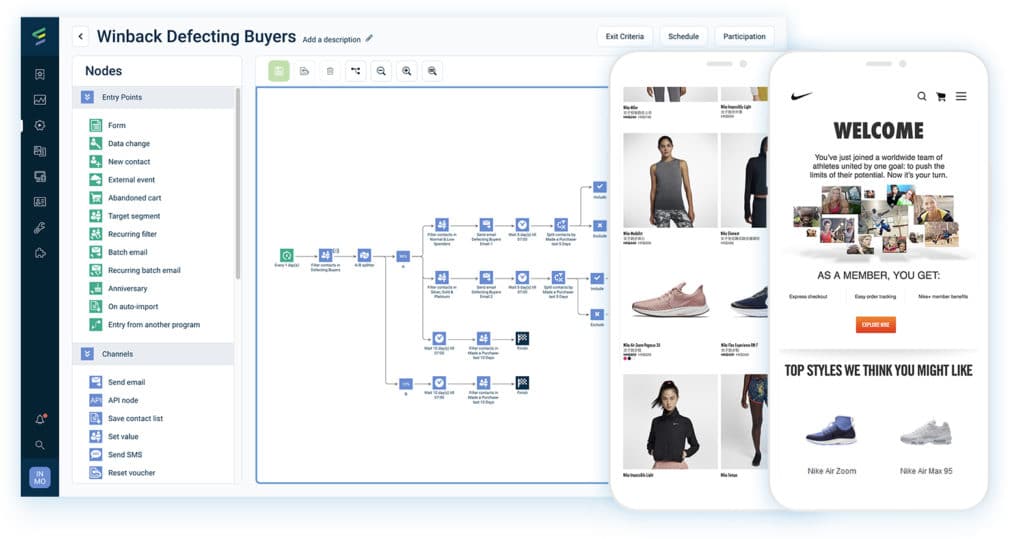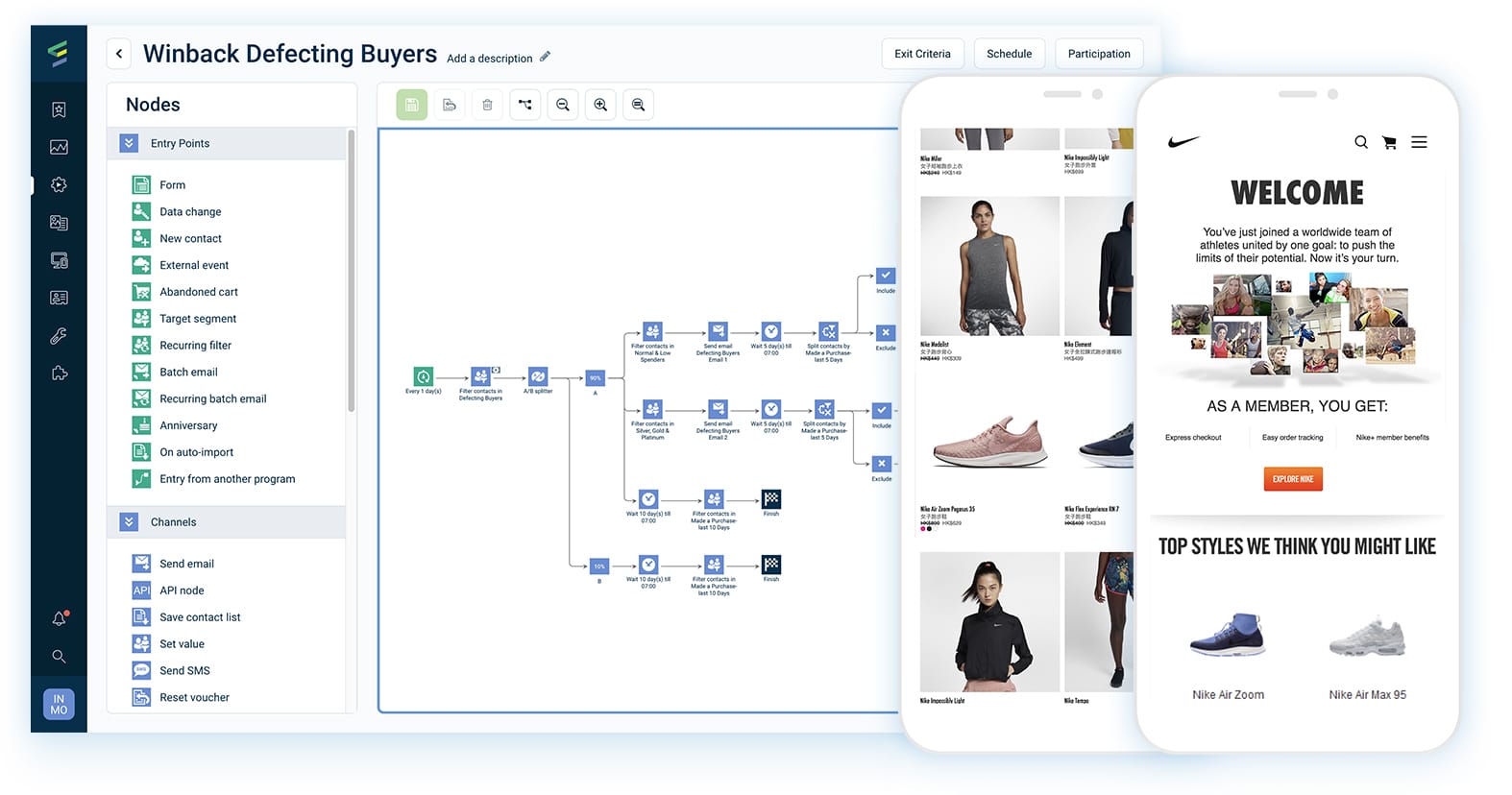 A Better Customer Experience with the Right Technology Partner
Nike HK had hundreds of thousands of customers with a purchase history, but not every customer was in the same situation. Each needed her own approach, and Nike HK couldn't do this without breaking customers down into purchase lifecycle groups, like first-time buyers, inactive, and defecting. The problem, though, was that Nike HK had never launched a lifecycle campaign.
With help from Emarsys' support, strategic services, and client success teams, Nike HK was able to go from no lifecycle campaigns to launching 10 campaigns. Since starting this partnership, Nike HK is able to provide a better, more engaging experience for customers resulting in high engagement and conversion rates as well as a 32.5% increase in site visits.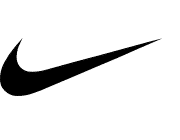 "The beauty of the Emarsys marketing platform is that it always provides an actionable next step for the client to run its automated marketing campaign."