This article features content from Revolution 2017. Join us for in London March 2020 for our next event. Interested in learning more? Click here.
The future of AI marketing is in your hands – but it remains a relative unknown at this point. As marketers on the forefront of so much digital transformation, we all have to come together to collectively "lean into" the change. Hear from some of today's top marketing leaders on adjusting to change… and AI's impact on our customer communications today and down the road.

This past October, marketing leaders from around the globe gathered at Emarsys Revolution to discuss a multitude of topics from the role of AI in marketing to digital transformation to "leaning into change."
Among many others, speakers divulging insights on these topics included:
I want to explore several of the areas covered — sharing key takeaways from the presenters — and how the topics discussed might be able to help you better manage your marketing team, be more successful in your role, and prepare for a future full of, quite frankly, a lot of unknowns.
Machines, marketing, and mastering their intersection
Though it's been nearly 60 years since a programmer at IBM coined the term "machine learning," it hasn't been until very recently that buzz and impact around the term has taken off.
The consensus among several speakers was that machines will not replace the human element; nor will it transcend us into some other abstract world, or necessarily push the human race "further apart."
Quite the opposite, actually.
"It's not that the machine knows us better than we [other people] do, and there's still [a need for] people who set up the algorithms that lead to [the end result of] personalization," said Daniel Setzermann, Director of Marketing at MyMuesli, a German cereal company. "It's [technology and its potential] omni-present — everyone has access. I don't think machines or AI will, alone, move us into some other world."
I've heard a lot of chatter among friends and industry peers that technology seems to be pushing us, as humans, further away from one another — from the personal interactions of our daily affairs. Presenters generally disagreed.
"I've never had the feeling that technology is pushing us further apart," Westermeyer says. "The way I use social platforms, like Facebook, is bringing me closer to my friends and family. I don't see where technology is driving us apart. It's bringing us together — the question is how?"

"I've never had the feeling that technology is pushing us further apart… it's bringing us together — the question is how?"
Phillip Westermeyer | Co-founder, OMR | @westermeyer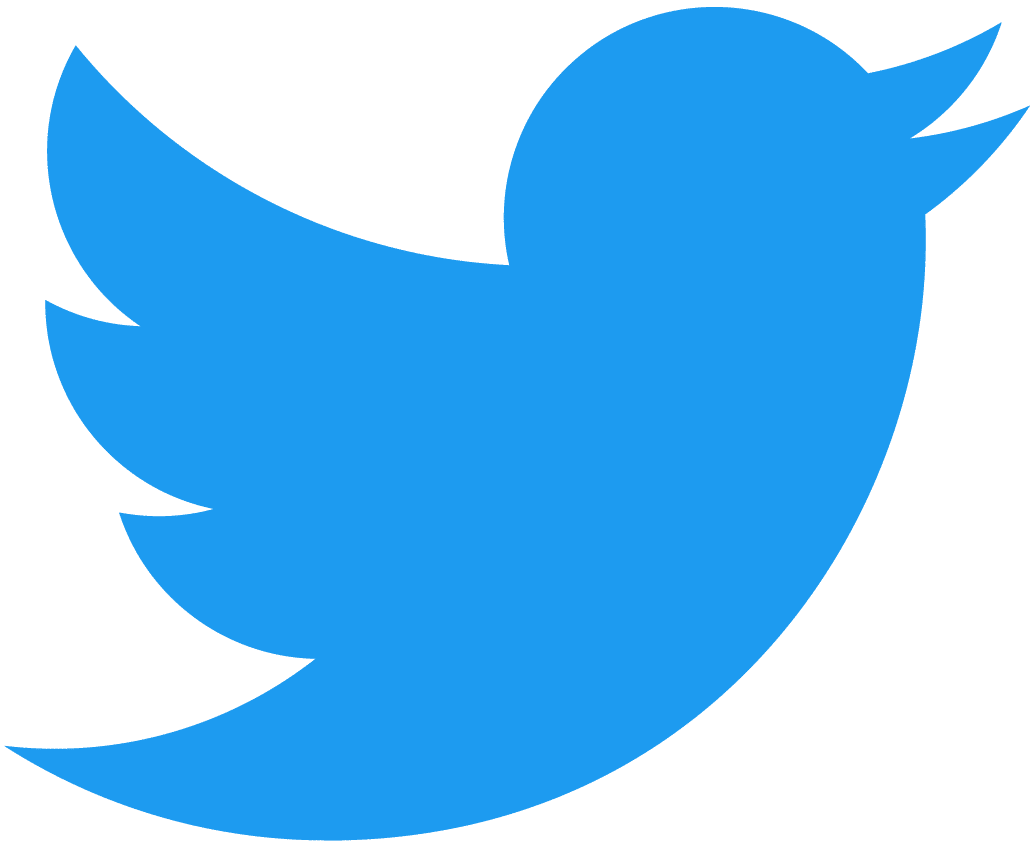 #Technology isn't pushing us further apart. It's bringing us closer together… the question is how? Says @westermeyer #AI #marketing via @Emarsys CLICK TO TWEET
Westermeyer also noted how machines are driving a more personal touch, within a marketing context, to our daily lives.
"My kids are used to receiving [personalized] MyMuesli boxes with their names on them. This kind of individualization is the new normal — and people will get used to it. People get used to the implications of machine learning and AI, and don't even realize when they're happening.
The one thing that interests me the most is, 'is there going to be a target group that's left alone for [higher levels of] personal curation — and is that going to be touched by AI marketing? That kind of ultra-close relationship that you can't repeat many times."
How automation, algorithms, and AI are defining the future
There's little debate as to whether AI and marketing automation will change how we connect with consumers in the future. It already is.
Related Content: What is Marketing Automation
The tangible impact of marketing automation supercharged with artificial intelligence is hyper-personalization. But it's the brands that personalize intelligently, and without being overly aggressive, that will reap the richest rewards in the future.
"Things should not be too personalized to the point where it's aggressive," says Dr. Fiendt. "I still want to see the picture of the 'whole world'; not what somebody or an algorithm thinks I want to see. This is intelligent individualization and personalization. Keep it broad as opposed to too narrow."

"Things should not be too personalized to the point where it's aggressive. I still want to see the picture of the "whole world" — not what an algorithm thinks I want to see. This is intelligent individualization and personalization."
Prof. Dr. Michael Feindt | Founder & Chief Scientific Advisor, Blue Yonder | @M_Fiendt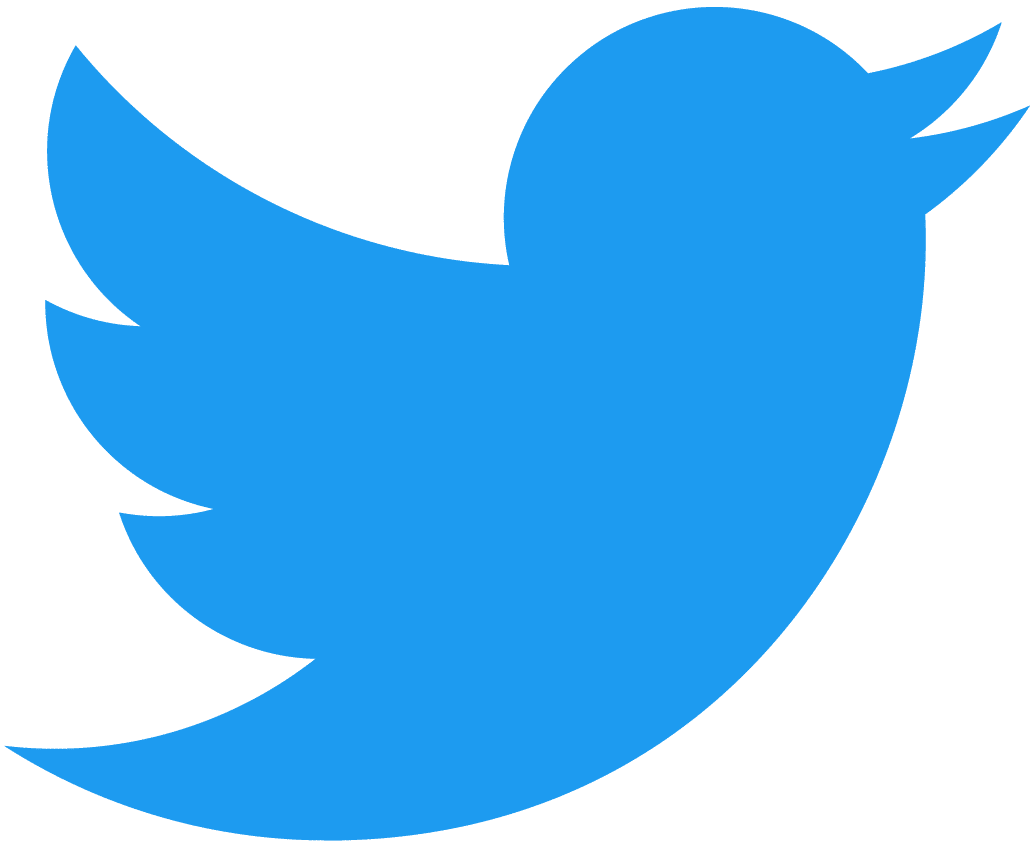 "Don't be TOO #personalized to the point it's aggressive… don't narrow my view too much," says @M_Feindt CLICK TO TWEET
Forrester principal analyst Rusty Warner warns marketers to steer clear of the hype, and recognize real.
"There is a lot of hype around AI — sometimes AI technology gets a clever code name or cartoon character," Warner says.
But AI marketing is real and tangible. Hear why Warner believes AI and its tangible use has eluded some marketers up to this point:
Related Content: How to Combat 4 Major AI Marketing Myths & Misconceptions [Plus Expert Insights]

Should we marketers be worried about the most popular question circulating the tech/AI space right now? Will AI eliminate our jobs?
Fiendt, I think, makes a nice point: menial, repetitive tasks that can be automated will be, and will likely eliminate the need for a human worker to man the cog. But just as AI taketh away, it will also give — maybe more jobs — around creative execution, customer experience, and intelligent data application.
How to deal with AI at work, and "not knowing"
"I trust my team," says Stephanie Peterson, CMO at Runtastic.
Peterson was referring to how to "lean in" to trying a new kind of digital technology — namely, artificial intelligence. Even if she wasn't as well-versed in a particular new initiative, AI included, she relies on her team members to know more than she does about their specific niche.
"It's about the people. I get paid to know a little bit about a lot of things. My people — in their respective divisions — they need to know everything about one or two topics of choice. We have to hire people that do have the capacity to know every last thing about their individual areas of expertise."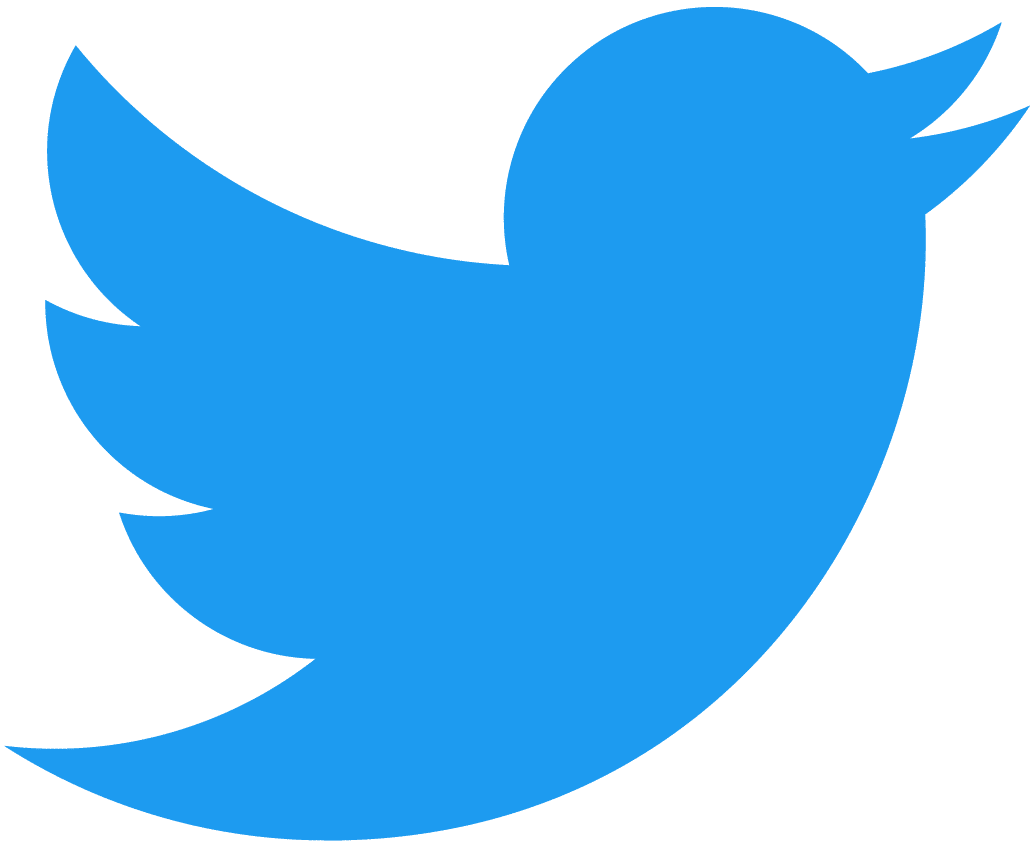 When it comes to tackling the unknown (like trying #AI), lean into your team & rely on their individual expertise, says Stephanie Peterson, CMO, @Runtastic CLICK TO TWEET
So when it came to how to know whether to adopt AI marketing, Peterson relied on her team to drive the initiative forward.
AI is still in the early stages, no doubt. Though its applications today are well-understood from a marketing context, its potential is almost limitless… and therefore a big question mark.
"When there's very little information about the unknown, learn to navigate and feel comfortable in those situations," advises Ohad Hecht, CEO of Emarsys. "Get comfortable in not knowing — after all, life starts at the end of the comfort zone."
Warner says the decision-making process is the hardest part. Once you make the decision, everything else will fall into place with the right measurements and goals in place.
"We agonize over decisions a lot of the time. We need to set some metrics for what we like to achieve. You can't keep second guessing yourself. You might adjust, but set a metric to understand 'am I on track?'"
But Peterson summed it up best, I think, with a brutally honest recognition that what we do, as marketers, isn't (yet) saving the world or lives… and won't kill anyone, either. She said marketers have nothing to lose by diving into the AI world.

"Very few mistakes are fatal, especially in our digital world," Peterson said. "There's almost nothing you can't fix. Have confidence and comfort in moving forward, knowing there's always a chance to pivot or move to plan B — we [marketers] are not dealing with with tangible goods and services. Get over the fear of failing — it's empowering."
Stephanie Peterson | CMO, Runtastic | LinkedIn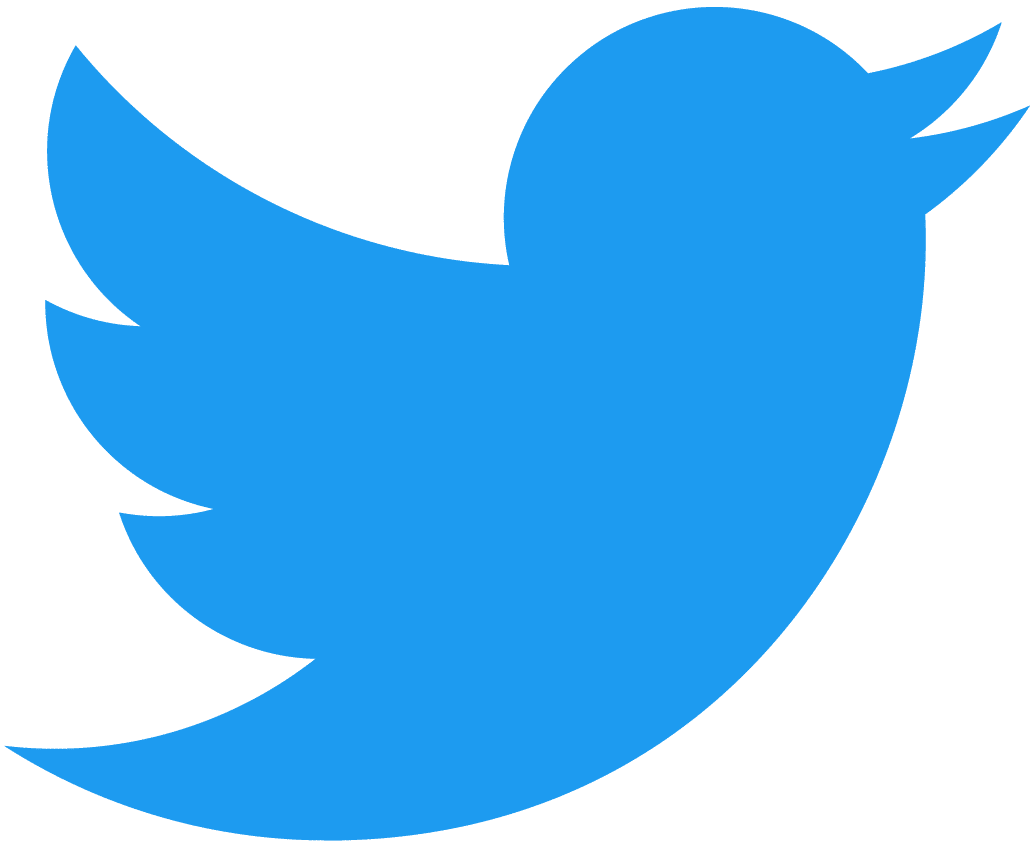 Very few mistakes are fatal in #marketing – get over the fear of failing, says Stephanie Peterson, CMO, @Runtastic CLICK TO TWEET
Conclusion
AI and machine learning is to modern-day digital transformation what maybe the cotton gin or steam engine was to the Industrial Revolution.
But we're currently undergoing a 'revolution' of our own time — one where how we interact with our customers is changing by the month.
Look for AI to augment almost everything you're doing — not by replacing, or necessarily eliminating, but reinventing.
These global industry leaders come from varying backgrounds with a plethora of different experiences, but they all agree on one thing: marketing is changing. It's time to adapt, or fall behind. Retail and e-commerce will never be the same again. Personalization is the promise and expectation… how are you preparing?
The marketer's role is changing. Contact us if you would like to learn more about how artificial intelligence will lead the way.
Related Articles:
► To watch the full-length, 10-minute Fireside Chat from Revolution, click here.