In the last six months, PUMA Europe — who operates in numerous countries and in multiple languages — has grown their email database by nearly 50% along with a corresponding 5x increase in revenue share attributed to email for the business.
PUMA is one of the largest athletic sportswear brands in the world, but even this kind of monumental growth has been largely unforeseen across the retail space.
Believe it or not, prior to adopting a new CRM tech partner, PUMA Europe had been, as David Witts, CRM Manager for the division, explained "mass sending with very little segmentation to our entire database."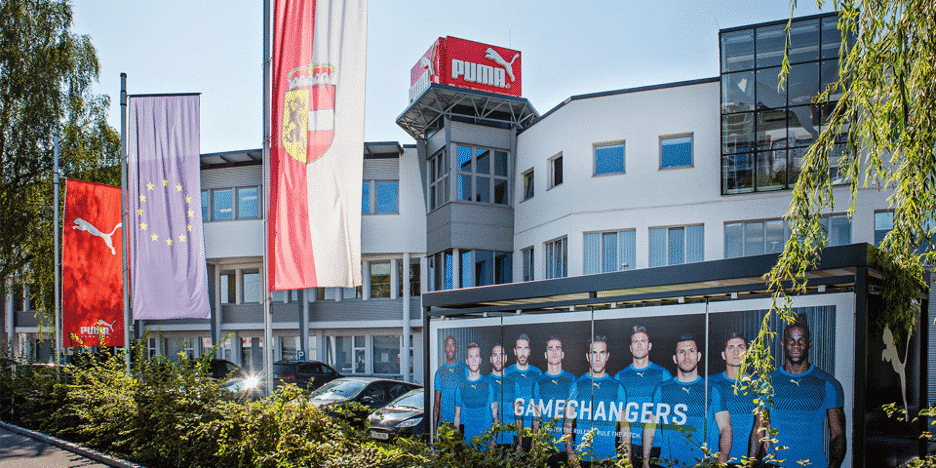 By adopting new CRM software and proven strategies, PUMA Europe cascaded their refined approach to digital transformation across the continent and plans to scale upward toward total multichannel marketing in 2021.
We sat down with Witts to better understand how PUMA tapped into marketing magic during an especially rough H2 of 2020.
Right Time, Right Content for Each Customer
Marketers know mass marketing is dead, but for most, the move to personalization isn't as easy as 1-2-3… except for PUMA.
In the last few months, the EU team has been able to begin identifying segments within the database who were highly engaged, highly motivated and likely to purchase in the next 2-3 months.
The team could then target specific customers and unlock full revenue potential, as well as generate higher engagement and open rates since content was crafted with better situational appeal.
In contrast, sends to less-engaged customers are limited to key campaigns or promotions only once every few weeks.
With the use of customer lifecycle insights, establishing the "who" (the right customers), the next step was to ensure relevance. This meant dynamically targeting customers with product recommendations they're likely to be interested in based on their product affinity — using browsing and purchase history — to begin creating a truly context-rich experience.
Then, the goal became email optimization, specifically to increase open rates by just 5-10%. This would allow timely targeting of customers when they're shopping. For example, PUMA now speaks to late-night shoppers or those who buy on their commute to work at the time that suits them.
By combining these personalization tactics, PUMA has seen revenue from email explode in the last six months, with triple-digit growth Y-o-Y and a 5x increase in the revenue share of the email channel for the business.
Optimizing Channel Mix: Web & Email
In addition to retention, the brand also focused on obtaining new and unidentified customers.
They started to offer a small incentive to sign up to the newsletter and went from gaining around 1,000 new subscribers per week to around 10,000 a week. They've seen database growth of 50% in six months.
Email Success
➤ Email open and clickthrough rates at 20-25% and no decrease in unsubscribes.
➤ +5-10% in open rates by implementing Send Time Optimization.
➤ Triple-digit growth in YoY email revenue in 6 months and a 5x increase in the revenue share of email.
More timely, more relevant emails have resulted in open rates between 20-25%, slightly above average, and they've seen the same in click-through rates without any increase in unsubscribes.
And, marketing automation has helped PUMA scale their email program tremendously. They use pre-built templates, so a lot of the work is done automatically.
Subject lines, headers, footers, as well as any featured products are pre-built so the customer is automatically served the content in the right language, with the right currency, linking to the right country page.
Block targeting is used so the customer sees specific content relevant to their country and language combination. The team only has to build each campaign once knowing that customers will see what is right for them.
Witts discusses how scalable email execution has been enabled:
Moving Forward: Omnichannel Outlook
The next step in PUMA's journey towards totally personalized customer experiences is complete omnichannel engagement.
In 2021, the brand will be testing several new channels to understand and evaluate the impact on the wider CRM program. They also want to get better at integrating physical retail customers into the holistic journey. A significant portion of email capture comes from in-store, and a seamless offline-to-online experience for these customers is the ultimate vision.
Handpicked Related Content: