unPredictions
Commerce Marketing Priorities Powering 2022
No guesswork. No lofty trends. These are the priority strategies top marketers are already using to drive customer engagement in 2022.
Helping marketers power
personalization in 2022
Marketers are carrying a lot on their shoulders. Simultaneously driving growth while delivering the best possible experience. Personalizing for the customer across every channel. Fighting with multiple technologies and with depleted teams to deliver.
It's time to break free of the burnout cycle.
Download the unPredictions '22 Guide
We've collected insight and perspective from the brightest minds in customer engagement across the globe and crafted a set of priorities your teams can use as the north star.

Discover strategies for delivering personalized customer experiences, which lead to revenue and business impact.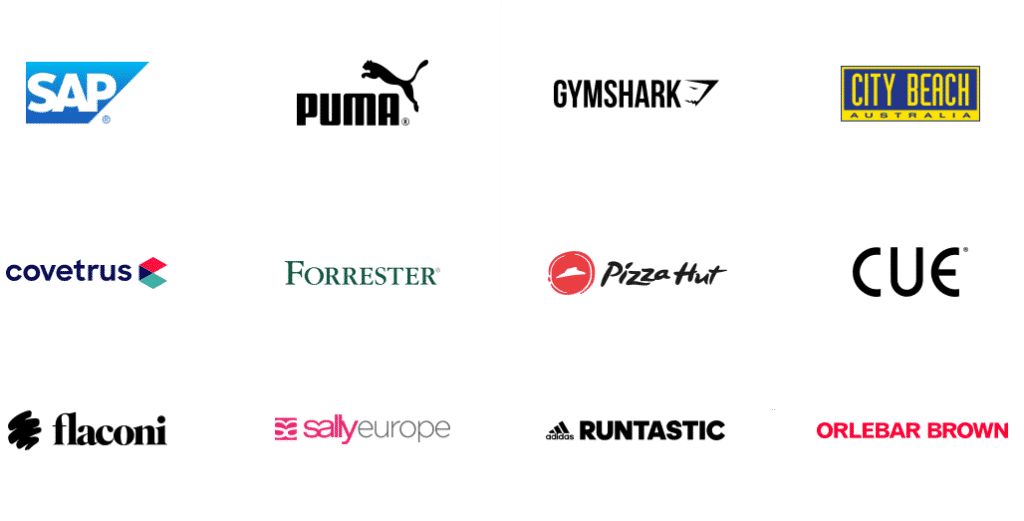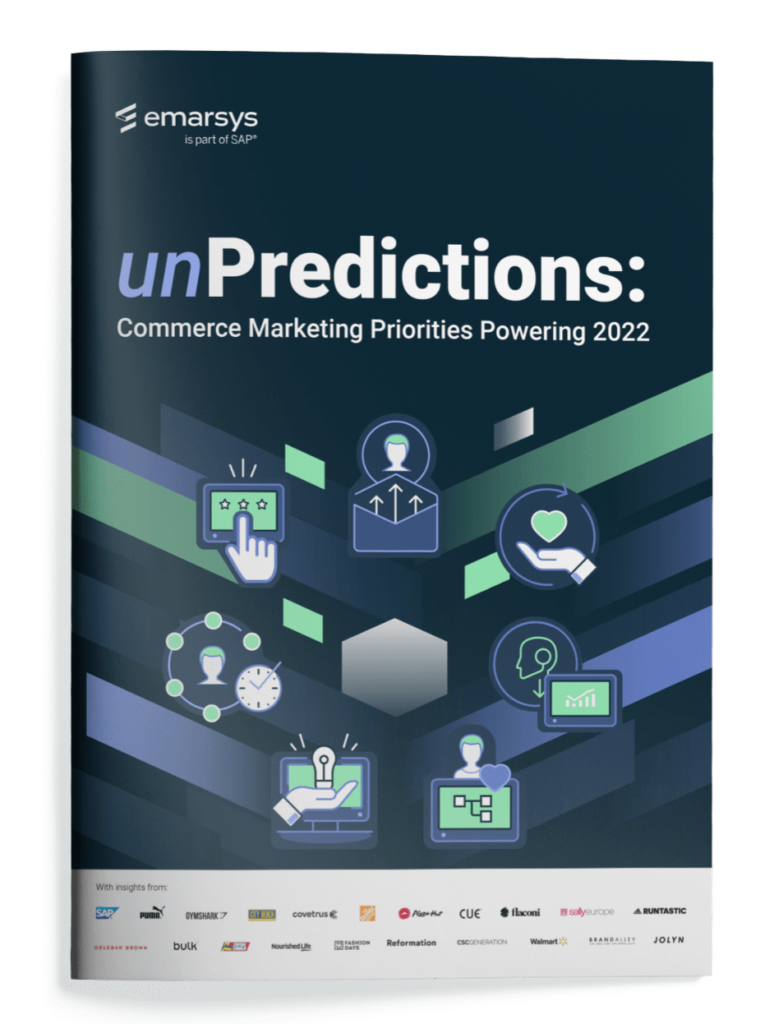 "CX is a crucial priority in 2022 for the Samsonite brand as well as our family of brands. To deliver the quality experiences we want for our customers, we have to engage them as individuals. Common batch-and-blast isn't going to get us to our goals, which is why we use Emarsys across our customer lifecycle and to personalize email at scale"
Hear unPredictions from innovative
marketing leaders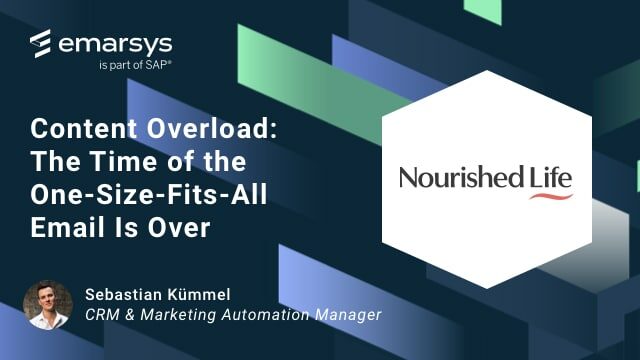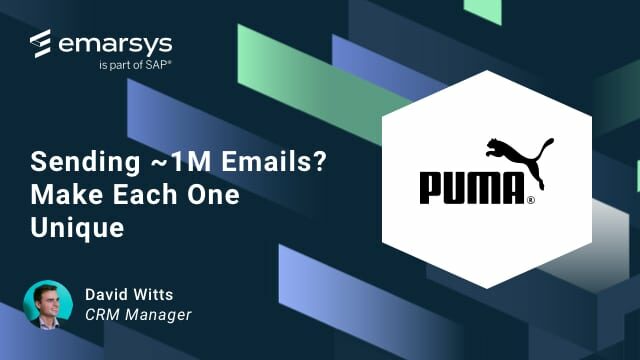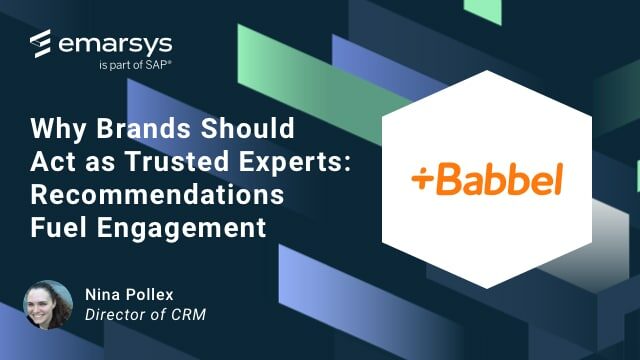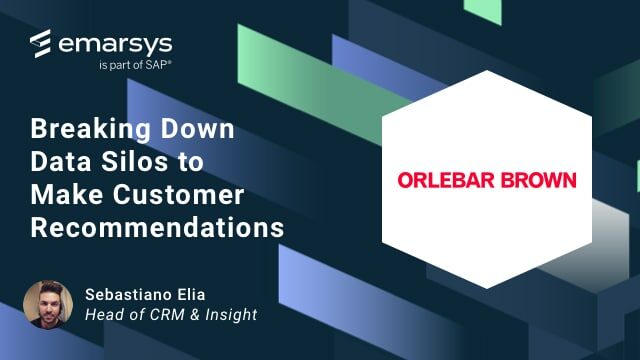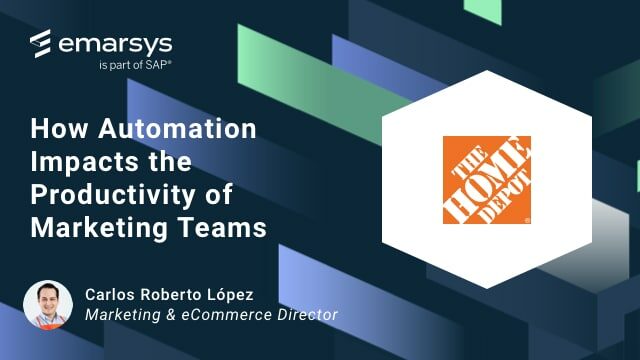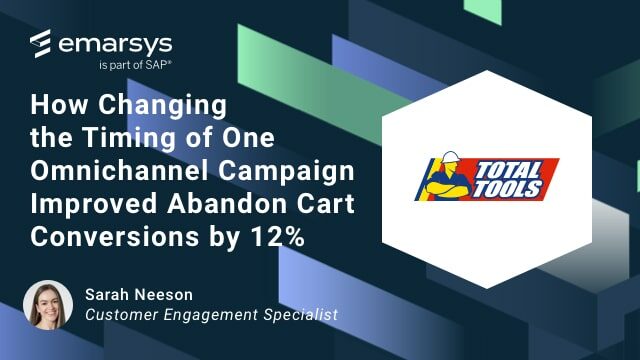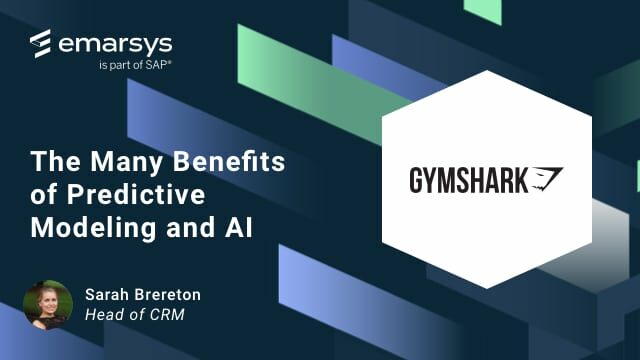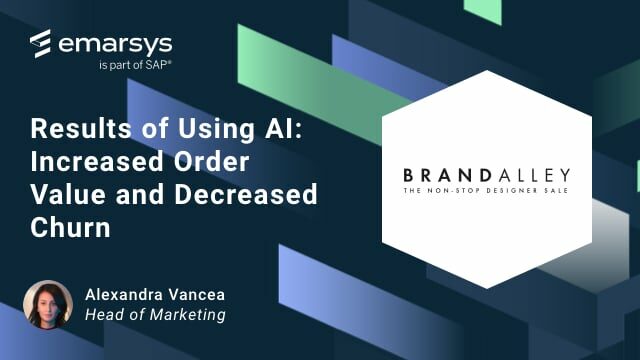 See how Emarsys brings power to the marketer
More Content to Guide Your 2022 Priorities