The Business
Retail/E-commerce, Sports & Entertainment
New Zealand
90K customers
Launched in October 2009, Marine Deals is dedicated to offering marine and fishing equipment at the lowest prices. In 2013, the e-tailer was recognized by Deloitte as one of the 50 Fastest-Growing Companies in New Zealand. They stock more than 25,000 individual fishing, boating, and diving products from the best brands, and their selection continues to grow every day.
The Challenge
Effective segmentation
Effectiveness and speed of a small team
Personalization and relevancy
Marine Deals had a growing audience, but they had trouble separating one customer from another – especially when it came to connecting with their highest spenders. Holistic cross-channel lifecycle marketing was the goal, and automated retention campaigns and recommendations were two possible solutions Marine Deals wanted to explore.
The brand also needed to improve the efficiency and relevancy of each communication. In the past, they had to manually put together each email campaign which took a long time and left little room for analyzing how effective retention programs were. In addition to poor performance analytics, personalizing email was impossible without some kind of trigger-based automation and AI product recommendations.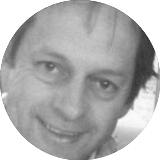 — Graham Dekker,
Managing Director, Marine Deals
"Getting automation right is like creating a perpetuating money machine, and we're excited about the possibilities to intelligently grow and improve the relevancy of the conversation with our customers."
The Solution
Emarsys had all the email tools Marine Deals had been searching for, and the data analysis that the platform allowed enabled insights about which customers were most likely to convert and why.
Segmenting by Lifecycle Stage
Once the Emarsys platform was implemented, Marine Deals identified a highly engaged group of leads and active customers (21%). Looking more closely at which customers were spending the most, Marine Deals found that more than half of their revenue (72%) came from this small group. Drilling down further, they found that their active customers converted far more than the other lifecycle stages (52%). This showed Marine Deals where to focus their email campaigns.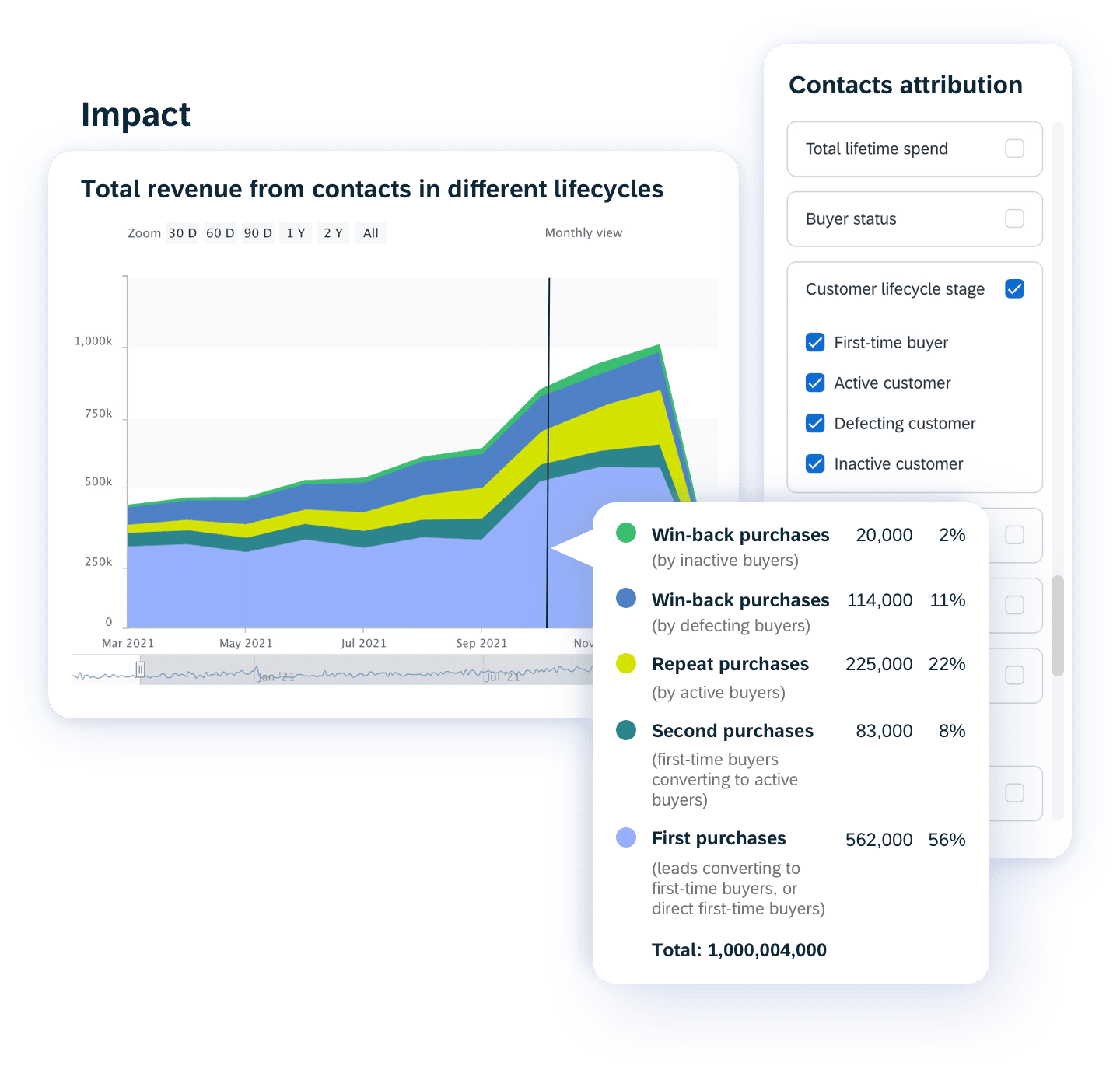 Automated Campaigns
The Emarsys Automation Center opened up new revenue streams for Marine Deals. They now have 6 campaigns triggered by customer behavior, including successful active customer retention, win-back, and abandoned cart campaigns. Another tool, Send Time Optimization, enabled Marine Deals' marketing team to fine-tune the timing of email based on real data.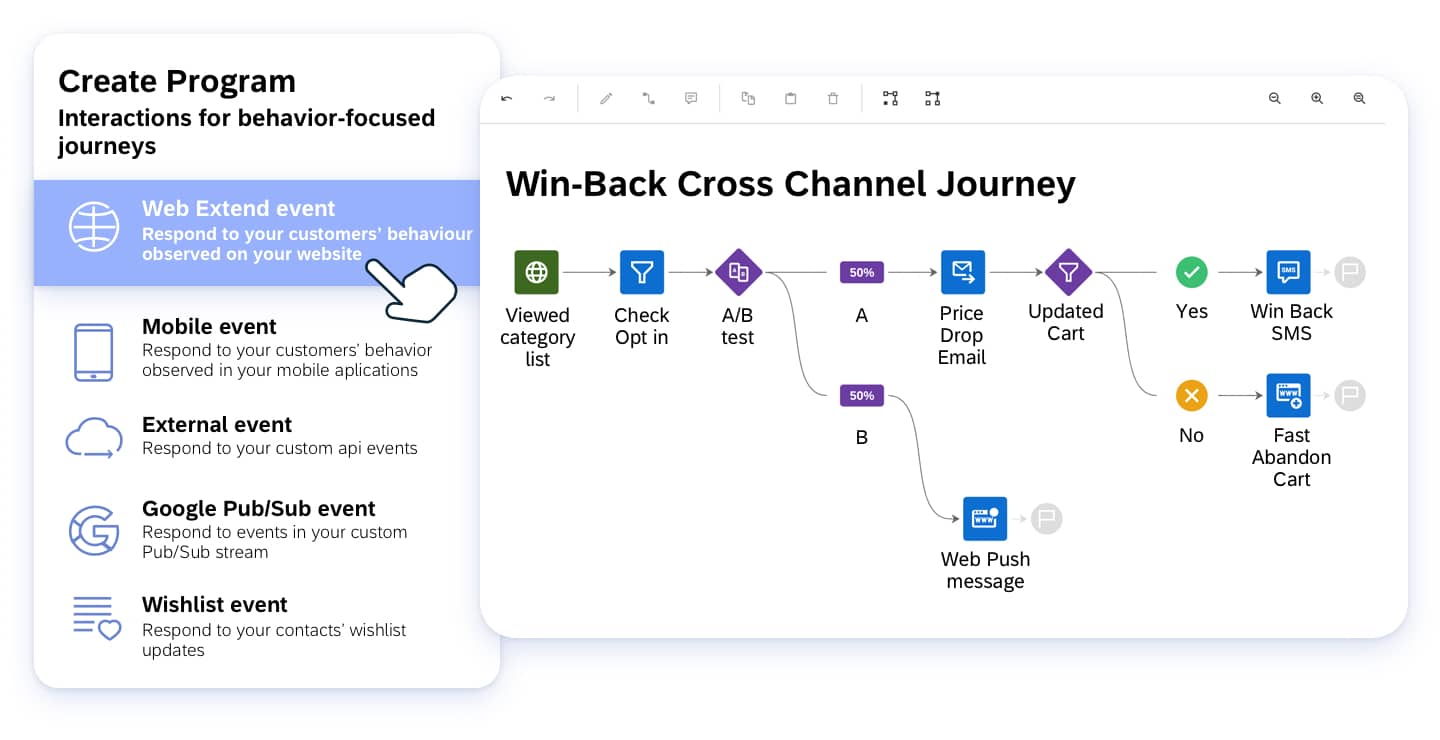 Keeping Customers Engaged with Recommendations
Marine Deals realized the power of predictive recommendations when they began using two tools from the Emarsys platform. In one 90-day period, web recommendations brought in 6.7% in revenue, and email recommendations contributed 4.5% in revenue (4x higher than the top-performing Emarsys clients).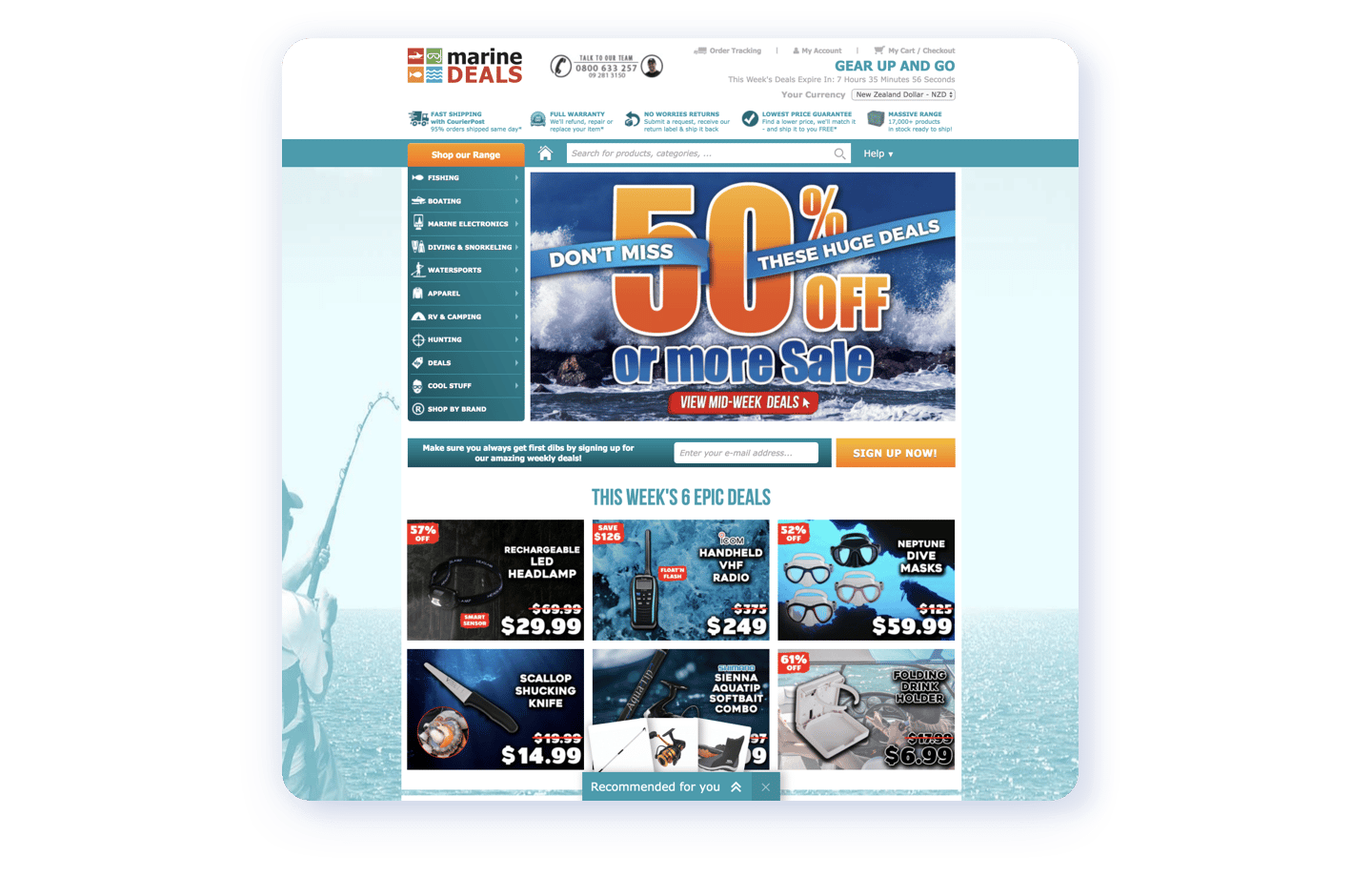 The Impact
Over the course of a year using the Emarsys marketing platform, Marine Deals began personalizing their automated campaigns and recommendations as well as driving revenue through email.
With Emarsys' segmentation and data analysis features, Marine Deals identified their best customers (Platinum) who spent 5x to 6x per order than all other customer segments.
With Automation Center, building and scheduling targeted emails became much simpler for the Marine Deals marketing team. With 6 campaigns running, email conversions have gone up 19%, active customer retention up 24%, and win-backs up 9%.
Recommendations now contribute 12% in revenue, 2x higher than the industry average, with web recommendations accounting for more than half of that growth.
+24%
Active customer retention
+11.7%
Recommendation revenue
"Personalisation really works. We love Emarsys' integrated approach between email marketing and on-site recommendations."
Deliver the


predictable, profitable

outcomes that your business demands with our omnichannel marketing solution
Request a Demo