The impact of COVID-19 on retail has been swift and severe. Although a few retailers have been able to keep physical stores open, or at least with modified hours, the vast majority have had to close their brick-and-mortar locations. This also means they're closing the door on a large chunk of revenue.
To mitigate the fallout, brands are having to adapt their approach to marketing and their business as a whole. Quickly. And although there are no brands impervious to the choppy economic waters stirred up by the Coronavirus (save for perhaps a select few behemoths like Amazon), several brands have stayed comfortably afloat by prioritizing their online retail presence and digital marketing strategy.
1. Nike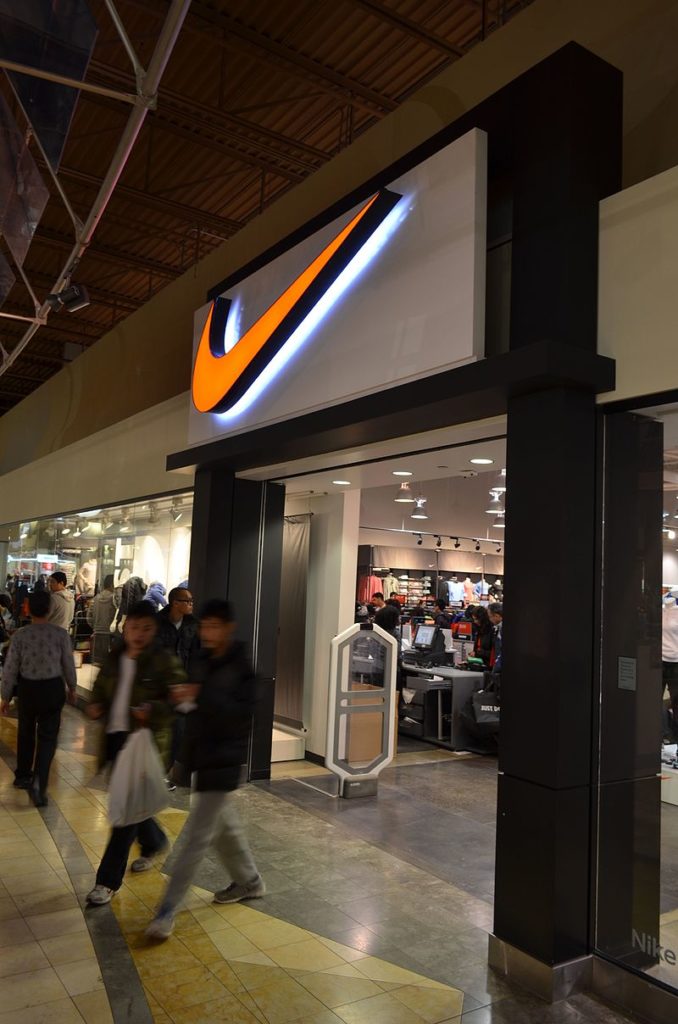 Nike, which is perhaps the most popular global sportswear brand (and has the most iconic brand logo with the "swoosh"), could've been especially vulnerable to the impact of COVID-19. The company has stores all around the world, with 384 retail locations in the US alone. At least in the US, all those stores closed in response.
Yet, the brand is seeing unprecedented surges in their digital sales. According to Medium publication Marker, some regions are seeing, "triple-digit growth over pre-crisis numbers." As a result, the company will see higher earnings and revenue than expected.
What was their secret?
The brand made a "hard pivot to digital sales and marketing" (Marker) by "doubling down on e-commerce" and taking advantage of the robust digital customer engagement channels it already had in place.
To better serve their e-commerce business, the company "[diverted] inventory intended for physical stores over to direct-to-consumer distribution." The brand also pushed a digital marketing campaign to promote one of its fitness apps, taking advantage of the virtual fitness boom, a move which ultimately drove engagement with the company's commerce app. 
2. Lululemon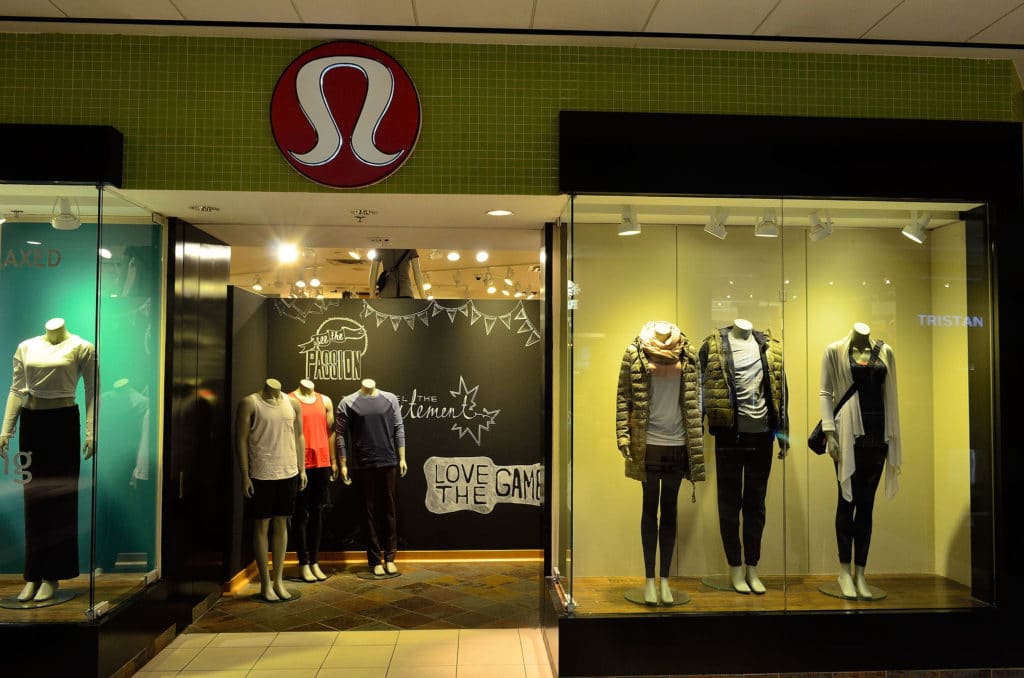 Lululemon has always had a strong brick-and-mortar presence. The company has heavily relied on its physical locations for customer engagement, notably through events like in-store yoga classes and meditation sessions, with some locations even featuring a cocktail lounge.
COVID-19 has completely removed the in-store community element of their approach to customer engagement (not to mention, more importantly, their ability to generate in-store sales revenue). However, even though the company has been forced to close its stores throughout North America, they reacted by focusing on their digital business and investing in omnichannel tools.
"Since closing, our digital business has picked up," said CEO Calvin McDonald. "[Digital is] obviously not recovering all the volume loss from our store networks being closed, but we have seen our online business accelerate in terms of growth. But obviously, it cannot pick up the entire demand. So it is responding well, and we've adjusted our digital marketing initiatives."
The company diverted inventory to accommodate e-commerce orders. The brand continued to engage customers through free online exercise classes, yoga training, and other digital content, relying on their technology to get the message out.
3. IKEA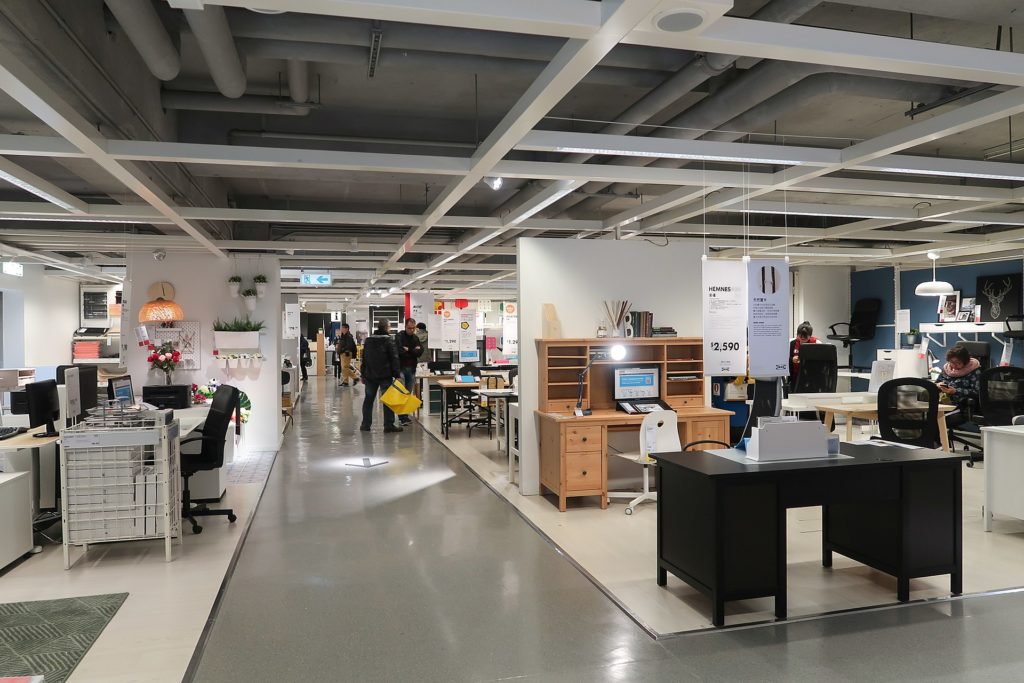 It's no surprise that the world's largest and most popular furniture retailer, which puts so much emphasis and care into creating the ultimate in-store experience for customers, has been significantly impacted by store closures due to the Coronavirus. In response, the company quickly began "refocusing on its e-commerce platform" to engage with customers (Source: Frame).
Although the brand benefited from an overall increase in home and leisure sales across all of retail and e-commerce, the success has come through the company's ability to take advantage of its robust digital capabilities — not only in terms of e-commerce sales, but also, customer engagement.
Store closures removed the ability for IKEA to engage customers inside the company's experience-focused superstores, but they remained connected by "running a series of heartfelt (even witty) quick-response campaigns that encouraged customers to stay indoors [while] also reinforcing the brand's position as one that understands the home as a joyful but also emotionally challenging space for consumers." They also increased engagement by offering customers "online guides [for] creating better work environments, play rooms and green oases run under the strapline 'How to improve your life at home without needing to leave it.'"
Final Thoughts
Every retailer, including Nike, Lululemon, and IKEA, must contend with the economic impact that COVID-19 has had on the retail landscape. However, you might assume that's where the similarities end between those brands and yours. After all, every retailer is different, each brand is different, and the relationships consumers have with those brands can vary significantly.
But there is commonality: The key to staying afloat for any retail brand during this global pandemic is shifting to digital.
Whether the goal is to drive sales, maintain customer engagement, or any other business outcome, an e-commerce-first approach may be the only option for your brand to keep above water until commerce (and life as we know it) returns to normal.