For many marketers, planning, creating, and delivering personalized email content for every step of the customer lifecycle journey can be a long and tedious process. Traditional, static, boring, salesy emails are both outdated and unwanted – so we have to go beyond the basics.

From initial buyer research to the purchasing process and beyond, email is still the best option for delivering your messages to a wide audience. Personalization is the common thread that should be woven into your email strategy across each stage of the customer lifecycle.
Email personalization means so much more than customized subject lines or using the recipient's name in the body copy. Sure, that helps, but true personalization means delivering customized content and recommendations to individual consumers without any manual data crunching, segmentation, or the like.
The most challenging aspect? Doing so across the entire customer journey. Here's how.
Delivering Amazing Personalized Emails Throughout the Lifecycle
The three events/behaviors of the online shopper's journey include browsing, cart placement, then fulfillment or purchase. Let's take a look at how you can deliver amazing personalized email content throughout the customer lifecycle.
Stage 1: Browsing
When a customer is just browsing a site, it means they're doing a bit of research before making a buying decision.
They may not know exactly what they want or what they're looking for – or even if they're going to purchase from you.
With personalized email recommendations, you can inform, interest, and engage potential shoppers during the consideration phase.
BUT, in order to incorporate personalization within the browsing experience via email, you need one critical thing: an email address.
The email address is the single most valuable piece of information you have about your customers.
Once you collect it, you can start to build the customer's profile over time, prompting them to sign up with an account where you'll seek additional information that will help you better serve them over time.
But for starters, you just need their email so you can track their online behavior, then send relevant personalized emails based on their browsing behavior.
This means you must earn an email address in exchange for the promise of value.
Many retail brands choose to seek email addresses through pop-ups:

Once you collect their email, there are two main options for recommendation emails during the browsing stage:
personalized marketing email highlighting product recommendations based on previous browsing history, previous buying history, and website engagement. As a consumer spends more time on a site, the recommendations will become more customized and tailored.
A browse abandonment email, which can be sent if a customer abandons a browsing session without making a purchase. These can sometimes seem relatively tricky to orchestrate because the customer hasn't yet converted and made a purchase. However, they don't have to be complicated… but you do need to have that critical email address to make it possible!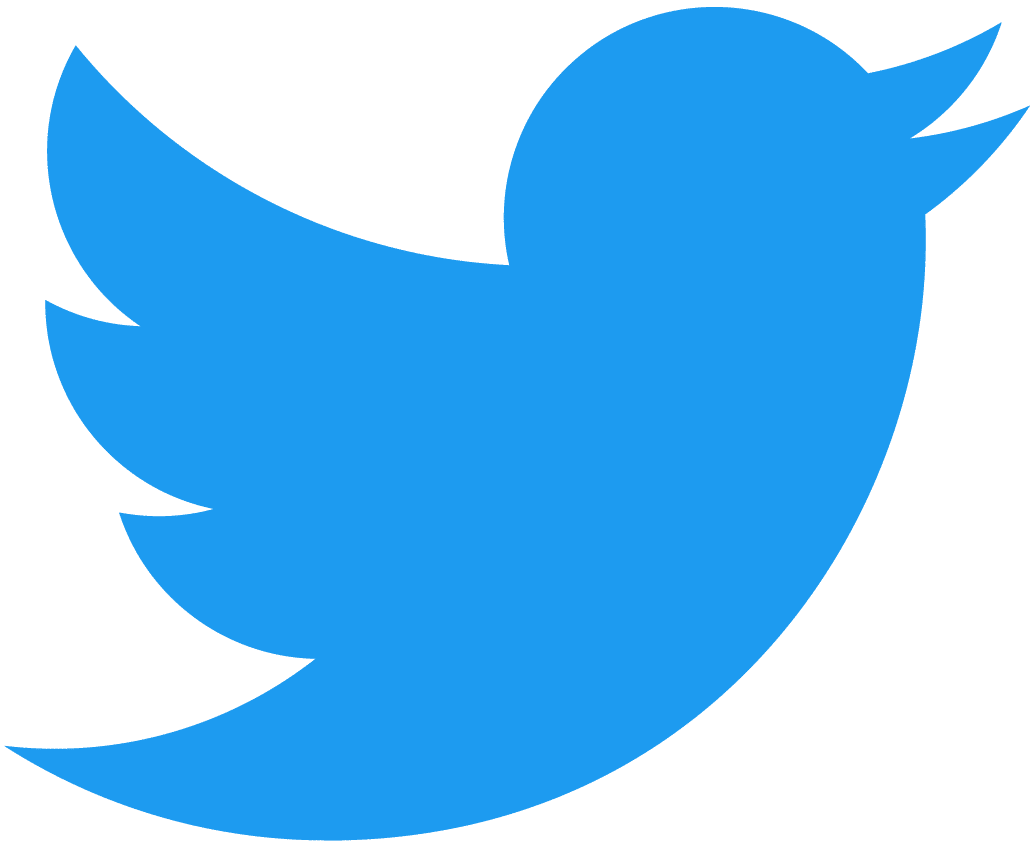 Use browse abandonment emails to re-engage people who've browsed items but not bought #EmailMarketing CLICK TO TWEET
At this stage of the buying process, a customer has added something to their cart, but has yet to actually check out and complete the purchase.
Stage 2: Shopping Cart
Shockingly, nearly 3/4 of online shopping carts are abandoned! BUT, there's some hope: about 44% of abandoned cart emails are opened by customers.
Abandoned cart emails are triggered when a someone leaves a cart unattended for a long period of time, or if they exit the site with items in their cart. These types of emails often recommend the items that were left in the cart, as well as similar items that the consumer may like:

These emails typically remind the shopper that they left something valuable in their cart. They also serve as a great opportunity to take personalization to the next level with witty banter, a conversational tone, or humor.
Some customers need more persuading than others, and abandoned cart emails can be replicated, tweaked, and repeated over a designated period of time to keep customers engaged and involved.
"Timing is key when it comes to abandoned shopping cart emails.

Typically, the best results come if you send the abandoned cart email within one hour after abandonment. If the shopper does not take action on the first message, I've found that sending a second message exactly 24 hours after abandonment yields the best results, as people are routine-based and you have the best chance of reaching them at the same time of day that they were shopping previously.
After 24 hours, the success rate drops immensely, but you can also send a third abandoned cart message several days or exactly one week after abandonment and test to see how those perform.
When you send the email, always show the shopper what items they left in their cart. If they were interested in something previously, showing them that product may be the incentive they need to complete the purchase."
Adam Q. Holden-Bache | Email Marketing Expert & Author of How to Win at B2B Email Marketing | @AdamHoldenBache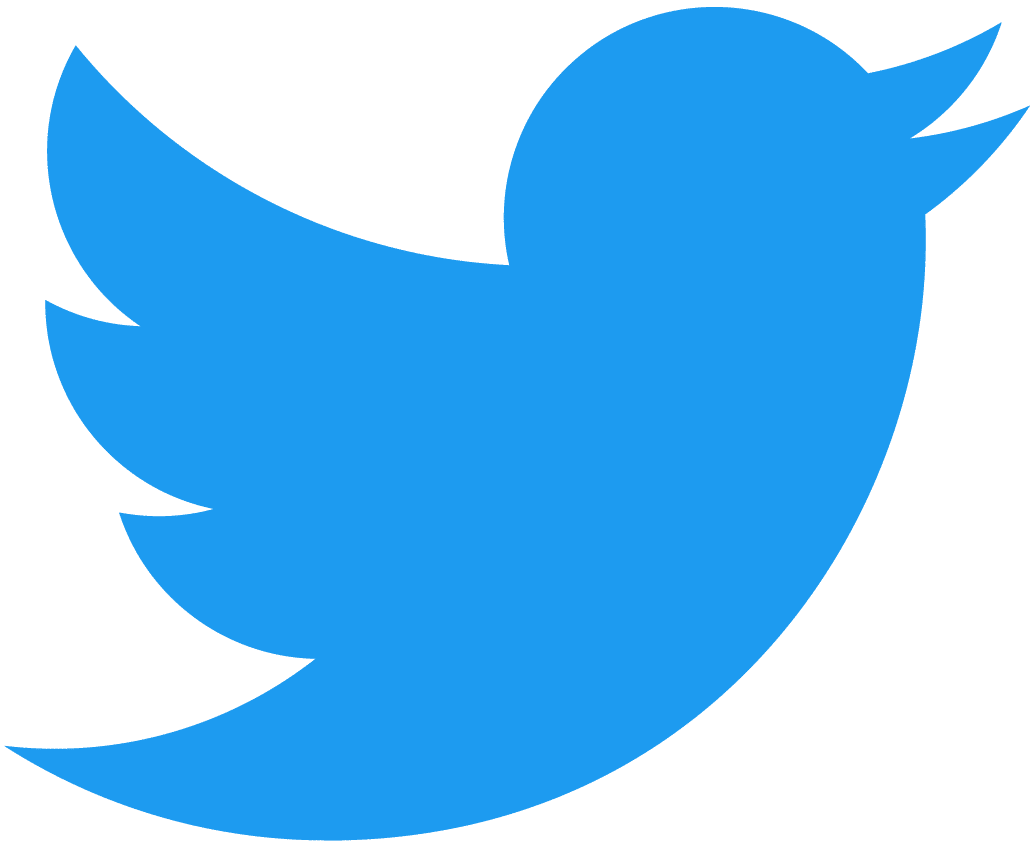 "Send abandoned cart emails within 1 hr of abandonment. If they don't buy, send another 24 hrs later," says @AdamHoldenBache #EmailMarketing CLICK TO TWEET
Stage 3: Purchase and Post-Purchase
The customer buying cycle doesn't end when a customer makes a purchase – in fact, it starts all over again.
Many marketing teams focus so heavily on the acquisition and conversion aspect of revenue generation that they forget about or neglect the purchase stage! But the opportunity to earn more business during or post-purchase is just as good as any other time!
Leverage post-purchase or repurchase emails that are aimed towards continuing or restarting the buying cycle and keep customers engaged.
Cross-sell or up-sell emails can showcase similar or additionally-beneficial items to customers after they buy something from your site. They should be sent to customers shortly after a purchase.

Re-engagement emails seek to earn the business of customers in your database, but who have been inactive for some time. They typically allude to the fact that the customer is missed by your brand, and offer a discount.

Bonus Tip: While some consumers may appreciate a personalized email coming soon after a recent online purchase, some customers may not be so open to it. This is where detailed consumer profiles can help inform personalization and recommendation engines. Leveraging the data collected during every consumer interaction, engagement, and site visit helps your machine learning solution make timing decisions about when to send a post-purchase email.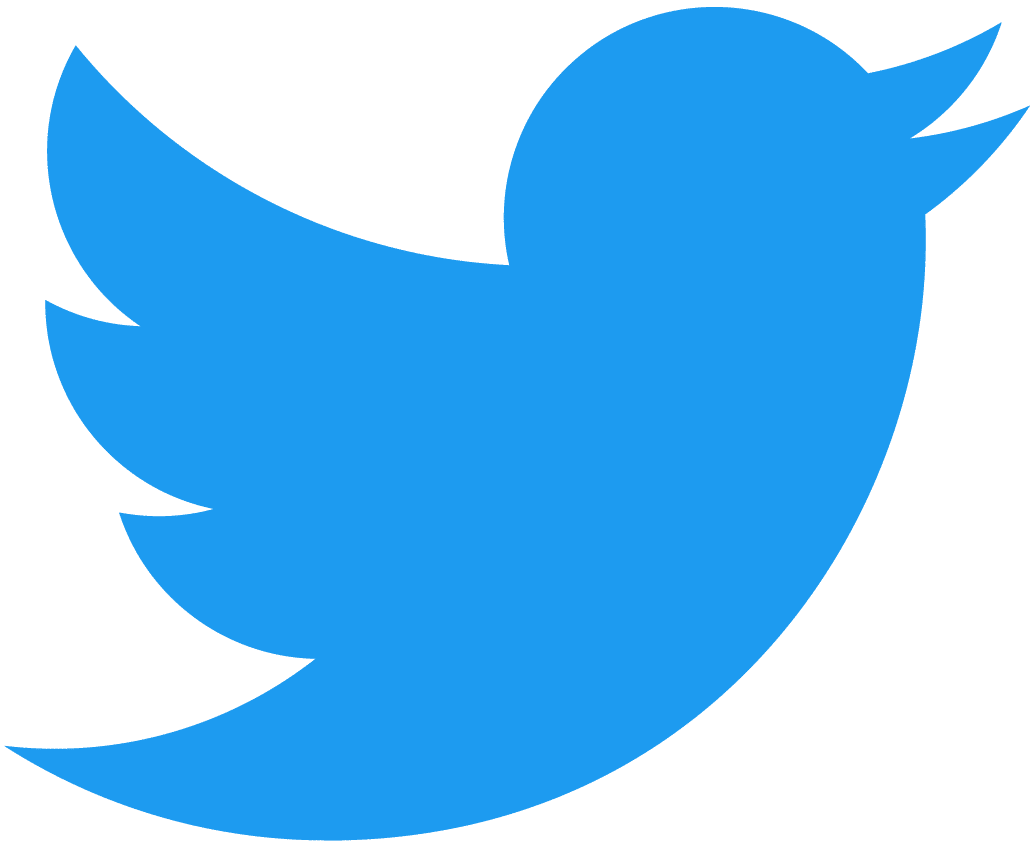 Re-engagement emails target inactive database contacts w/ an alluring message and enticing incentive #EmailMarketing CLICK TO TWEET
Adam Q. Holden-Bache is a big advocate of targeting VIP/loyalty members, especially, after they make a purchase of any kind.
"I'm a big advocate of sending post-purchase emails to your VIPs [loyalty members]," says Holden-Bache.
"Sure, they are already purchasing, but there's an opportunity to encourage further purchases. Let them know that they are one of your most important customers, and offer them a [personalized] discount on their next order.
You'll likely see the order come sooner and have it be a bigger order than if they are just in their regular purchase routine. Targeting VIP members will also foster long-term brand advocacy and brand loyalty."
These post-purchase personalized emails – whether timely, relevant emails immediately following a purchase, or win-back campaigns for inactive contacts – are what turn one-time customers into repeat buyers. Lay the path to transform your good customers into email VIPs to increase their value even more.
Conclusion
Personalization can take many forms within your email strategy, including:
While known contacts are browsing your website
Abandon browse emails when known contacts exit a browsing session without buying
Abandoned cart emails when customers build a shopping cart but don't check out
Cross-sell and up-sell emails after a purchase is made
Re-engagement emails sent to get inactive or dormant customers back and buying
Special emails post-purchase for loyalty members or your most profitable customers
This kind of advanced personalization is what's needed to fully engage your audience, but it requires an intelligent algorithm and machine to help you – especially when executing at scale with millions of contacts in your database.
Personalized email content is likely the most fundamental part of any data-driven marketing strategy.
Related Articles: