Personalized online experiences
Turn your website into an AI-powered personalized marketing channel that drives engagement and increases results.
The ultimate browsing experience
Turn a visit to your website into a personalized and memorable experience by leveraging your data to tailor your site to visitors as they browse, by combining segmentation, automation, and personalization.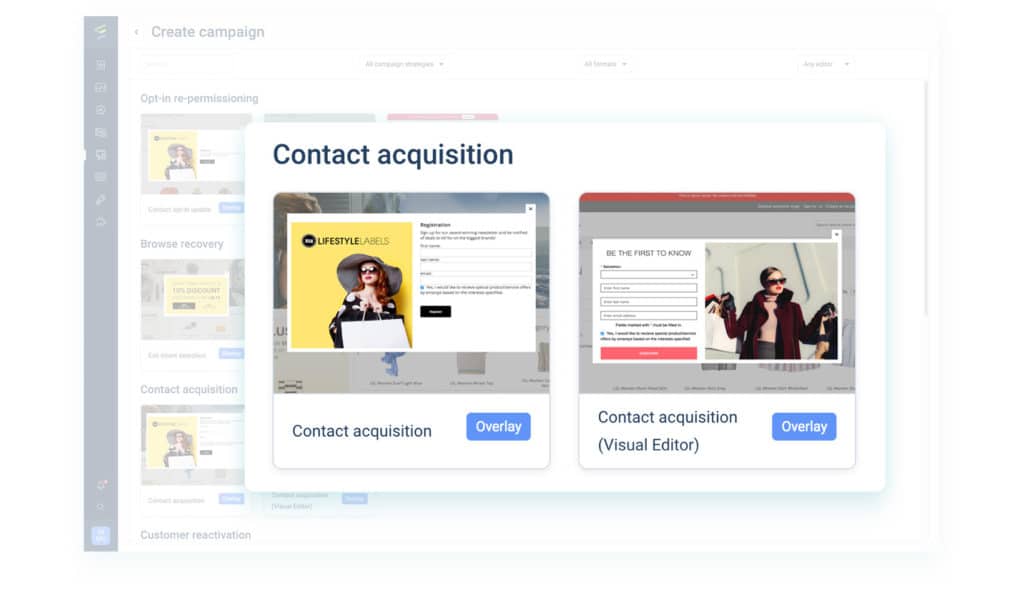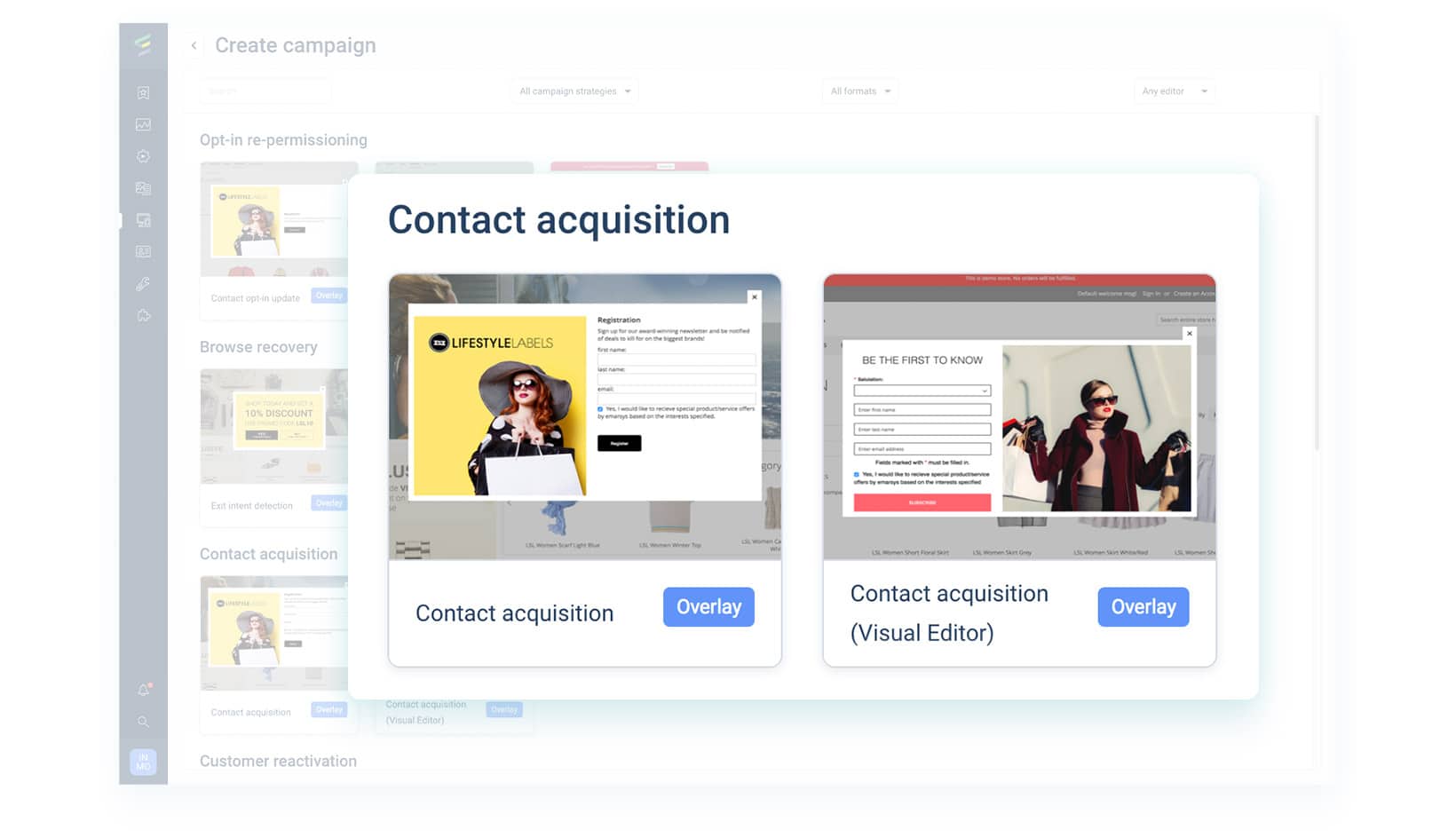 Make the website your creative playground
Avoid the one-size-fits-all messages that could turn off potential customers, and use adaptive recommendations, banners, and overlays to tailor your content. You already have all the data you need to further drive engagement through your website.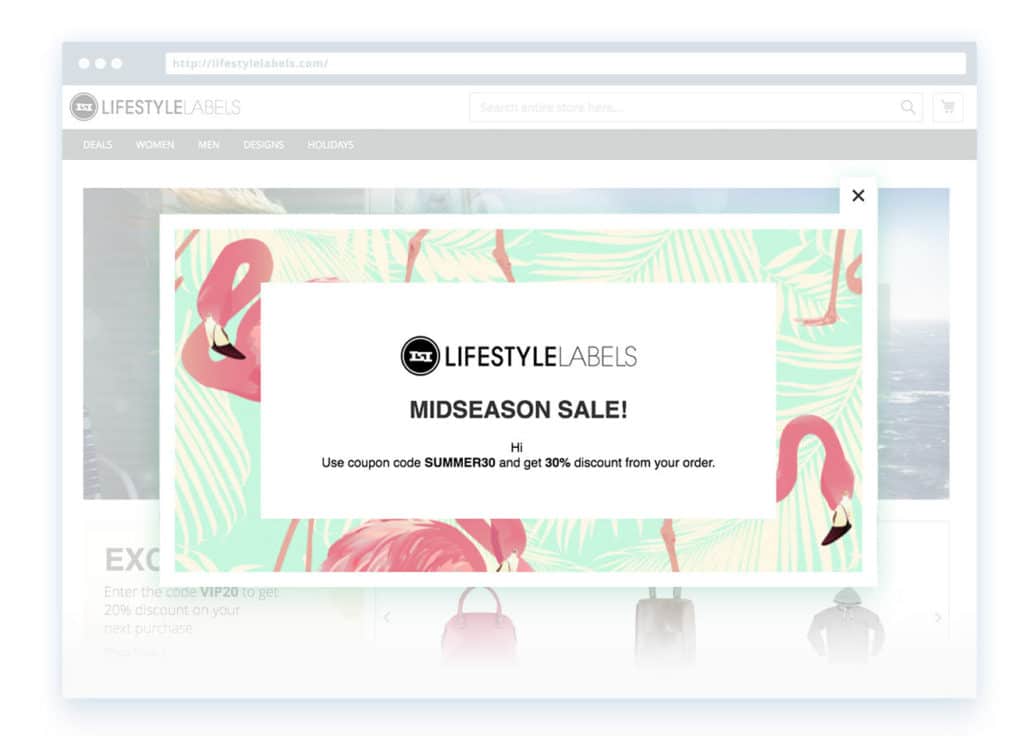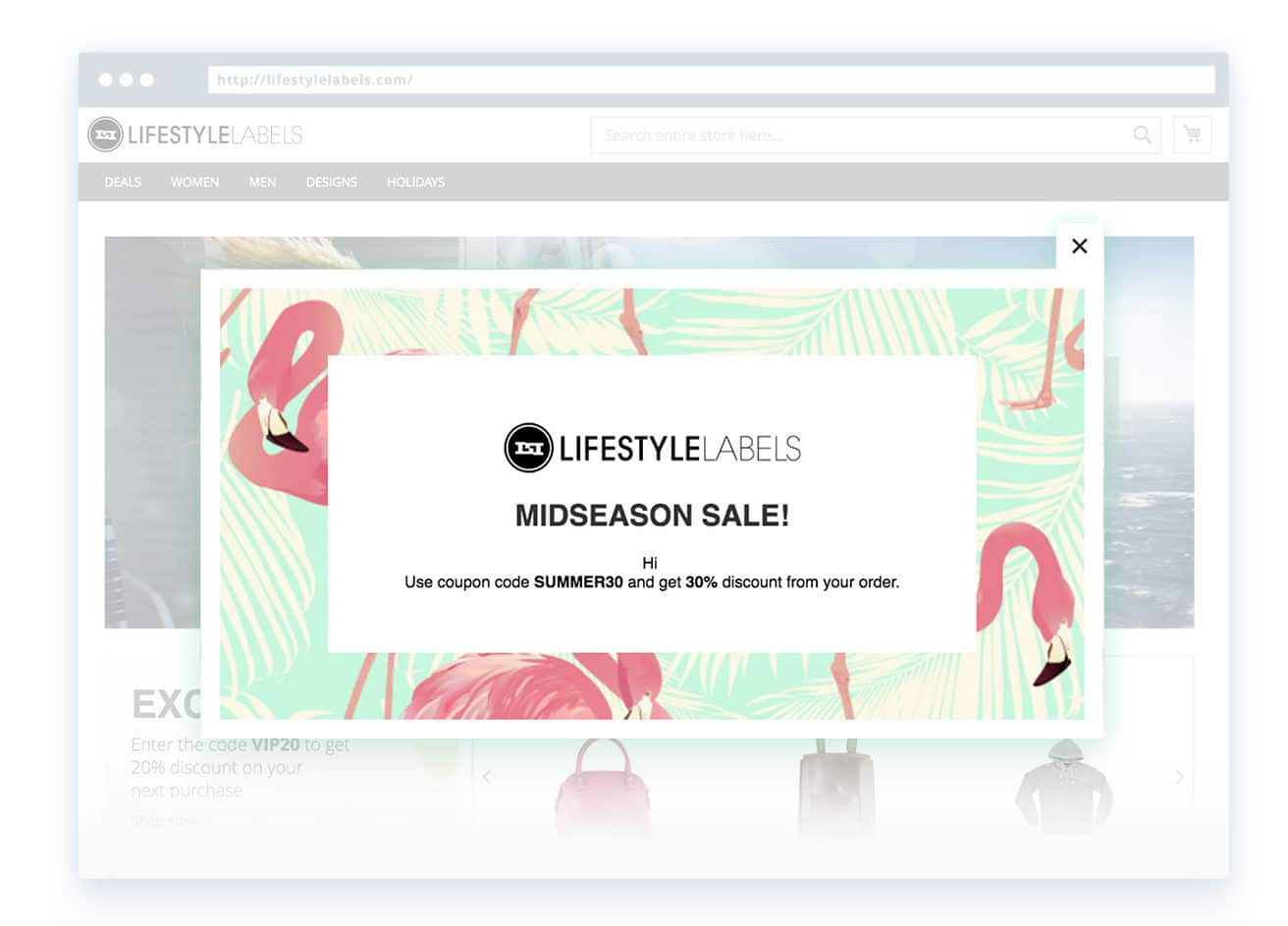 Capture the behavior that matters
Web Extend easily plugs into your site, captures and attributes customer behavior, and provides a unified profile of each person who visits your online store. Use any browsing or purchasing behaviors to target customers in omnichannel campaigns using 1:1 tailored content.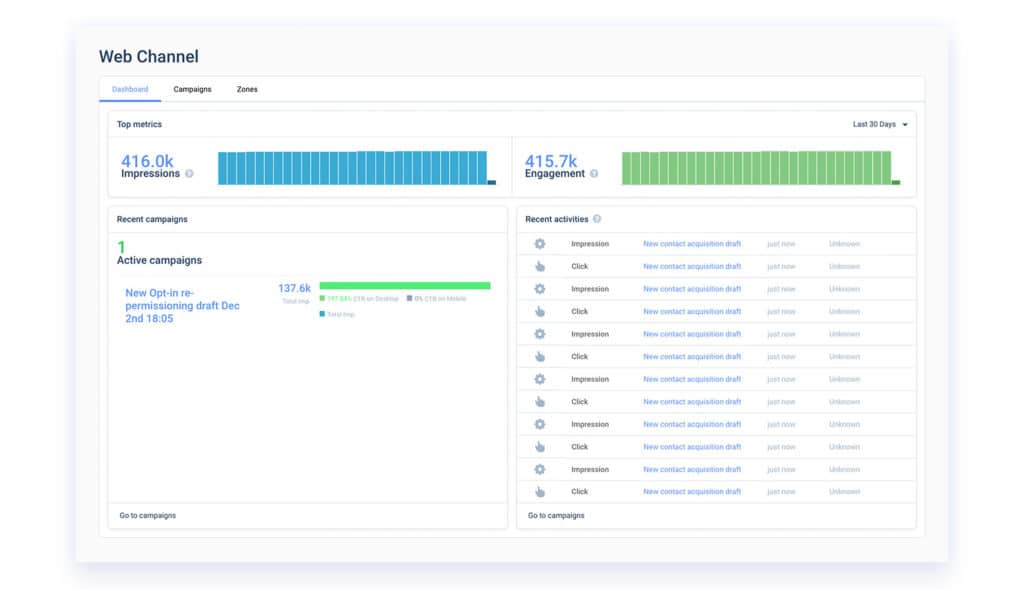 More Channels
Our Satisfied Customers Include