Meeting (and exceeding) customer expectations today is about one thing: personalization. Cross that with today's #1 most effective communication channel – email – and you have a recipe for success. There are 5 easy tactics you can infuse within your email marketing strategy to supercharge your personalization. Learn how to use custom incentives, dynamic CTAs, and more.

As marketers in the retail world, we often have a more keen awareness of when, where, and how brands are marketing to us.

After all, even though we may live, breathe, and speak marketing, we are consumers first and we experience marketing the same as anyone else (perhaps with a tad more scrutiny).
And as consumers, we understand that personalization no longer means seeing our names populate in an email. We've come to expect far more than that. We demand a unique experience in exchange for our hard-earned dollars.
Personalization means seeing offers, products, and messages explicitly selected for us, as individuals. It means experiencing a brand on our preferred channel, at the exact moment that it is most convenient.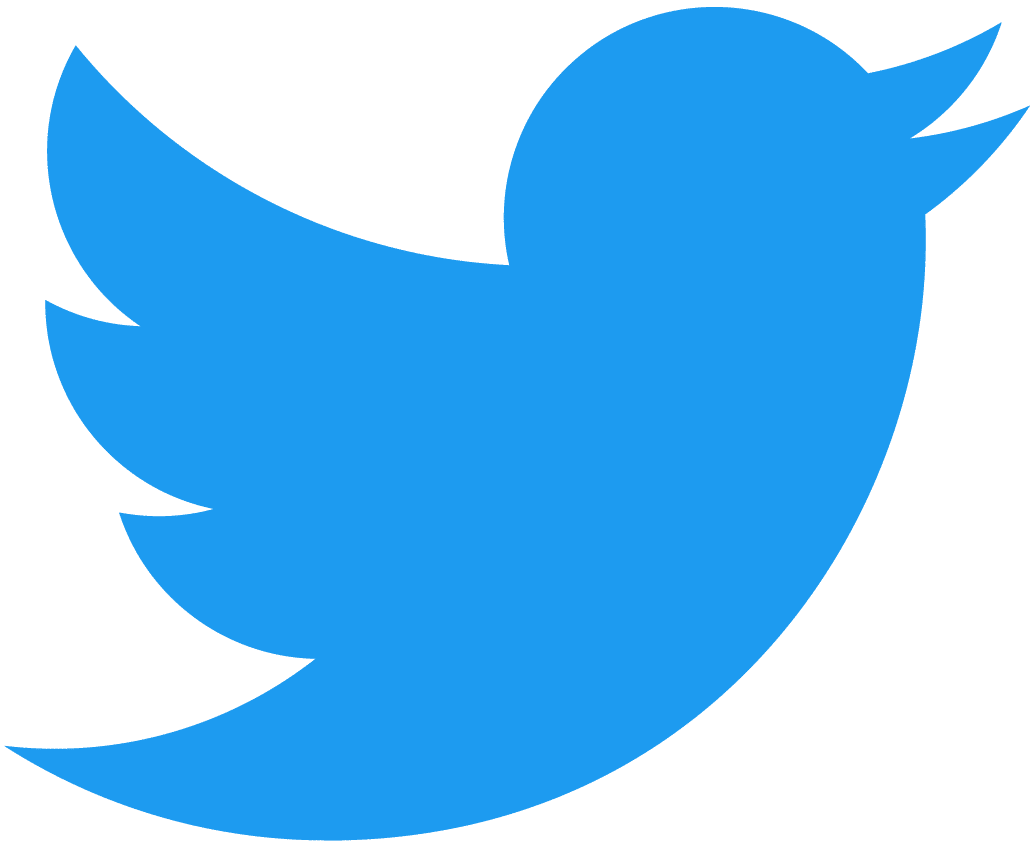 #Personalization goes beyond using names in emails. A unique #CX is the expectation, says @hollypels CLICK TO TWEET
Personalization has moved beyond a nice-to-have. Yet even as the masses are clamoring for 1:1 experiences, very few companies are deploying true 1:1 marketing personalization. And as marketers, we must deliver on the promise of marketing and start providing truly personalized interactions for our customers. But how can we do this – specifically within the most foundational building block of our marketing strategies: email?
5 Easy Ways to Add Personalization to Email Marketing
When it comes to using email to engage with your audience, personalization should be top of mind.
Someone's email address is likely the first – and arguably most important – piece of information you collect.
For email marketers, this means moving beyond names in an email. While proper nouns are undoubtedly an integral part of any personalized email marketing strategy, the savvy email marketer knows that personalized emails must resonate with customers on a deeper level.
Although personalizing emails for thousands of consumers may seem daunting, I promise it's not in the slightest.
With the right tools and resources in place, it's easy to create a highly targeted, personalized email marketing strategy for your consumers!
Here are five ways to add personalization to your email marketing strategy.
Offer Personalized Product Recommendations
E-commerce teams know product recommendations are great for creating up-sell opportunities or re-engaging customers (and as consumers, we've all seen recommendations… but how often do these products truly resonate with what we are interested in?).

Rather than sending mass emails that present the same three products to every customer, you can send emails tailored to each individual with truly personalized recommendations they'll actually click to explore further.
In-email product recommendations offer a huge opportunity to create a truly personalized marketing strategy.
The answer to deploying personalized product recommendations? Product recommendation engines.
These solutions combine a consumer's previous shopping history with historical data and trends to present appealing product recommendations that you can build into your email communications that are designed to maximize click through rates and conversions.
Many websites do this as you browse their product offerings and add items to your cart, but with email, you can re-engage customers or win back defecting buyers by delivering personalized messages straight to their inboxes with products that will be most likely to capture their interest.

Product recommendations can also help you create an inclusive sense of community.
Including popular products purchased by similar customers is also a great way to encourage additional purchases. Seeing other customers sharing images of experiences they are having with products is a different way to further entice a customer. Experience is a huge driving factor in purchases. Will this product enhance day-to-day life? It can be hard to answer that for customers with just a product picture, but with customer-driven content, customers can see others using the product, and begin to imagine how they might apply it in their own life.

Including these types of communications in your emails can help make potential buyers feel a sense of inclusion among other shoppers like them, thus giving credibility to their decision to purchase a product or service.
Remember the Important Moments
As customers, we want to feel like brands care about us as an individual, not just about the money we spend with them.
Another way to add personalization to email is by commemorating the important moments or milestones in a consumer/brand relationship.
Just like in any relationship, remembering birthdays, anniversaries, and other important dates can go a long way. Some examples of these one-off milestone emails include birthdays, loyalty program longevity, anniversary of a first online purchase, etc.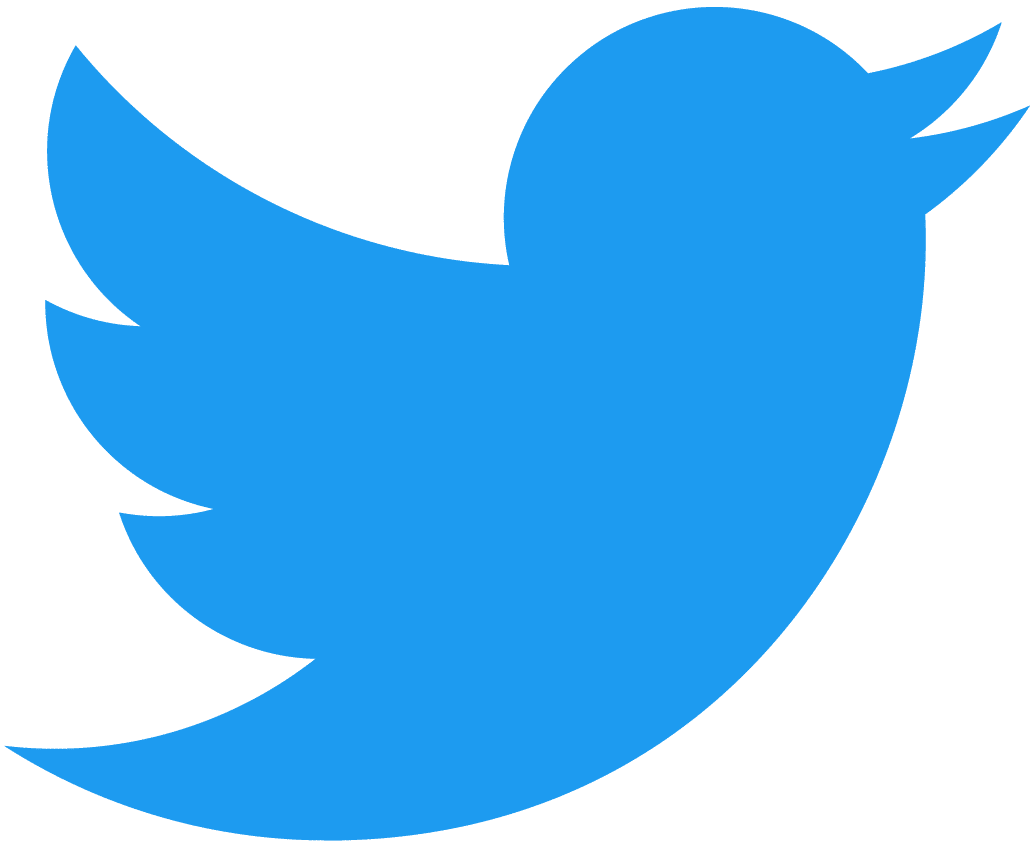 Augment your #emailmarketing by commemorating important moments in the consumer/brand relationship, like birthdays & anniversaries, says @hollypels CLICK TO TWEET
When a brand sends you a deal or a gift on your birthday or anniversary, it makes you feel special or important. And if you're feeling some kind of positive emotion, you're more likely to click through and consider cashing in the reward. It's called the Law of Reciprocity.
For marketers, these types of emails and incentives are an easy way to engage with your customers on a highly personal level.
Bonus Tip: You already have access to browsing, click, and purchase data. But add birthday and anniversary dates to your customer profile categories to eventually develop a more complete picture of those individuals (which you can begin using to add new elements of personalization).
Add an acquisition email for special dates to your email marketing strategy and encourage customers to share additional information with your brand by letting them know they'll receive something special from you in return.

Image source:Sarv.com
These types of messages may seem simple, but they are great for incorporating casual, conversational language that makes a consumer feel comfortable and truly solidifies the 1:1 relationship with a brand.
Highlight Customized Incentives
Incentives can drive purchases from new customers and re-engage customers who haven't purchased from you in a while. But most brands send one-size-fits-all incentives to sweeping groups of shoppers, which may leave customers feeling less than inclined to act on every offer.
Why would a customer buy something full price if they know they'll likely receive a coupon code soon? Also, not all customers need to be incentivized to make a purchase.
The key is finding a sweet spot that targets every consumer individually and letting them know these offers are unique to them.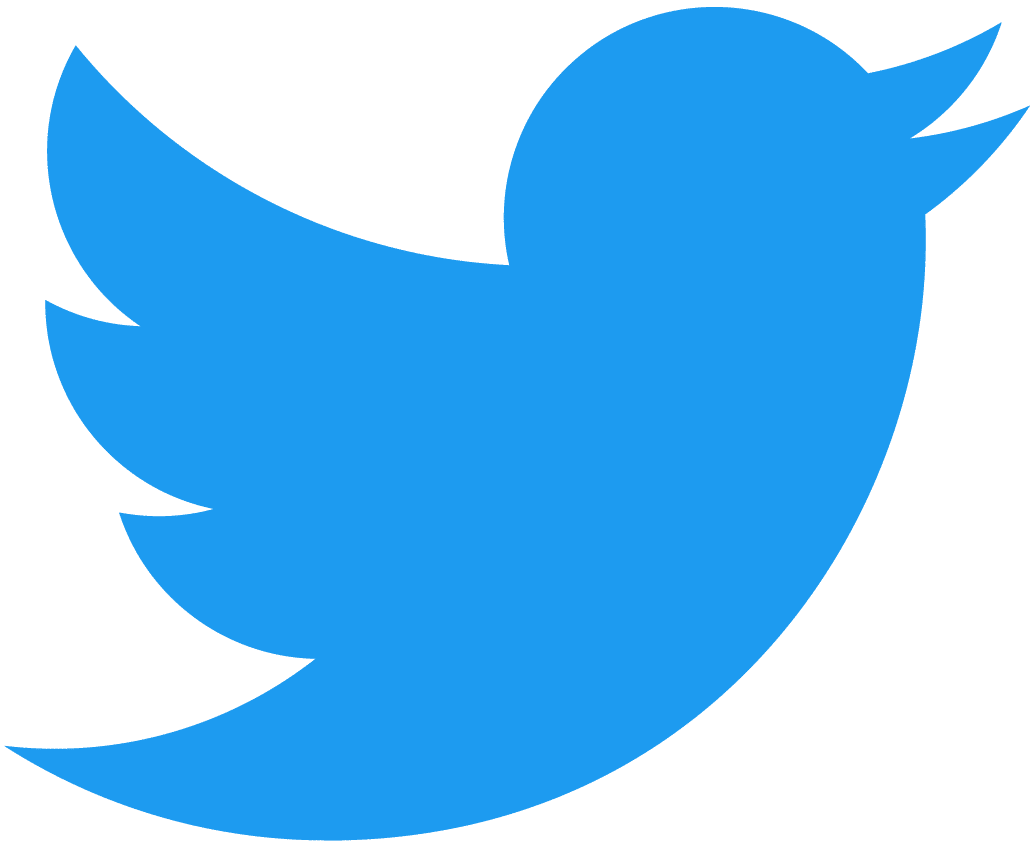 One-size-fits-all #incentives don't work – the key is finding each individual customers' sweet spot #email #marketing CLICK TO TWEET
Advanced technology can actually help determine personalized incentive strategies for individual consumers based on previous shopping trends, revenue margins, and engagement rates.
For brands, this means driving true personalization at scale within email marketing campaigns. Using an incentive recommendation tool allows you to personalize your incentive strategy for each individual customer.
Tap into which customers will buy more with an incentive, and which don't need an incentive at all (but rather a simple email to re-engage them).
While one customer may be inclined to open, click, and ultimately make a purchase all based on a 10% discount, another may not open an email without the promise of 40% off. The trick is understanding and fulfilling the needs of each unique customer.
Incentives can increase conversions and retention, but they can also negatively influence profit margins and brand value when executed poorly. When you have the right technology in place to segment these audiences and then execute on this kind of dynamic incentive strategy, you can further engage customers with advanced 1:1 personalization.
Use Targeted CTAs
To further personalize, you can utilize dynamic content to customize CTAs for specific audiences. Using dynamic content means that content within an email will populate based on when it is opened, rather than when it is sent.
Use this opportunity to target customers with content that is specific to them in the exact moment they open it. Using "content blocks," like widgets on a website, dynamic content can change based on user location, time of day, and more.

Imagine your customers opening an email while they are traveling and rather than seeing static images for products, they see "Products You May Like" and their availability in a store near their location. This gives you the opportunity to engage with your customers in a smart, personalized way (while also giving your customers added incentives to visit your store or your website).
Working with dynamic content is an effortless way to customize CTAs for specific audiences. It gives you the opportunity to A/B test certain content and messages to see what works best with certain audiences.
You can also use automation tools or email marketing platforms to automatically update these pieces of dynamic content to make every email a custom shopping experience and further drive personalization.
Make Sure You're Sending at the Right Time
Last, but certainly not least, you can further personalize emails by sending messages at the best time for each individual customer.
Email is still the number one engagement channel for a reason… and it's a channel where customers expect to get communications and offers from brands.
But that also means customers are being bombarded with emails daily.
It's amazing how many marketing emails go directly to trash, unopened, because they arrived at the wrong time.
If you're not sending an email at a time that works for your customer, the likelihood of customers clicking through to your website, or even opening that email, is slim.
Mass emailing customers at a random time is no longer an acceptable option. To drive true personalization and increase conversion, you can optimize email send time for each individual.
Using AI-fueled tools, you can identify when customers engage with the brand the most. Go beyond "best send times" for large segments and begin to identify when consumers are opening emails, when they're engaging with content, and then begin to create an optimized email marketing strategy.
Adding send time optimization to your email marketing strategy allows you to take personalization a step further. Customers will receive emails with personalized products and incentives that populate in real time based on location and other factors at the exact time they're most likely to open and engage.
Final Thoughts
As customer expectations continue to grow, marketers can no longer ignore the need for personalization in their marketing strategies. Brands that continue to build on personalization and deliver true 1:1 interactions with their customers will find growth and success. Those that fall behind will lose customers at a rapid pace.
Personalization may seem like a daunting task, but within each channel there are opportunities to easily add layers of personalization that will impress customers.
With email, achieve greater levels of personalization by:
Leveraging past purchase data to deliver truly personalized product recommendations
Rewarding customers with customized incentives reflective of their purchase behavior, special occasions, and engagement level
Sending emails optimized by customer demographics and preferred send time
As marketers, we must continue to identify ways to connect with our customers on a deeper level. Use these techniques to drive deeper relationships with your customers and deliver on the promise of marketing by providing truly personalized experiences.
Related Articles: