More than ever, businesses must be willing to adapt to be successful in today's constantly changing retail environment.

Digital channels are growing in number and complexity, and, at the same time, consumer expectations are increasing. The days of mass messaging to all audiences are gone. Users are engaging across multiple platforms and devices, all the while expecting personalized brand experiences.
Enter omnichannel marketing.
This form of marketing provides for the new wave of personalized experience-seeking consumers. Omnichannel marketing is no longer another buzzword marketers throw around. It has outlasted the trend phase and has positioned itself as a critically necessary strategy to implement in this new technological era.
When looking at omnichannel marketing strategies, brands must take into account the entire customer journey and all of its possible scenarios and variables.
We just published an article taking an in-depth look at how to personalize the customer lifecycle using email and across the three main behaviors consumers go through when buying online: browsing, cart building, and purchase.
Related Content: How to Personalize Emails Throughout the Customer Lifecycle
But let's take a step back, and look at what you can do from an omnichannel perspective — to nurture and optimize engagement with customers — as consumers move and bounce among these different actions on your website.
Creating an Omnichannel Online Shopping Journey
Taking an omnichannel approach to your customers' online shopping experience will help you delight customers during the most common "behaviors" they engage in — and where the right message can have the biggest impact and drive the best results.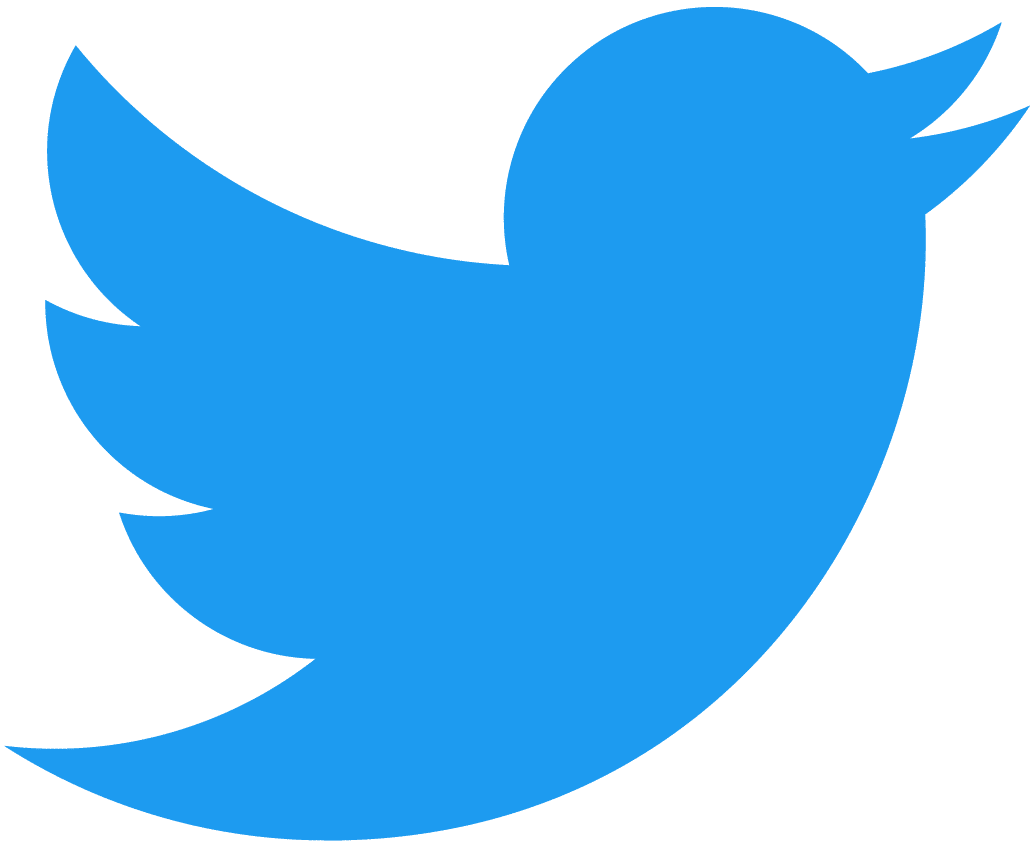 Take an #omnichannel approach to ensure customers' #onlineshopping experience is delightful when they browse, build a cart, & check out CLICK TO TWEET
Here are a few ways omnichannel marketing can help improve the customer journey during browsing, cart building, and purchase.
The Browsing Phase
Within an omnichannel marketing experience, a browsing customer refers to any customer on any channel — website, mobile app, and so on — that interacts with your brand's commerce page, but does not end it with a purchase.
At their core, omnichannel marketing strategies are looking to convert those browsing customers into buyers.
Omnichannel marketing solutions can use online and onsite customer behavior and data to send the most timely and appropriate messaging to these browsing shoppers. The content will likely directly relate to, or be an accessory to, the products already browsed.
By examining the behavior of other, similar customers, an omnichannel solution will determine the most relevant and valued content that will resonate with the customer at this specific point on their journey.
For example, if the browser was looking at a winter hat on a website using their desktop computer, marketers using an omnichannel strategy can then target that customer with additional ads showcasing the hat, using not only the same channel, but also potentially targeting them with social media ads or app notifications if the customer engages there.
Individuals in the browsing phase are actively engaged with the brand's experience.
Consider how your organization can best apply an omnichannel marketing approach to convert the browser to a buyer.
Cart Phase
The "cart" phase of the e-commerce customer journey is defined as the point where a customer shows intent to purchase by adding an item to their cart.
At this point, using an omnichannel marketing approach means working to complete the full purchase process, as well as working to expand the customer options.
This can be one of the more critical phases in the customer lifecycle. According to a study by Listrak, shoppers abandon 76 percent of shopping carts, which means $18 billion of lost revenue for the retail industry.
Be careful when managing messaging at this phase to guide the customer to complete their purchase. Even recovering just 1 percent of your customer base that abandons carts could increase revenue by 10 percent.
Using an omnichannel strategy to implement an abandoned cart program can help shoppers return to complete their purchase, regardless of the channel they initiated the process on, which can have a huge impact on revenue.
In fact, marketing teams that leverage the power of omnichannel marketing strategies can recover that aforementioned 1 percent, turning it into a positive recovery of sales.
Purchase Phase
Finally, the customer reaches the purchase phase.
"Once I've gotten browsers to complete shopping carts and convert, my deed has effectively been done, and my job is finished, right!?"
If you believe that, you're missing a crucial step that can take a one-time customer and create a loyal, returning customer. It can also keep those returning customers coming back again and again.
Automated follow-up messages that, for example, thank customers for their purchase or offer a discount on a future purchase, can be a great start.
You can also use the data from this specific customer journey to provide more personalized content through whatever device a customer is using, as well as in accordance with their preferences, time-of-use, and other factors.
Final Thoughts
Omnichannel marketing can help brands to create a better customer profile, creating a consistent and relevant user experience across all platforms and devices throughout every step in the customer journey.
Whether customers are browsing, building their cart, or checking out, you have a unique opportunity to delight them with a consistent experience across each stage and each channel they use.
Related Articles: