Imagine owning land with an ocean of oil underneath – millions of dollars under your feet, waiting to pour into your hands… yet you don't have the costly equipment to drill and extract it.
But one of the well-known petroleum companies hears about your oil and shows up at your front door with a contract, guaranteeing a sizable monthly royalty for what they take from your land.
You sign it over… and the money rolls-in.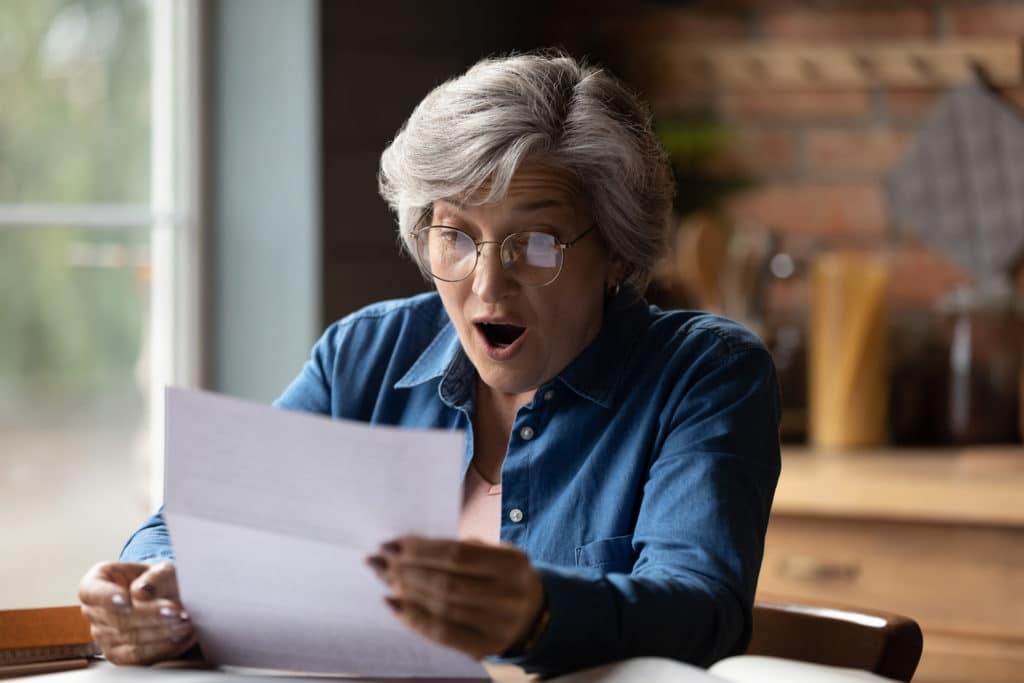 This is what many brands do with their customer data.
These companies collect information such as past purchases, email click-through rates, in-app behavior – and much more – through various martech solutions that house data in separate siloes, making it very difficult to achieve omnichannel marketing success.  
Data is the new oil and using one platform to connect your brand's data to create engaging customer connections across any channel in real time is vital.
This unified approach allows a company to understand customers, form lasting relationships, and incentivizes buyers to remain loyal.
Loyalty and Relationships
Loyal customers make up roughly 20% of a brand's audience… but they provide up to 80% of the revenue.
Here's another eye-opening statistic: Loyal customers spend 67% more on products and services than new buyers, and it's 5x easier to keep your current customers v.s. trying to acquire new ones.
Keeping loyal customers happy is in your best interest… but beyond creating a loyalty program, how do customers become loyal?
Why Loyalty Is More than Just an App
Loyalty goes to the heart of who your company is and how you serve customers.
Customers who have a favorable experience with your brand are more likely to continue choosing you over the competition.
Years ago a young lady called Zappos to return boots she recently purchased. The customer service rep was curious why she wanted to make a return as he wanted to make certain there was nothing wrong with her purchase.
She revealed the boots were a gift for her father, but he had passed away before she could give them to him.
Saddened by this information, the Zappos rep told the young lady to keep the shoes or give them away if she wished, and that her money would be refunded.
A couple weeks later the young lady received flowers and a personal letter from the customer service rep.
This is the epitome of customer service; this is caring deeply about customers in an authentic way.
Your customers have needs, wants, and struggles. Take care of them when they're at their best, and when they're struggling, and you'll gain a following of loyal fans.
Place Customers at the Center of Your Company
A study in the Harvard Business Review says the best way "to maximize customer value is to move beyond mere customer satisfaction and connect with customers at an emotional level."
Customers who connect with your brand on an emotional level are 2x more valuable than highly satisfied buyers.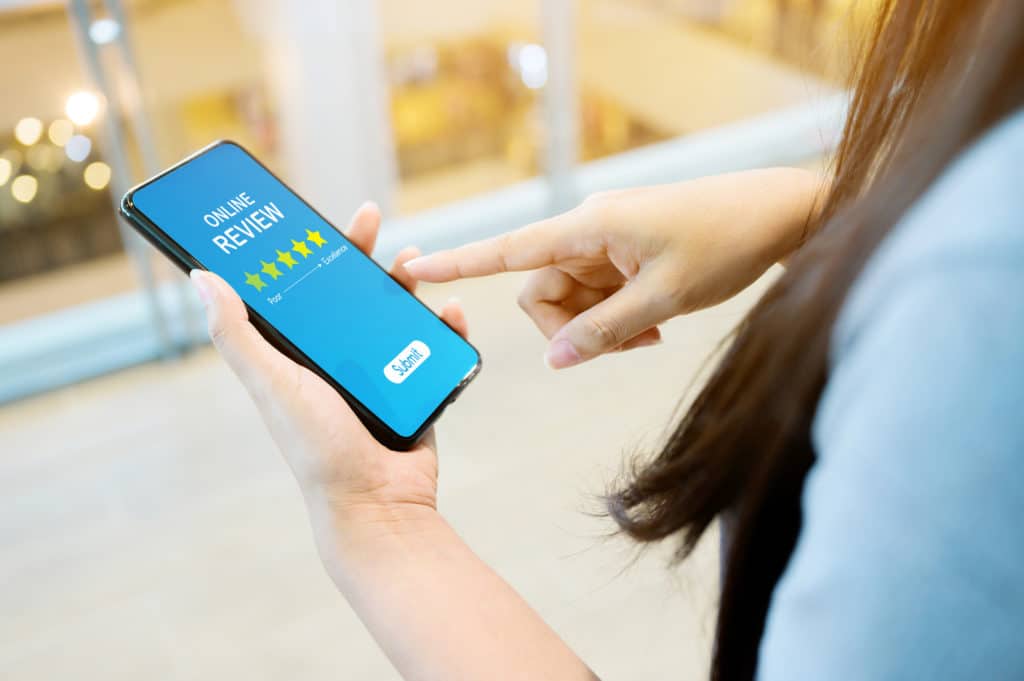 So, how do you connect emotionally with customers?
I think Maya Angelou said it best,
"I've learned that people will forget what you said, people will forget what you did, but people will never forget how you made them feel."
This reminds me of a fantastic deal I found online over the holidays.
The item was on sale and the landing page showed me all the bonuses I'd receive for purchasing… so I did.
And I received the product but noticed a couple of the bonuses were missing. I figured it wasn't a problem and reached out to customer service.
Their reply? They made a technical error and, yes, I could receive the bonuses they promised… if I paid more money.
They didn't try to offer a coupon, or a small freebie, and they even kept the same sales page up (with all the free bonuses I should have received) for another month.
I get that mistakes are made, but they lost a customer they could easily have kept because they didn't care about my concerns.
Empathy goes a long way… as do promises.
Where to Begin
The best way to emotionally connect with customers is by empowering your front line employees to resolve issues and make your buyers feel special.
For example, each staff member at the Ritz-Carlton is responsible for noting the personal preferences of each guest.
Everyone from housekeeping, to the servers, to the concierge writes down guest preferences and places them into a computer system that connects to every Ritz-Carlton.
Anytime a guest books a room for any Ritz-Carlton in the world, their preferences are provided to every staff member and the guest is provided a personal, seamless stay… a true home away from home.
"I knew that a repeat customer lifelong was worth about $200,000 to the company, so I was willing to move heaven and Earth to keep that customer so that they spent this $200,000 with me, and not with my competitor. That included teaching every employee problem resolution and saying, 'You can spend up to $2,000.' Nobody ever spent $2,000, but they bought breakfast or sent a food basket or some cookies and so on, and the guests were amazed. We created instantaneous loyalty. That was an economic decision. It was not a decision to throw away money."

— Horst Schulze, Ritz-Carlton Co-Founder, President and COO (1988-2001), Vice-Chairman (2001-2002)
Understand and Identify Each New Shopper
Much like Ritz-Carlton understands and provides a custom experience to each guest based on their preferences, your brand can use all the data customers provide to personally connect with and provide unique experiences.
With all the first-party data you receive from buyers, you gain deep insights to create richer and more personalized experiences. This is a major competitive advantage and goes above and beyond what your competition can offer.
Data is vital… but so is the management of that data. With all the martech pieces your company uses, it's vital to place all of your customer information into one location, making it easier for your team to leverage to create meaningful experiences.
This type of customer connection would normally take several internal departments and loads of time, but our CEP requires minimal effort. This may sound too good to be true, but to those who've used it for their marketing efforts, it's a game changer:
"By leveraging AI and automation against its rich vertical first-party data… brands like ours can generate greater insights into consumer behaviors, create consistent, personalized journeys and deliver them across all of our consumers' different touchpoints – whether online or offline, within one single platform. Our partnership [with Emarsys] has not only transformed how we communicate with our customers, but also allowed our marketing team to spend more time creating better engagement for consumers wherever and whenever they engage with our brand."

— Rick Almeida, Vice President, E-commerce, PUMA Group
Final Thoughts
Your data is a gold mine that you can use to connect with customers, build meaningful relationships, and create experiences so they continue buying from you instead of the competition.
Customers want authenticity. They want to hear you're sorry when you mess up. They want to be happy with your products or services. They want their problems solved.
Creating an emotional connection with customers is not clear-cut. But like the Ritz-Carlton understands each and every preference of their clients, if you make the lives of customers easier, quickly resolve issues, provide solutions, and use all their information to make their life easier, it'll be difficult for them to jump to a competitor and you may see a healthy increase in your business outcomes.
Handpicked Related Content: