When it comes to pinpointing your e-commerce struggles and implementing a solution to help, a lot of us have no idea where to even begin.

Are we identifying the right issue? Do we need AI-enabled technology to help our e-business — and what if we pick the wrong technology? How can we predict and prove expected outcomes/ROI of a machine? And does that "unknown" outweigh the risk of adoption? Then, what steps need to be taken to prepare for implementation? How long will it take, how much will it cost, how will end users work with it, and how will our customers benefit?
Marketers in enterprise businesses, in particular, face unique challenges when thinking about trying and relying on AI to transform their marketing.
Related Content: How to Combat 4 Major AI Myths & Misconceptions [Plus Expert Insights]
If you've been — even a little hesitantly — thinking about building, boarding, and braving the AI ship, you're not alone. We're putting together this comprehensive, 5-step guide (plus must-ask questions) in order to help you navigate the choppy waters.
Step 1: Ask, Understand, & Research
Invariably, the very first thing you must do is to understand what you hope to achieve with AI and whether you actually need AI in the first place.
Related Content: The Clear and Present Dangers: An E-Commerce Operation Without AI
It's important to remain customer-centric during this process. Asking certain questions that put the customer (or at least the welfare of your marketing team) at the forefront will help you determine if AI will actually be a useful technology for you. Questions that will help you make this determination include…
Can your customers:
Take advantage of product recommendations in the sidebar when browsing online?
Open emails from your brand on any device, complete with geo-based content, and open-time (up-to-the-minute) experiences?
Count on your brand to introduce personalized offers they didn't even know they might find useful?
Are you or your team:
Presenting upsells and cross-sells automatically and at scale on an individual level?
Manually sorting data, organizing contacts in a CRM database, or spending time creating email segments/campaigns?
Feeling a general sense of frustration or inefficiency within your marketing process?
Related Content: Warning Signs That Your Marketing & CRM Strategy Need an AI Boost
Step 2: Research, Advocate, & Get Started
In order to help answer some of these questions, you'll need to understand what AI marketing is, what you can actually do with it, and collect a few AI examples to share.
Typically, web recommendations are the easiest to understand, easiest to implement, and quickest to drive ROI — so our suggestion for large businesses looking to get started is to begin there (then grow into other channels later on).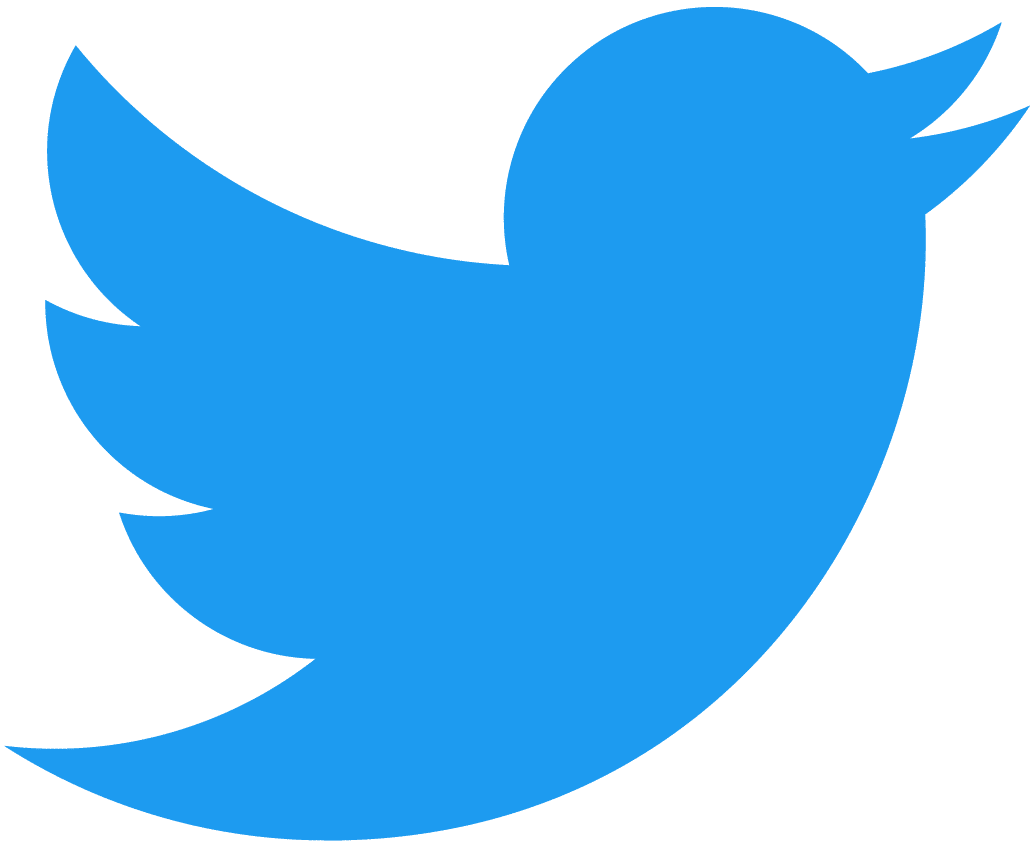 #AI = "recommended for you" products as users browse an #ecommerce hub. This is the easiest and most tangible example of AI in action CLICK TO TWEET
Then, and there's really no better way to put this, you really just have to plant the seed. All great revolutions have started not with immediate action; but an idea — a brave soul who chose to go navigate uncharted waters and go against the grain, challenge the status quo, or advocate for something new.
Ask a coworker what they know about web-based recommendations. Share a couple examples with your team. Offer a few articles on the topic to help your superiors grasp how AI marketing is helping other companies present recommended content to their customers.
You're pushing for more than technology implementation – you're advocating business transformation. So, once you start to get the groundswell brewing and heads turning, it's time to go beyond sharing and start advocating, lobbying, and planning. This is where you want to be more adamant and deliberate in learning about the details of specific solutions.
Related Content: 3 Ways to Convince Your Boss to Invest in AI Marketing
During this planning stage, it's vital to set forth a defined goal of what you're hoping to attain by using AI. It doesn't have to be perfect; but having a defined business goal will help ensure the technology, processes, and people are all looking toward the same North Star.
Bonus Tip: During this stage, you'll want to identify the team to own this initiative, which will likely be cross-functional. At this point, you're starting to move forward from informal discussions to potentially adopting new technology. Who will headline the effort? Will it be your entire marketing team, a core group of 4-5 members, or maybe just you and your manager? It may be best to include 1-2 people in marketing and 1-2 on your IT team to have both a strategic and technical perspective.
Step 3: Evaluate & Invest
According to Peg Miller, B2B Marketing Academy Cofounder, "Marketers love to bring in new technologies and break things. We know how to market, not how to buy and implement technology."
Related Content: Top 5 Questions to Ask When Choosing a B2C Marketing Platform
As marketers, we aren't schooled in how to vet technology vendors or pick from a myriad of potential solutions. The evaluation and decision process can be time-consuming and difficult in large companies. There's often a dozen stakeholders and a lot of red tape to go through when introducing a new technology.
In her article "What to Consider When It's Time For New Marketing Technology", Marcia Riefer Johnston recommends prioritizing people and processes over technology.
"When you need technology as part of the solution, address process issues and pain points before you move over to new tools," writes Johnston.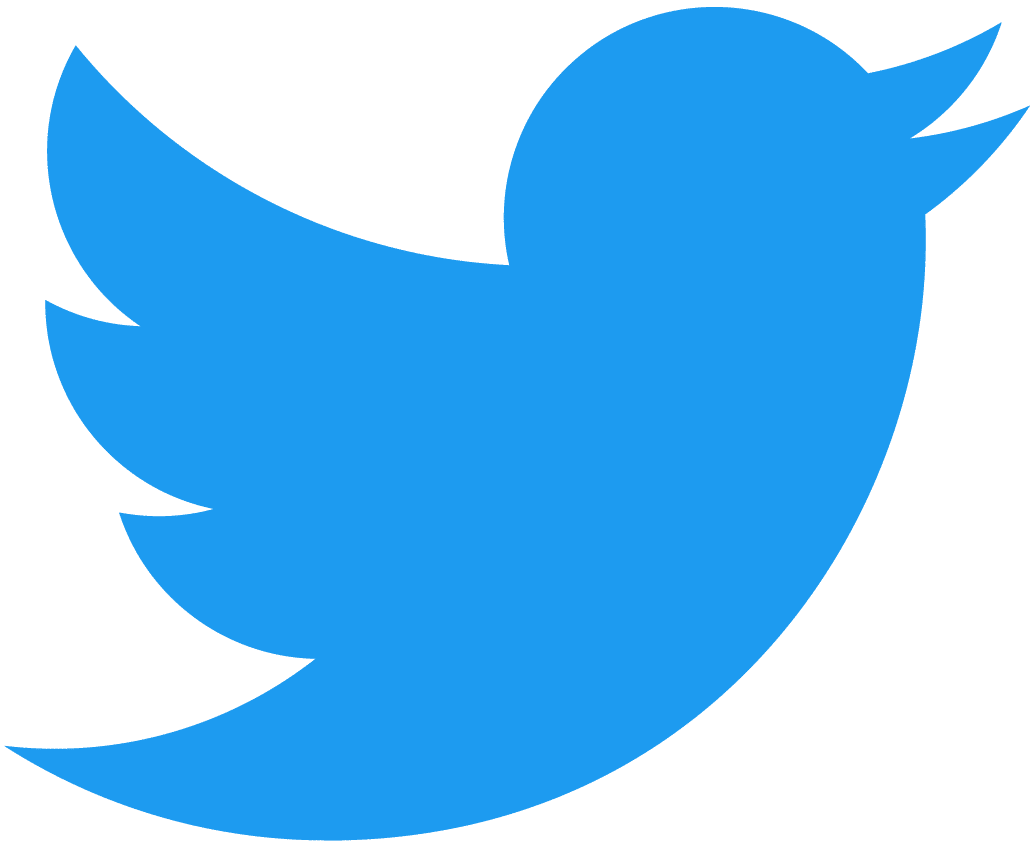 "When you need new #martech, address process issues & pain points before looking at tools" says @MarciaRJohnston #AI CLICK TO TWEET
This is the time to rope in your IT team in order to get their technical perspective on how well new technology will jive with your existing systems. Once you do that, eventually you and your marketing team will need to familiarize yourselves with the best solutions to suit your needs.
A few ways to get started in building your list of potential vendors include:
Organizing your thoughts, obstacles, and questions that you must address prior to investing in new technology
Talking with industry colleagues to get a sense of their struggles, e-commerce strategy, and solutions/partners
Familiarizing yourself with vendors using legitimate and unbiased third party technology firms like Capterra, Gartner, and Forrester
Once you've narrowed your list to a core few, it's time to test the waters, and get some feedback from the vendors.
The process of adopting new technology almost always involves a request-for-proposal process, so you'll need a set of informational questions prepared.
It's generally suggested to select 2-4 vendors to submit RFPs to. Once you receive and are able to evaluate their feedback, it's decision time.
Bonus Tip: Request a Service Level Agreement (SLA). An SLA is a document which should expressly outline what a SaaS vendor will provide to you, and what to expect. It will also outline what "consequences" the provider will face if they neglect to see their obligations through. Get this set in stone before signing any contract. SLAs help to reduce confusion and uncertainty in the future.
Step 4: Implement, Test, & Optimize
Next comes the implementation stage.
One of the most important things when choosing AI-enabled technology is to find a tangible solution that goes beyond the hype, and can show/offer concrete use cases and evidence of how their product works.
Most quality marketing automation solutions are built to serve enterprise businesses, and therefore have a lot of different offerings, capabilities, and features. Get familiar with these and empower yourself and your team to see how each could help move you closer to that end goal.
The next phase — and not to simplify it — is to select your partner, and implement. This is a process in-and-of-itself, and usually takes anywhere between three to six months.
Optimization of the technology requires two things: time and the collection of (quality) first-party data. Looking for insights and ROI within a couple weeks isn't plausible. Remember, like buying stocks, adopting AI-technology is an investment which accrues in value over time. Patience is key.
There are two reasons you must give AI time to work:
Customer data is to an AI engine as people are to a revolution. The more there are, the stronger the impact. AI tech flourishes with larger amounts of information to process, and the more quality data you feed the machine, the smarter the algorithms become in their hypotheses, performance, and output. But it takes time to generate "big data."
Personalizing every aspect of your marketing doesn't happen overnight. It's based on the location, viewing habits, device, preferences, and previous browsing/purchase behavior of individuals. The more someone engages with your brand, the more relevant messaging becomes. So, you'll provide a more individualized experience for an active, six-month customer than a first-time browser because the machine knows them better.
Related Content: How to Convert First-Time Buyers into Active Customers [Infographic]
Bonus Tip: The optimization stage is absolutely crucial in terms of data collection and use. During this stage, the AI machine is developing algorithms to get smarter. But without quality customer data, it'll be like an 18-cylinder engine with no gasoline to run on. From here, you'll be able to prime your technology so it's machine learning capabilities can take over. This will lead to email optimization, more well-informed triggered deliveries, and more targeted automation.
Once the infrastructure is in place, the technology has been launched within your processes, and end users are in the tool, it's time to make AI an integral part of your e-commerce strategy and let it transform your customers' browsing/shopping experiences. It's time to scale, expand, and starting driving value.
Step 5: Scale, Expand, & Grow
Now it's really time to set sail and conquer the high seas of AI.
At this point, you've committed your e-commerce strategy to an AI-powered platform, and given it some time to start to work.
The final step is integrating the technology within every piece of the marketing mix: your website or e-commerce hub, mobile website and app, and email. The purpose here starts to shift from what you can do with AI marketing to the seamless experience your customers can expect across any device and regardless of any channel…all because of AI marketing.
How to use AI for new levels of web personalization
AI marketing has potential to revolutionize your customers' browsing and buying experience online.

This requires a mind shift. Instead of thinking along the lines we typically have with regard to our website (push, interrupt, sell), start to think about creating a better journey that helps someone find everything they might need. The goal is to please, intrigue, and serve customers.
Additionally, instead of dragging-and-dropping "recommended" products on individual web pages or setting up simple rules for which products are shown on which pages, AI handles it all more intelligently and at a greater scale than a human.
This kind of web personalization adds new levels of relevance and intimacy that simply weren't present before. It's realistic to start to see ROI from web recommendations and predictions within about 2-4 months.
How to increase mobile engagement using AI marketing
Depending on the goal you outlined in Step 2, you may or may not begin with mobile.
But part of the expansion phase will likely mean using AI within your mobile app to inform triggered in-app notifications and timely push notifications that aren't possible without an AI-backed marketing automation platform.
Over time, you'll be able to measure how these optimized mobile messages increase engagement and conversions.
Using AI to deliver triggered, dynamic email
Once you begin to leverage mobile, you'll inevitably start to gravitate toward an email-first strategy.
One of the (relatively) quicker fruits of your AI labor is the ability to deliver 'smarter' emails to your database.
Instead of manually creating and sending emails to segments, you'll:
Focus on creative execution of individual elements for an email
Set up emails using templates and 'widgets'
Set general guidelines and rules for the computer to build upon
Rely on the machine learning capabilities of the tech to automate delivery of personalized content at the most opportune time to each person
Benefits of triggered, dynamic emails include increased open rates and click rates, higher web traffic (as more relevant, timely emails will inspire greater action), and greater sales. You can see these results in as little as a month.
Related Content: The Ultimate Guide to Measuring Email Marketing Success: 12 Key Metrics
Conclusion
Steering a corporate ship into new and untested waters can be a tricky and strenuous task.
And recalibrating the e-commerce strategy of your enterprise falls into the same bucket.
The results of an omni-channel AI-powered website, email program, and mobile app will enable your brand to entice users with more appealing bait, reel them in in higher quantities, and convert/retain them at higher rates than you had previously done.