Amplifying your marketing with artificial intelligence is the path to meeting customers' personalization expectations. Those who neglect or resist an AI-enabled future risk their ability to compete, their bottom line, and their customers' experiences.
Customer expectations are rapidly evolving day-by-day, and AI-enabled technology is becoming a prerequisite to meet them.
In addition to impacting the customer experience (or lack thereof), neglecting AI can also have dire consequences for your marketing team. Instead of focusing on strategy, content, and creative, they are forced to tackle the tactical minutiae of data aggregation, analysis, and manual segmentation en masse.

Yet a lot of businesses psych themselves out of a more artificially intelligent future, without even understanding the consequences they incur by neglecting AI.
So, the question: Why do companies shy away from infusing their marketing with AI, and what palpable risks can arise?
A P(AI)nful Resistance
Recently, Emarsys commissioned Forrester Consulting to conduct a survey of 717 business leaders and decision makers on how ready they are to take on AI. Here's the main hang-ups companies have about investing in AI:
63% of companies surveyed fear they'll be unable to find an adequate technology service provider to support an AI marketing strategy.
64% vehemently maintain AI-related technologies are designed only for data scientists or IT; the features and functionality would cripple a poor marketer.
65% believe they lack the product management skills needed to maintain the ongoing minutiae and day-to-day innovation and upkeep requirements of an AI solution.
65% see AI as requiring incredible flexibility and progressive mindedness, the likes of which elude their business.
66%, the majority, think technically capable employees are a prerequisite in order to justify, and optimize, the use of AI technology.
Still, the fact remains: the only way to bridge the gap between your overwhelming customer data and personalized customer experiences is with artificial intelligence marketing.
To be clear, lacking AI does not guarantee that a business will fail or crumble beneath the weight of non-strategic , fly-by-the-seat-of-your-pants marketing practices. AI is an enhancing technology that compliments your e-commerce operation; but be aware that refusing it also carries serious risks.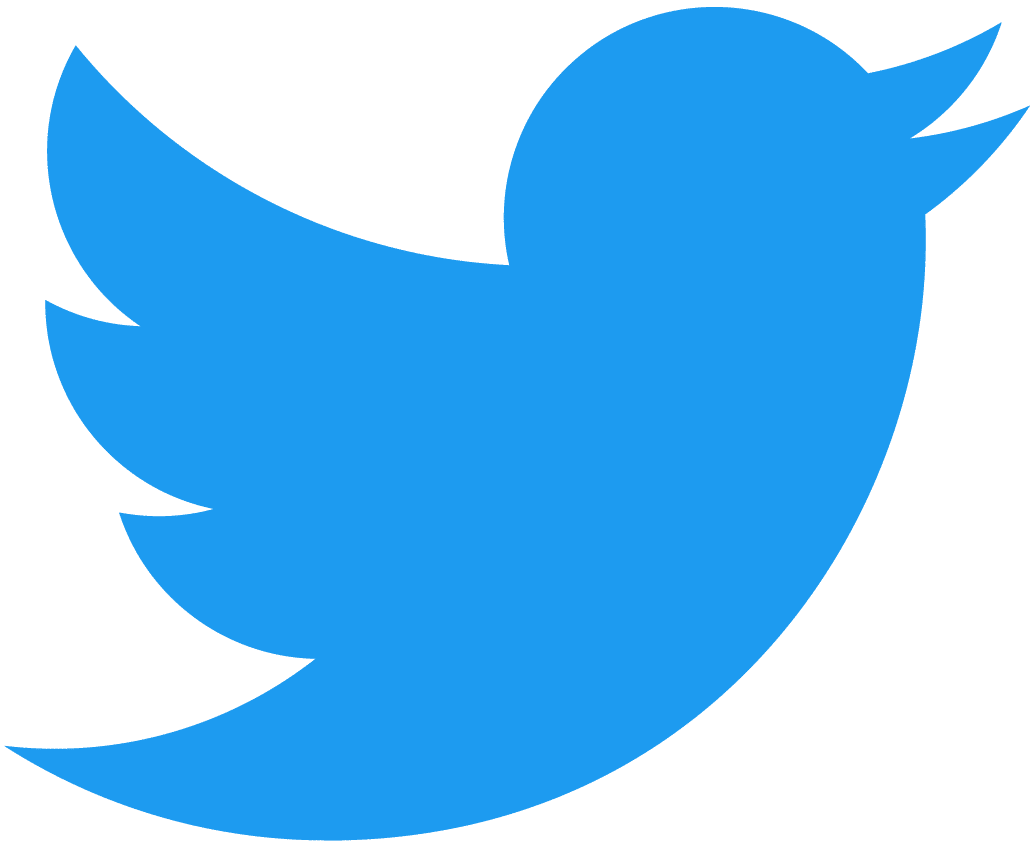 #AI is an enhancing technology to compliment an e-commerce operation, but neglecting it has side effects CLICK TO TWEET
Neglecting AI: What's the Worst That Could Happen?
B2C e-commerce marketing teams perhaps have the most to lose by omitting AI. The three areas to be most concerned with are:
Crippled customer retention: The inability to automate the delivery of personalized incentives, offers, emails, SMS messages, and push and in-app notifications impacts customer loyalty.
Compromised customer experience: The absence of relevant, personalized omnichannel brand experiences takes a major toll on the customer experience.
Burned-out marketing team: Most evident in decreased efficiency, your team will suffer with a continued focus on manual, menial tasks instead of creativity and strategy.
Let's consider these issues, how they are affected by marketers' trepidation, and the ramifications of ignoring each.
#1 Crippling Customer Retention
Human-driven attempts to personalize the customer experience are futile and unscalable.
It's impossible, for example, for a marketer to orchestrate individual campaigns: if/then scenarios, custom content, optimized incentives, for every one of a company's millions of contacts.
Think about AI-driven customer retention as a long-term investment that increases in value over time.
You trust your financial planner to make stock picks on your behalf, since they have the benefit of dedicated time and relevant knowledge which you lack. Similarly, an AI-backed machine, with access to your full database, utilizes unique algorithms that discern the best offer for each recipient.
And you rely on it.
Within this matrix, there is inevitably some level of resignation on a marketer's part.
You're essentially relinquishing the power of choosing the exact messages you'll send, to whom, when and how to send them, and what offer will convince them to convert. The machine does it all for you, and automatically optimizes so that the ideal offer is presented at the best time.
To some, such a scenario is intimidating. However, just as your initial commitment to a stable investment will appreciate with the passage of time, so too will your customer retention. People will buy more thanks to the increased relevancy granted by the continuous optimization of offers over time.
The only way to prepare your marketing for that kind of growth potential is with AI; excluding it is, in effect, akin to blindly picking stocks and hoping for the best.
#2: A Lackluster Overall Customer Experience
A marketing strategy without AI will also likely lead to brand experiences that fail to meet your customers' ever-increasing expectations.
A core purpose of leveraging artificial intelligence marketing is to enhance the customer's experience with more personal brand interactions. Removing it from the marketing equation will inevitably result in impersonalized, if not outright undesirable, experiences. No AI means no time-sensitive messages. It means no optimized incentives, automated, individualized promotions, or contextual product recommendations based on the recipient's specific profile.
No AI means mass sends, or manual segmentation. It means guesswork. It means a whole lot of extra work for your team (we'll get to that in a second), and almost guarantees disappointment among an audience that expects hyper-personalization.
There is a level of irony involved, too. Marketers everywhere are starting to hear more about how the "customer experience" is the key differentiator among distinctive brands; any implication of disrupting or altering that casts a shadow of doubt in marketers' minds.
Is injecting this new AI technology into our customer's experience really going to help that much? What if it doesn't? What if it actually distorts it? What if implementing this blanket technology, about which we know very little, on the back-end damages what we're trying to do on the front?
The reality is twofold:
Artificial intelligence marketing, the software engineers building the systems, and the companies dedicated to using them, exist to scale the process of more personalized marketing. AI marketing's purpose is to enhance the customer's personalized experience, not to hinder it.
AI is an enabling technology. It will not annex or convolute a brand's strategy, messaging, marketing materials, or the like. While the marketer retains control over those most critical, strategic assets, the machine will expedite, automate, optimize, and mechanize only the delivery process.
Without AI as your marketing lynchpin, the truth is that you're restricting your ability to best serve your customers, and it's they who will suffer the gravest consequences.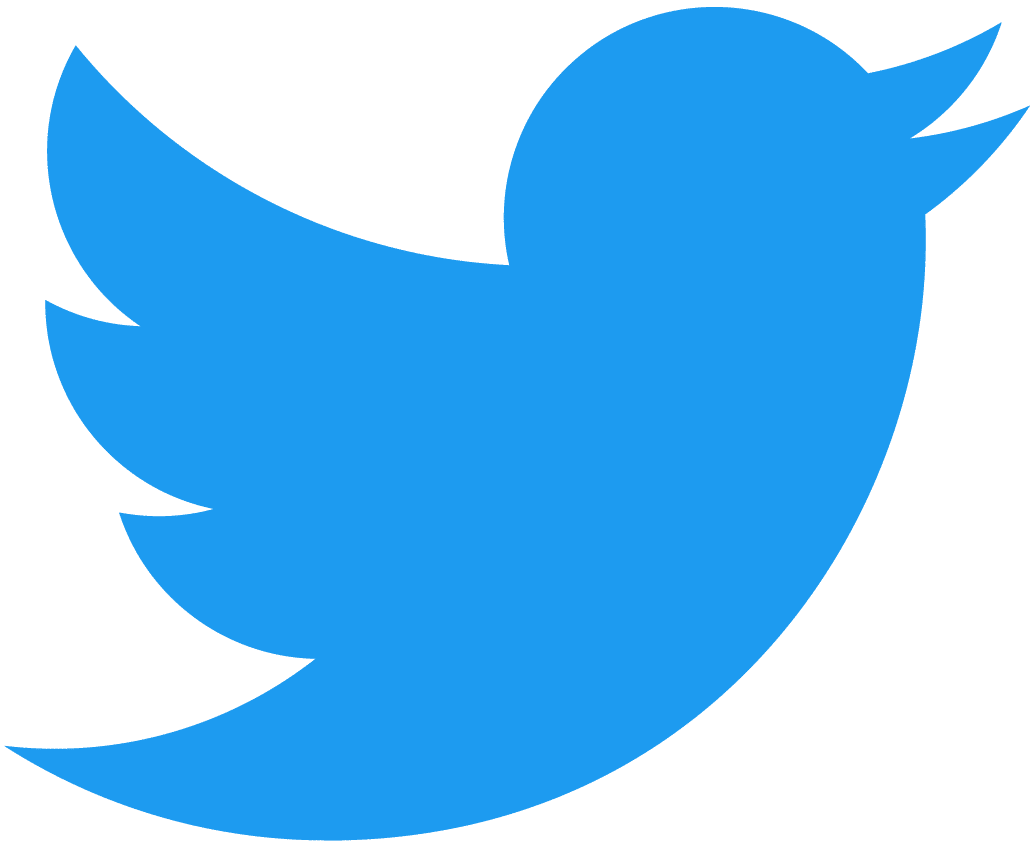 Without #AI as your lynchpin, here's how you're limiting the ultimate #CX #marketing CLICK TO TWEET
#3: An Overworked Marketing Team
With today's marketing teams spending so much energy and time aggregating, compiling, curating, resourcing, researching, analyzing, dragging-and-dropping, and scrambling to deliver personalized experiences to customers, you could easily argue they are more stretched for time and resources than ever before.
Companies that have not yet implemented AI marketing have no way to prevent the burnout associated with overworked teams that must handle these kinds of procedural, menial tasks, manually, at scale. It just isn't feasible.
The majority of marketers believe that AI will help to relieve the burden their teams face. According to the survey:
79% of companies surveyed believe AI technology will shift the role of marketing towards more strategic work, such as granular audience segmentation, product innovation, and more accurate incentives.
86% believe that AI will make marketing teams more efficient and effective in their customer interactions.
82% believe AI will enable marketers to focus on value-generating strategy as AI automates time-intensive tasks.
So, the gap doesn't lie in understanding that AI will help marketers shift their focus; just in its implementation.
As Shanon Kogler, Head of Communications at Cosabella, puts it, "If a computer can do something that can save time for a marketing team, enabling more creative energy to be focused on strategy and things the team feels passionate about, then every company should want to do that".
If your team is spending more time building segments than it being strategic or creative, it's only a matter of time before they either burn out and productivity declines, or they quit…a sobering thought for any marketing leader.
Let the machine focus on the things that can and should be addressed automatically, and stop worrying about whether your team is stressing over routine tasks. Instead, they'll get back to more strategy, more creative content, and less drudgery.
Conclusion
Customer expectations are on the rise; personalized experiences are the baseline. It's your job to deliver these kinds of incentives and content to each person, a challenging deal for already swamped marketers.
AI is the bridge to mending that gap, and the primary challenge to crossing it is overcoming uncertainty and doubt about AI. Each day that slips by without AI as an integral piece of your company's marketing efforts is another blow to your brand's competitive edge and your customers' experiences.
The long-term impact of not implementing a (readily available) AI-powered marketing engine could have debilitating effects to nearly every aspect of your e-commerce goals. All things considered, not using AI for more personalized marketing ought to worry marketers more than using, or at least piloting, some kind of AI technology.
Without AI, marketers leave their coworkers and customers hanging out to dry, needing and seeking something more, while their progressive-minded competitors are simultaneously leaving them in the dust.
If your worried your company might be left behind and are ready to talk to your boss about switching to AI-enabled technology, download the guide to help lead your boss to AI marketing.
Related Articles: