Struggling to prove the value of artificial intelligence marketing to your C-suite?
It's not always an easy argument to make, but it's of utmost importance if your team is looking for ways to improve marketing efficiency, enhance the online shopping experience, and scale personalized interactions with each and every customer.

AI seems to be a part of every discussion, podcast, webinar, presentation, and blog post you encounter these days. However, there still isn't an easy way to approach your boss about why and how AI should be a part of your marketing strategy.
So, we're shedding a little light. We'll help you show your boss that the right AI-enabled technology can help your team spend less time on the technical heavy lifting that bogs down so many marketers today, and instead focus on being more strategic and creative.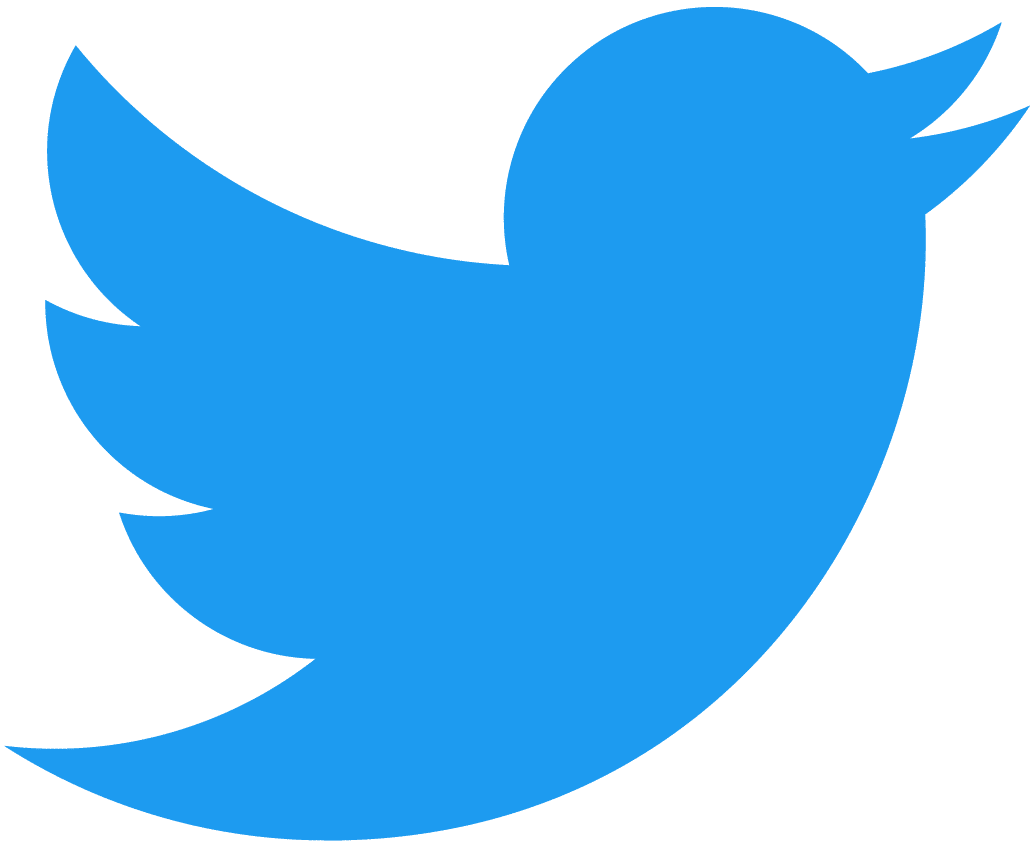 #AI #marketingtechnology relieves technical heavy lifting, & helps mktg teams focus on strategy/creativity CLICK TO TWEET
Emarsys recently commissioned Forrester to conduct a study of AI-related priorities, investments, and focal areas for retail and e-commerce companies. We've gleaned five key, data-driven insights from this research that can help you identify and address vulnerabilities, reservations, and, frankly, stark misconceptions your boss might have about AI marketing.
You're ready for AI, it's time to get the C-suite on board!
There's No Technical Expertise Required
One of the most striking findings in the Forrester study is that C-suiters and decision makers often have an overly complicated view of AI; the majority say their staff don't have the technical skills required to leverage AI.
Phrases like "machine learning", "predictive modeling", "deep learning", "neural nets", and "vertical alignment of artificial intelligence across the enterprise" likely add to this misconception, since they carry pretty heavy technical connotations.
The technological capabilities are important features that run in the background of an AI-backed approach, but you don't have to understand how AI works on that level; you only need to articulate the gifts AI brings to marketers.
Here's what you need to know: The assumption that technical expertise is a prerequisite for AI still plagues some marketers. However, this couldn't be further from the truth.
As Joshua-Michéle Ross from SYPartners points out: "AI doesn't have a clear definition for a lot of CEOs yet. It's still a really broad category — just as 'digital' is."
This means the challenge is simply clearing up any misunderstandings regarding what AI is, as it relates to marketing, and showing what it can tangibly do for your business.
Here's what to do: Empathize first. Your manager is not alone: 70% of decision makers don't think their staff has the technical capabilities to take on AI. While it may seem counterintuitive, you don't need any technical competence to make AI work for you. You simply need quality data, the right AI-enabled technology integrated into easy-to-use software, and a marketing team to create the most compelling content possible. Ironically, the only way to have the time you need to unleash this creativity is by alleviating the cumbersome process of data sorting, analysis, and segmentation you've had to do manually until now.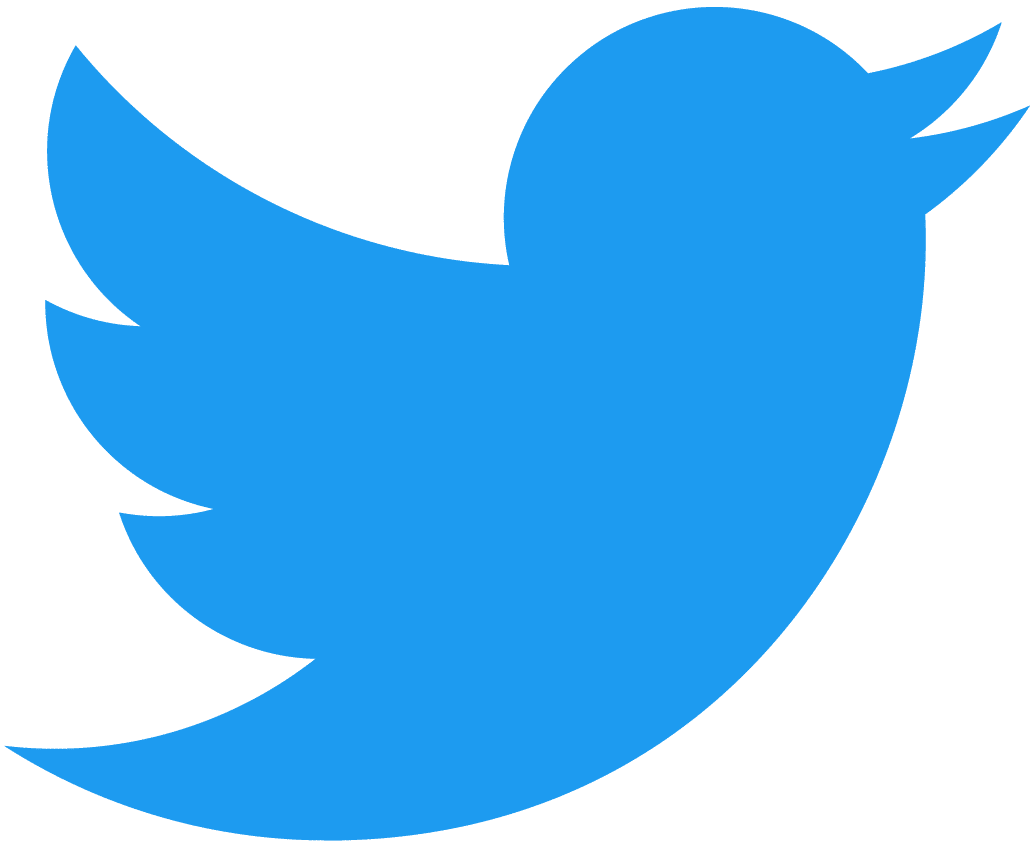 70% of execs believe their team lacks technical capabilities to take on #AI — this is a misconception CLICK TO TWEET
Understand What AI Is, and What It Isn't
Let's start with what artificial intelligence isn't:
A mind-blowing revelation of how to present offers so enticing that customers are tricked into clicking.
A new-age marketing superpower, a secret known only to the select few who created the technology.
The very term "artificial intelligence" may just seem like some abstract thing which is too good to be true, but this is another common misconception. AI is real, and here to stay.
Here's what you need to know: The reality is that there are innumerable real, tangible applications for AI within a marketing context. It's a matter of offering clear information to your C-suite that plainly lays out what AI can do, and not just meaninglessly regurgitating buzzwords divorced of context.
Here's what to do: Share what AI is (from a B2C, e-commerce perspective):
An underlying layer of code that's built into B2C marketing software, code that enables a machine to learn on its own and make intelligent predictions about what's most likely to resonate with customers based on their behavior.
A capability that can be tailored to and works within the context of your business operations, and which is only as good as the customer data fed to the technology.
A developing technology that's still in the nascent stages, but one that is being used by digital marketing teams across the globe to automate the delivery of personalized messages, a catalyst for true 1-to-1 interactions with each and every customer.
AI Marketing Delivers Measurable ROI and Gets You Back to Strategy and Creativity
In the Forrester study, the #1 objective that businesses wanted to achieve with AI, was increased revenue. AI marketing provides several ways to do this, but many execs shy away from the adoption of yet another technology where they don't see concrete evidence of revenue growth potential.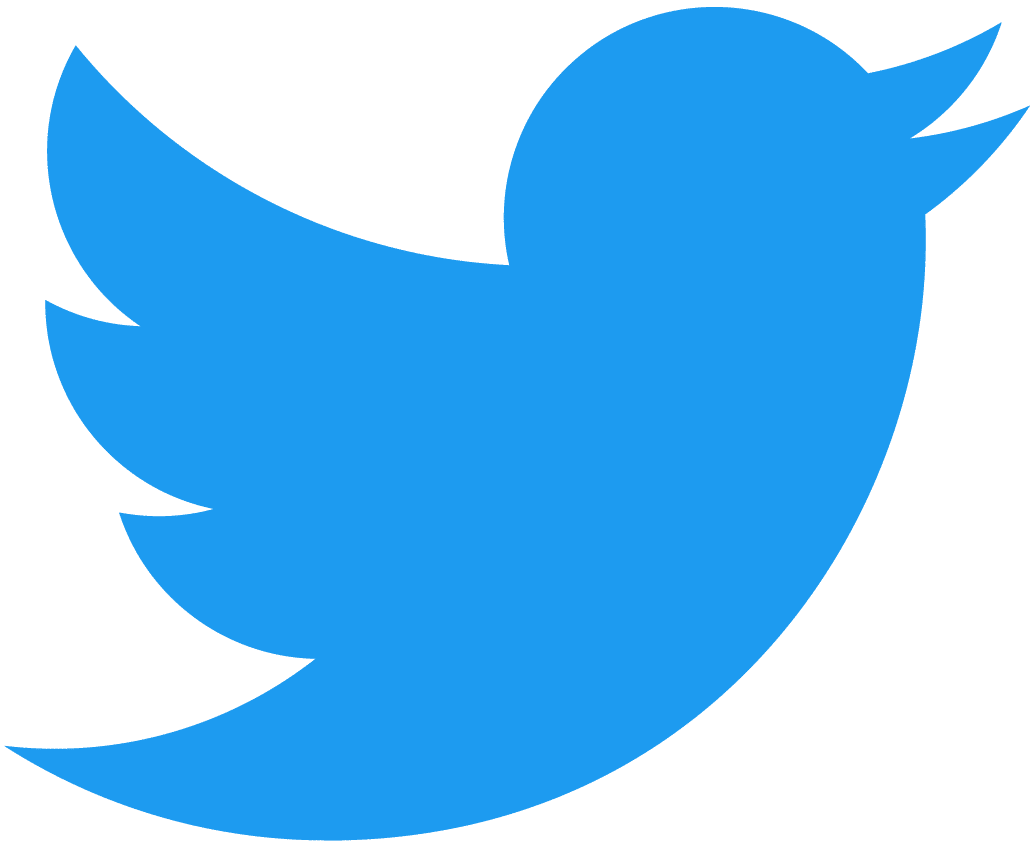 The #1 objective businesses want to achieve w/ #ArtificialIntelligence is increased revenue #AI #mktg CLICK TO TWEET
For example, one of the main benefits of AI marketing is the almost immediate correlation with increased customer retention, and if a company can increase its retention rate by as little as 5%, profits can increase by anywhere between 25% to 95%.
Here's what you need to know: It may not be a matter of selling specific revenue growth numbers, or even ROI, directly.
It may simply be a matter of articulating the benefits of increased retention, and showing how driving just a small percentage of recurring sales can exponentially increase profit.

In addition, keep in mind that executives typically appreciate seeing how other companies like yours have successfully implemented and experienced growth from technology. Drawing comparisons like this can imply a couple things: first, that this technology can deliver tangible benefits for your team, and, second, that other companies are potentially outpacing or out-marketing yours as a direct result of adopting said technology.
Here's what to do: Show case studies that illustrate your point for you.
For instance, Cosabella, a Miami-based luxury lingerie e-commerce brand, is using AI technology right now to leverage customer data, strengthening high-level customer
acquisition, increasing retention, and initiating automated win-back email campaigns.
With AI-enabled technology, Cosabella has:
Increased email-generated revenue by 60%.
Halved the time it took to create its newsletter.
Doubled its email database by creating more personal messages.
More than doubled its click-through rate (to 6%).
Cosabella's marketing team could return to what they signed up for: creativity and strategy, since the AI technology takes care of the more complex processes.
"We're saving time on a daily basis, and that frees my team up so that they're able to be more creative. Ultimately that leads to a more fulfilling life for the people that work for Cosabella…" -Courtney Connell, Marketing Director, Cosabella
"If a computer can do something that saves time for a marketing team, enabling more creative energy to be focused on strategy and things the team feels passionate about, then every company should want to do that." – Shanon Kogler, Head of Communications, Cosabella
Conclusion
In a world where consumers expect truly 1-to-1 communication, there is no downside to adopting AI. However, the real value, (as with most things) isn't in the technology itself, it's how you use it.
When it comes to making the case for AI, think of constructive ways to prove your point. Whether that's a compelling PowerPoint presentation, a PDF, or even an email stating your belief, it's all about starting the conversation.
As you make your argument, focus on the real benefits of AI. While your company may have all the talent in the world, that talent needs to be maximized with the help of AI so that your fellow marketers can focus on strategy, not the drudgery of manual segmentation, data analysis, or sending mass communications with the hope of connecting with someone, anyone, in a target segment
Hopefully you're able to use the arguments within this post to help prove the case for AI in your B2C marketing strategy. For a comprehensive guide on proving the case for AI, download our toolkit to help you lead your boss to AI marketing.
Related Articles: