Accelerate business outcomes with Emarsys for Magento
Leading global retailers leverage the Emarsys for Magento connector to rapidly achieve targeted business outcomes by automating highly personalized omnichannel customer experiences.
The omnichannel customer engagement platform of choice for global retailers using Magento
Paige Farrow
Senior Director of Marketing
"Today's crowded online retail marketplace means that we must deliver personalized experiences to our customers while maintaining operational efficiency. We selected Emarsys over others because it is simple to use and scalable."
Digital marketing leaders and business owners rapidly
accelerate their business outcomes
Deliver the highly personalized omnichannel experiences your customers expect… within 90 days
With e-commerce and retail strategies and use cases built into the platform, you can rapidly accelerate time to value. Within 90 days of platform onboarding, you could have your top customer journeys automated, driving revenue and delivering the highly personalized experiences your customers expect.
Mark Sherwood
Global Head of Trading and Marketplaces
"With Emarsys, we are creating personal 1-to-1 experiences for our 1.5 million customers globally. ​We have automated 500 unique journeys, which resulted in 70% retention."
Turn your Magento data into new revenue opportunities with Emarsys
The Emarsys for Magento solution synchronizes your e-commerce data in real time, pulling together orders, customers, newsletter subscribers, events, web behaviors, and product catalogs to deliver highly personalized omnichannel customer engagements. Leverage your Magento data to personalize website experiences for VIP customers, convert more subscribers into first-time customers with personalized product recommendations, and enhance your transactional emails with personalized offers based on customer lifecycle stages.
Paul Martin
Online and SEO Marketer
"Emarsys came to us with an untapped revenue opportunity. ​Using our customer purchases and product insights, they found hundreds of replenishable products. ​Addressing these replenishment use cases are predicted to generate over £300k in the following 60 days.​"
Scale your marketing sophistication with the only platform built to accelerate business outcomes
Without additional implementation or IT dependencies, your marketing can grow from omnichannel automation and lifecycle marketing to include loyalty and predictive marketing. Grow your customer base and scale globally without having to constantly migrate to a new solution because you've outgrown your existing technology.
Jürg Thomann
Head of E-Commerce
"We have been growing alongside Emarsys for the last 5 years. ​The platform is a fun and intuitive tool that my team quickly started using. They didn't need 10 years of training using the tool to start launching advanced campaigns across multiple channels."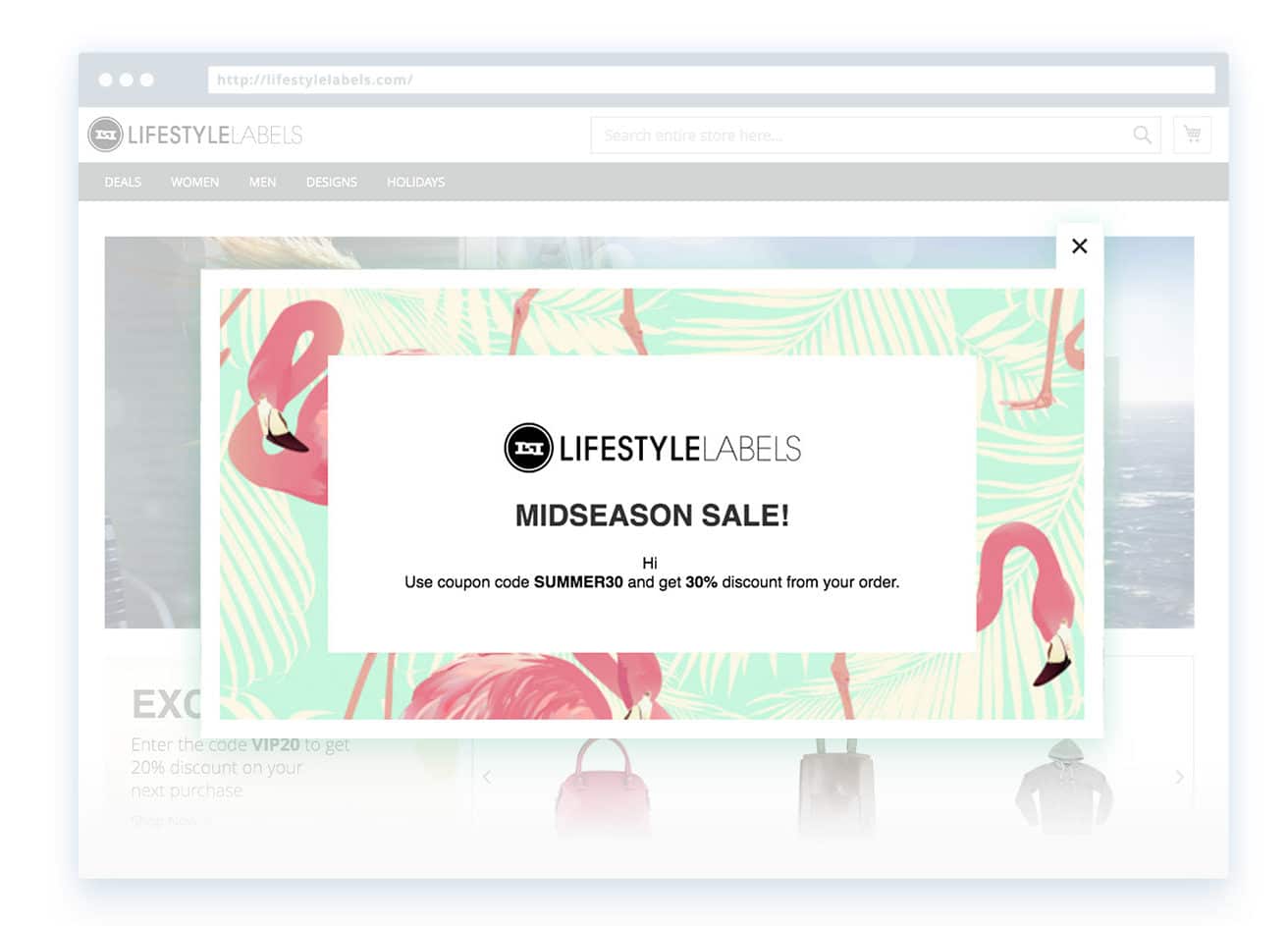 Have your marketing department accelerate business outcomes through faster execution and zero dependencies
Save cost and time in development requests and IT tickets with a fully unified platform made for marketers. Emarsys empowers teams to leverage advanced data to deliver omnichannel engagements with zero technical dependencies. With advanced reporting and flexible segment creations, marketers can go from idea to execution and reporting autonomously within a single platform.
Annemarie Eschbaumer
Digital Marketing Assistant​
"We barely had any interruption in our customer engagement when migrating from Magento 1 to Magento 2 with Emarsys. Their instructions and guidance were clear, which empowered us to manage this migration on our own. ​We are grateful for the Emarsys team to have created a plugin and process that helped us move past migration and onto focusing on our next commercial activity."
Lars Gunnar Bergstad
Visual Communication Manager
"Emarsys stood out as the only integrated platform that could truly support our vision of bringing offline and online together. Choosing Emarsys helped us better understand our customers, unify our technology stack and engage each customer on a personal level at scale"
Featured content