The Business
Retail/E-commerce, Home & Garden
Greensboro, North Carolina
With over 11 million items in their warehouse, Replacements, Ltd. specializes in china, crystal, silver, and collectibles, and is dedicated to helping people create memories that last a lifetime. This focus has grown the business into an $80-million-a-year operation in its 36-year lifespan – an achievement made possible through a commitment to customer-centricity and constantly upping the ante on just how personalized the shopping experience could be.
The Challenge
Moving from batch and blast email
Scaling personalization
Optimizing email performance with automation
Gaining customer insights through data
Unifying channels
Taking care of customers is the foundation of Replacements' success. Whether they're looking to replace a broken heirloom, a damaged piece of china, or a priceless collectible figurine that is no longer in production, customers have come to value and trust Replacements for decades, especially over the phone or when visiting their superb showroom.
However, Replacements knew their e-commerce presence needed some work to match their in-store and phone service – they wanted to improve their email campaigns and track website behavior. Replacements had developed their own email and CRM systems in-house, but deploying triggered campaigns with no automation proved to be a cumbersome process. While their IT team had built in some 1-to-1 capabilities, Replacements wanted to move faster and take advantage of machine learning and automation while maintaining the same level of customer service offered as in-person interactions.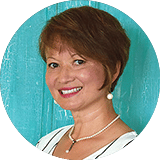 — Linh Calhoun,
Chief Marketing Officer, Replacements, Ltd.
"In the past, I've received lots of hype and then a humongous price tag from salespeople offering all sorts of solutions. The thing that I appreciated from the interaction with Emarsys was that they heard us. They did their due diligence. The Emarsys platform was applicable to what we were looking for, and it didn't feel exaggerated. I really appreciated the straight talk from Emarsys."
The Solution
Moving from a batch-and-blast approach, Replacements used the Emarsys platform to create email campaigns faster and target them more accurately for individual customers.
With connected channels, Replacements could track web behavior and send notifications to nurture segments to purchase, starting with abandoned carts and browse abandonment. By reaching out to these customers, Replacements immediately saw increases in conversions and revenue that they never had before. Abandoned cart campaigns alone shot up to a 13.9% conversion rate.
Web Extend and Customer Lifecycle Analytics enabled Replacements to deeply personalize their interaction with customers browsing the site with the same attention to detail they received in-store and via the call center.
Understanding customers and their lifecycle stage

By implementing Customer Lifecycle Analytics, Replacements could rely on AI-driven data science to create more effective email campaigns in far less time. In addition to growth in purchases and revenue, ….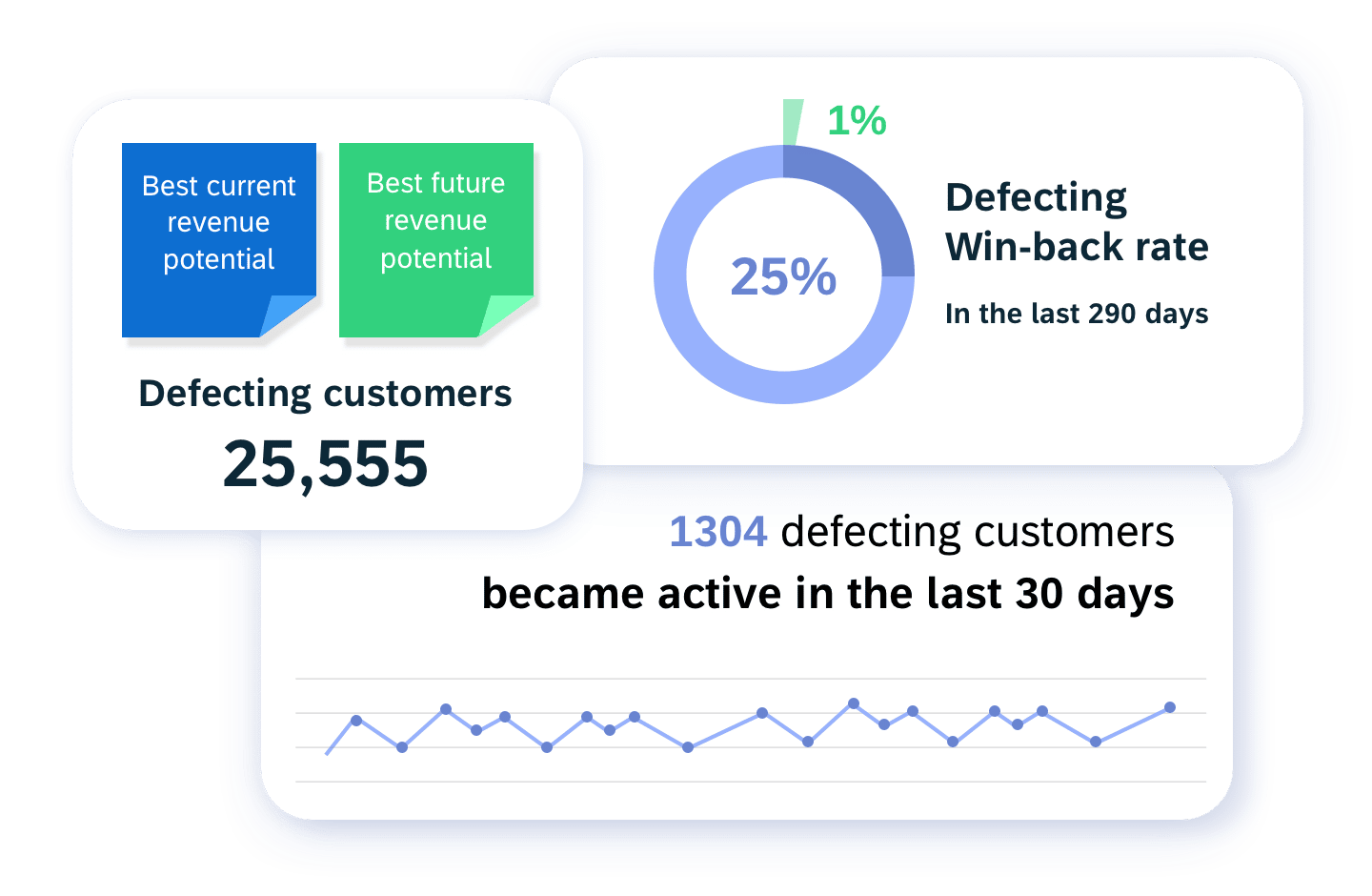 Segmenting based on engagement
Replacements was able to achieve an average open rate of 16% among highly engaged customers. Then, Replacements modified their communication frequency resulting in reduced opt-out rates, and realized a 20% open rate among their more qualified segments.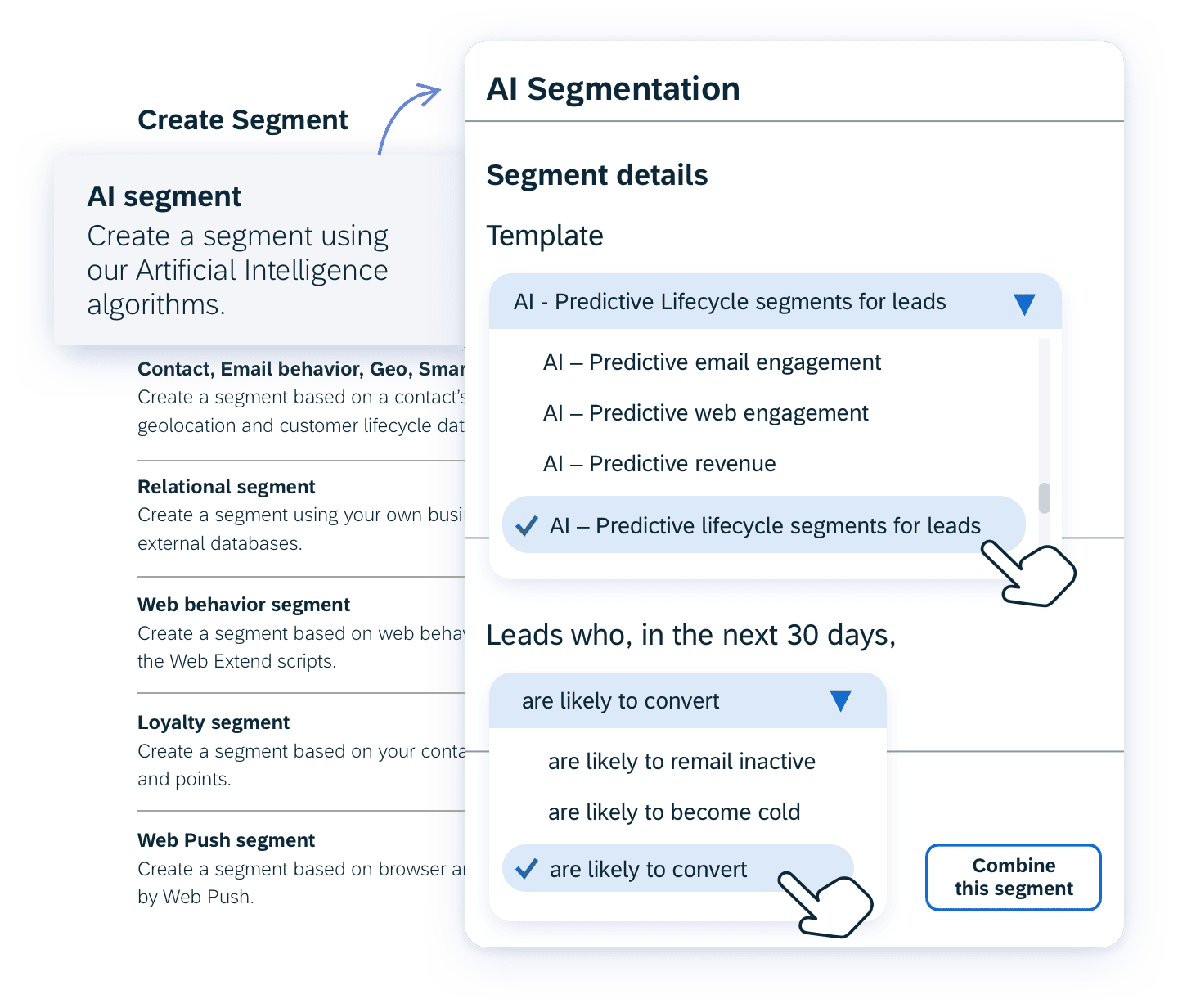 Personalization based on web behavior
Replacements used Web Extend to track all visitor behavior on their website.mong other things, they found a huge opportunity in cart abandonment reminders, generating more than $10,000 from their first campaign and a total of $101,000 in additional revenue within the first four months.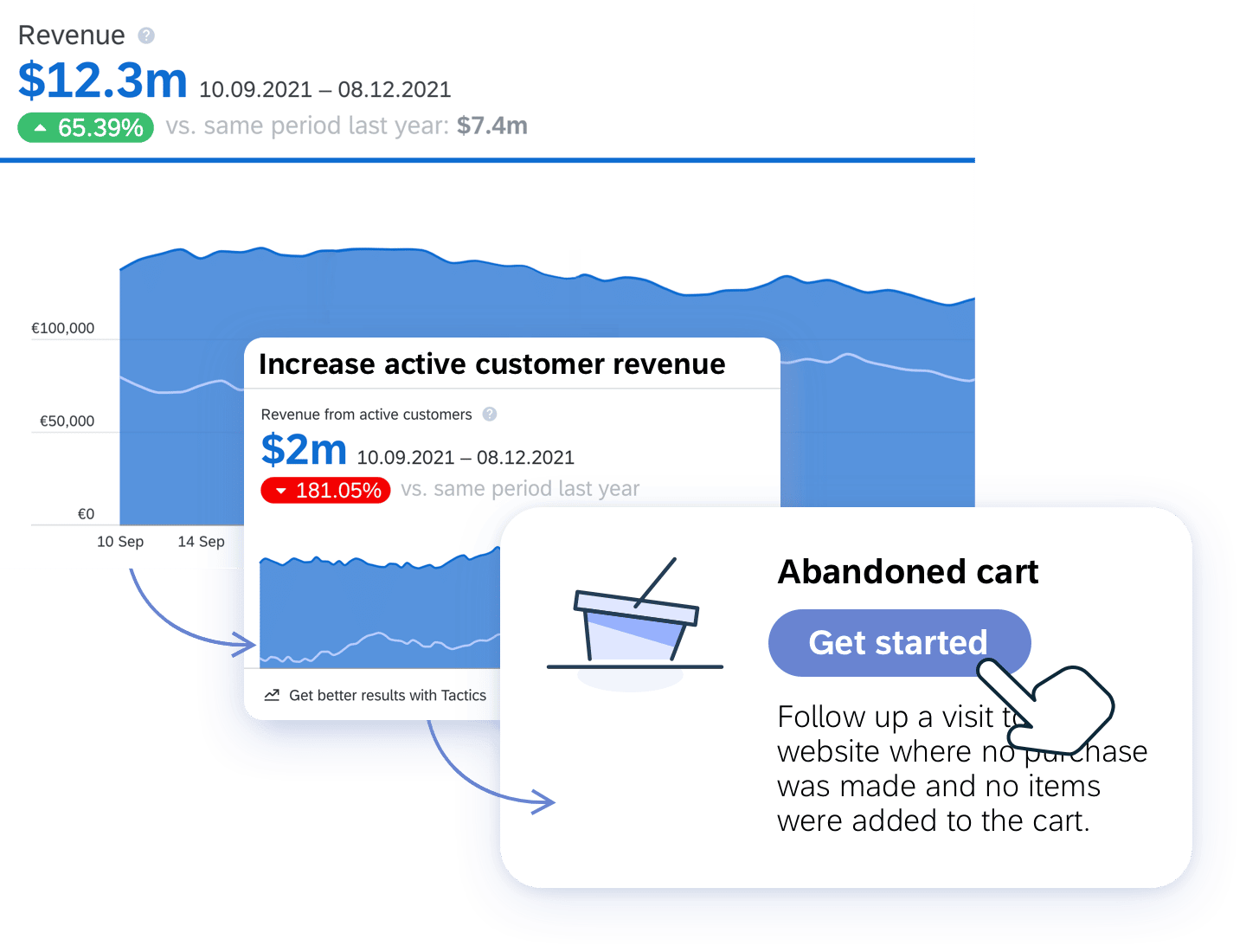 Use web insights to provide better, in-person service
The moment Replacements began using the Emarsys platform, they were able to collect additional customer data. With that information, they could apply the same personalized customer service that they provided over the phone to website visitors. In particular, they saw an increase in incremental revenue upon implementing a browse abandonment campaign, which generated more than $26,000 in the first three months.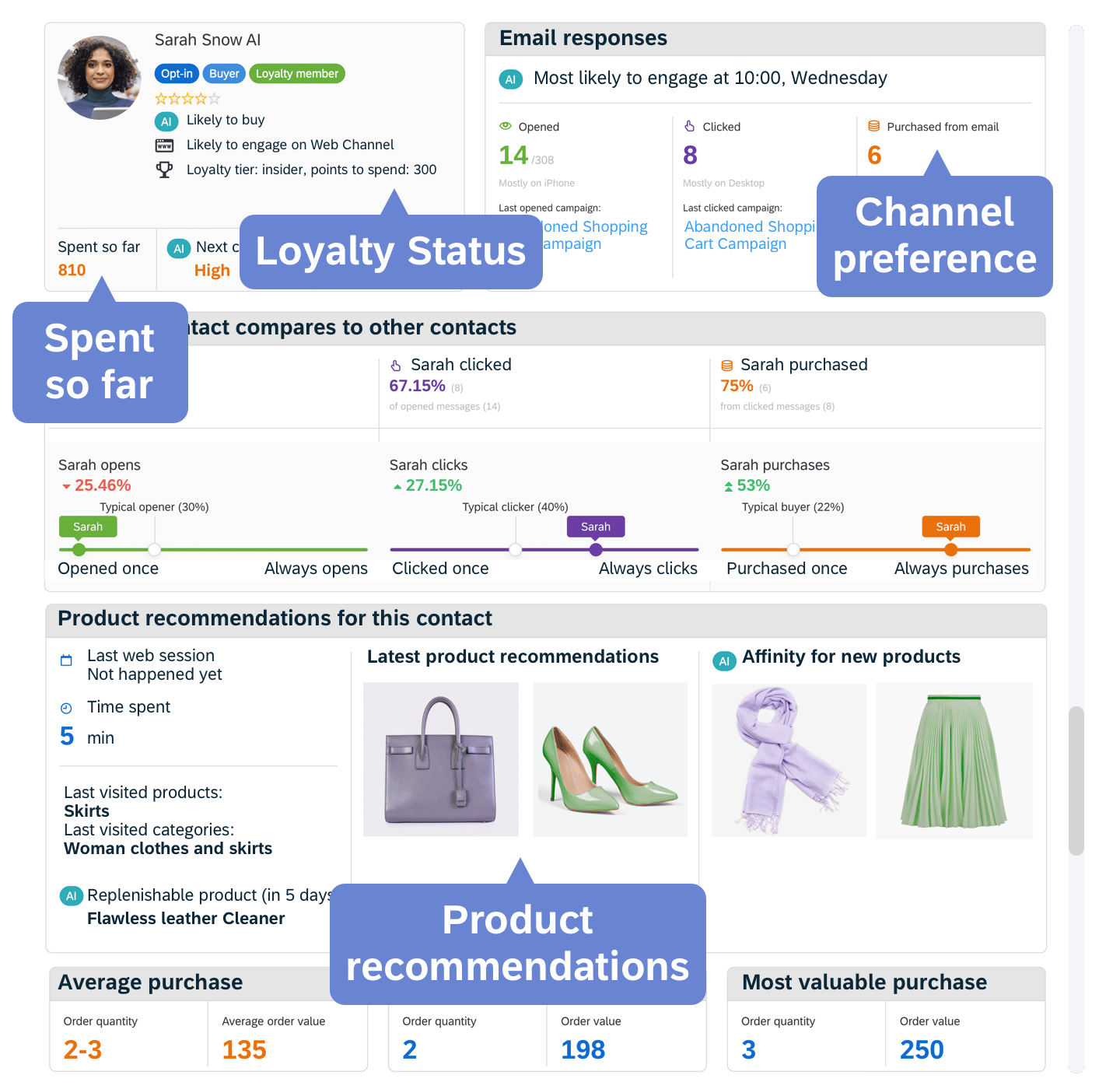 The Impact
Partnering with Emarsys allowed Replacements to significantly improve their personalized interactions with customers through email and web browsing, as well as increasing revenue with abandoned cart and browse abandonment campaigns. By getting to know their customers better and using Emarsys to improve execution, Replacements was able to achieve:
100%
ROI within weeks of implementation
$101k
from Abandoned cart revenue in the first 4 months
$26k
from Browse abandonment revenue in the first 3 months
"Emarsys gave us a more systematic and efficient way to segment and send out more one-to-one messaging. It's a fairly easy integration, and we are actually seeing how it has created a positive return on our investment in the partnership and the cost of the tools that Emarsys has provided us."
Deliver the


predictable, profitable

outcomes that your business demands with our omnichannel marketing solution
Request a Demo