Meet Emarsys
Partners at
NRF 2023
Learn how our partners help to deliver better business outcomes for customers.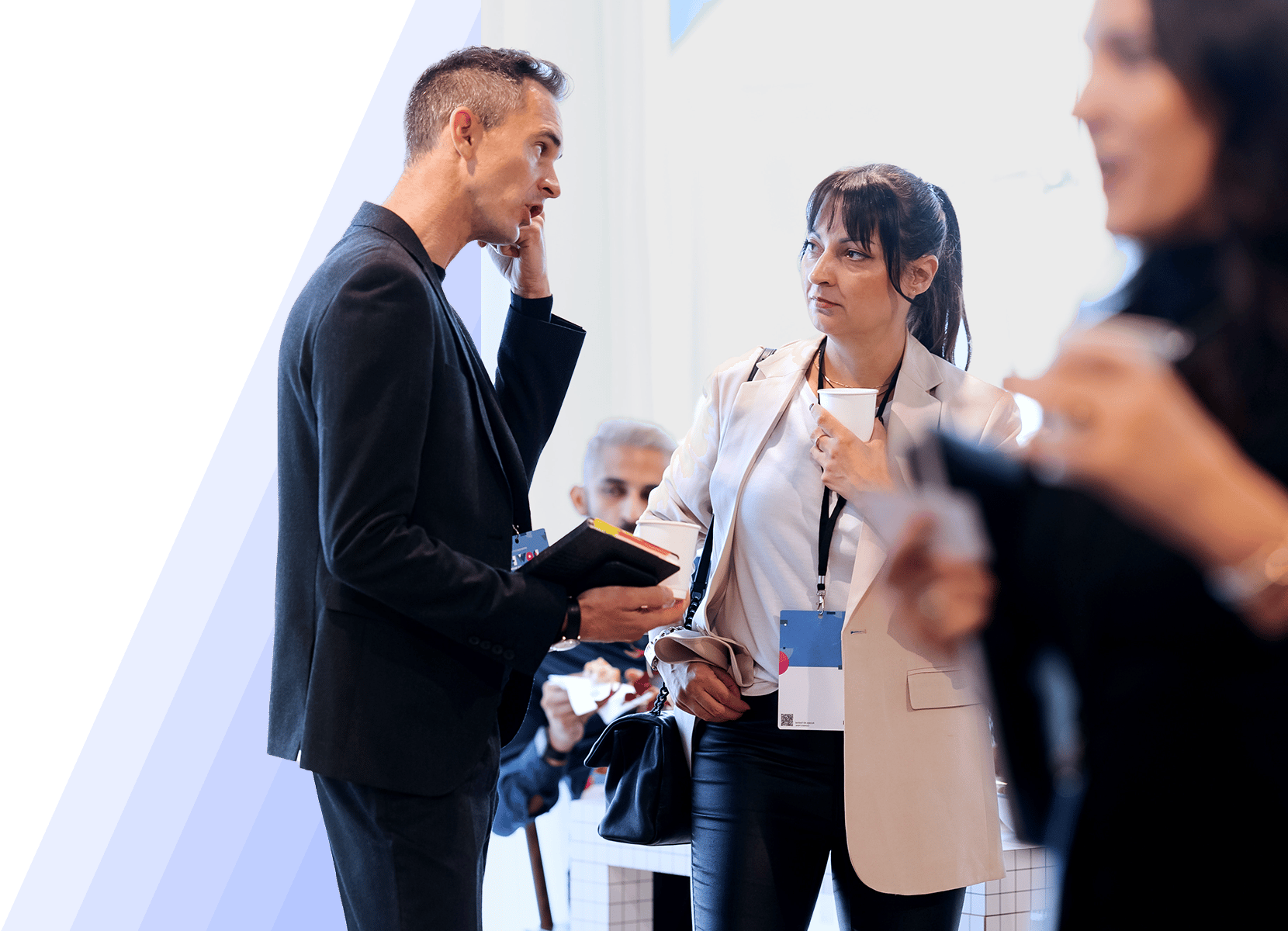 How Emarsys Partners
Deliver Success
The list of third party technology vendors SAP partners with is ever-growing. At the SAP booth at NRF 2023 you'll have an opportunity to hear how these partners work with SAP CX and Emarsys to deliver intelligent personalization, loyalty platforms, automation, mobile solutions, BI tools and more.
Partners Exhibiting at NRF 2023
Mention Me
Mention Me empowers brands to harness the power of fans through referral. Since 2013, our unique Referral Engineering® approach has delivered more than 5.5m referrals totalling USD $1.5bn in revenue for 500 brands, including Charlotte Tilbury, Farfetch, Pret a Manger and Puma.
Find us at Booth #4227
Jebbit
Brands like L'Oreal, LiveNation, PepsiCo, and the NFL use Jebbit's industry-leading 'No Code' software to create interactive experiences that capture zero-party data and drive high consumer engagement, increase online sales, and capture more data.
Find us at Booth #4225 (SAP.IO Experience)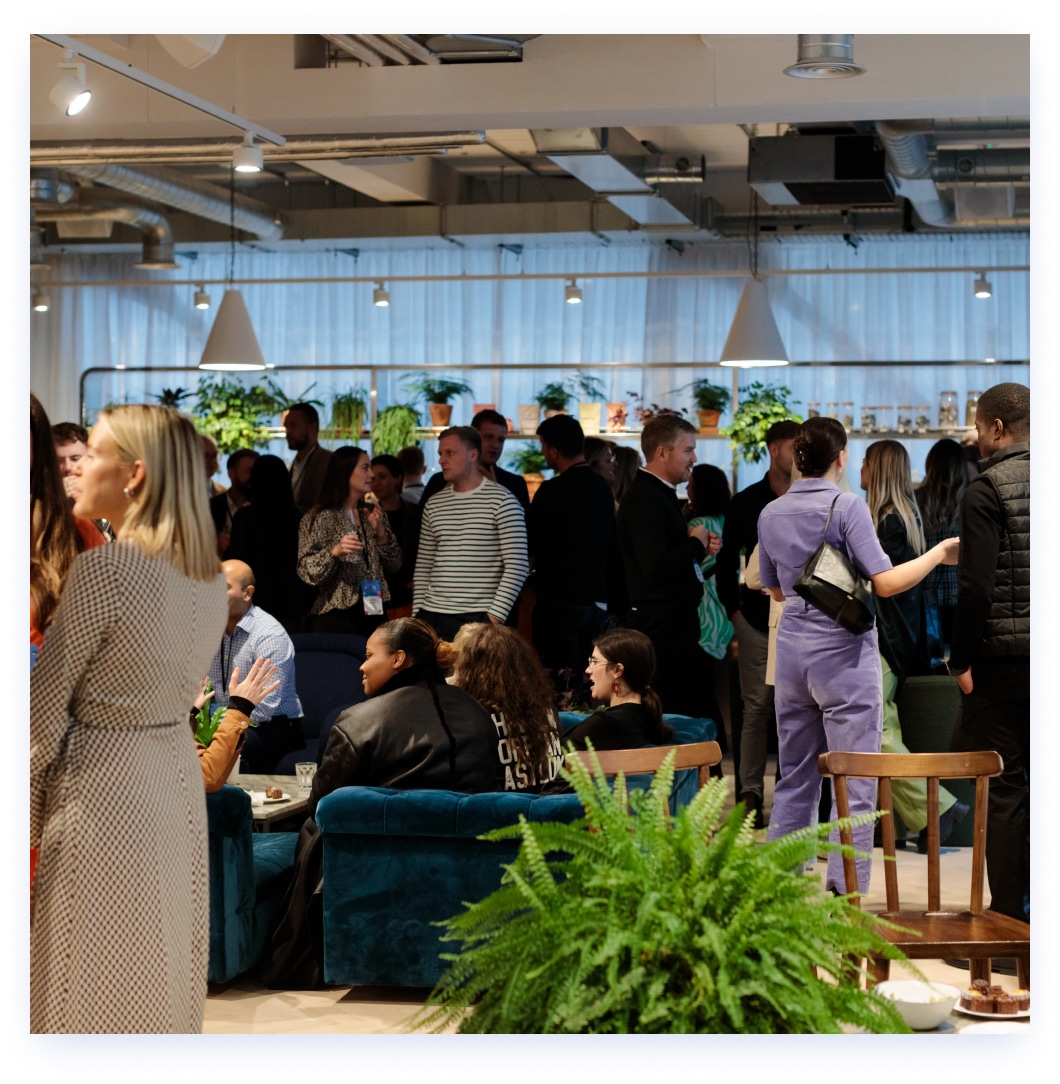 The 'Be Amazing' NRF Networking Reception
SAP Networking Event
16 January, 5:00pm-9:00pm EST
Industry-leading insights into the future of Intelligent CX, an award-winning author, an immersive fashion showcase, curated cocktails, fantastic cuisine and the opportunity to network with industry peers and guest CX market influencers. It's all happening at our exclusive SAP Customer Experience and Emarsys NRF Reception at Lavan541 in New York City. Be sure to sign up below as spaces are filling up fast!