Hear from Leading Retailers at
NRF 2023
In partnership with
Three days of engaging sessions from our customers and omnichannel retail experts.
Find us In-Booth Theater (4323)
Book a Meeting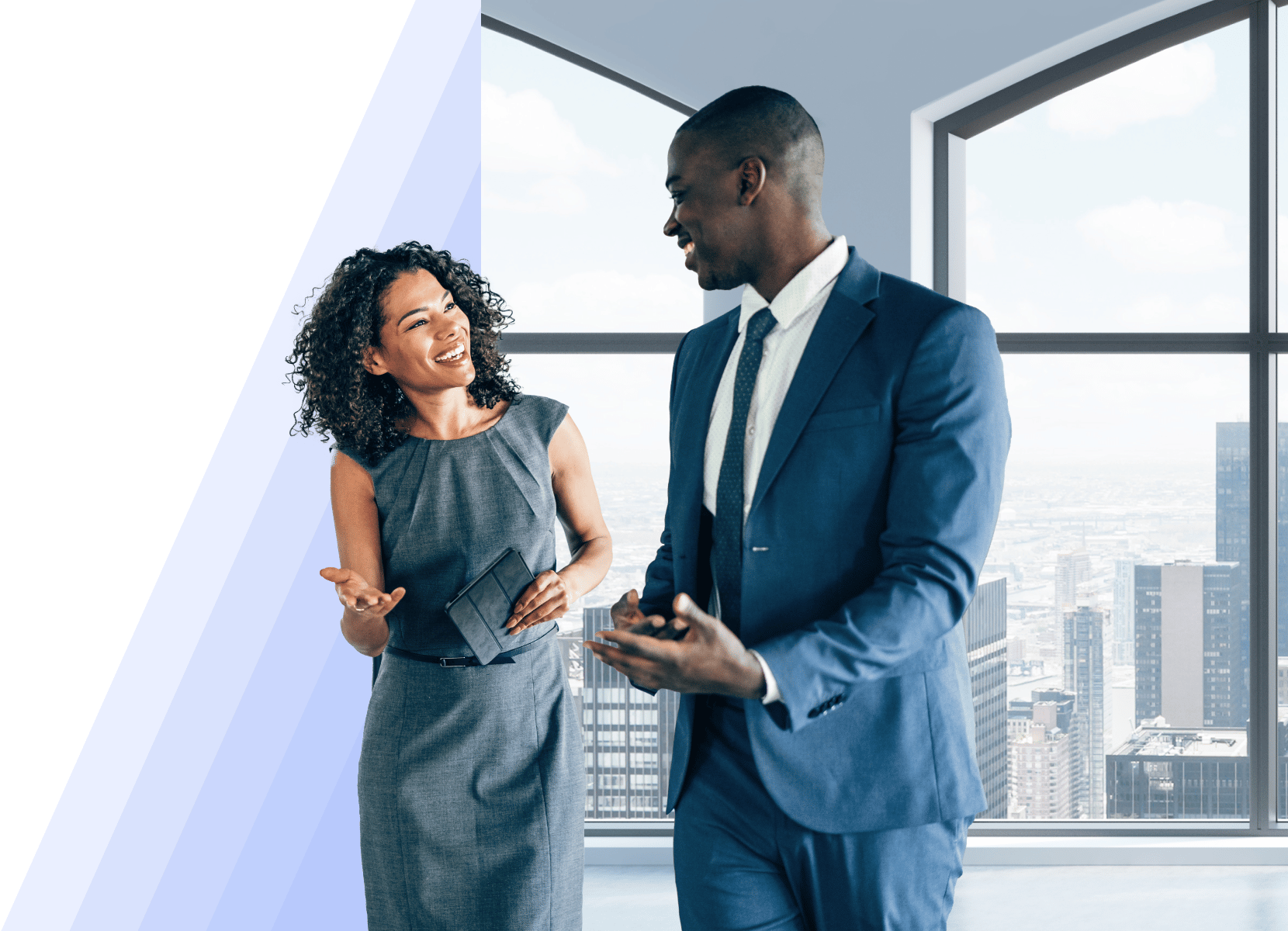 Sunday 15 January
10:30 a.m.
The Future of Loyalty: Driving Better Relationships, More Retention, and Higher Revenue
Consumer research reveals that brand loyalty has increased, but the question is–why? In this session, we'll share Emarsys' latest research on loyalty trends and reveal omnichannel marketing strategies that deepen customer relationships, improve retention, and drive business growth faster than ever before.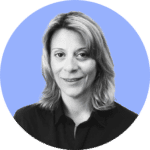 Sara Richter
Chief Marketing Officer

Nick Falzon
VP Sales & Analytics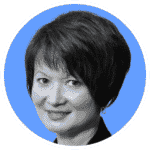 Linh Calhoun
CMO
12:30 p.m.
How smart brands future-proof growth through customer advocacy
Executives from Mention Me, a referral marketing platform, and sporting goods company Puma reveal how brands are harnessing the power of their brand fans to turn customers into their most effective marketers – all while gathering rich first-party referral data that amplifies their entire marketing technology stack. Find out how you can do the same now.

David Witts
Senior Manager

Darren Loveday
VP Business Development
2:00 p.m.
How Lids Uses Automation to Create Faster, Hyperpersonalized Experiences
Learn how American headwear retailer Lids Inc. uses conversational AI to augment SAP SuccessFactors solutions, speeding hiring processes to keep candidates engaged 24x7. Hear how its assistant "Olivia" has increased applicant flow by over 130% and can schedule interviews in two minutes or less. Automation has also freed Lids's recruiters from routine tasks.

Carlie Mueller
Sr. Talent Manager

Erika McKibben
Operations Manager
2:45 p.m.
The Omnichannel Difference: How the Most Customer-Focused Companies Win Shopper Loyalty
We've all heard the call to be more omnichannel in the way that we win, serve and retain shoppers. But does an omnichannel approach actually contribute to business drivers like revenue growth, loyalty and improved customer experience? Find this answer and more as we get a retailer's view into The Omnichannel Difference: How the Most Customer-Focused Companies Deliver the Value of Omnichannel, a commissioned study conducted by Forrester Consulting on behalf of SAP Emarsys.

Josh Ehren
Global Head of Direct to Consumer
Megan Hostetler
Global Senior Product Marketing Manager
Monday 16 January
11:45 a.m.
Solving business challenges in luxury retailing with SAP solutions
An executive from Harrods Ltd. introduces you to its business and some of the unique aspects of a luxury department store. As part of the session, Harrods takes you on a virtual tour of the store and outlines how SAP solutions and technology are being used to support the processes and functional aspects within the various business departments.

Erik Rasmussen
Head of SAP & Data Analytics

Michael Niestroy
Managing Partner
1:15 p.m.
Driving Superior Customer Service by Enabling "Buy in Store, Return Online"
Asics has grown into one of the world's leading producers of high-quality footwear, apparel, and equipment. Gain insights into how SAP solutions enable global transformation and how Asics uses the SAP Intelligent Returns Management solution to offer consumer in-store experiences and services, paired with a seamless and convenient online-return process.

Sebastiaan de Jong
Global Solution Architect Digital Sales
2:00 p.m.
Transformation Shapes Modern Customer and Employee Experiences at Walgreens
Pharmacy retailer Walgreens Boots Alliance Inc. needed efficient processes and real-time visibility into operations to deliver exceptional customer experiences in 9,100 Walgreens stores. Learn how transformation modernized core business processes to empower all levels of the organization to manage growing complexity and navigate changing consumer demands.

Mark Slater
VP, Business Services Platform Information Officer
2:45 p.m.
Digital Transformation Helps Carhartt Meet Customer Demand
Learn how Carhartt Inc., a 130-year-old global workwear and apparel brand, is investing in SAP technology to drive the brand's digital transformation journey across its retail, wholesale, and direct-to-consumer e-commerce business. The goal is to create a winning strategy that will provide a fantastic experience for its customers.

Katrina Agusti
Chief Information Officer

Roshan Sooriyabandara
Global Solutions Lead
3:30 p.m.
A Grocer's Transformation to a Data-Driven Organization: Ingles Markets Inc.
Modern grocers need to make decisions quickly and accurately. To optimize their business processes and provide a personalized, differentiated experience to customers, they need instant insights where the decisions are made. See how a leading grocer delivered a strategy to harness data and analytics powered by SAP S/4HANA and the SAP Analytics Cloud solution.

Steve Cucchi
Vice President - IT and Pharmacy

Buntic Georgian
Vice President - Analytics

Chris Couch
Vice President - Sales, Consulting and Cloud Business
Tuesday 17 January
10:30 a.m.
WOW Shop: A Place Where the Physical and Digital Meet
Dimas Gimeno's goal is to make retail exciting again with WOW Shop – a vision that is fully connected with our vision of the Intelligent Enterprise. We enable a "retail reset," thanks to a combination of intelligent technologies and industry cloud solutions from SAP that integrate back- and front-office processes and form the backbone of WOW Shop.
Dimas Gimeno
CEO of WOW
11:15 a.m.
The KADEWE Group: Luxury department stores go omnichannel
The KaDeWe Group is one of the oldest luxury department store brands in Germany, founded in 1907 in western Berlin. KaDeWe is on a journey to be a real omnichannel player, focusing on the customer, independent of which "channel" they use. Hear KaDeWe discuss change management, standardization, and the way a cloud-based ERP has fueled its transformation.

Michael Peterseim
Managing Director

Lars Globisch
Head of IT & Process Management
Inspire Your Omnichannel Strategy
At the 2022 Power To The Marketer Festival,
50+ marketing leaders shared innovative
omnichannel marketing strategies.