Criteo
Powering the world's best ad campaigns
About Criteo
Criteo is a global technology company with over 20,000 global customers that delivers personalized advertising experiences to consumers across devices and channels. Our intelligent advertising platform uses advanced machine learning algorithms to help brands and retailers reach their audiences at scale, delivering relevant messages that drive engagement and conversion.
Categories
Digital Advertising
Location
32 Rue Blanche, 75009 Paris, France
Criteo and Emarsys
Together, Criteo and Emarsys allow you to engage hyper-relevant audiences actively, with access to first-party and commerce data to find consumers who are in a buying mind-set and target them with personalized campaigns without relying on third-party cookies.
Key Integration Capabilities
Connect with new customers
Engage new shoppers who will love your brand, and who are in-market right now. Use lookalike modelling to find people who act like your best customers.
Drive customer lifetime value
Reengage people who already know you. Connect your customer data, and target groups like lapsed or loyal customers with dynamic ads that help them discover more of your products that they'll love.
Optimize audience targeting
Use Criteo's massive commerce data set to reveal untapped insights into your best shoppers and how they travel through the customer journey.
You might also like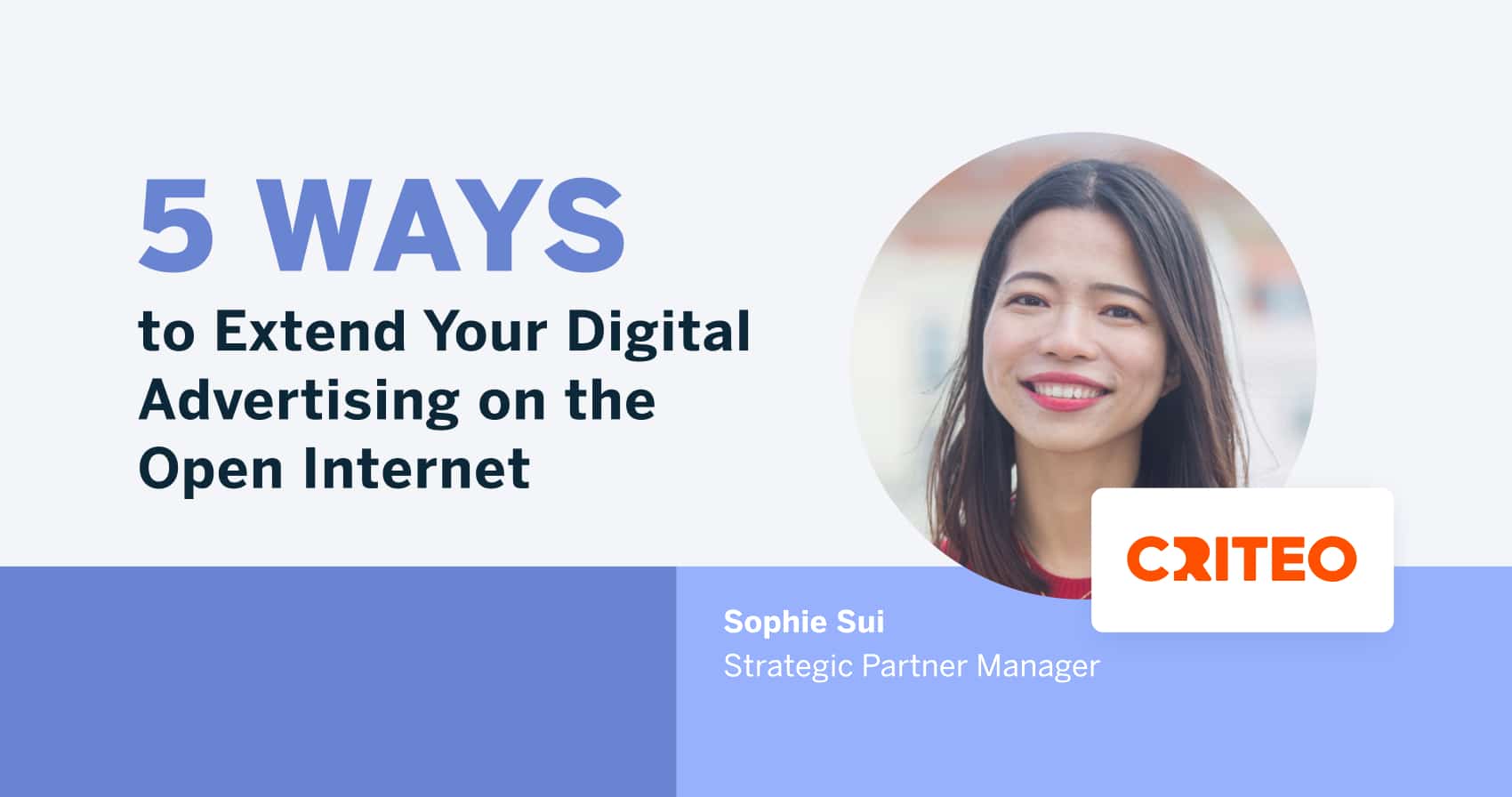 Join Partner Connnect
Connect and expand into the SAP and Emarsys customer base, unlocking value, scale, and new revenue streams for your business
Join Partner Connect