Reinventing Retail Quick Guide | Vol. I
Identify Customers In-store to Accelerate Your Omnichannel Strategy in the Next Phase of Retail
What's Inside
Powerful insights from retail brands successfully using an omnichannel strategy to accelerate business outcomes, including:
Why identifying customers leads to greater efficiency of your marketing content.
How identification helps optimize your marketing budget (and keep your company profitable).
Types of customer information required for true 1:1 personalization (HINT: a name is not enough).
The role that in-store identification plays in customer retention.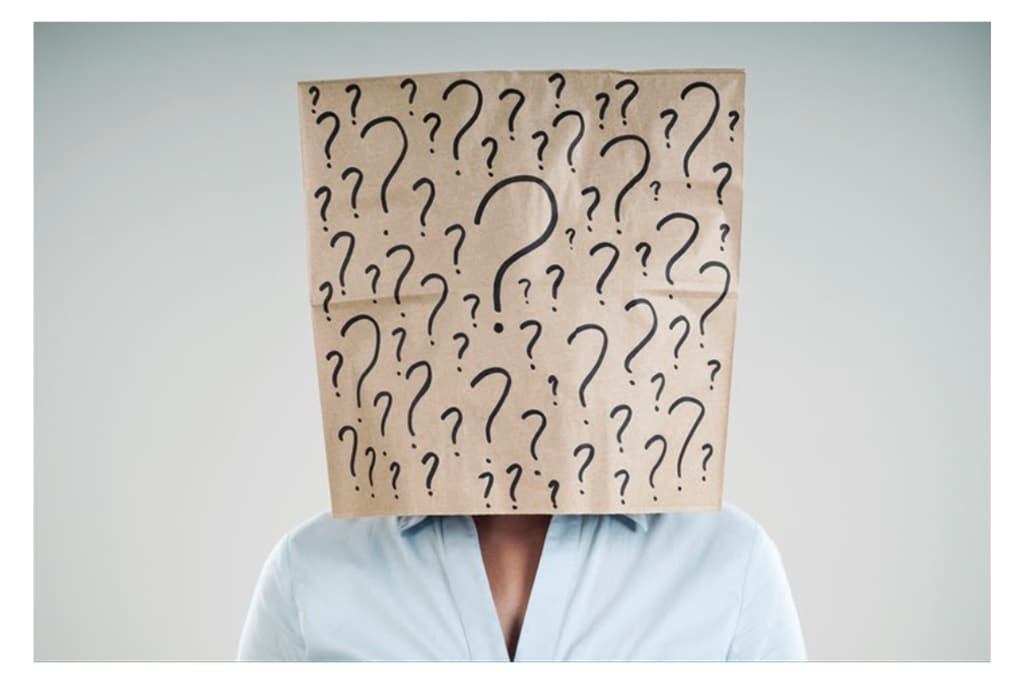 Your Marketing Efforts Depend on Identification
Nearly every marketing use case you want to deploy, or communication you want to send to your customers, depends on identification. If you don't know who your customers are, it's very difficult to deliver true 1:1 personalization.
Identifying customers is one of the most important tasks you face as a marketer.
Identifying Customers In-Store Is Key to Your Omnichannel Strategy
Changes in consumer shopping trends during the pandemic show that e-commerce and online retail channels are here to stay. To succeed, your brand must be able to deliver customer experiences online and offline — true omnichannel customer engagement. This starts with identifying more customers at the store level.
In this quick guide ebook, you'll learn more about the role that identifying customers plays when it comes to accelerating your brand's omnichannel strategy in the next phase of retail. You'll also hear from leading brands as they share their successful use of an omnichannel strategy.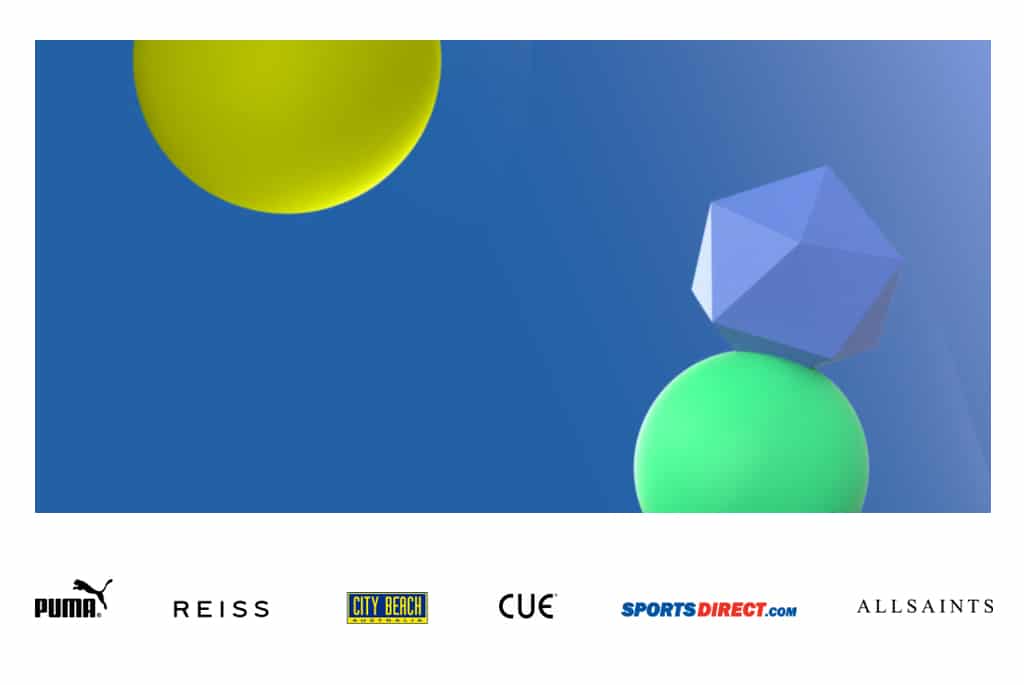 "I think traditional retail suffers from problems that online pure-play guys don't. We don't have access to the consumer. So you walk into a store, and you can be almost completely anonymous, especially if you don't make a transaction … And we're working with the Emarsys team to … avail [information] for our store staff so they can take a journey with our customers in-store. So accessing the information that's online, and servicing that in-store."