This article features content from Revolution 2018. Join us for in London March 2020 for our next event. Interested in learning more? Click here.
There are 600k+ merchants on Shopify at large, and 4,000+ using Shopify Plus. According to Tim Sumner, Solutions Engineer at Shopify Plus, the average growth for Plus merchants is 126% and 274% for their top 20 merchants. With top brands on their platform including Gymshark and Kylie Jenner (who generates 10k+ orders per minute), the Shopify network is arguably the most powerful, popular, scalable e-commerce platform in the world.
Anna Bray, UK Marketing Lead, recalls an all-too-common situation for marketers: we've all been there — staying up late to push a product live, launch a campaign on time, or manually pull together a performance report. Time is our most precious commodity, and many marketing teams are allocating too much time to menial, repetitive tasks that should be automated. Instead, as the duo describe in their Revolution presentation, it's time to use e-commerce automation efficiency tricks that will start saving time, make better use of your money, and increase revenue. They discuss finer points of e-commerce automation including using triggers, conditions, and actions, and share more tips on growing your e-commerce business.
Watch Tim and Anna's full-length, 26-minute presentation: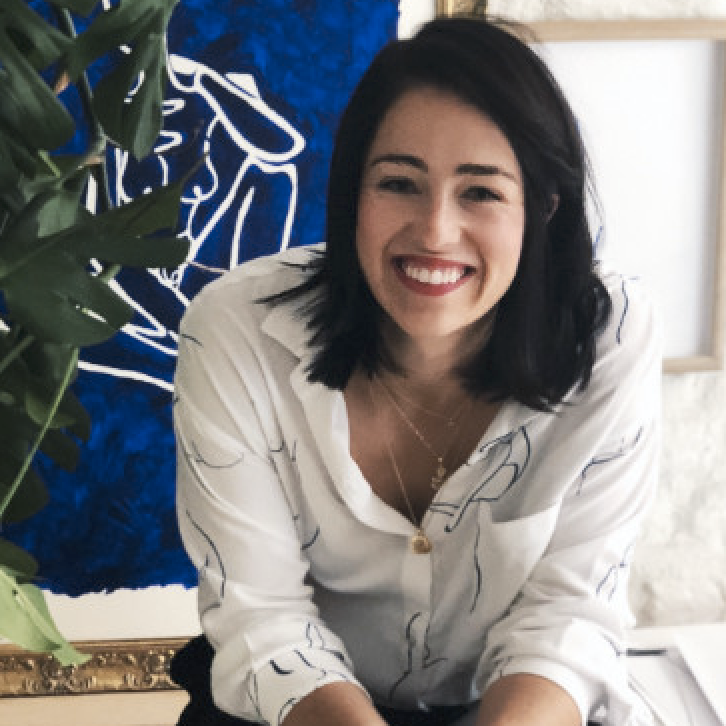 "There's loads of aspects about business that we should be able to put on autopilot. There's three keys to growth: save time, save money, and sell more… the irony of high-volume high-growth e-commerce is that sometimes the more you sell, it can end up being your own worst enemy. Every day you're faced with a flood of tasks and processes. As your business scales, things start to break down. To compensate, we either hire more people to plug the gaps, or we figure out some slightly crappy workaround. We end up sacrificing what's important and end up focusing on what's urgent, even if that's literally just pushing buttons. [This is] why we're so obsessed with e-commerce automation."
Anna Bray • U.K. Marketing Lead, Shopify Plus
"There's loads of aspects about business that you should be able to put on autopilot," says Anna Bray of @ShopifyPlus CLICK TO TWEET
Remember to keep the 3-step logic in mind during ideation and when creating your automations. The order is placed, initiating a trigger, prompting a condition and then, lastly, an action.

Among other points, Tim and Anna share how Shopify Flow, Launchpad, and Shopify Scripts lets you easily automate tasks so you and your team can focus on creativity and drive more revenue. They also explain how anyone — ops, customer support, design, marketing, web development, and others — can benefit from e-commerce automation. They share how several brands including Saski Collection, Interline, 100% Pure, and Gymshark leverage the platform to do remarkable automation at scale.
In summary, when thinking about automation: list and prioritize your tasks, prioritize optimization/automation of daily tasks, conquer repetitive tasks first, and go after the tasks that aren't scalable.
Handpicked Related Resources: