Pizza Hut's Digital Journey: Slice Through The Noise With Customer Relevancy
Available On Demand | 20 Minutes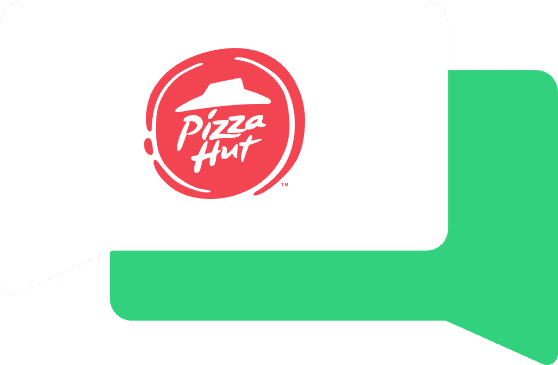 About This Webinar
This webinar is part of our Retail Talks series — designed to level-up the retail sector by pooling insight directly from practitioners and industry experts, so that you too can apply winning strategies and high performing tactics to grow your business.
Customer Relevancy: Slice Through The Noise
Marketers are being asked to do more with less. Staying top of mind and ensuring products are relevant with consumers is imperative when dealing with limited resources.

Join Pizza Hut's Catriona Woodward, with 15 years of digital marketing experience, to discover how Pizza Hut cuts through the noise with customer relevancy. Learn more about:
How to account for innovation with goal prioritisation
Pizza Hut's 'RED' Customer Relevancy Strategy
How Pizza Hut uses communication channels for awareness, consideration, and intent
Watch Now!
Meet The Speakers