Gary Vaynerchuk's "0-to-100" story of bringing his Wine Library to prominence isn't the only family-owned brand in the industry that's found widespread international success. Berry Bros. & Rudd's journey to personalization proves that focusing on relevancy, trust, and personalization throughout the customer journey yields loyal customers that buy more and buy more often.
Digital Marketing Manager Ash Ledran presented more about how Britain's oldest wine and spirits merchant manages the customer lifecycle.
Watch Ash's full-length 20-minute presentation:
Highlights and details:
► (2:22) Who comes to Berry Bros. & Rudd, what do they buy, and what's their AOV?
► (4:12) Personalizing the customer journey
► (5:53) Five stages of the customer lifecycle: lead, first-time buyer, active, defecting, inactive
► (6:00) Leads: browsing regularly but not buying
► (7:03) First-time: preferences, data gathering
► (7:46) Active: trusting, regular shoppers
► (8:51) Defecting: were active, but must be re-engaged
► (9:50) Inactive: no longer responsive
► (14:29) The perils of messing up personalization or sending irrelevant content
► (17:28) Personalization isn't all about sales: relevancy, trust, and loyalty
► (18:20) Q&A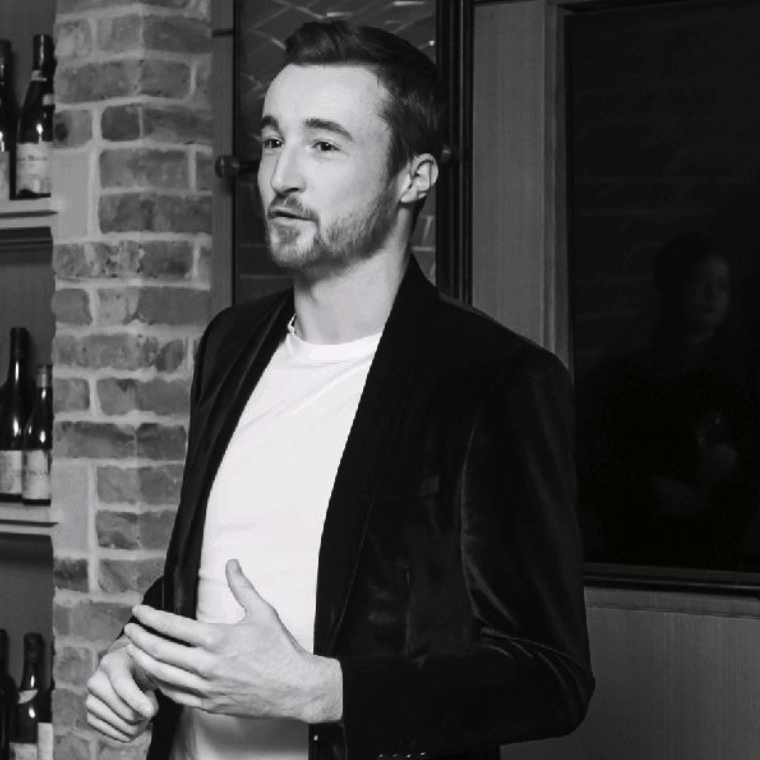 "For defecting customers, we offer incentivized and non-incentivized emails. We test incentives all the time. So, we may go 'here's £10 off, and here's £20 off,' and we'll test that to see which gets best results. But some we don't even incentivize… we've had great success in just building good, relevant, personalized content over just smashing out a £10 discount code."
Ash Ledran • Digital Marketing & CRM Manager • Berry Bros. & Rudd
"For #defectingcustomers, we offer incentivized #emails – but we've had great success in just building relevant, #personalized #content w/out any #discount code, too," says Ash Ledran of @berrybrosrudd CLICK TO TWEET
Ash and his team at Berry Bros. & Rudd are doing something right — with a stern focus on personalizing the customer experience in every stage of the life cycle, the most-well known spirit merchant in the UK shows what it really means to be customer-centric.
Handpicked Related Content: