This article features content from Revolution 2018. Join us for in London March 2020 for our next event. Interested in learning more? Click here.
When it comes to direct mail, the proof is literally in the paper: letters, postcards, and other forms of direct mail offer a 3.7% average conversion rate across industries and across use cases – making it a fruitful, if not somewhat undisclosed, component of the marketing mix. Unless you're a local "mom and pop" shop, direct mail can no longer sit alone, isolated from other channels. The future of direct mail lies in personalization and automation, but also in integration within the rest of your omnichannel strategy.
Join optilyz' Co-founder & Managing Director, Rob Rebholz, as he (and a few friends) share why direct mail could just be that missing piece of your puzzle and offer a few use cases to easily integrate/automate it.
Watch Robert's full-length 35-minute presentation:
Details and highlights
► (1:23) Why is direct mail particularly interesting?
► (5:07) Aaron Rosen of Project A Ventures: 3 examples of direct mail campaigns
► (6:50) Wine in Black –> getting the little things right in content

► (8:56) Online car parts shop –> re-activation campaign: envelope vs. postcard… which performs best?

► (11:10) Online lights shop –> re-activation campaign for different RFM segments
► (14:50) Martin Berky of posterXXL: how they built a performance-oriented channel with direct mail
► (25:17) The future of direct mail: other use cases (abandonment mailers, second order campaigns, combining channels)
► (29:49) how to personalize direct mail content (and how AI plays in)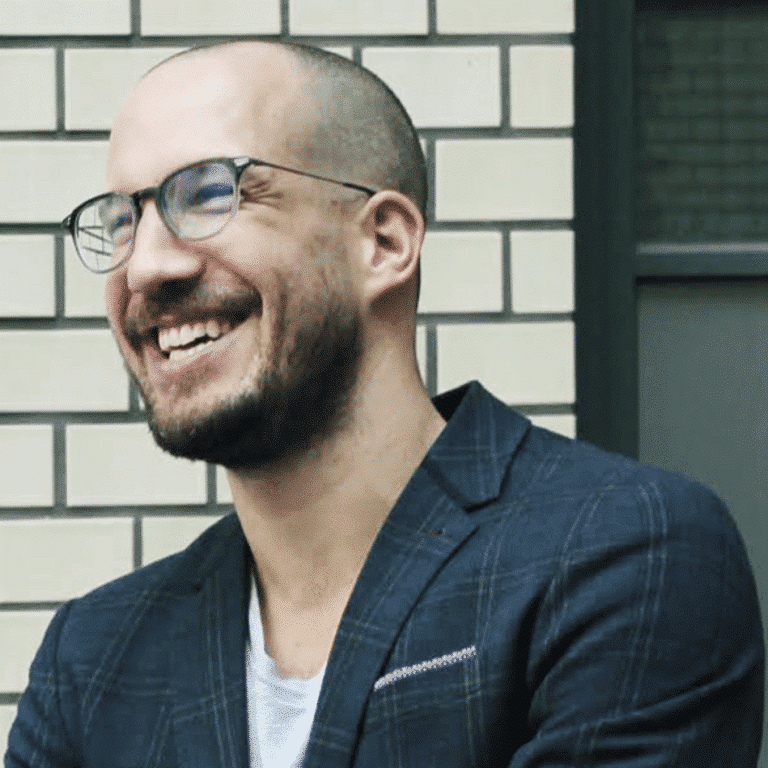 "You don't need an opt-in (in terms of GDPR) – it's [direct mail] the only channel where you have no additional restrictions. You can send letters to anybody who's ordered from you… conversion rates are really high… and it's not a branding channel, it's a performance channel! If you plug in direct mail to your overall marketing suite, you can leverage this stuff… It's not more expensive to print, say, 5,000 letters with personalized content vs. un-personalized content. It's just a question of your setup, data, and thinking in a different way. To be honest, it's not the most complex channel in the world – we're talking about data being pushed into another channel, and taking small steps to optimize, think in new ways, and generate some pretty amazing results."
Rob Rebholz • Co-founder & Managing Director, optilyz • @robrebholz
For marketers that include print within the context of their overall omnichannel strategy, its impact and potential can be immensely amplified. Direct mail is more than just a branding play or a one-off awareness blast – it's a performance channel where holistic marketers are running profitable campaigns… and intertwining those campaigns as part of everything else they're doing.
➤ Learn more about how Emarsys Offline Mail can help you.
Handpicked Related Resources: